Miles Davis Once Claimed Ex-Wife Cicely Tyson Allegedly Beat up a White Woman
Most people see celebrities and the first thing they think about is how perfect their life is. But most of our stars are people with flaws just like us. Cicely Tyson is someone most people look up to in the industry, but even she has some skeletons in her cupboard.
Cicely Tyson is known by many as the beautiful iconic actress who is known for playing charismatic, wise and sophisticated roles in movies. The great actress over the years has brought to life on screen some wonderful characters that will never be forgotten; thanks to the various emotions those acts made us all feel. 
Beautiful night with @PrincessGraceUS .The compliments for my dress belong to the dear & talented @bmichaelAmerica pic.twitter.com/DcpTh94eeL

— Cicely Tyson Just As I Am Fan Page (@IAmCicelyTyson) November 1, 2013
Tyson's ex-husband, Miles Davis in his book, revealed some of the flaws of Ms.Tyson and some of the things that happened behind closed doors during the span of their relationship. 
The couple who were madly in love with each other at the time were married from 1981 to 1988. The marriage, like many, had its ups and downs, but the downside was that it was also an abusive one — from both parties. The ex detailed a time when Tyson abused a white woman whom he was friendly with allegedly because she was jealous that something more was going on between Miles and the white lady. 
According to the book, the woman was just a tenant who lived in the same building with the couple, and the jazz singer would greet her every time he saw her. Miles said,
"I would say hello and stop to talk with her whenever I saw her. Gradually Cicely got jealous of her. Finally, one day, she jumped the woman in broad daylight and beat her up. The woman had her seven-year-old son with her. Cicely thought I was going with the woman. But I wasn't."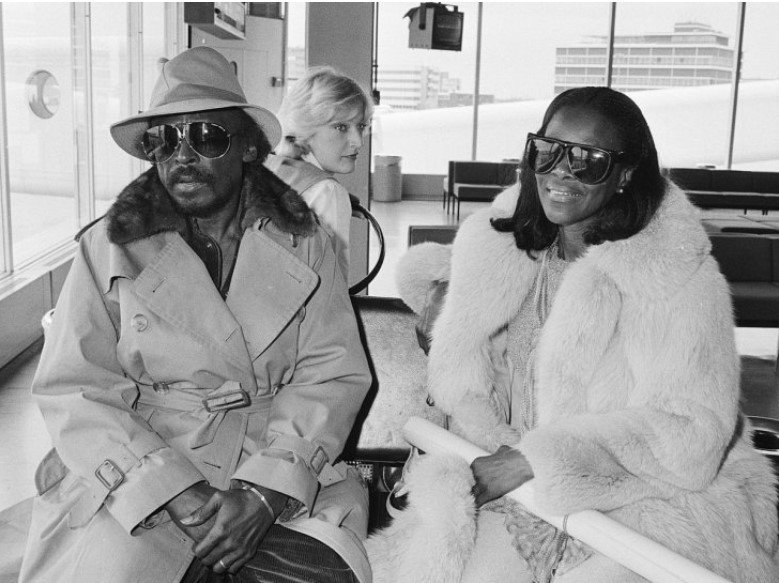 Cicely, who didn't stop there went on to pull some stunt which, according to Miles, was the last straw for their relationship. 
"Sometime later in 1986, right before a concert I was playing with B.B. King at the Beacon Theater in New York, Cicely and I had an argument, and she jumped on my back and pulled my hair weave right out of my head. That was the last straw. We couldn't stay together and even go out after that, but now when I look back on everything, I knew that was the beginning of the end. That shit got so crazy that someone, and I believe it was Cicely, called the National Enquirer and told them that I was having an affair with this woman that Cicely had beat up." — Miles.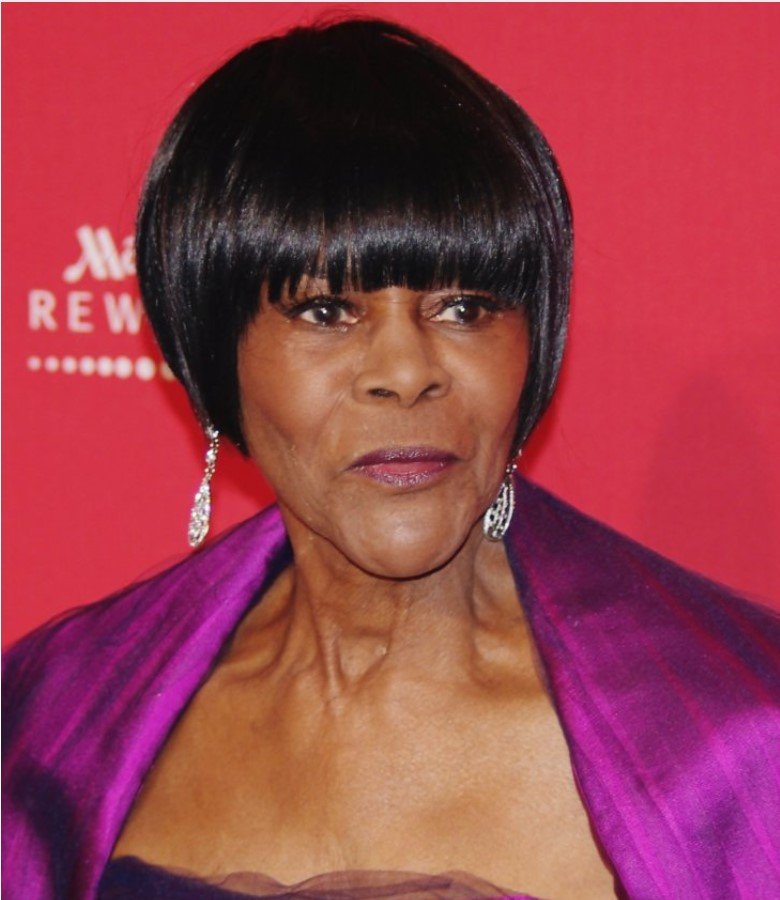 This, however, wasn't the first time the couple was having some sort of abusive turmoil in their relationship and in fact, the singer confessed to having done some hitting of his own during their marriage. Miles admitted to hitting Cicely once or twice and would even go as far as hitting her on the face over some dispute. 
"One time we argued about one friend in particular, and I just slapped the shit out of her. She called the cops and went down into the basement and was hiding there."  — Miles.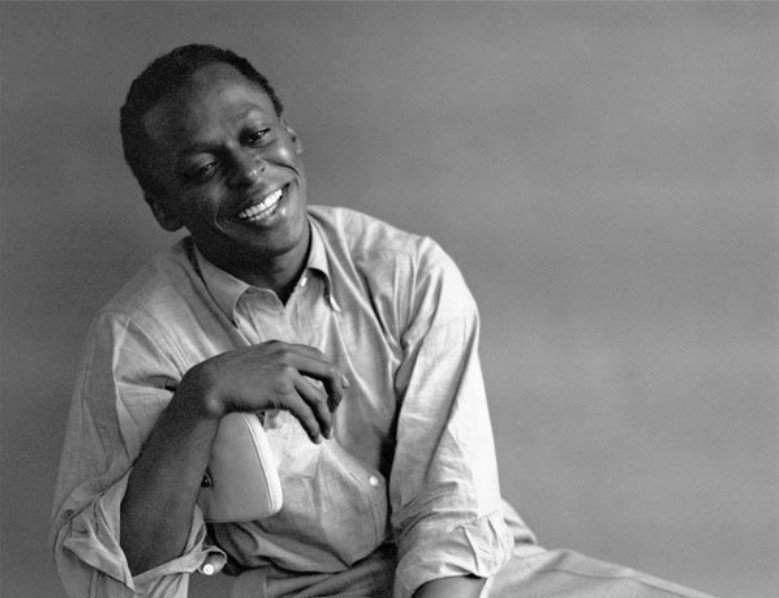 It was evident that their relationship was not only pretty abusive and destructive, it was also doomed to fail, and it was wise of them to have cut things off when they did.