Doctor Could Lose His Job for Asking Muslim Woman to Remove Her Niqab
A British doctor might lose his job because a former patient claimed she felt victimized and racially discriminated after he politely asked her to remove her niqab.
It has been reported that the incident took place in June last year, but only now has the Keith Wolverson, the doctor, officially received a letter saying that an investigation has been opened.
According to the general practitioner, he was working at the walk-in center at Royal Stoke University Hospital, in Stoke-on-Trent, when the woman arrived with her daughter.
A GP could be struck off for asking Muslim mother to remove niqab in appointment https://t.co/YxWRnPq2p4 Seems to me it's not the doctor who should be sent on a 'diversity awareness course.'

— Suzanne Evans 🌸 (@SuzanneEvans1) May 19, 2019
AN OFFICIAL COMPLAINT WAS FILED AGAINST HIM
The girl must have been ten or eleven years old and the mother was concerned the child had tonsilitis. However, Dr. Wolverson wasn't able to understand her through the niqab.
According to Dr. Wolverson, the woman agreed to do so without any objections, but later on, after the consult, her husband arrived at the center to file a formal complaint against him.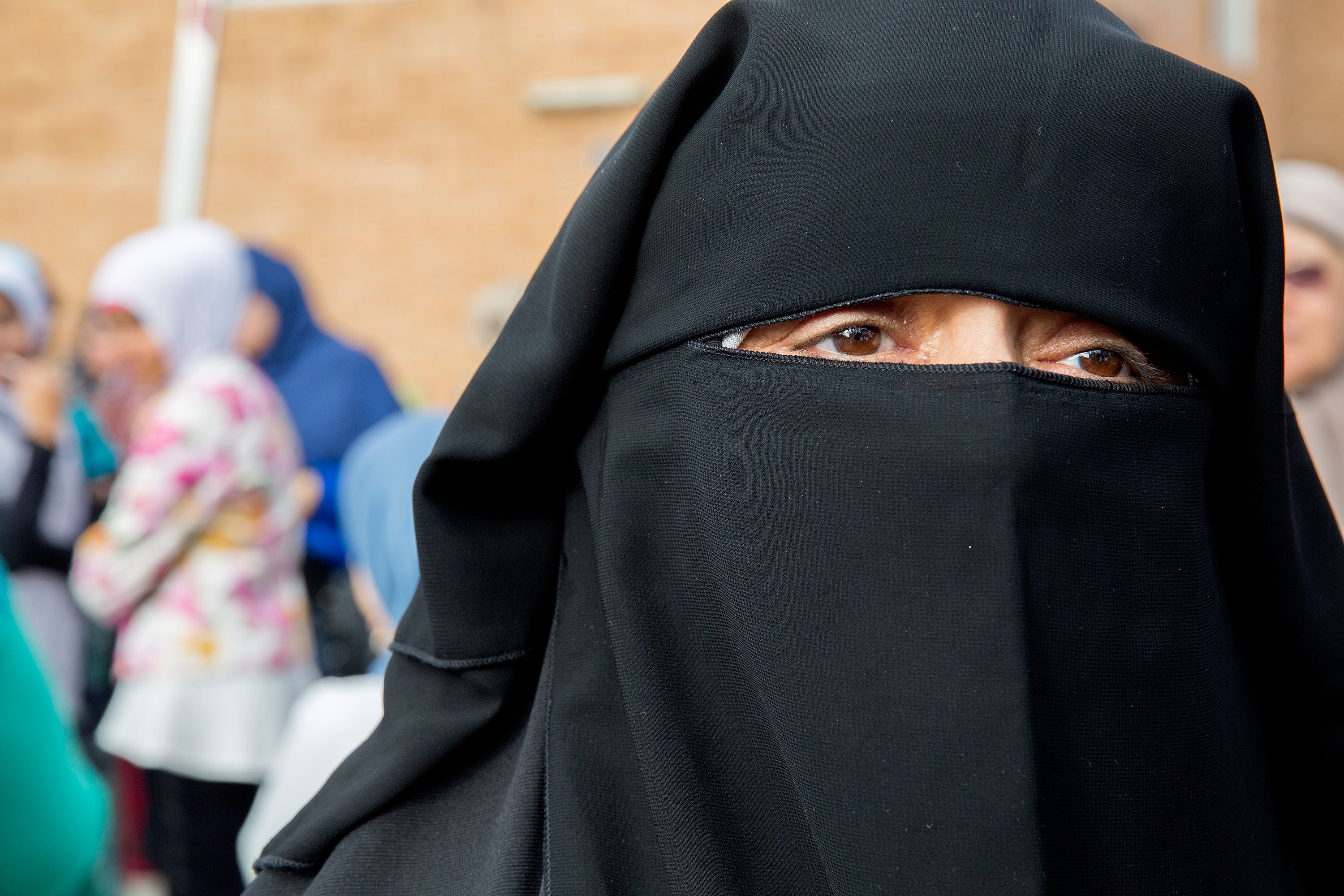 The complaint was sent to the General Medical Council, saying that the woman told the doctor she the didn't want to remove the veil based on her religious beliefs and that he refused to continue the consultation until she did.
Not only that, but the report also stated that Dr. Wolverson was "rude" and "gave her a dirty look" that caused her to start crying. This shocked the practitioner, who reportedly claimed that he is planning to quit medicine.
THE INCIDENT LEFT HIM WITHOUT A WILL TO PRACTICE
Dr. Wolverson, who has been a doctor for 23 years and has a pristine record, said:
"A doctor's quest to perform the very finest consultation for the safety of the patient has been misinterpreted in a duplicitous manner to suggest there has been an act of racism committed. I absolutely no longer want to be a doctor."
The doctor claimed he was finding it difficult to hear what the mother was saying.https://t.co/yHsDEnYtmA

— StokeonTrentLive (@Sotlive) May 18, 2019
DOCTOR GOES ON SHOCKING RANT
But while Wolverson wasn't racist towards his patient, the same can't be said about Paul Ryan, a doctor from San Bernardino, California, who was caught on video going on a rant against a woman because she didn't speak English.
According to her granddaughter, Bridget Napoles, Dr. Ryan lashed out after her grandmother asked him if he spoke Spanish, to which he replied "why should I [speak Spanish]? You came here."
The doctor also told the 67-year-old that "Roosevelt said if you don't speak English, go home," and that she should know English considering the amount of time she has been in the United States.