Fred Rogers Always Wore Sweaters Knitted by His Mom – Like a True Hero
Fans will never be able to find Fred Rogers' sweaters in a store since his mother, Nancy, knitted all of those cardigans. 
Rogers was known for his signature outfit — a sweater, khaki pants, a collared shirt, and tie. In an interview with the Archive of American Television, the legendary television personality revealed that her mom would knit sweaters for all of her friends and family every year as Christmas presents.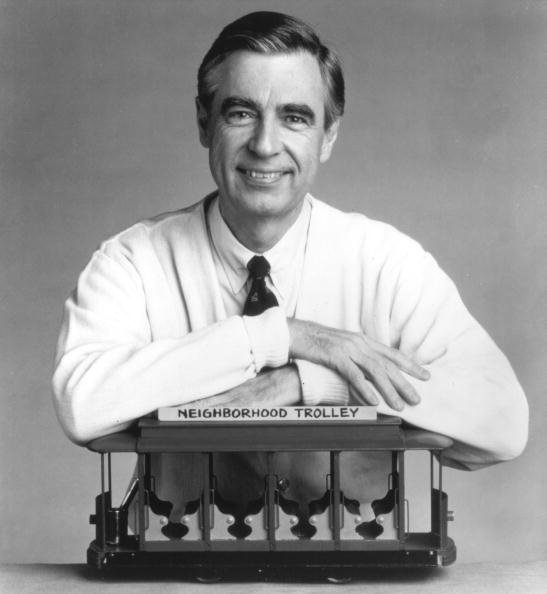 "And so until she died, those zippered sweaters I wear on the Neighborhood were all made by my mother," he said. 
Born Fred McFeely Rogers on March 20, 1928, in Latrobe, Pennsylvania, Rogers was the man behind the hit educational preschool television series, "Mister Rogers' Neighborhood," which ran from 1966 to 2001. The TV program featured Rogers' kind-hearted persona. He ensured that the series delivered important messages to his televiewers.
"The world is not a kind place," Rogers said of his show. "That's something all children learn for themselves, whether we want them to or not, but it's something they really need our help to understand."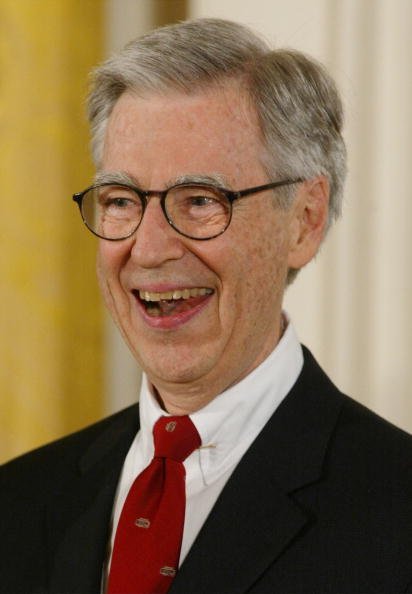 In December 2002, Rogers was diagnosed with stomach cancer. His surgery on January 6, 2003, was unsuccessful. On the morning of February 27, 2003, he passed away at 74 years old. His death was a significant event in Pittsburgh, Pennsylvania, U.S.
In an interview with PEOPLE, director Morgan Neville said of Rogers: "His decision to level with kids in a very sensitive way was his greatest accomplishment. Spending time with him is like revisiting part of yourself."
Before he died, Rogers shared a video message for all the fans of "Mister Rogers' Neighborhood." The powerful video, which was filmed after the first anniversary of the 9/11 attacks, was one of the last things he recorded.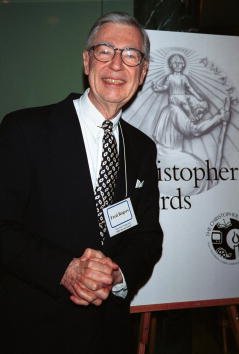 In his message, Rogers started by clarifying that his older fans would strike a discussion with him each time they saw him strolling down the road. 
"They tell me about growing up with the neighborhood and how they're passing on to the children they know what they found to be important in our television work," he said.
He added that he's incredibly pleased to the individuals who grew up watching his television program turn into successful adults.
Rogers, who was ranked number 35 of the TV Guide's Fifty Greatest TV Stars of All Time, wanted his fans to remember that he likes them simply for who they are. "It's such a good feeling to know that we're lifelong friends," he concluded.
Despite his death, Rogers' legacy continued in many ways and inspired many people to build their own legacies. Aside from being a TV host, writer, musician, producer, and Presbyterian minister, he was also an advocate for important causes. The Fred Rogers Historical Marker was placed near Latrobe, Pennsylvania in his memory on June 25, 2016.
Meanwhile, Oscar winner Tom Hanks will be playing Rogers in the upcoming Sony film "A Beautiful Day in the Neighborhood." The television network announced the news with a photograph depicting Hanks as the late star.