Educator Overcomes Homelessness, Profound Loss to Become DC Teacher of the Year
Lakeisha Brown is fast becoming popular! This is after receiving the highly coveted Washington DC's "Teacher of the Year" award.
The award is bestowed annually and is to honor notable individuals who have performed excellently in their teaching careers. Brown, for her distinct teaching methods and charming character, is this year's awardee.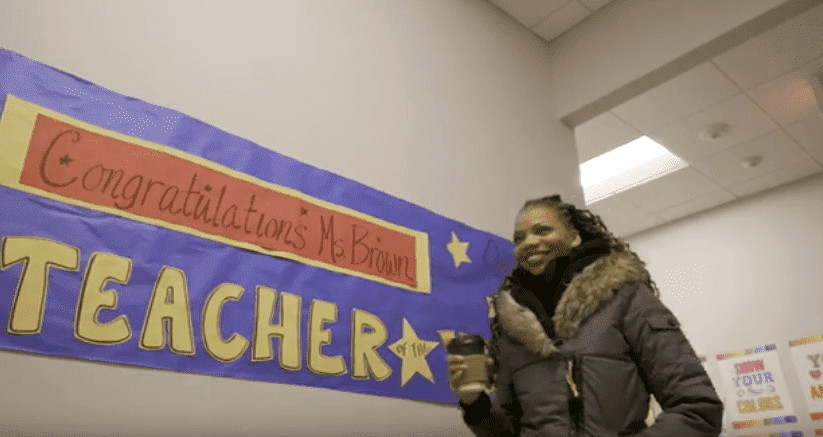 "A girl from a small town who had a rough upbringing could win too. I didn't count myself out. It's a moment that I will never forget," the happy teacher said. 
Brown, who could barely make ends meet, always has the best demeanor that would make it hard to believe she had any problems! The little kids love her for her distinct teaching methods.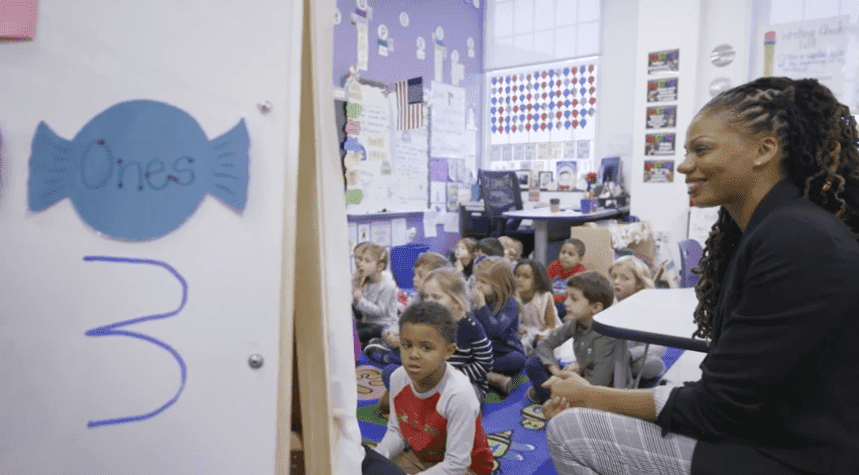 "I like coming in to see Ms. Brown. She lets us have fun, but she keeps us getting our brains smarter," Emily, one of her students, said. 
Brown is determined to make learning as fun as possible so that the children feel comfortable enough to learn faster. She even personally designed her classroom to look like a candy land to achieve this! Brown has been a teacher at Lafayette Elementary School in Northwest D.C. for the past four years, and her standards remain the same.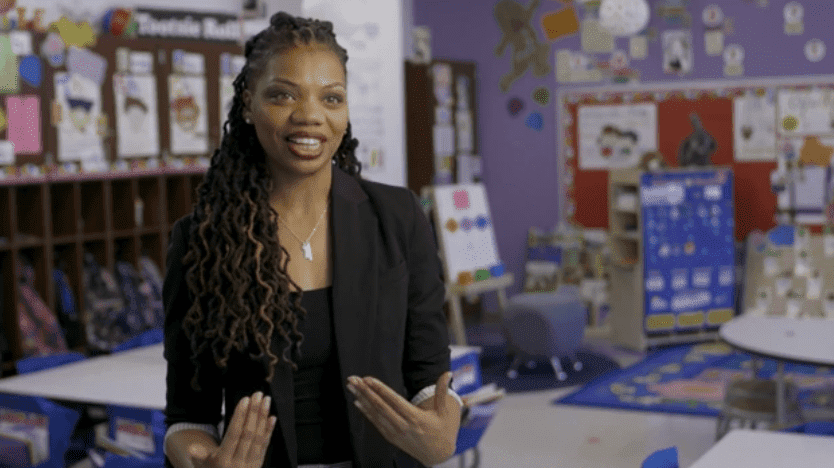 "My students do the teaching rather than me doing it. You will see them leading the classroom, asking questions to each other. Some of the children who are shy and reserved don't have their voices heard. So I started selecting them just to make sure that they are also coming out of their shell as well,"  Brown said.
Brown's remarkable achievements as a teacher make it hard to believe that she suffered from poverty, which made her homeless at some point. Achieving a feat like winning the award sure wasn't easy for Brown who made it a goal to be a teacher who thinks everyone can make it despite her many challenges. 
Her past experiences as a child have greatly influenced her career as she encountered demeaning teachers who never imagined that she would amount to anything. Brown added:
"They counted me out, they didn't put a lot of focus on African Americans, and that we could go to college or push us to take AP classes."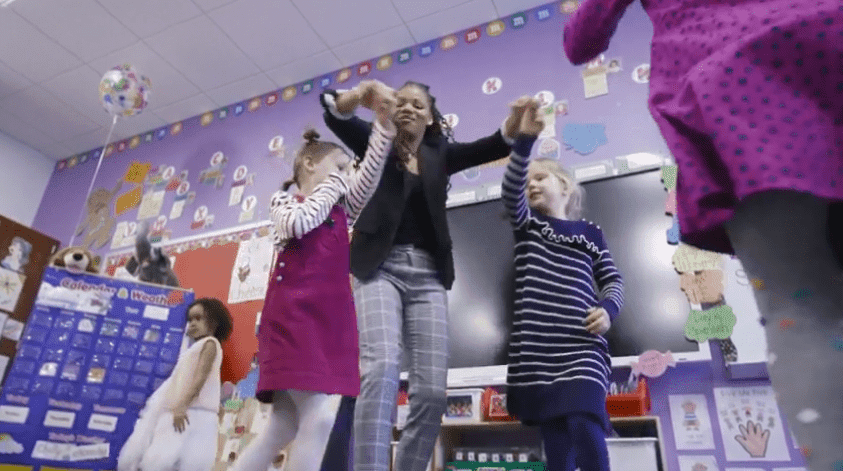 Born into a poverty-stricken home, Brown had to take care of her sickly mother. It was a rather challenging time for her as a little girl, and her teachers couldn't care less and only hurled harsh words her way for every one of her shortcomings.
"My number one goal is my kids know before we even start our day that they can get a hug first. If they are late, I'm not going to rush them in. I'm going to embrace them because you never know what happened before they got there," she passionately said. 
So far, her methods have proven efficient, and there is no one to argue that she is indeed well-deserving of the "The Teacher of the Year" award.