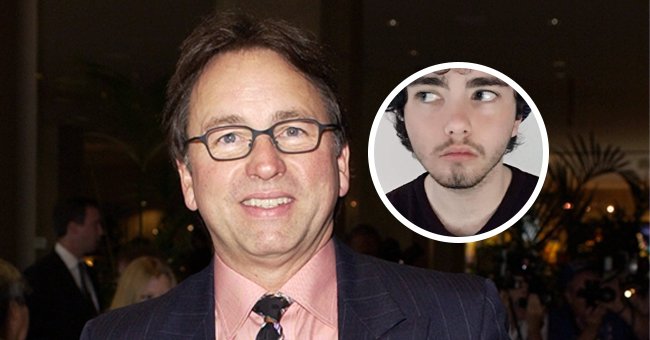 Getty Images
Meet Noah Lee, Transgender Son of 'Three's Company' Star John Ritter
"Three's Company" star John Ritter was just 54 years old when he died of an undiagnosed aortic dissection in 2003, on his daughter Stella's fifth birthday. In recent years, his daughter has been making moves to transition into a male.
A close friend of the Ritters reported that Stella is now transitioning from a female to a male. John's child has also been going on by his new name, Noah Lee Ritter.
Noah Lee Ritter was born on September 11, 1998, and is the only child of John Ritter and Amy Yasbeck. He has half-siblings from his dad's previous relationship.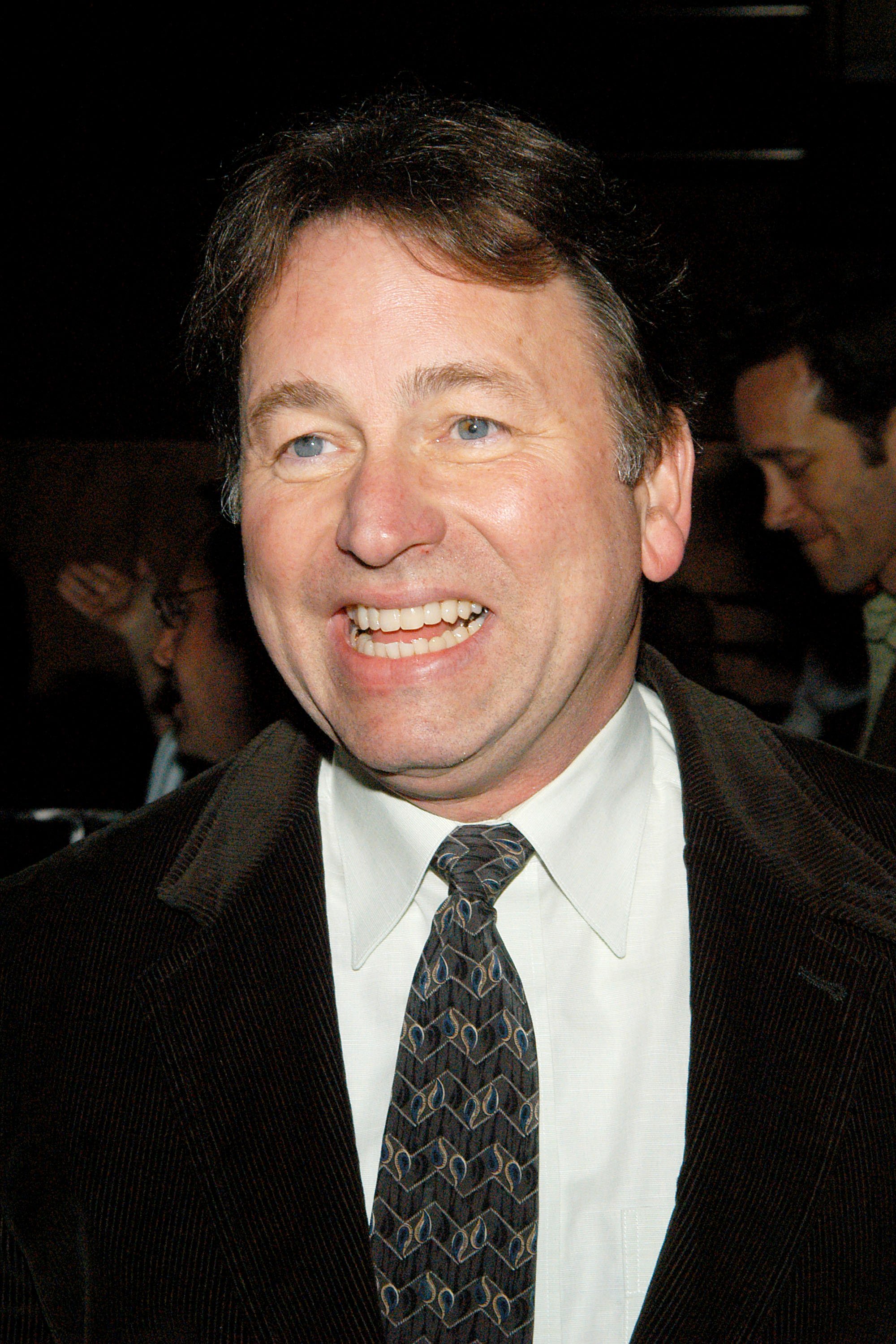 John Ritter at the opening night afterparty for Woody Allen's "Writers Block" on May 15, 2003, in New York City | Photo: Getty Images
NOAH LEE RITTER
Noah Lee's decision to transition into a male reportedly started in September 2016, when he turned 18. According to the source, Noah Ritter had decided to transition during high school but didn't process it until he turned 18.
Reportedly, Noah, now 22, has been living as Noah Lee Ritter 24/7 and even has facial hair due to the treatments that he's been receiving. According to reports, Noah's mom and half-brother were supportive of his big decision. Some sources claim that John would've been supportive of whatever his child wanted to do, too.
Noah was just 5 years old when John died in 2003. A source reportedly shared that John Ritter's death had been really hard on him at the time. Since then, Noah has been keeping a low profile on social media. In fact, even his Instagram account is set to private.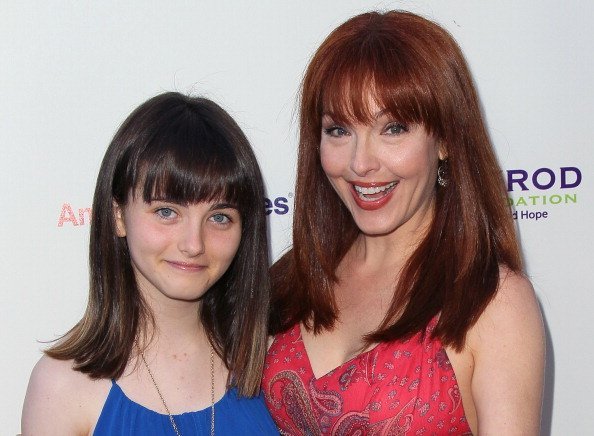 Amy Yasbeck and Pre-transition Noah Ritter at a private residence on July 21, 2012 in Malibu, California | Photo: Getty Images
PRIVATE SOCIAL MEDIA PROFILES
Though Noah has a Twitter account, the tweets are protected. When the news of Noah's transition broke out in the media in 2016, he changed his Facebook profile photo to a snap of a ferret licking its lips.
Under his birth name Stella, Noah Ritter has an IMDb page, which gives him the titles of composer and actor. According to the profile, Noah Lee is known for "The Namazu," "Behind Closed Doors," and "This Is My Friend."
Considering John Ritter's kids, it certainly seems that Noah is the most private of the group. However, there are just a few photos of Noah available online in recent years, which gives fans a glimpse of how he looks today.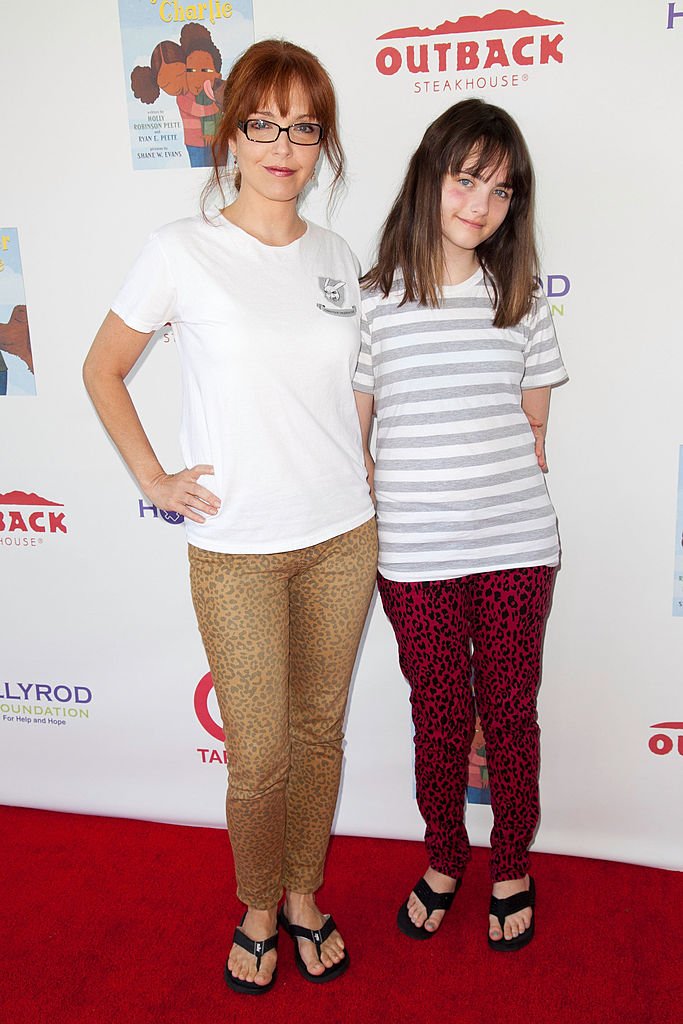 Actress Amy Yasbeck and Pre-transition Noah Ritter attend the 3rd Annual My Brother Charlie Family Fun Festival at Culver Studios | Photo: Getty Images
CARLY RITTER
Long before John became an accomplished actor, his father Tex Ritter rose to fame as an acclaimed country music superstar. While it may seem John's kids weren't spoiled, as other celebrity kids seem to be, his daughter Carly Ritter grew up influenced by her parents' celebrity status.
Carly was affected by her early exposure to music and grew up immortalizing her passion for music. She was raised in Los Angeles and attended high school in Santa Monica. Later, she attended Vassar College in New York, and there, she discovered her love for Scottish folk music.
Eventually, Carly became passionate about exploring the roots of American folk and wanted to experiment with her tunes and lyrics.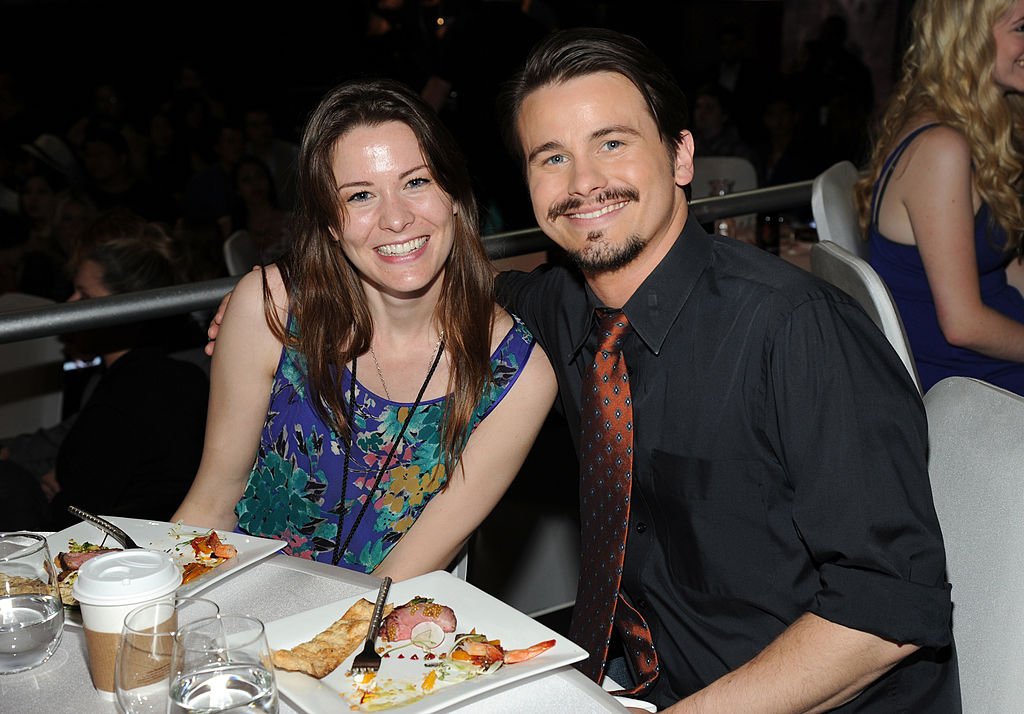 Carly Ritter and her brother actor Jason Ritter at the 2014 iHeartRadio Music Awards held at The Shrine Auditorium on May 1, 2014 in Los Angeles, California | Photo: Getty Images
TYLER RITTER
When Tyler Ritter decided to walk in his dad's footsteps, he was curious to try acting. Reportedly, Tyler spent several years signing minor roles in movies that most people have never heard of. However, all that changed when he landed a minor part in an episode of "Modern Family."
Since then, Tyler has never looked back again. He's appeared in a long list of popular series, and his filmography includes shows like "The Good Doctor" and "Hot in Cleveland."
Most importantly, Tyler Ritter had a recurring role in the DC show "Arrow," and he eventually won a significant role in a short-lived series titled "The McCarthys."
JASON RITTER
Clearly, Jason Ritter is the most famous of John's children. Jason cemented his name in Hollywood as a talented actor, and a great star people love to work with.
He's been following in his dad's footsteps regarding his reputation in the business. Jason has also proven to be an accomplished TV actor with his roles in shows like "Parenthood" and "The Class."
The 41-year-old actor is also a mainstay of the big screen. Jason landed roles in notable films like "Raise Your Voice," "Frozen II," and "Freddy vs. Jason."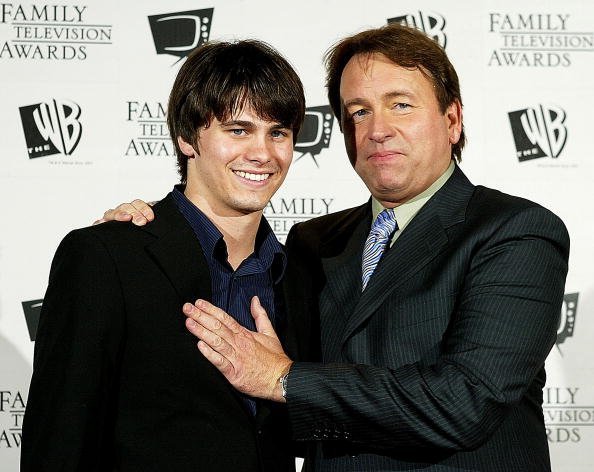 John Ritter and Jason Ritter at the Beverly Hilton Hotel on August 14, 2003, in Los Angeles | Photo: Getty Images
No matter how hard it would've been for John's fans to process the news that he is no longer with us, his four children would've been more devastated.
Of course, they have to lead a complete life after his passing, and this would have been something John would've wanted his kids to do.
Please fill in your e-mail so we can share with you our top stories!