Actor Jason Mitchell Loses Projects After Misconduct Allegations
"Straight Outta Compton" actor, Jason Mitchell, has been fired from several projects and dropped by his agency and management team following allegations of misconduct.
Jason Mitchell, who was an on-demand actor after his unbeaten run as rapper Eazy-E on the 2015 film "Straight Outta Compton," is now watching his career in the entertainment industry spiraling down as he faces accusations from co-stars who claim he behaved inappropriately in and out of the set.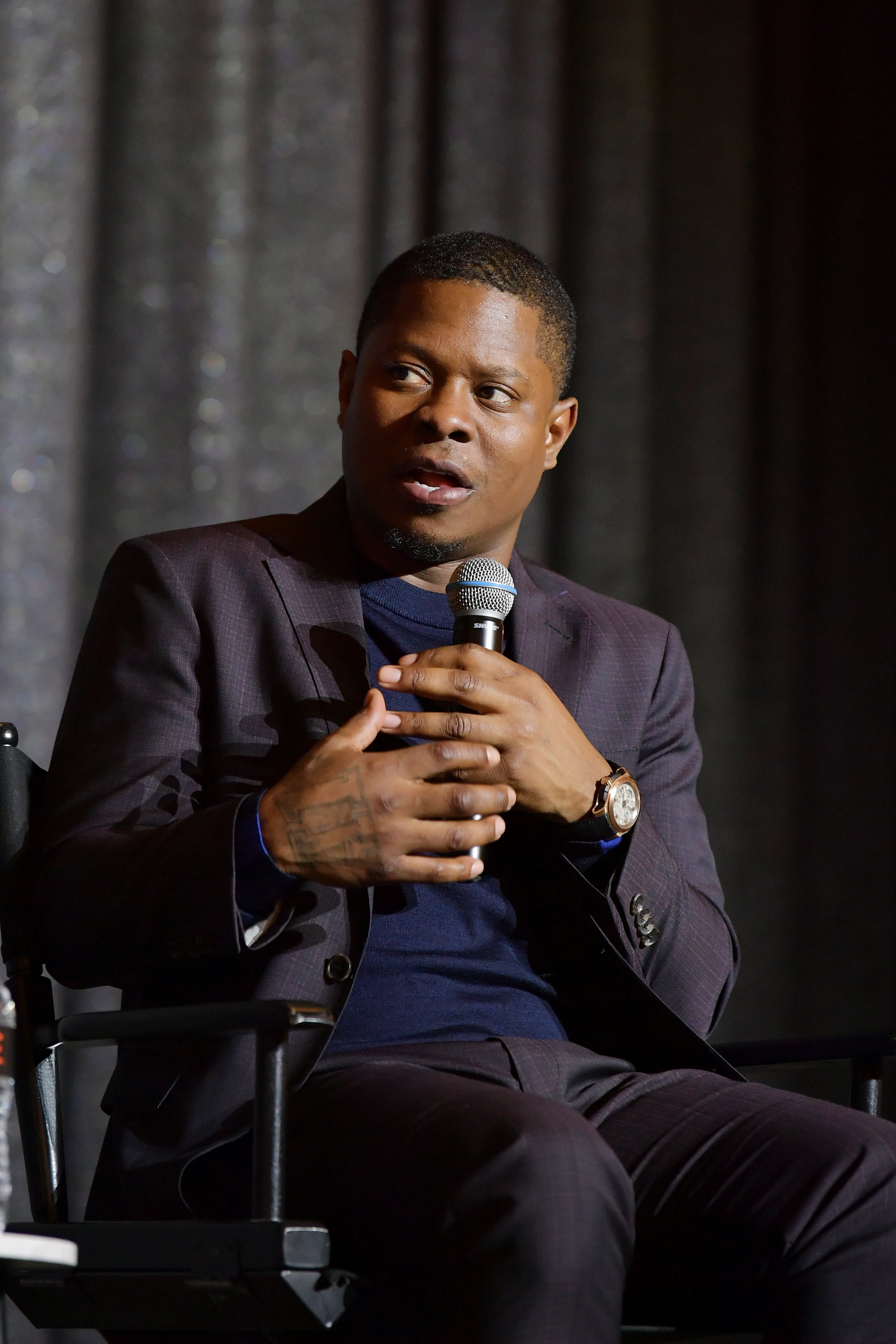 According to The Hollywood Reporter, Mitchell was terminated by his agency UTA, and his management company Authentic Talent & Literary Management, after they caught wind of the allegations against the actor.
He was also dropped from Showtime's "The Chi"—where he had been a regular giving life to Brandon for two seasons— and "Desperados," an upcoming Netflix film set in Mexico in which he was given a starring role.
Showtime confirmed that Mitchell would not be a part of season three of "The Chi," but declined further comment.
THR reports that several women on the set of the Chicago-based drama had issues with Mitchell. Among them, his co-star Tiffany Boon, who gave life to his on-screen girlfriend, made repeated complaints of sexual harassment from Mitchell.
The actress reportedly felt so unsafe on set, that she had to ask her fiancé, "Dear White People" actor Marque Richardson, to accompany her when she had to shoot scenes with Mitchell.
Eventually, Boone informed people at Fox 21, who produces the series, that she couldn't work with Mitchell anymore. She was released from her contract at her request to pursue other projects, and Mitchell was retained.
It's not clear what led the producers to fire Mitchell finally.
On top of that, Mitchell's co-stars on "Desperados," Nasim Pedrad, Anna Camp and Robbie Amell, also had complaints about the 32-year-old.
According to THR, the film producers received "specific information which was investigated immediately and thoroughly and dealt with as quickly as possible."
Aside from "Straight Outta Compton" and "The Chi," Mitchell also appeared on the Oscar-nominated film "Mudbound," "Kong: Skull Island," "Detroit," and dramedy "Forever."
Lena Waithe, the creator of "The Chi," praised Mitchell at last year's Television Critics Association winter press tour ahead of the Season 1 premiere, calling him "the black Tom Hanks."
Mitchell still hasn't addressed the allegations.