Here's What Little Leon from the 'Andy Griffith Show' Looks like Today
Fans of "The Andy Griffith Show" certainly remember a little boy called Leon, but not many people might know that he grew up to become a very famous actor.
Leon was played by Clint Howard, the younger brother of actor and director Ron Howard, and that that was his very first role, the one that one sparked his passion for acting.
After "The Andy Griffith Show," Clint would make several guest appearances in television series such as "The Fugitive," "Bonanza," "Please Don't  Eat the Daisies" and "Star Trek."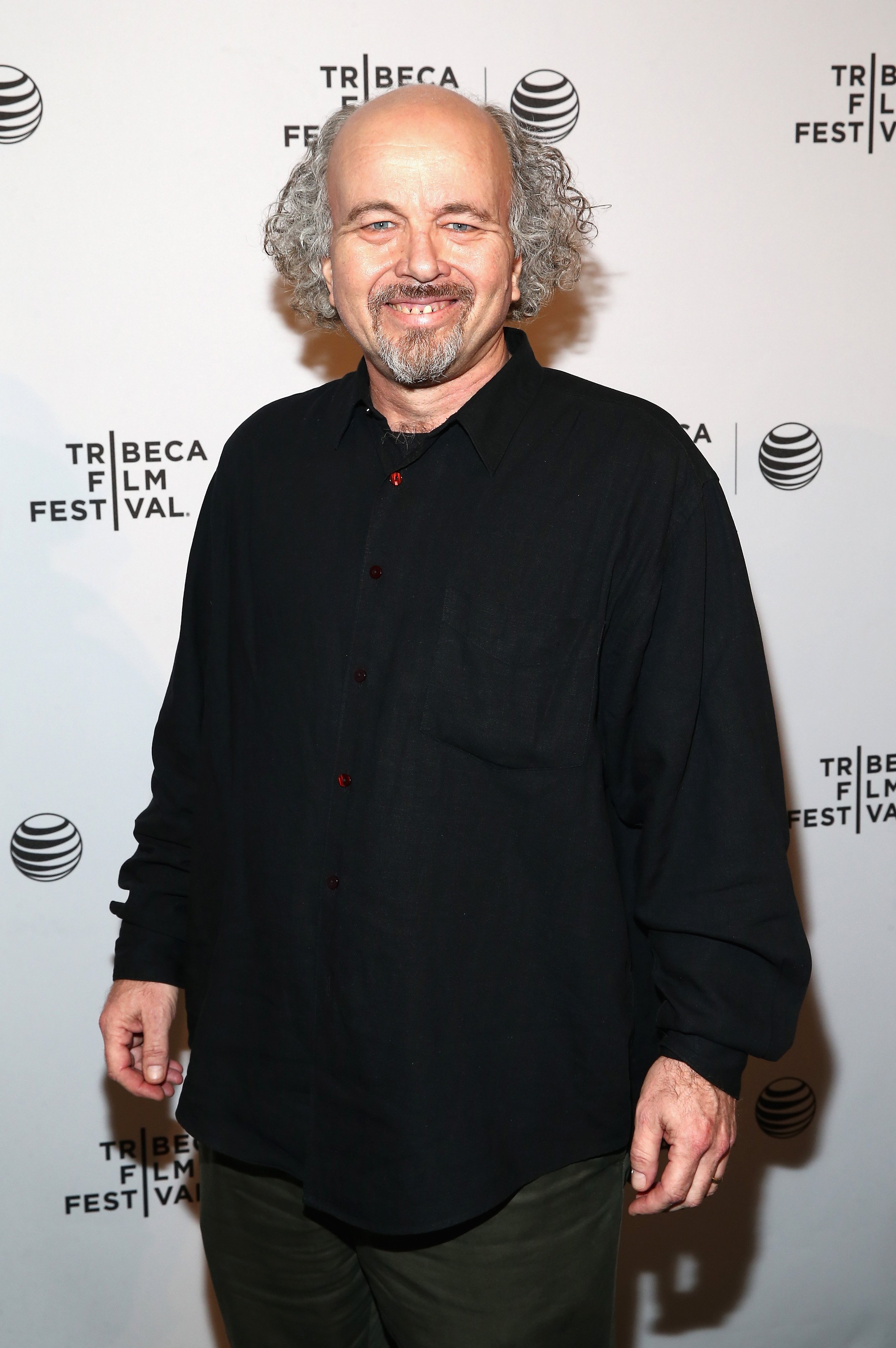 HIS FIRST MAJOR ROLE
His first big gig was in "Gentle Ben," where he was offered the leading role of Mark Wedloe, working alongside Dennis Weaver and his own father, Rance Howard, who played the character of Henry Broomhauer.
Despite lasting only two seasons, Clint's solid performances caught the eye of several producers and he went to guest star in several other shows in the following years, including "The Odd Couple" and "Family Affair."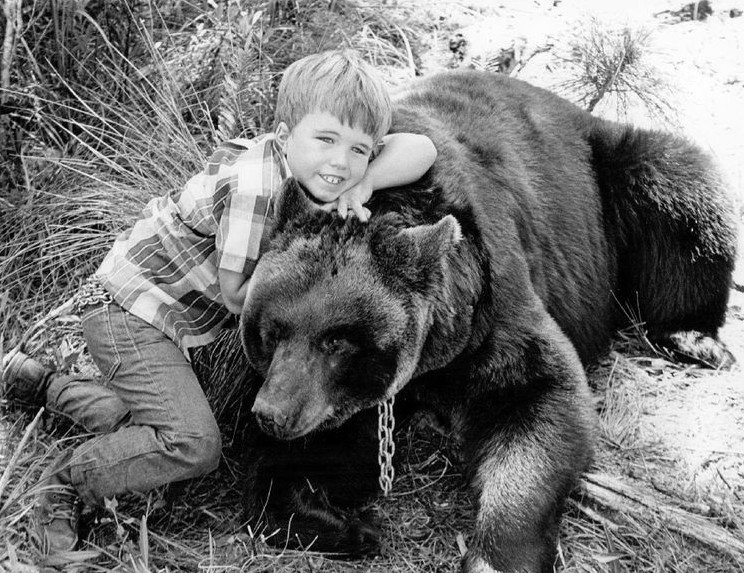 Thanks to his brother, he made quite a few appearances on "Happy Days" while the show was on the air. Luckily, Clint was not affected by the common curse surrounding Hollywood children, which causes them to vanish.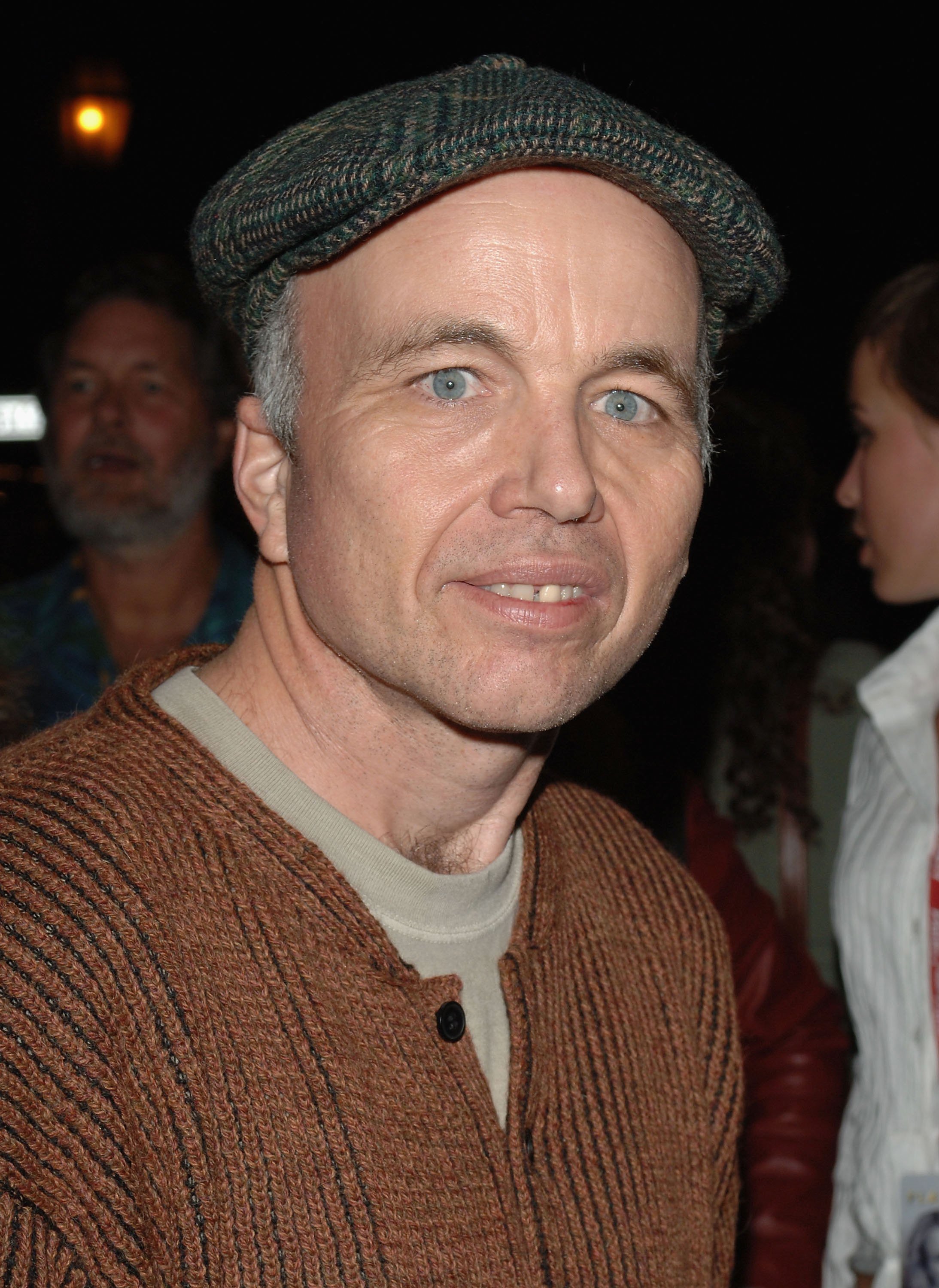 JUMPING INTO MORE SERIOUS PROJECTS
His transition to adulthood was smooth and he took advantage of the doors opened by his sibling as a director. Under Ron's guidance, he went on to star in the movies "Cocoon," "Backdraft" and "Apollo 13," working alongside Tom Hanks.
His most recent work features roles as Chuck in "Assault on Wall Street," Todd Carlson in "Sand Castles," Alexander James in "The Church" and Ralakili in "Solo: A Star Wars Story."
A CURSED 2017
On the personal side, Clint is a single man after divorcing his wife Melanie in 2017. The two tied the knot on October 29, 1995, but the relationship reportedly came to an end 22 years later due to "irreconcilable differences."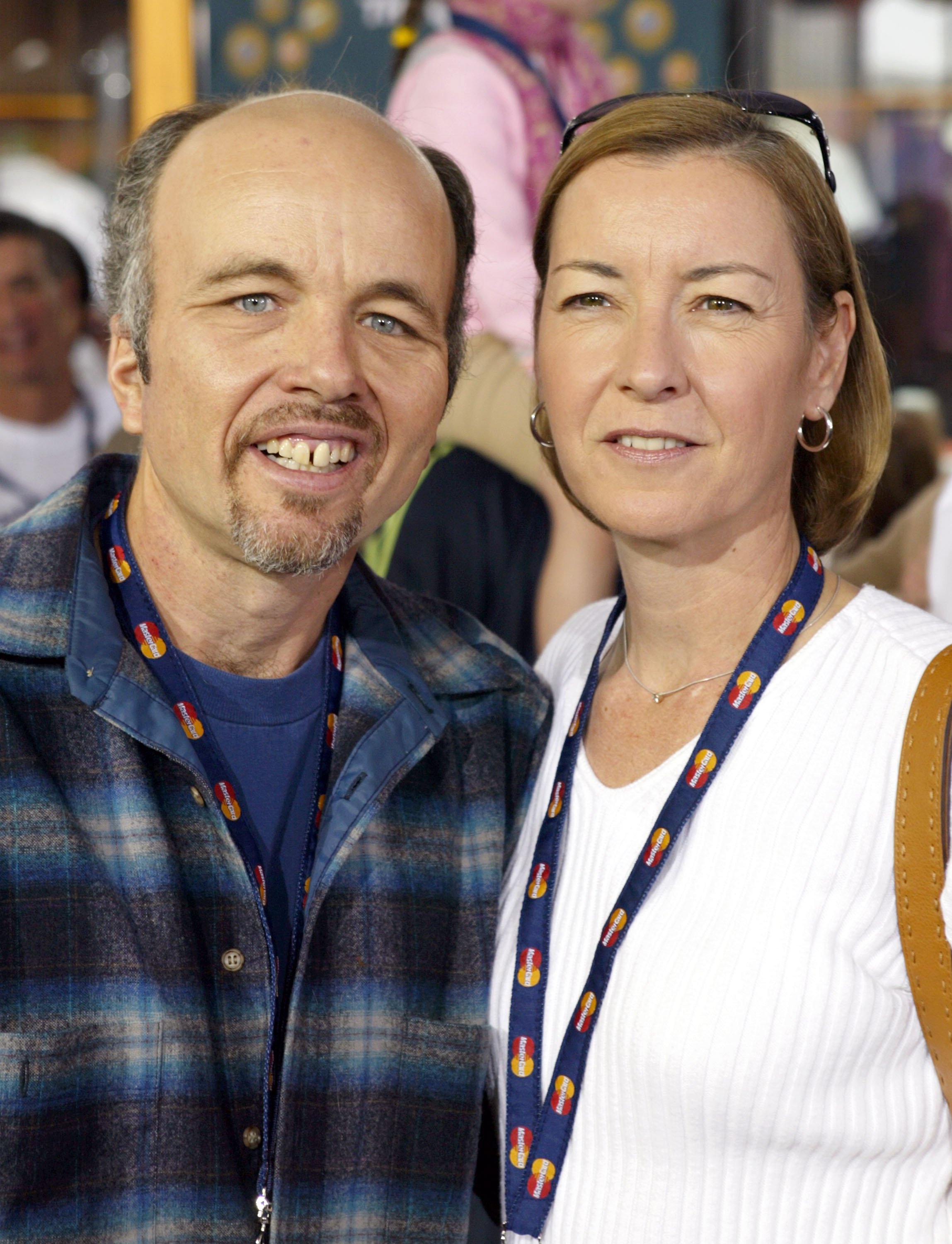 2017 was a rough year for the actor, who also lost his father. Rance was 89 years old at the time and passed away due to heart failure spurred by a West Nile Virus infection.
Just like his son, Rance was a very popular actor, whose fulfilling career started just three years before Clint was born. He appeared in over 100 films and even shared the spotlight with his son in "Splash," "Cocoon" and "Apollo 13."