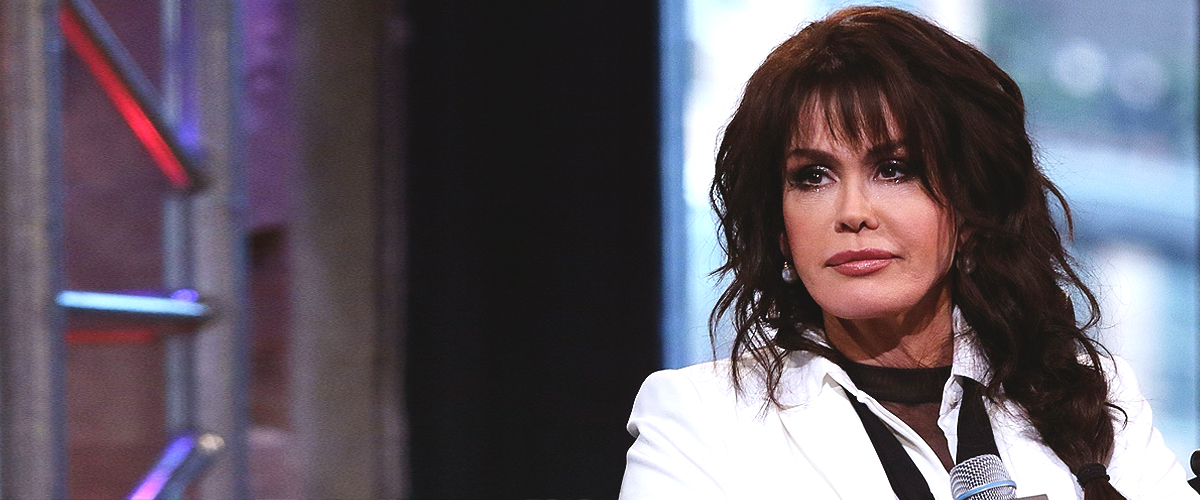 Getty images
Marie Osmond's Newborn Granddaughter Taken to Children's ICU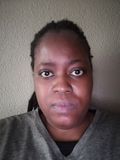 On Thursday, singer and television host Marie Osmond revealed that her granddaughter was born. However, the star had sad news about the newborn's health and asked fans "for prayers."
"ASKING FOR PRAYERS FOR MY PRECIOUS GRANDDAUGHTER"
"The Talk" co-host Marie Osmond, 59, took to Twitter to share with her fans that her granddaughter was born this week. In her post, she also revealed that something wasn't right with the newborn baby girl as she was admitted to the intensive care unit.
Osmond wrote:
"Asking for prayers for my precious granddaughter born this evening 6lbs 10 ounces. So thankful she was able to be taken to children's ICU in one of our amazing @CMNHospitals #gratitude that she is in their care!..."
OSMOND PUTTING FAITH IN HOSPITAL
The singer showed faith in the CMN Hospitals as she helped co-found the non-profit organization. The organization raises funds for children's hospitals, medical research, and community awareness of children's health issues.
Her daughter Brianna Blosil Schwep, 21, was the one who gave birth to her granddaughter. Brianna shares the baby girl with her cinematographer husband Dave Schwep, 42.
FIRST CHILD FOR SINGER'S DAUGHTER
The little girl is the Schwep's first child together. Osmond's granddaughter was born 10 days late as her original due date was May 13, according to her parent's Amazon registry.
Her grandmother has a son, Stephen James Craig, from her marriage to ex-husband Stephen Lyle Craig. She also has two children with Brian Blosil, Rachel Lauren, and the late Matthew Richard.
OSMOND REVEALS HAVING GRANDCHILDREN IS MOST IMPORTANT
The actress and Blosil also adopted five children. In a May 2016 interview with Closer Weekly, Osmond revealed that becoming a grandmother was more important to her than all the awards she has won in her career.
Speaking candidly she said:
"Out of all the awards and accolades that I have been blessed with throughout my life, nothing comes close in comparison with the blessings I receive from being a mother to my eight children and grandma of three."
SINGER'S ANNOUNCED PREGNANCY IN MARCH
Dave announced on March 18 that they were expecting a child. He posted an image of him and his pregnant wife in a sunset-silhouette picture which was taken at the Wisdom Tree in Los Angeles.
Dave captioned the post: "Made with love … #expecting #babyschwep #wisdomtree#schwepic #mrandmrsschwep #schwepicbaby" In April, Osmond and her family celebrated her daughter's baby shower and posted a number of images from the event on Instagram.
SINGER BECAME A GRANDMOTHER FOR THE 1ST TIME IN 2013
The singer first became a grandmother on December 19, 2013, when her eldest son Stephen and his wife, Claire became parents for the first time. At the time, Osmond had taken to Twitter with a post announcing: "Hey everyone ..I just became a GRANDMA!!!!!!!!" and two minutes later she added, "It's a boy!"
Please fill in your e-mail so we can share with you our top stories!