LA Mom Nicknamed 'Mom USA' Has Taken in over 1,000 Foster Kids
A Los Angeles women has fostered over 1000 children in the last 30 years, and they call her "Mom USA."
Earcylene Beavers started fostering children at her Los Angeles home three decades ago and discovered a world of heartbreak that left children unprotected and in desperate need of love and care.
Social workers would show up in the middle of the night with newborn babies for Earcylene to care for, babies separated from their birth parents - often for drug use.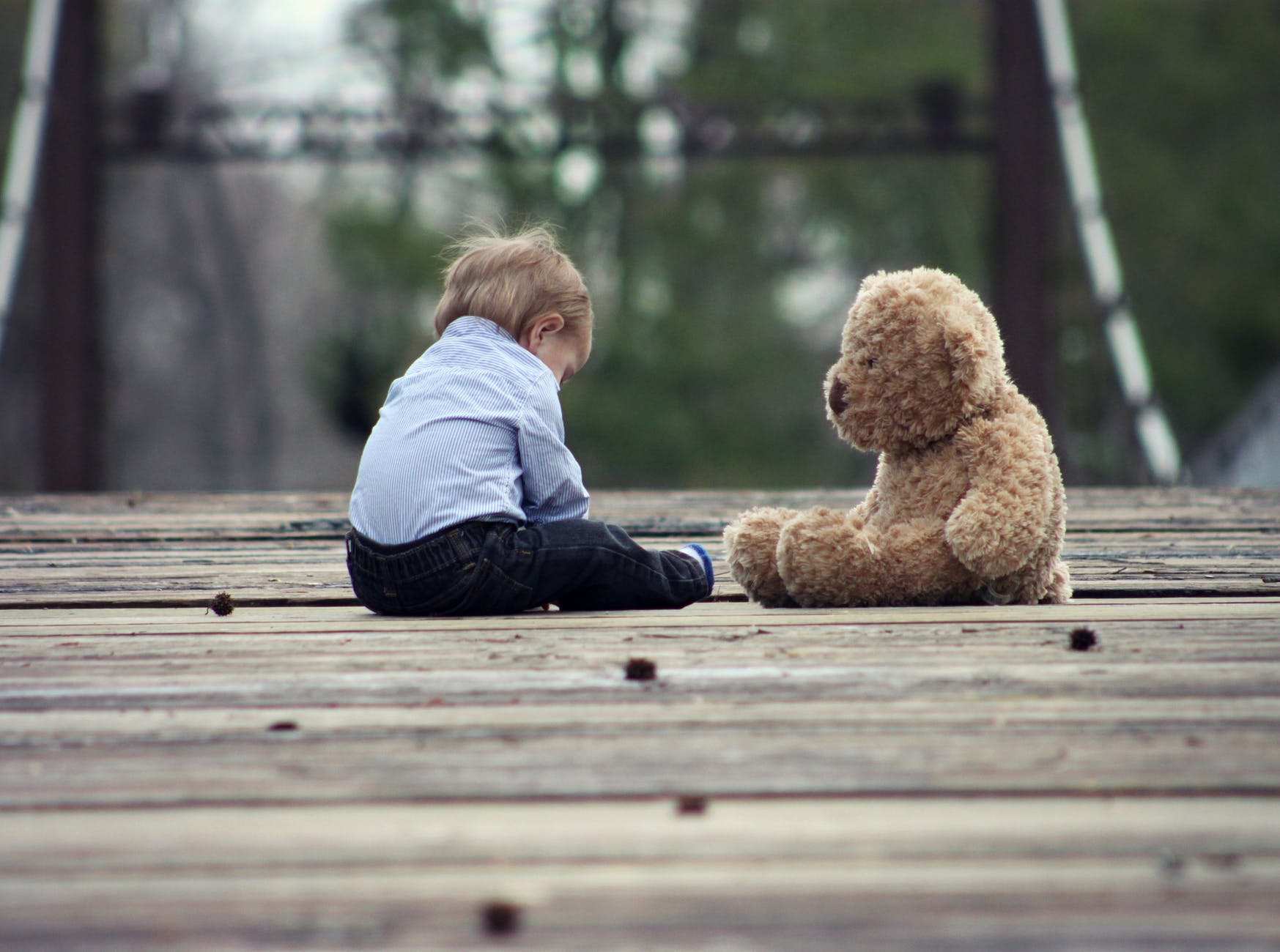 EARCYLENE BEAVERS' HEARTBREAK
Earcylene would care for the babies - sometimes two at a time - but soon a social worker would drop by, and as unexpectedly as they arrived, the babies would be gone.
"It would hurt my heart. I cried so much over babies leaving me, and I said, 'I can't do this no more.' " she revealed.
That was when Earcylene decided to become a long-term foster parent.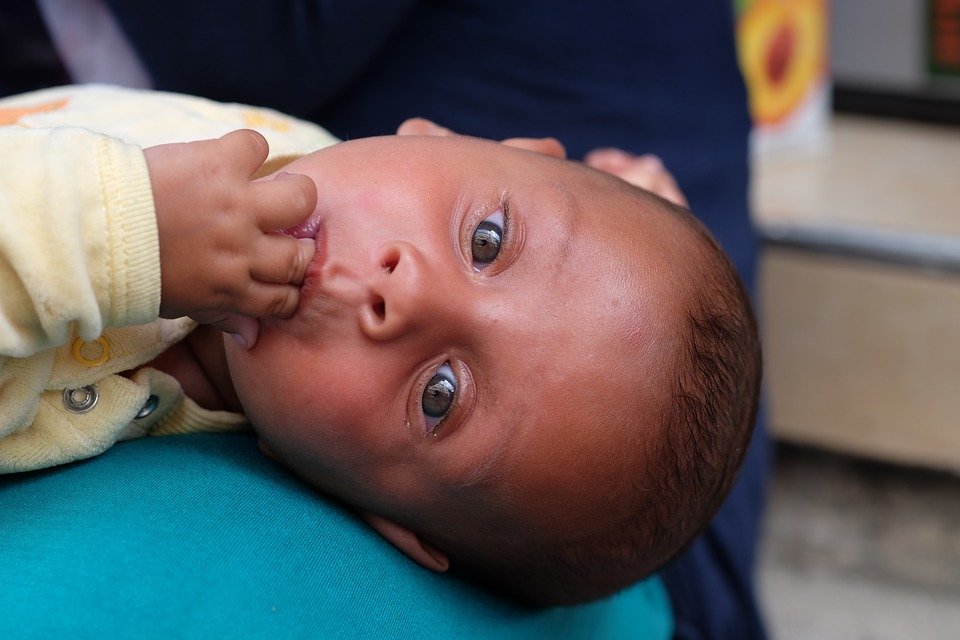 Over 27 years, Ercylene fostered 1000 children, adopted 3, and serves as legal guardian to several more.
THE SAD STATE OF THE FOSTER CARE SYSTEM
Earcylene was desperately needed. On any given day, there are nearly 443,000 children in foster care in the US, and statistically, six percent of those children will remain in the system for five years or more.
Nicknamed 'Mom USA,' This Foster Mom Has Taken in Over 1K Children: 'These Kids Fill a Void' https://t.co/fk1h1yvMGF

— People (@people) May 20, 2019
HBO DOCUMENTARY FOCUSES ON FOSTER SYSTEM
Earcylene's story became public knowledge when HBO premiered their new docu-series "Foster" in May 2019. The series follows foster care children at different stages of their lives, as well as their parents.
EARCYLENE'S FERTILITY ISSUES LED HER TO FOSTER CHILDREN
Earcylene and her husband experienced infertility, and she decided to give her love to foster children who so desperately needed it.
Over 27 years, Ercylene fostered 1000 children, adopted 3, and serves as legal guardian to several more.
The love she bears every single one of those children is reciprocated and they call her "Mom USA."
"I'm doing what I want to do. My kids are happy. I got God in my life. These kids fill a void," she said.
And Earcylene has filled a void in her children's lives, sharing her heart, her love and her home in the hour of their most desperate need.
The kids ride the attractions, bond with their siblings, get souvenirs and eat lunch, dinner and treats, all free of charge. https://t.co/kVer2hn1xL

— WMBB News 13 (@WMBBTV) September 27, 2018
HEARTBREAK OF SIBLINGS SEPARATED BY FOSTER CARE
For children who enter the foster care system, fate sometimes deals a second punishing blow - separation from their siblings.
The organization Together We Rise chose Disneyland as the perfect location to reunite 350 siblings that were separated in the foster care system.
The program "Disney Days" was created by Together We Rise to help children in the system connect with their siblings after being separated into different foster homes.
The children spend the day together bonding with their brothers and sisters and enjoying the sheer joy of Disneyland.