A Maid Once Asked Her Madam for a Pay Raise
When negotiating a deal for any reason, it's vital to know the person you're going to be discussing money with. Especially if you have good leverage.
A
Maid
once asked her stingy Madam for a pay raise.
The Madam was noticeably very upset about this and asked: "Now Maria, why do you want an increase?" as a means to negotiate the maid to a lesser amount.
Maria: "Well Madam, there are three reasons why I want an increase. The first is that I iron better than you."
Her Madam asked crossly: "Who said you iron better than me?"
Maria: "The Master said so."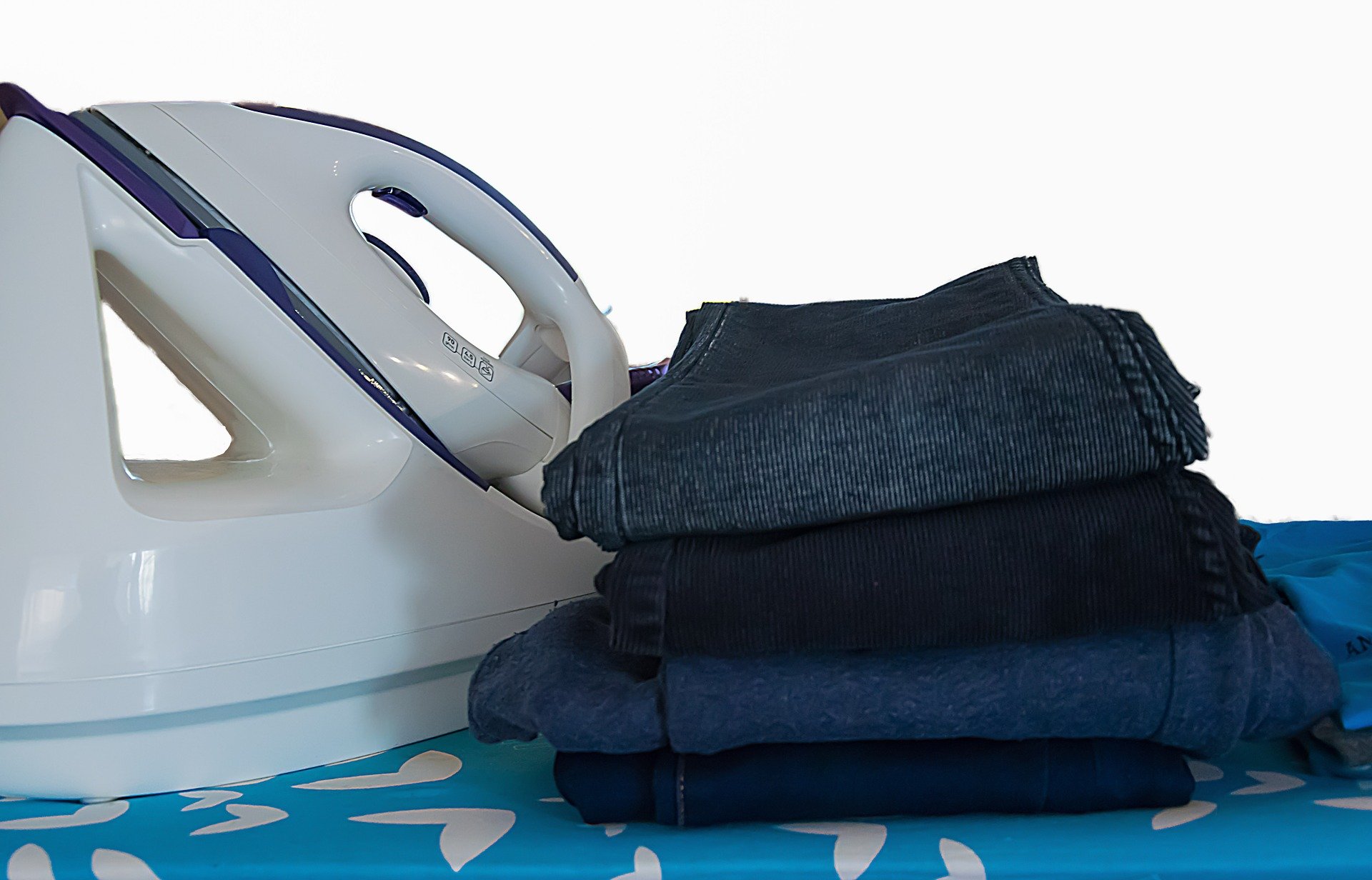 Madam: "Oh."
Maria: "The second reason is that I am a better cook than you."
Her Madam retorted, clearly annoyed: "Nonsense, who said you were a better cook than I am?"
Maria: "The Master did, Madam."
Maria, not letting go of the opportunity: "My third reason is that I am a better lover than you."
Asked Madam, very upset now: "Oh! And did the Master say so as well?"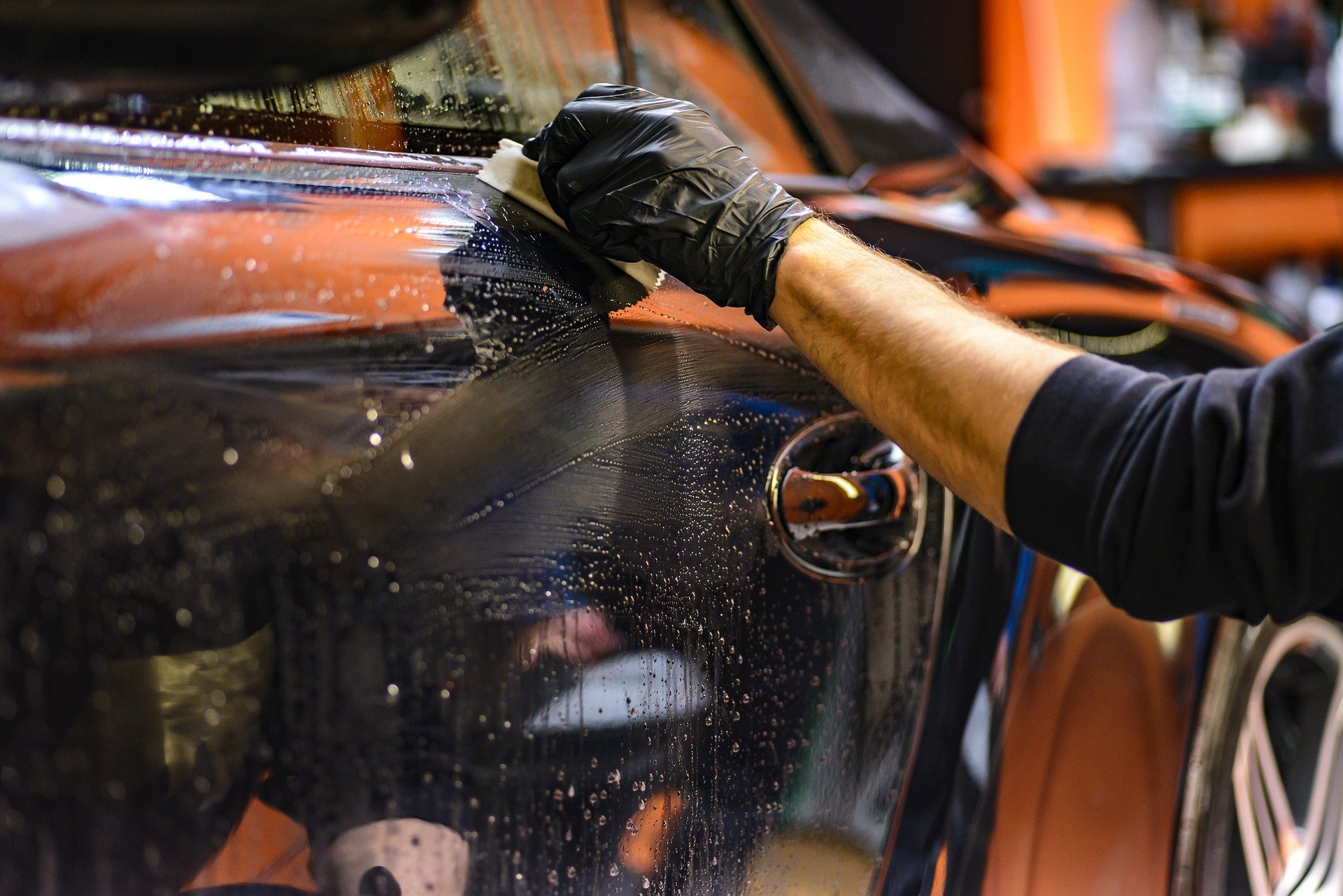 Said Maria nonchalantly:
"No Madam, the chauffeur did."
Maria got a generous pay raise with benefits and additional days off provided she kept this information to herself, teaching us the subtle art of contract negotiations and knowing your target intimately. 
Did you find Maria's story funny? Remember to share it with your friends!
But another Maria was dealt a heavy blow when it was discovered her charming successful husband of 25-years had an affair with their maid that resulted in a love-child.
Maria Shriver was left completely heartbroken when her and Arnold Schwarzenegger's maid, Mrs. Mildred Baena, disclosed that the child she gave birth to in October of 1997 was his.
Her son Joseph was born a mere five days after Arnold and his wife had their youngest child together. Mrs. Baena did not tell the actor that he was the father, claiming that the child belonged to her then-husband.
Mr. Baena, however, suspiciously separated from his wife just days after the child's birth. Mrs. Baena only revealed the truth when her son was a toddler and threatened to go public after an unfair dismissal.
While the truth came at a huge price to his marriage, Schwarzenegger does have contact with his son, a Pepperdine graduate, who is remarkably like him in many ways, from bodybuilding to acting.
The apple clearly didn't fall far from the tree with Joseph Baena and the secret no doubt would have come out eventually.