Robert Wagner and Jill St.John's Relationship Started with Her Message of Condolence
Tragic circumstances brought the "Diamonds are Forever" star Jill St. John and actor Robert Wagner together, but since then their relationship blossomed into a love that stood the test of time.
Their story began after Robert's wife and actress, Natalie Wood accidentally slipped from the couple's yacht and drowned off the Santa Cataline Island on November 29, 1981.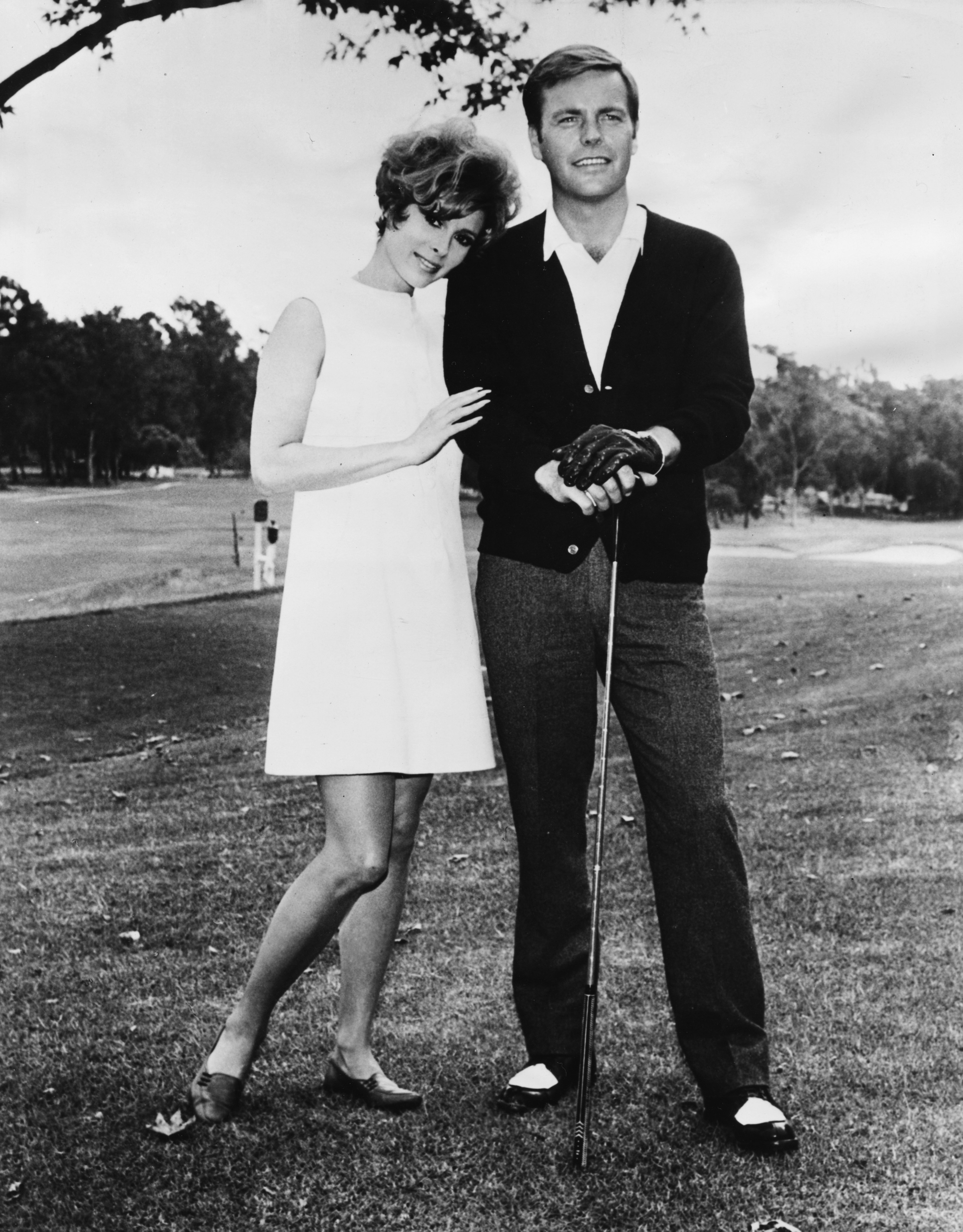 Having known Robert since they were contract players at Fox in the 1950s, Jill sent him flowers and a note of condolence after the tragic incident.
Two months later, they attended the same dinner party. Robert, or R.J. as his friends called him, rarely attended social gatherings after Natalie's death.
He focused his attention on caring for his three daughters while he also made time for filming his television series, "Hart to Hart."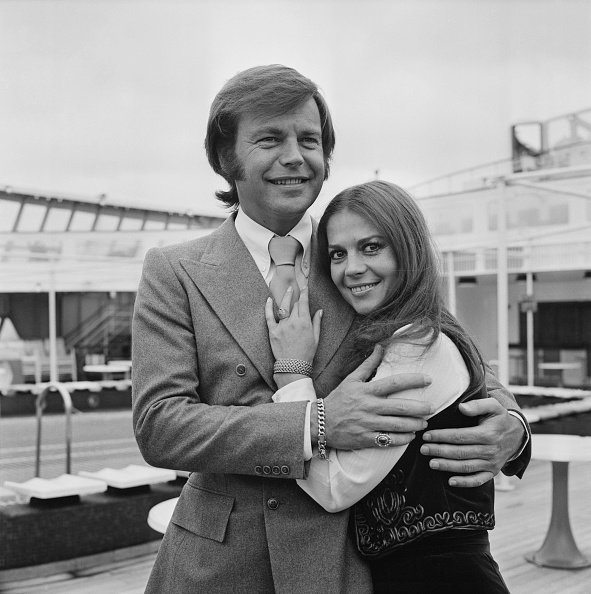 But the party served as a catalyst, and they began seeing each other, as a friend of Jill, Jayne Smith recalled, "R.J. just started calling. They started dating and have been ever since. She's really in love."
In June 1982, Robert went to Vermont for the shooting of the film, "I Am the Cheese" and Jill tagged along. Their public appearances together became more frequent as the couple later got spotted holding hands and window-shopping in Aspen, followed by a romantic Hawaiian vacation.
When Jill appeared alongside Robert at his eldest daughter, Kate's Beverly Hills High graduation, the seriousness of their relationship became apparent and turned the topic to marriage.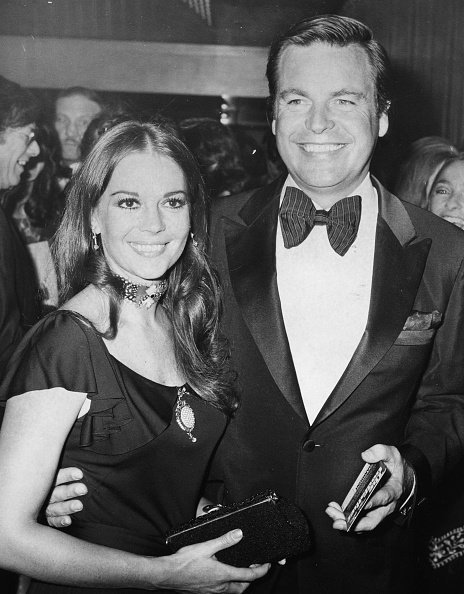 But Robert denied any wedding plans while Jill discreetly refused to discuss their relationship at all. "I've had friendships with some truly outstanding men, and I believe one of the things they like about me is that I never talk about them," she told PEOPLE at the time and added, "It's marvelous to be enjoying a relationship with a friend of 20 years. There are so much trust and understanding."
During that time, Jill moved back to Beverly Hills after ten years of self-imposed exile in Aspen wants to get her acting career back on track. Her well-publicized relationship with Robert helped, but to Jill, other things were more important as she said,  "I want my films to be noticed, but I believe that personal happiness is still greater than any career."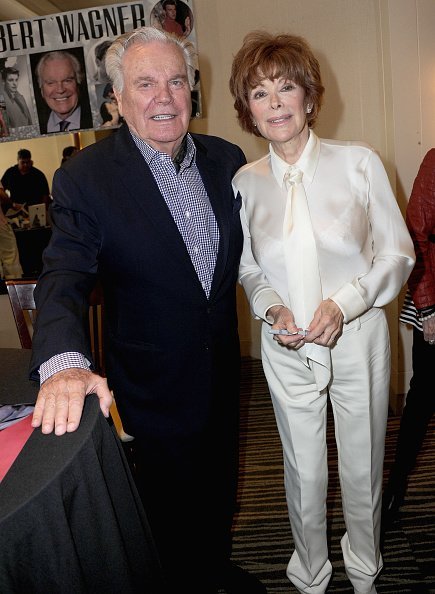 The happiness they found in each other did end up in marriage as the two eventually tied the knot in 1990 during a private ceremony at Robert's home. Katherine, Robert's one daughter, served as maid-of-honor while various members of the family from both sides attended.
But the fateful day of Natalie Wood's drowning never stayed in the past. Because Natalie hated water and didn't swim well, her drowning after a fight with Robert aboard their boat seemed suspicious.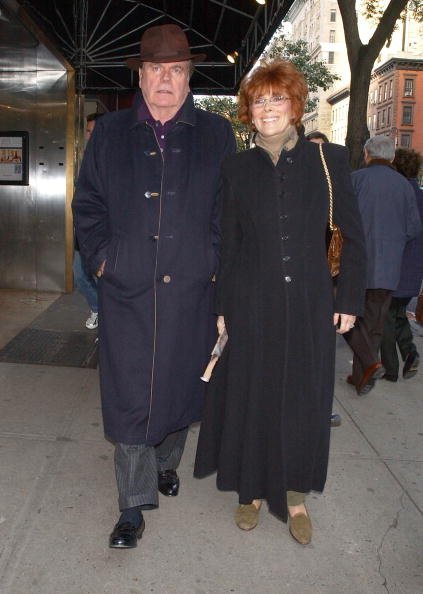 Accusations against Robert
that he had something to do with her death followed him throughout the years and became a topic of discussion again in October 2018.
The boat's captain, Dennis Davern came with new allegations after he previously accused Robert of killing Natalie after a fight.
Dennis claimed that Robert had bodyguards watch him closely for a year after Natalie died and told during an installment of the "Fatal Voyage: The Mysterious Death of Natalie Wood" of how he got forced to lie about what happened that night.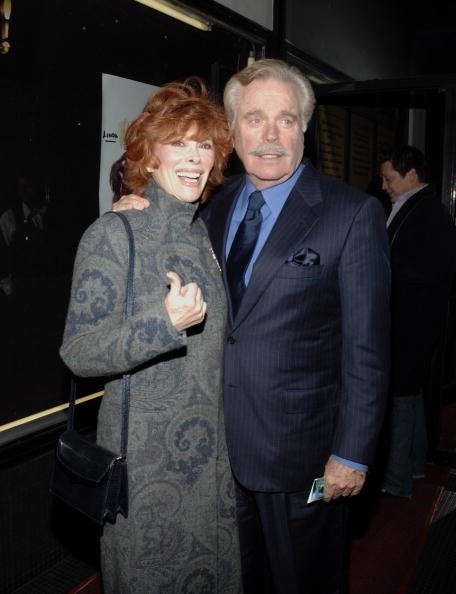 "The morning I got to Robert Wagner's house from being picked up at the Long Beach Harbor there were a lot of people at the house, and I was taken right up to Robert Wagner's bedroom where his lawyer Paul Ziffren was," Dennis
said
.
With everyone present, Dennis alleged that he got told what to say about the tragic incident. "The story was that when Natalie went missing that she must have gone outside her stateroom because the dinghy was banging against the hull of the boat and she couldn't sleep so she tried to re-tie the dinghy, and she must have slipped and fallen in the water," he elaborated.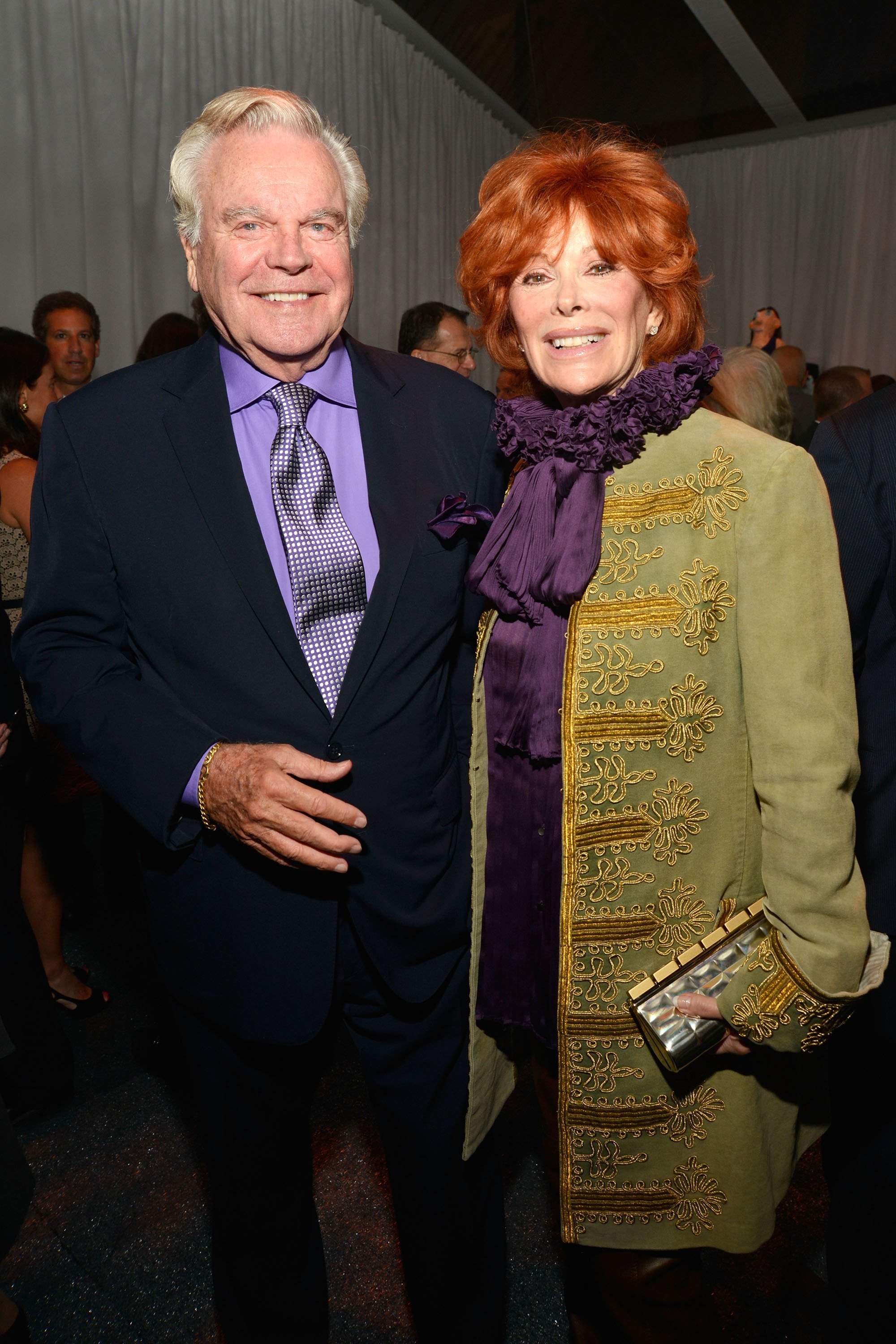 Robert
did not respond to the accusations
made by the boat's captain in 2018 but maintained throughout the years that Natalie's drowning was accidental and that he had nothing to do with it.
In July 2018, the late Natalie's sister, Lana, spoke out about the days that led up to her sister's death.
During an interview, she claimed that she knows "exactly what happened" to Natalie Wood during her final hours and how she died.