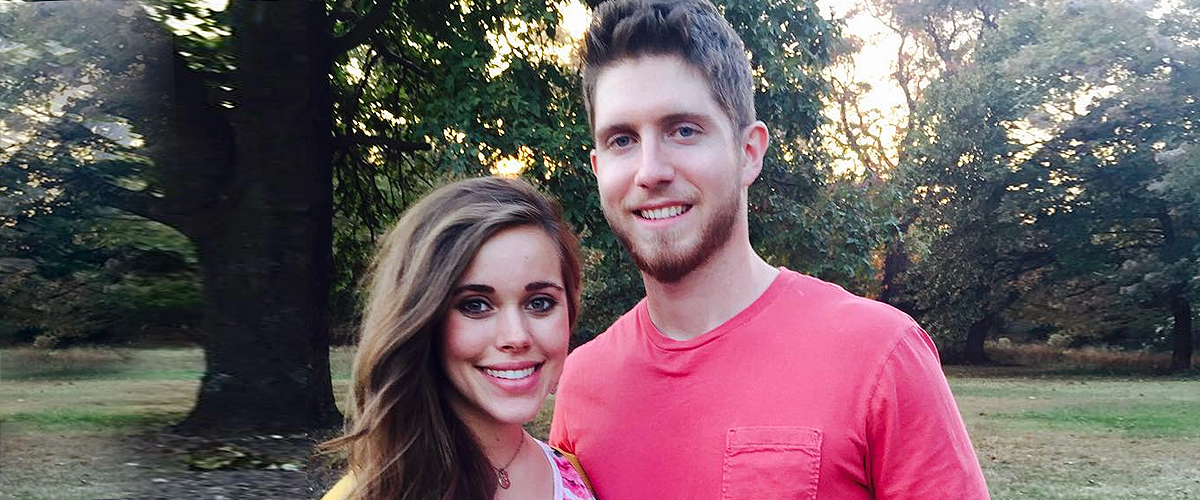 instagram.com/jessaseewald
'Counting On' star Jessa Duggar announces the birth of third child
Jessa Duggar, one of the members of the reality TV show "Counting On," took to Instagram to announce the birth of her third child.
In the image, the beautiful baby girl appeared wearing a pink onesie and a big grey headpiece while being wrapped in a white blanket. For the caption, Jessa wrote:
"Introducing Ivy Jane Seewald."
The family shared more details about the baby in their blog, revealing that the baby was born on May 26. Jessa said that, since it happened on Sunday, they were getting ready to go to church when her water broke.
Ivy was born at 5:57 pm after three and a half hours of labor. Another exciting aspect she mentioned was that the baby's due date was June 5 but came almost two weeks earlier.
They were especially surprised because her previous children were born five days past their due dates, so they expected Ivy to stay in her mother's womb for a bit longer.
Finally, Jessa said that the baby weighed 7lbs 14oz and was 20 1/2 inches long, which she considered as small compared to her previous children who weighed almost 9 and 10 pounds at birth.
Jessa, 26, and her husband Ben Seewald, 24, already have two sons, three-year-old Spurgeon and two-year-old Henry, who "adore" Ivy already.
In February this year, the mother-of-three uploaded a post showing her baby bump and sharing her condolences and encouragement to her sister-in-law Lauren Duggar, who endured a miscarriage. In the caption, she began:
"Pregnancy— such a precious gift, and definitely not something I take for granted. As we look forward to meeting our baby, we're also feeling an exceptional amount of grief over my brother Josiah and sister-in-law Lauren's loss of their baby."
Jessa revealed that she and Lauren had the same due date and that she was there for Lauren during her grief. She continued:
"We have cried so many tears, both together and apart. My heart aches for them. I weep when I think of how difficult it must be for her to see me pregnant in the very stages where she would've been— right up through the baby's due date."
Jessa went on to sympathize with others who might have gone through the same experience and now feel alone. She said that while she doesn't want to speak for the sake of it, "conversations of lost dreams should never feel suppressed." She further insisted:
"We must all reinforce the fact that emotions over a life lost are not something to be resisted. They're not wrong, and you should never think that for a moment."
Please fill in your e-mail so we can share with you our top stories!