One Dead, 130 Injured as Tornadoes Pass Through Ohio and Indiana
On Tuesday, communities in Dayton were assessing the damage after a swarm of tornadoes carved through the states of Ohio and Indiana. 
As reported by Accuweather, one fatality was reported in Celina. The tornado was classified as an EF3 tornado, with speeds of up to 165 miles per hour. 
According to Fox News, at least 130 residents had been injured as the twisters peeled away roofs, toppled trees and crushed cars.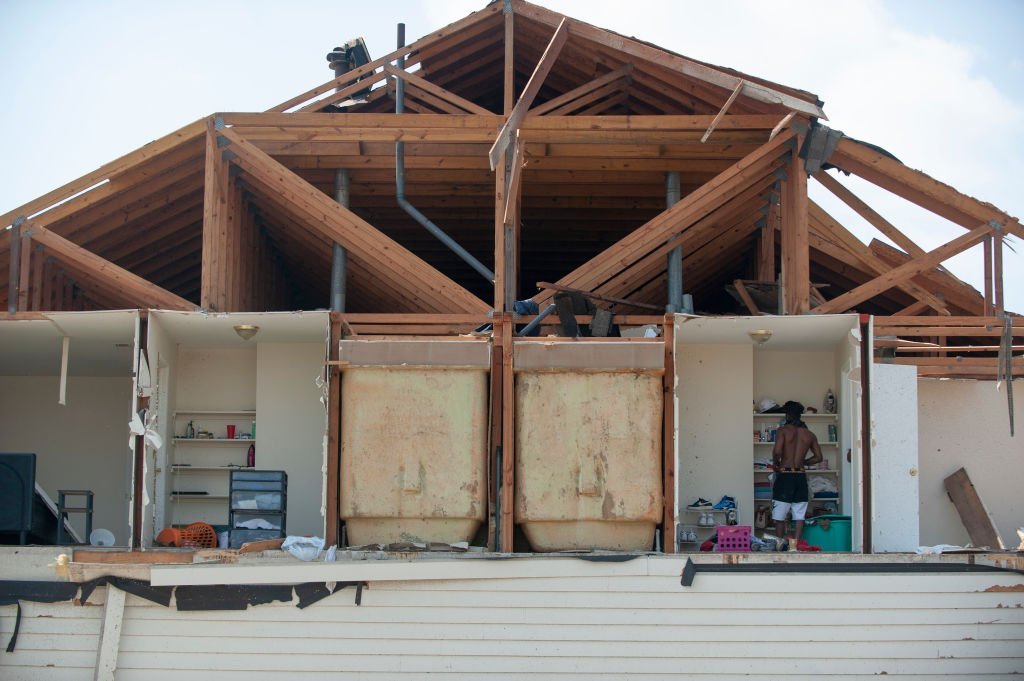 The figure is expected to rise as more tornadoes are predicted to hit Trotwood in Ohio and Kansas City area.
One resident, Francis Dutmers, told reporters that he heard a very loud roar. The storm blew out windows and felled most of the trees on his property. He said: 
"I just got down on all fours and covered my head with my hands."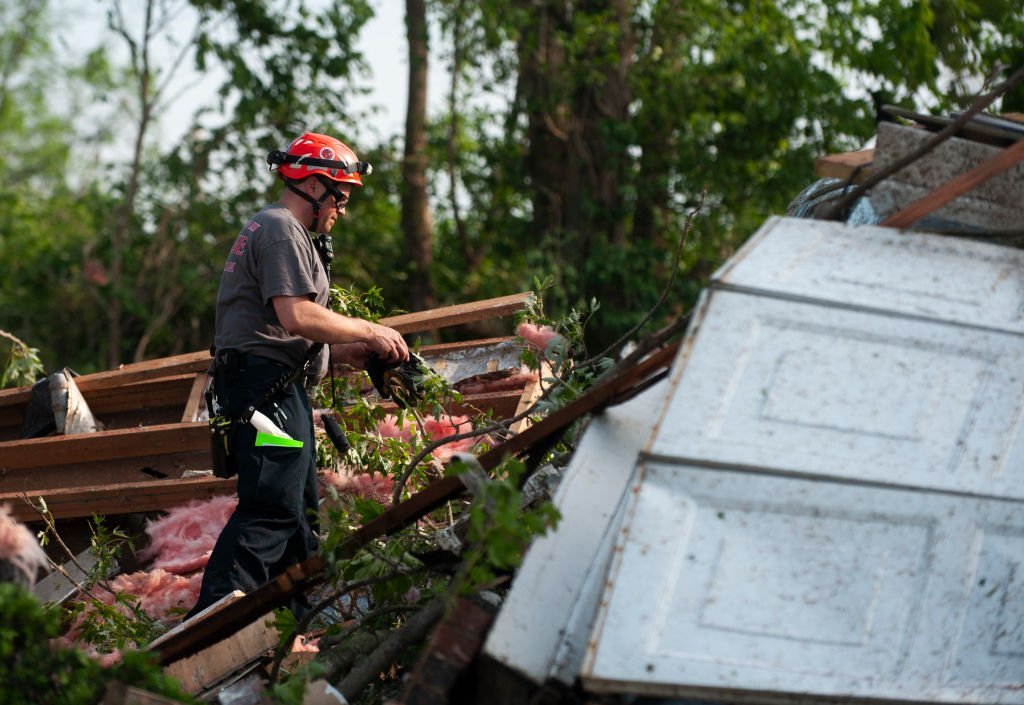 Earlier this week, the Ohio Department of Transportation (ODOT) urged residents to steer clear of downtown Dayton: 
"Avoid I-75 north of downtown Dayton. Our crews are assisting with debris clean up from a tornado that hit about an hour ago. Please give them and emergency crews room to work."
There were about 55 twisters that touched down across eight states, stretching eastward from Idaho and Colorado since the first outbreak on 26 May. 
Earlier today, a large tornado touched down on the western edge of Kansas City, Kansas, and was headed toward a heavily populated and popular entertainment and shopping area.
Tornado Emergency on the Kansas/ Missouri line. Moving toward Kansas City. Hard to hear...but friend and former co-worker @GARYAMBLEKCTV5 telling their crews to get out of the way of the monster tornado in Kansas about 30 minutes ago. Moving now into western KC suburbs. pic.twitter.com/uj6ATGw8N2

— Ed Wilson (@EdWilsonWX13HD) May 29, 2019
Update: As reported by Fox News, tornadoes battered the Kansas City metropolitan area on Tuesday. At least 11 people were injured; the airport and several neighborhoods were damaged.
Warnings for Lawrence, Kansas were issued early during the day. The storms are moving east towards the Kansas-Missouri border, a metropolitan area of approximately 2.1 million people.
A wall of rain around a large tornado is expected hit the Kansas Metro area withing the next few hours.