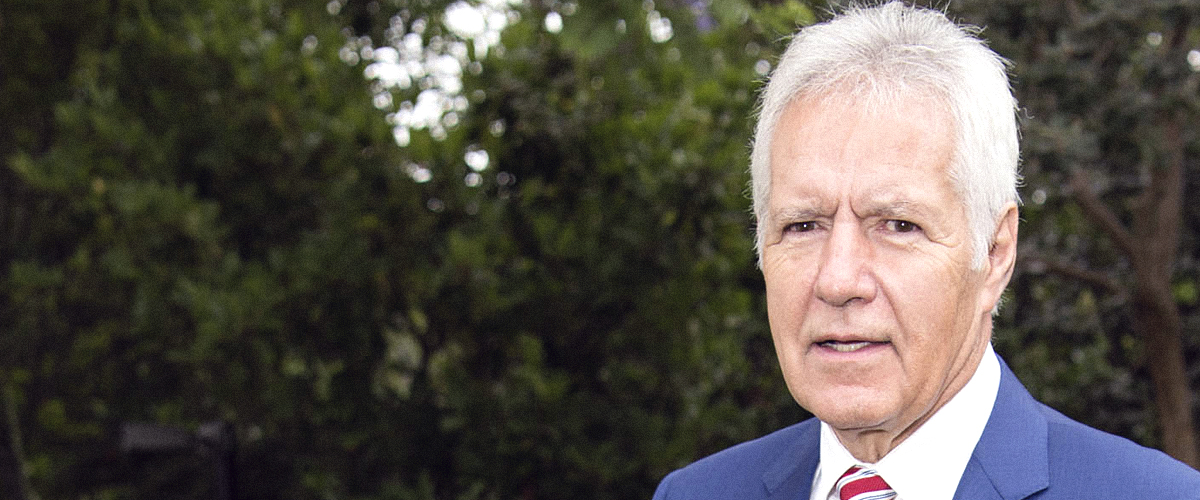 Getty images
Alex Trebek Gives 'Jeopardy!' Fans an Update on His Battle with Stage 4 Pancreatic Cancer
Alex Trebek truly believes that the prayers and well wishes from his fans have helped him in what appears to be a winning battle against cancer.
The "Jeopardy!" host gave supporters another update on his stage 4 pancreatic cancer on Wednesday.
Trebek and his doctors are both shocked at what's going on. The beloved host revealed that the chemotherapy treatments are working better than expected.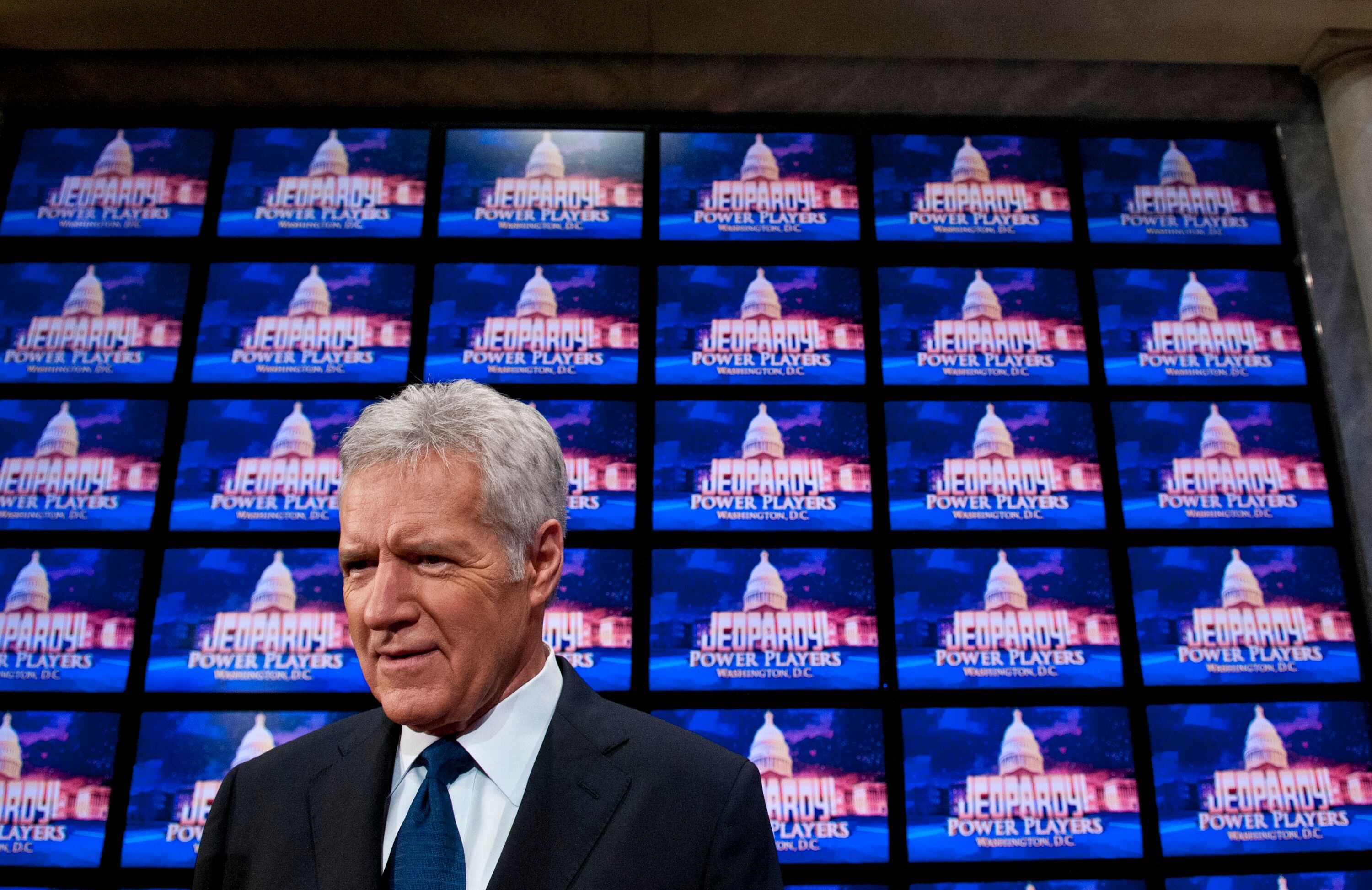 Alex Trebek hosts "Jeopardy" Power Players. | Photo: Getty Images
Speaking to People, he explained:
"It's kind of mind-boggling. The doctors said they hadn't seen this kind of positive result in their memory…some of the tumors have already shrunk by more than 50 percent."
According to doctors, Trebek is in "near remission." He still has a ways to go, including several additional chemo treatments, but his progress so far is unheard of.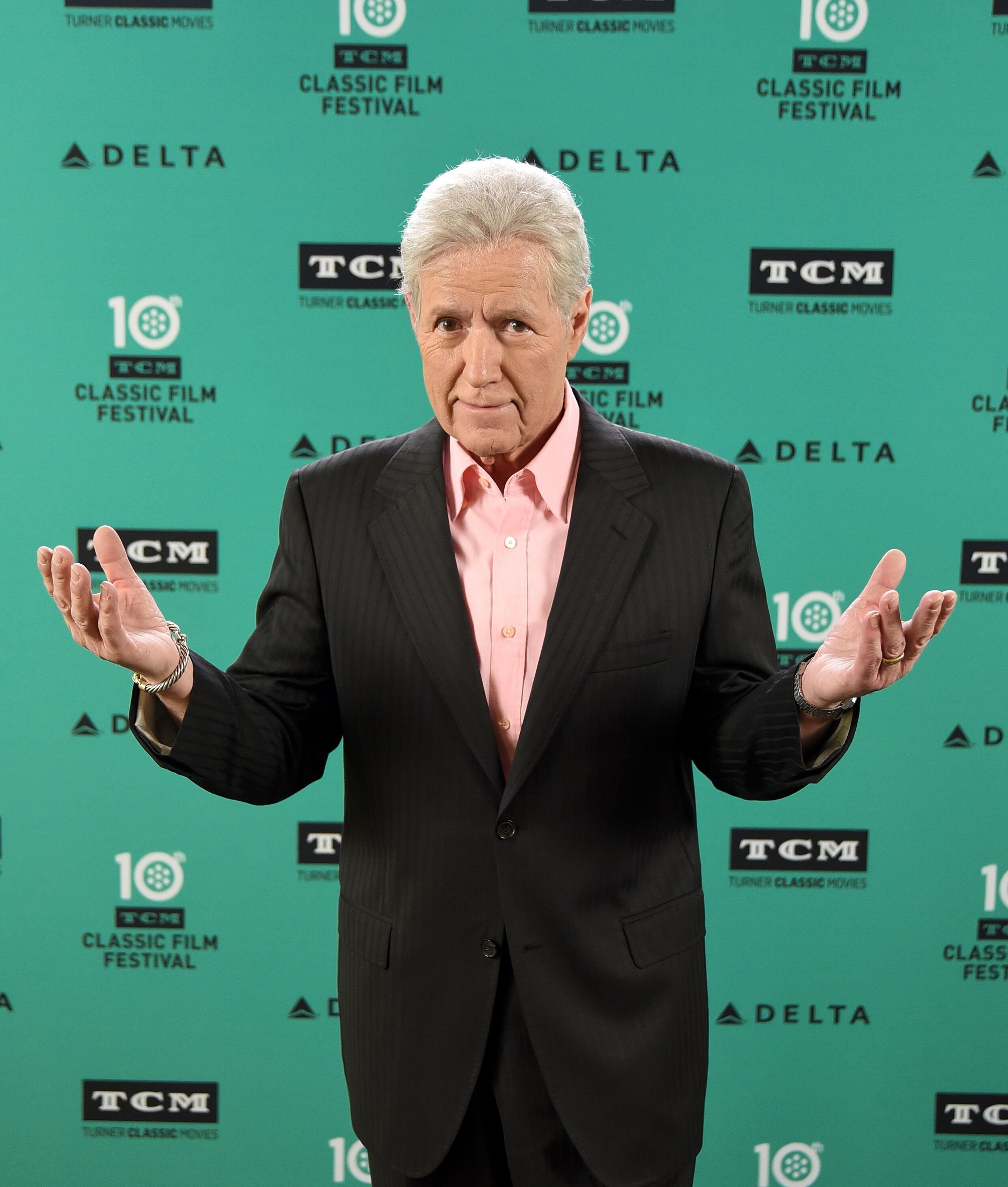 Alex Trebek at TCM's 10th annual classic film festival. | Photo: Getty Images
The good news affected Trebek in more ways than one. He said he got emotional, and it wasn't in a depressive way like he's been feeling over the past few months.
"But they were tears of joy, not tears of depression. I've got a couple million people out there who have expressed their good thoughts, their positive energy directed towards me and their prayers."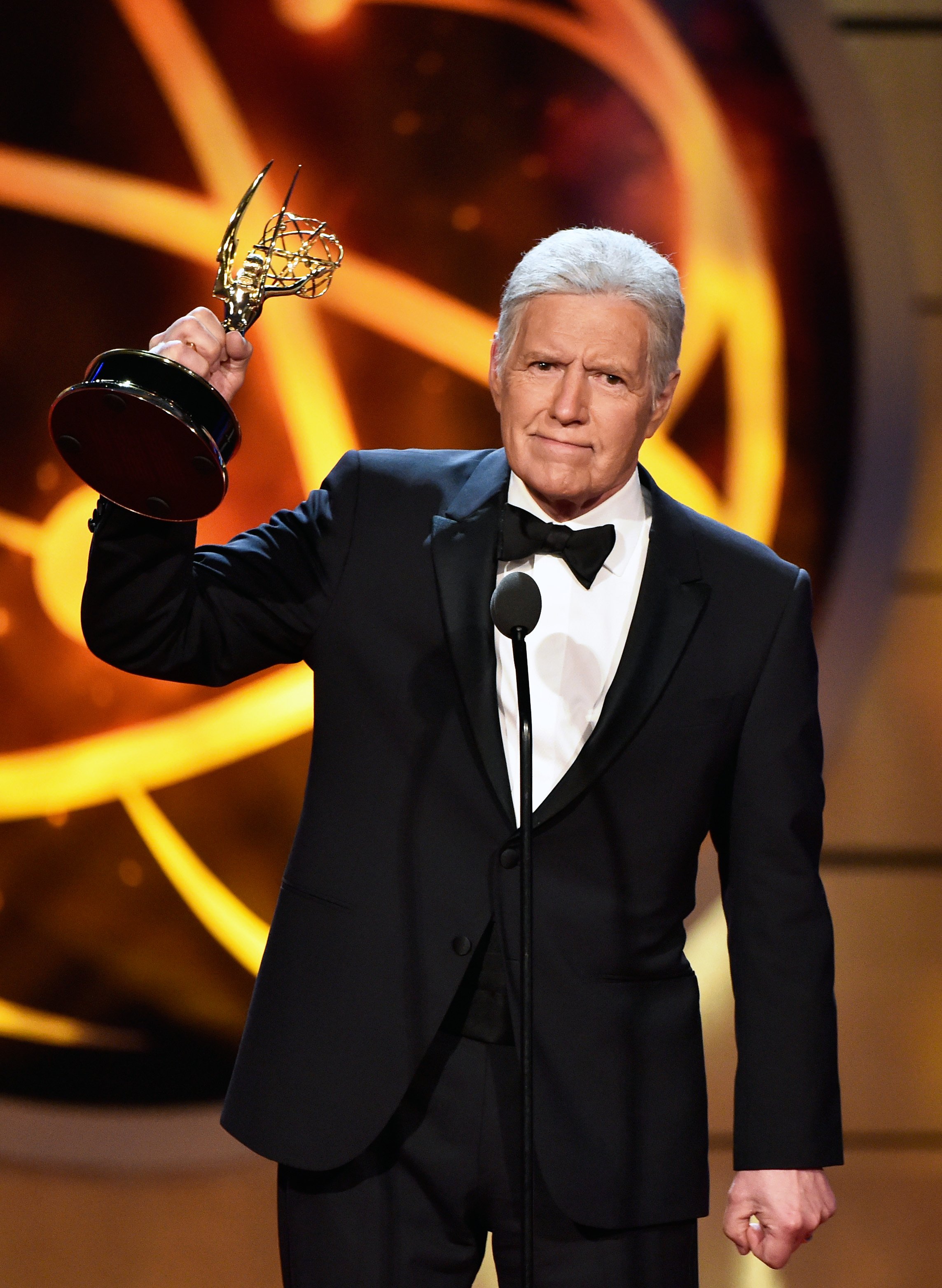 "Jeopardy!" host Alex Trebek wins an award for Outstanding Game Show Host at the 46th Annual Daytime Emmy Awards | Photo: Getty Images
Trebek is convinced that the positive words from fans have done more than just encouraged him.
"I told the doctors, this has to be more than just the chemo, and they agreed it could very well be an important part of this. I've got a lot of love out there headed in my direction and a lot of prayer, and I will never ever minimize the value of that."
Trebek first announced his diagnosis in March, immediately pledging to fight hard against the disease. His wife Jean Currivan, son Matthew, 29, and daughter Emily, 25, have been by his side for support as well.
After 35 years of "Jeopardy!" Trebek doesn't look to want to stop anytime soon. When he initially shared the news, he joked that his contract binds him through the 2021-2022 season. "So help me!" he told viewers.
Last month, Trebek's update was also a positive one. He revealed that, like many, he's gone bald due to the chemo, but said he had just finished taping the next season of "Jeopardy!"
Clearly in high spirits, the game show host expressed thanks to fans, saying he was "touched beyond words" by the many cards he received. He planned on resting during the summer before he returned to taping in September.
Please fill in your e-mail so we can share with you our top stories!