Argentine Pastors Allegedly Tricked Believers into Selling Their Homes, Working without Pay
A criminal organization made up of evangelical pastors forced their followers to sell their belongings, and then enslaved them and their children.
In Argentina, the police of the province of Buenos Aires has managed to dismantle a band of scammers made up of evangelical pastors, who manipulated and extorted their congregation to sell their homes and belongings and work at the church's bakery without pay.
The children of the people involved had to leave school and spent the day selling the bread their parents baked on the streets of Argentina.
Meanwhile, the leaders of the church acquired land in a country club and enjoyed an ostentatious life full of luxuries and several other properties.
There were 26 people arrested in total, and police seized more than $40,000 and 1,000,000 Argentine pesos (about $22,000).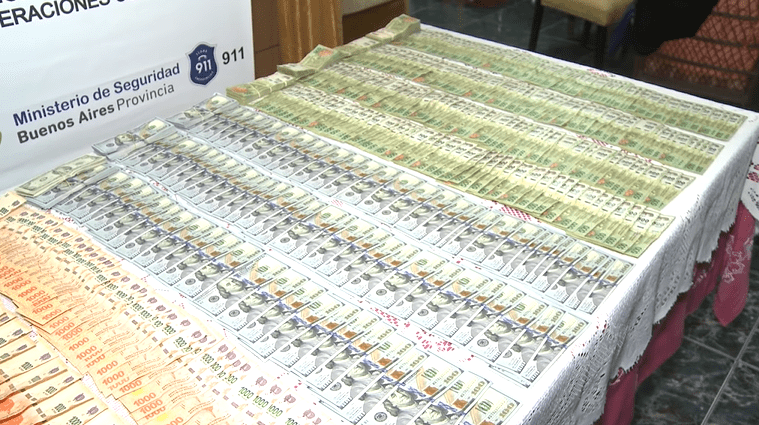 Police also found 17 cars, vans and utilities, gold jewelry, 46 mobile phones, dozens of credit cards, laptops, desktop computers, documents, hard drives, and pen drives.
The Trafficking of Persons Division was in charge of the operation, where they captured the two leaders of the organization, known as "Aunt Eva" and her second, "The Boss."
The investigation began in December last year after a complaint filed by a 24-year-old woman.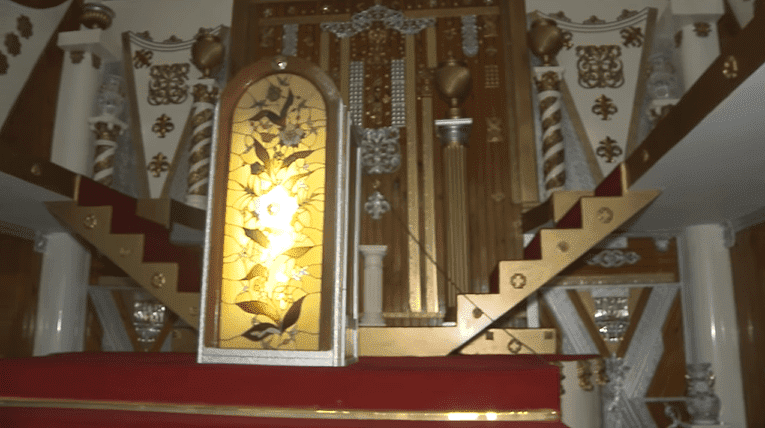 She explained how in her teen years, her parents were attracted by this evangelical temple, known as "Filadelfia," located in San Justo. The name was copied from another well-known religious organization to deceive their followers.
The girl's parents gradually started to get more involved with the church, radically changing their lives under the manipulations of the leaders, who told them that God ordered them to sell their house and give them the money.
They had to move with other followers to a sort of convent, isolated from family and friends and forced to work in a bakery of the Church.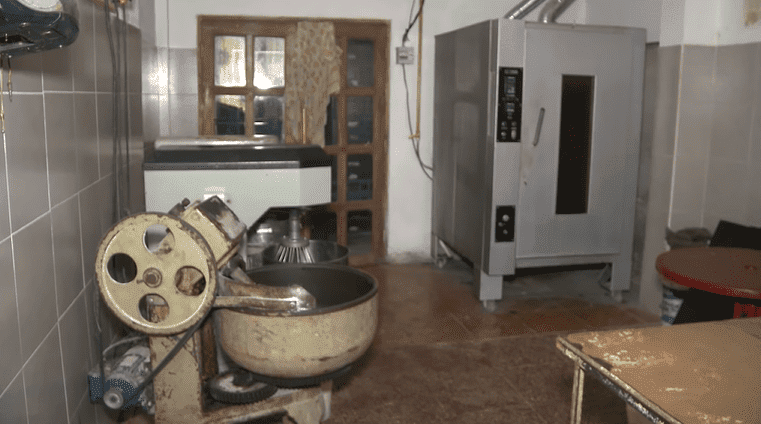 The products they elaborated were sold in the corners of San Justo by their children, who were taken out of school.
The young woman denounced that the children who refused to sell the bread, and anyone who refused the leaders' orders (including whom to marry) were forcibly sent to camps in the province to receive "Bible seminars."
The complaint led the police to carry out an undercover investigation, using telephone lines to study the internal structure of the church. They could determine that the leaders were the sole profiters of all the money produced by the work of their followers.
On top of that, the people in the congregation were forced to perform physical works such as maintenance, cleaning, and construction. 
Most of them were recruited at times of great vulnerability different in cities of the entire province.
It is not clear what will happen with the followers of the organization now that their leaders are facing prison.