Lucille Ball Has a Beautiful Great-Granddaughter Who Looks Very Much like Her
Lucille Ball was an actress who is best known for portraying the lead role in the popular sitcom "I Love Lucy." She had a son and a daughter, who seem not to have fallen too far from the tree. Not to mention her great-granddaughter.
While Lucille passed away over 30 years ago, her legacy lives on. This legacy is not just in the form of her films and television shows, but also her descendants.
Lucille and her husband, Dezi Arnaz, had a son and a daughter; namely Desi Jr and Lucie respectively. Dezi Jr was the first sibling to have children, as he fathered a child at 15.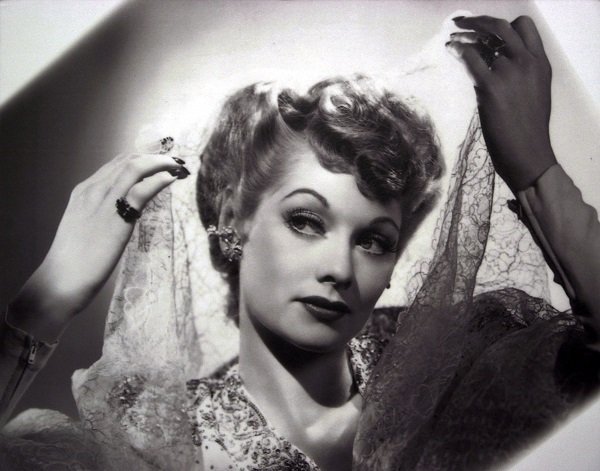 REUNION
Dezi Jr did not get to see his daughter, Julia, grow up and was reunited with her in the early 1990s. Luckily for them, they did manage to build a steady father-daughter relationship.
Julia never had the chance to meet her famous grandmother, Lucille Ball, in person. Lucille passed away a few years before Julia and Dezi Jr's reunion.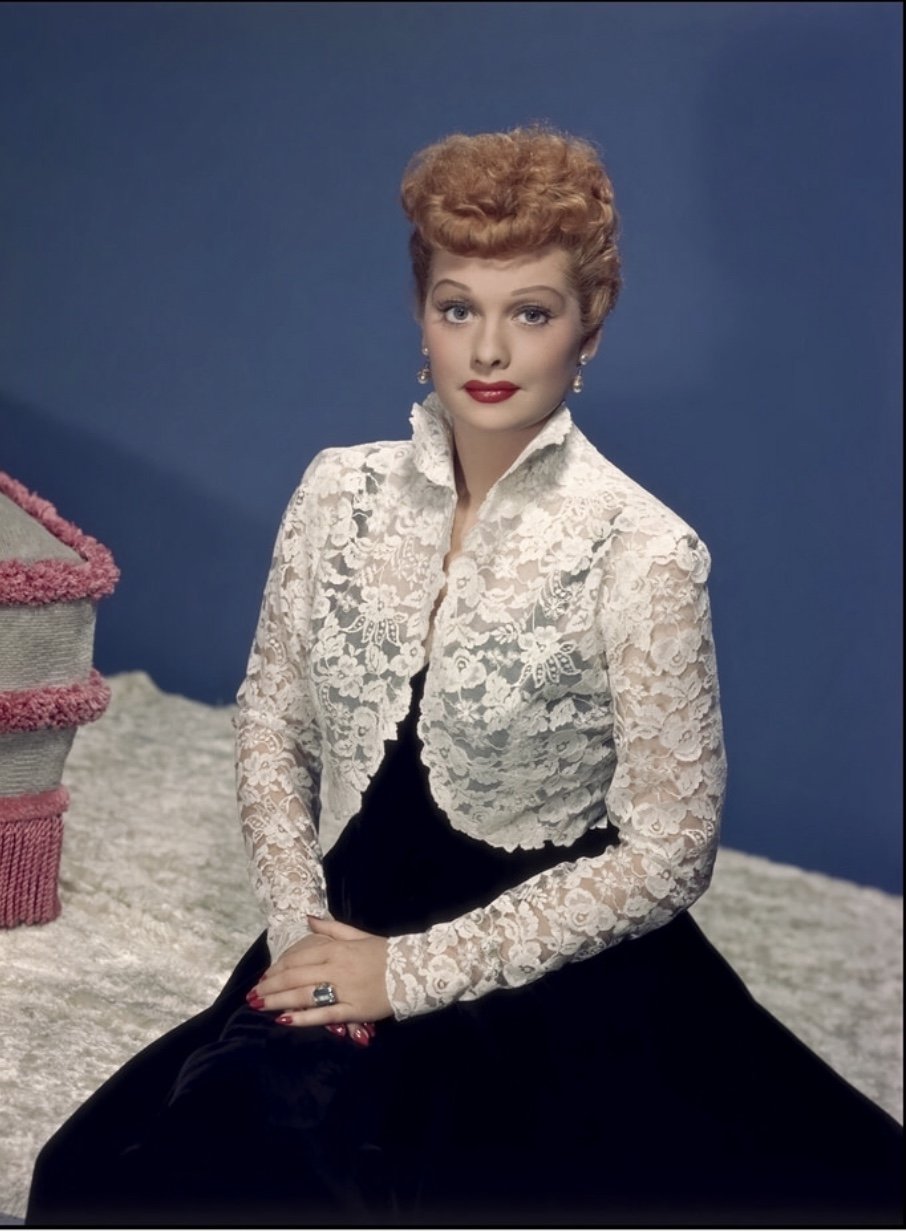 When Lucille passed away, Julia was pregnant with her firstborn, her daughter Desiree. Julia's daughter looks quite similar to Lucille.
Desiree is named after her great-grandmother's middle name as a way of honoring her legacy. She is a photographer and has a degree in creative writing from the University of North Texas.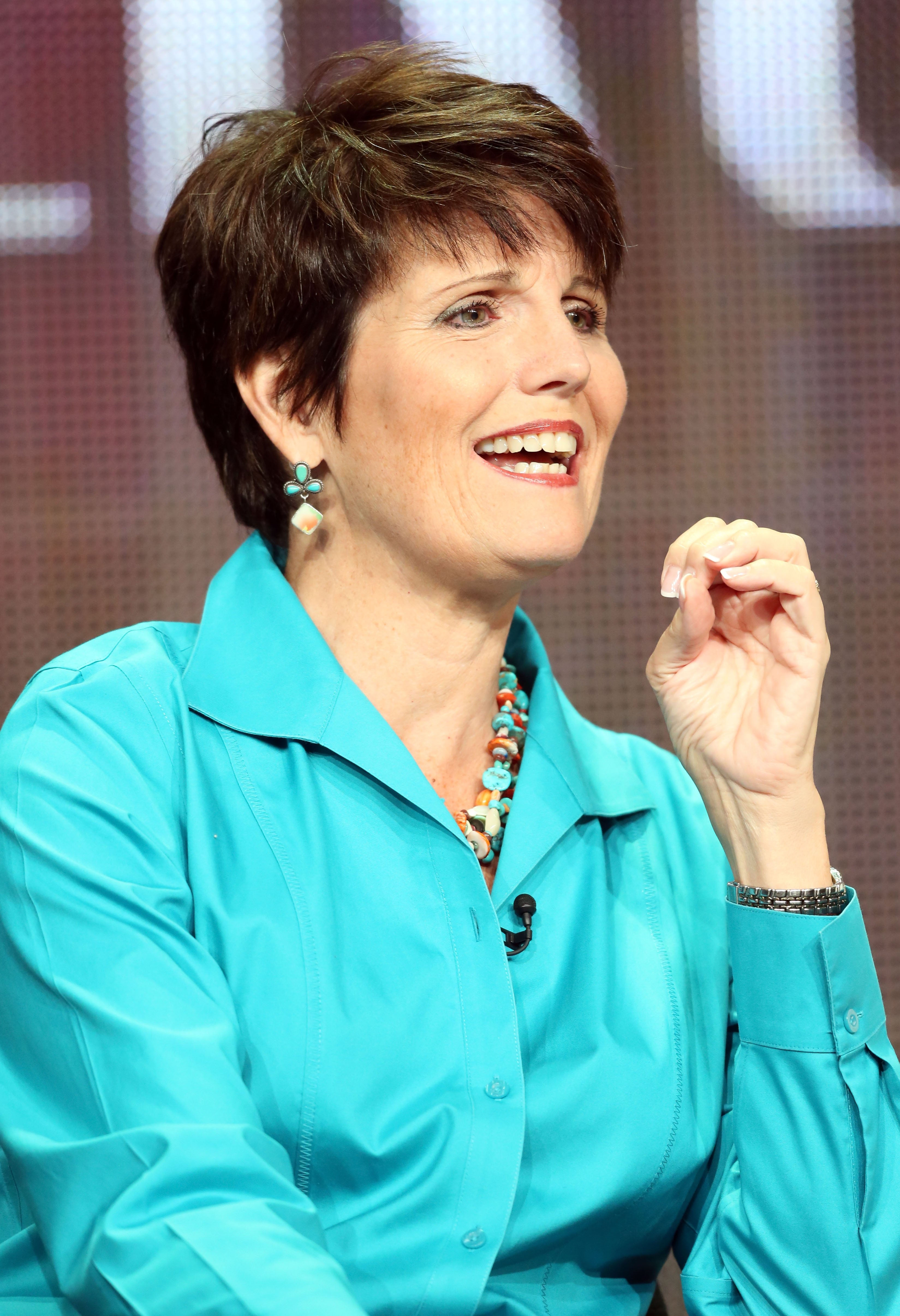 LUCIE'S LIFE
Lucille and Dezi's other child, Lucie, is also making a name for herself. She is now 67 years old but started her career as a child actress, often appearing on her mother's shows.
In 1985 Lucie diversified and started her own CBS show called "The Lucie Arnaz show." The show centered around a therapist who writes an advice column and hosts a similar radio program.
The highlight of her career was winning an Emmy Award for Outstanding Informational Special for a documentary she made about her parents, called "Lucy and Desi: A Home Movie."