'Judging Amy's Tara Correa-McMullen Played a Gang Member but Was Fatally Shot in Real Life
Fans still mourn the tragic end of Tara Correa-McMullen's young life at the hands of a gang member.
Life copied fiction when Tara Correa-McMullen who played gang member Graciela Reyes on the CBS TV series "Judging Amy" was shot dead by a gang member outside her home.
The promising young actress was just 16 when she died on October 21, 2005,  in front of an apartment complex in Inglewood, California.
A TALENTED YOUNG ACTRESS
Tara was at the beginning of a promising career as an actress, with one movie "Rebound," with Martin Lawrence to her credit.
The young woman had a recurring role in the hit series "Judging Amy" as a beleaguered teen trying to survive life in a gang.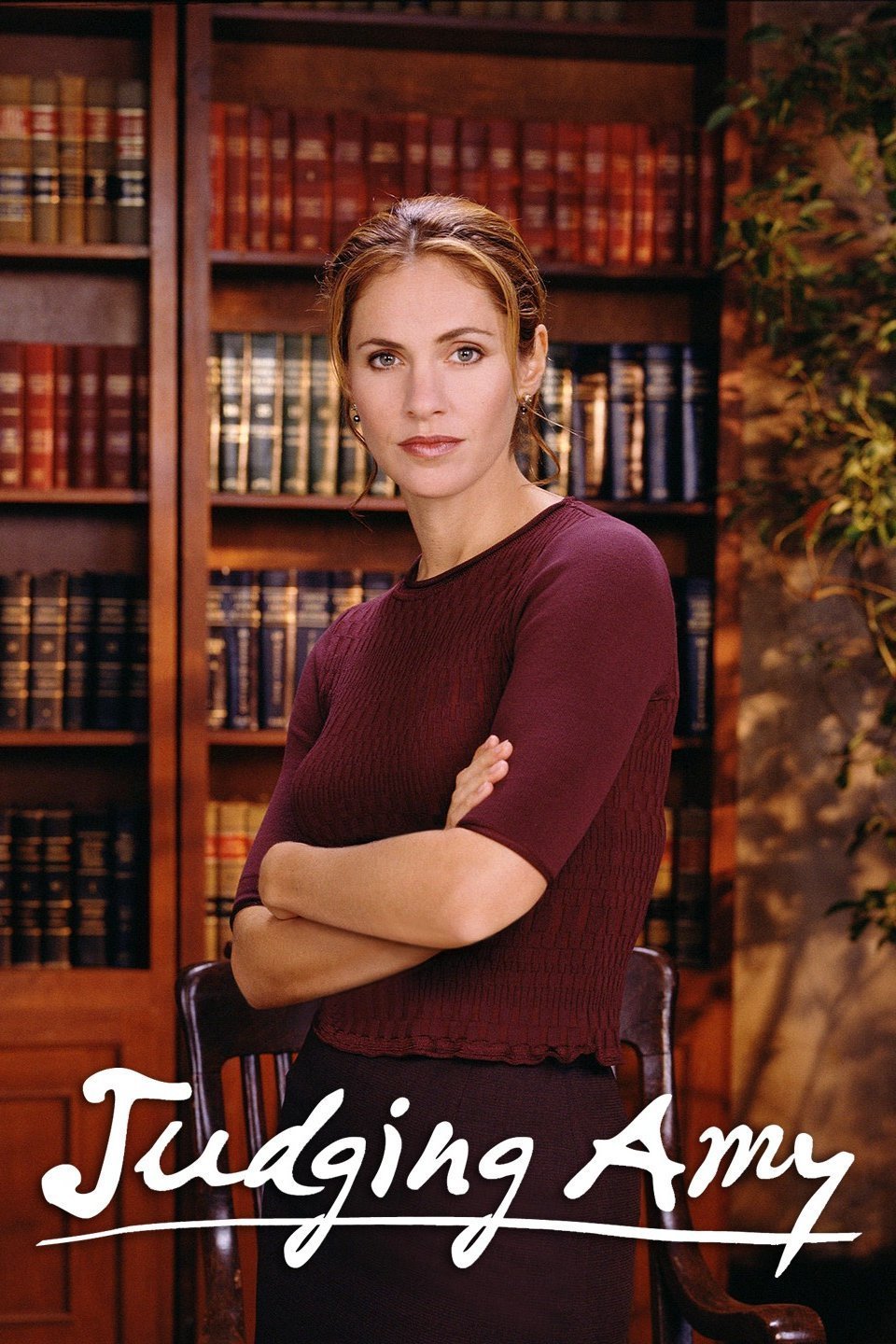 In January 2009, Watts, a gang member, was convicted of Tara's murder and sentenced to five life sentences without parole.
TARA CORREA- MCMULLEN'S FIRST STEPS TOWARDS INDEPENDENCE
Tara, 16, had started dating a real-life gang member who was 10 years older. She moved into her own apartment in Inglewood, and it was there that she lost her life.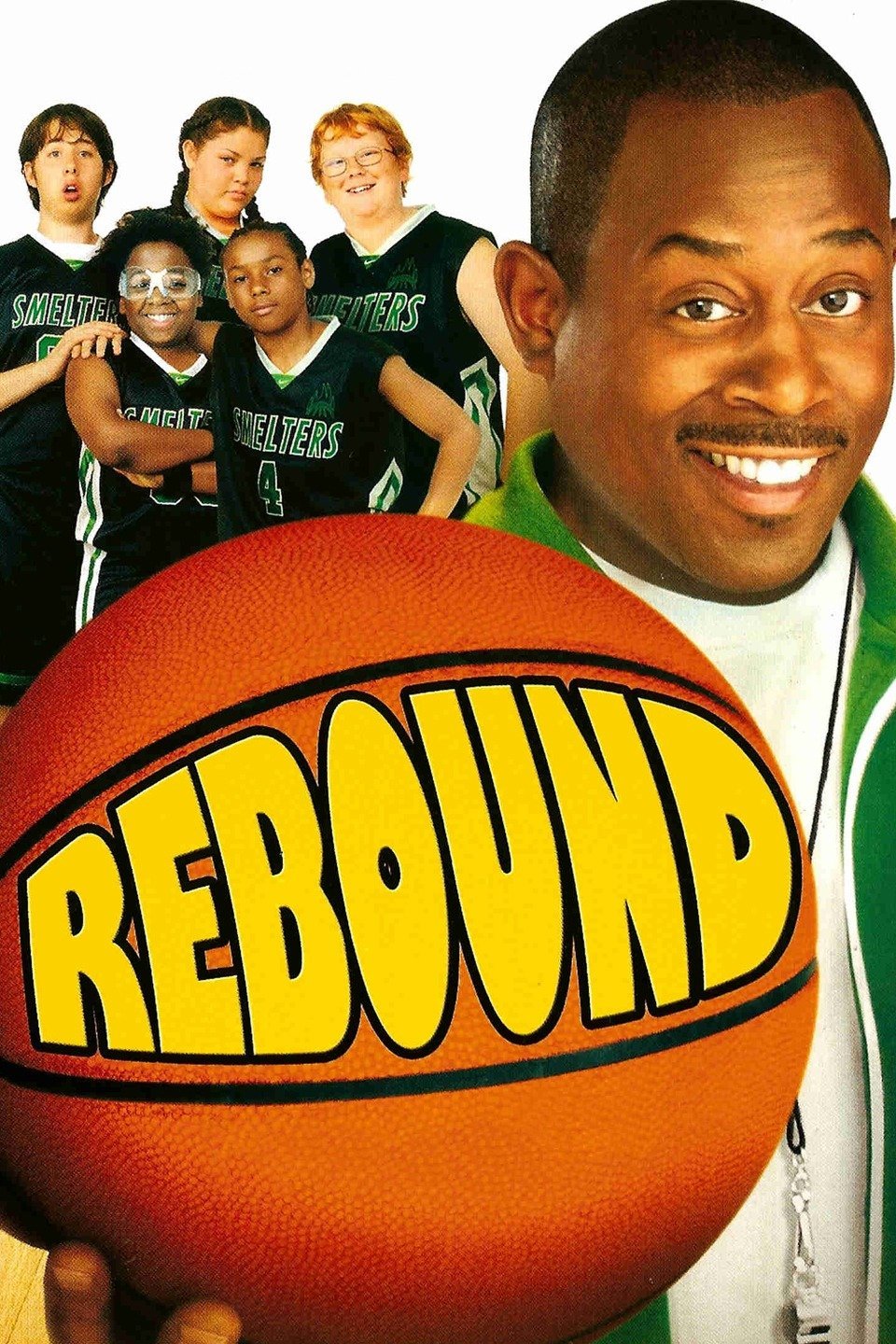 TARA CORREA- MCMULLEN'S BRUTAL MURDER
Tara was shot at, along with two other people, while chatting outside her apartment complex, and tried to run inside for safety.
Tara did not survive her injuries and was buried at Forest Lawn Memorial Park in the Hollywood Hills of Los Angeles.
2005 Death of "Judging Amy" teen actress - Dateline Video http://weallbe.blogspot.com/2010/03/gone-too-soon-tara-correa-mcmullen-1989.html

— Life Beyond the Hood (@beyond_the_hood) February 28, 2011
TARA CORREA- MCMULLEN'S KILLER CONVICTED
Her killer, Damien Watts, 23, was charged with one count of murder and two counts of attempted murder.
In January 2009, Watts, a gang member, was convicted of Tara's murder and sentenced to five life sentences without parole.
Watts was also convicted of killing Thomas Sanders, who was shot in front of a home on South Halldale Avenue the dat before Tara's murder.
SHOT BY A FRIEND
Ross Capicchioni was just 17 when he discovered that to some, gang alliances mean more than friendship.
One of Capicchioni's friends was being initiated into a gang and had to shoot a random victim to prove his allegiance. He chose to shoot Capicchioni.
Capicchioni was lured away by his friend of 10 years, who then pulled a gun on him, shot him and stole his car. 
With an incredible will to live, the wounded Capicchioni walked away from the scene of the crime and ran into a probation officer who came to his aid and called an ambulance.
Capicchioni was one of the lucky ones, others like Tara Correa-McMullen and Nipsey Hussle have lost their lives all too soon tp gang violence.