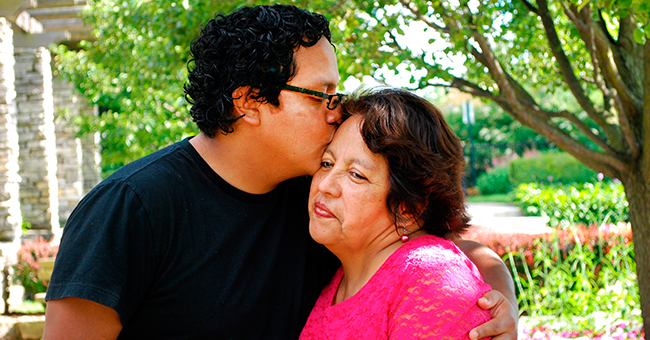 Shutterstock.com
Three Sons Bought Gifts for Their Elderly Mother
Three sons of an older woman bought her gifts that led to her sending them fascinating but hilarious eye-opening letters.
When the three sons of a woman, advanced in age, left home, they went in separate directions and found their path until they became prosperous. Years later, they got back together and discussed the befitting gifts they had sent individually to their aged mother.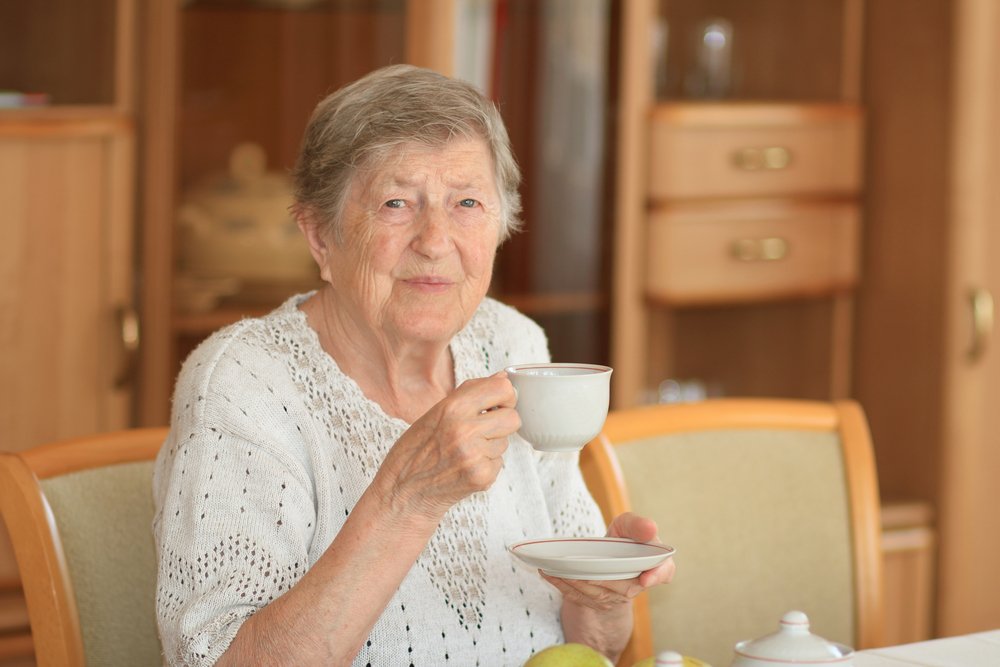 Smiling Elderly Woman | Photo: Shutterstock.com
Each son gave what he believed the older woman would appreciate because they thought they knew what she liked.
The first son told his siblings that he built her a large house.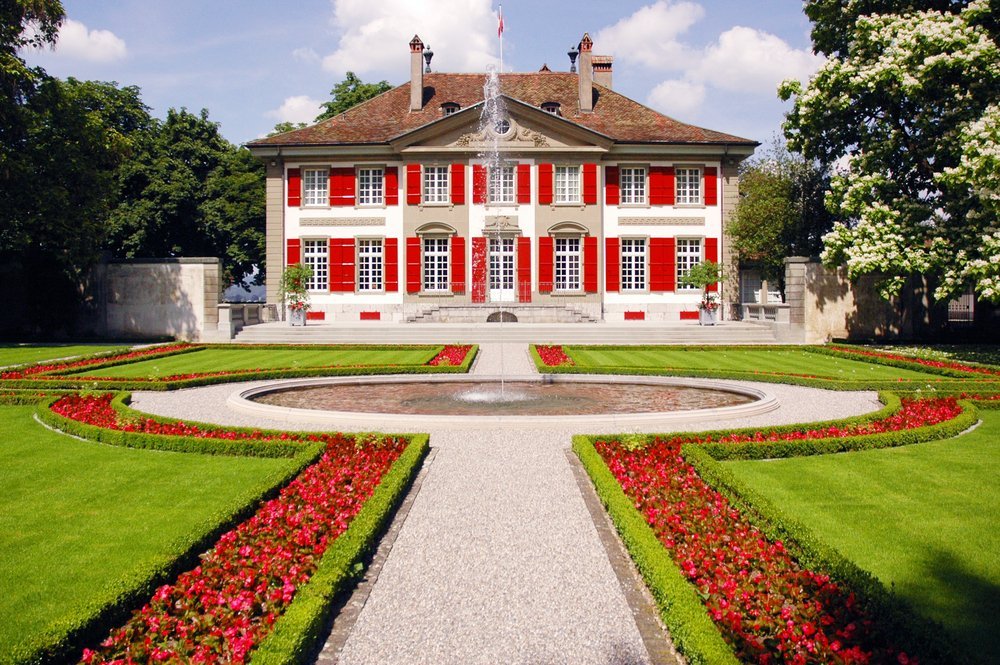 A Big House | Photo: Shutterstock.com
The second said he purchased a Mercedes car for her and employed a driver along with it.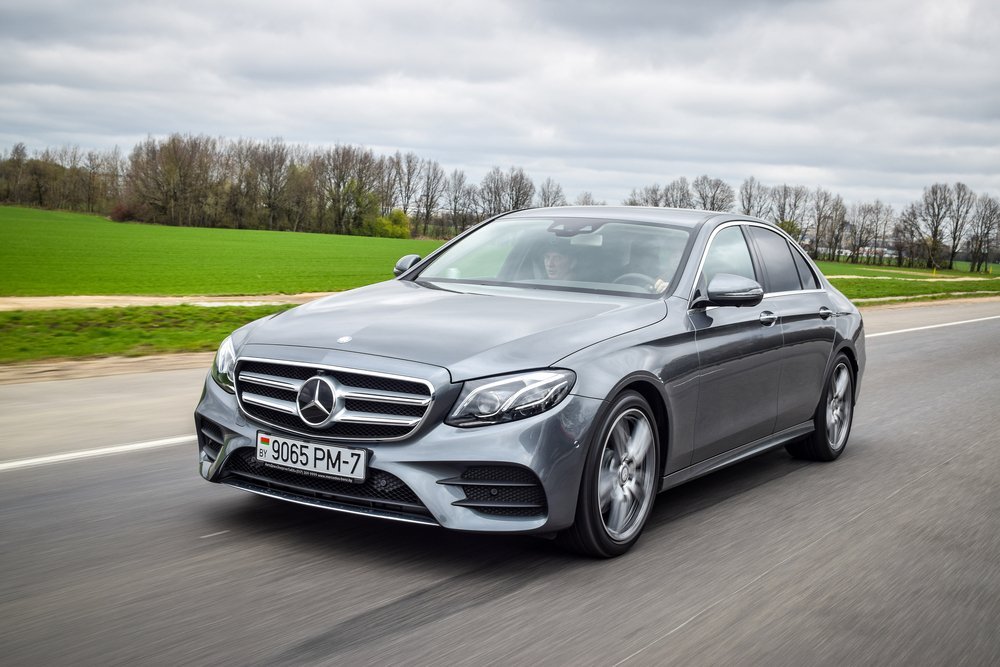 2016 model year Mercedes-Benz E220d | Photo: Shutterstock.com
The third believed his brothers got it wrong, and he asked them,
"Remember how mum enjoyed reading the Bible, but now, her eyesight is poor to the extent she can't see well anymore? I sent her a fascinating parrot that knows the entire Bible."
Feeling confident, he added,
"It took about twelve years for the leaders in the church to tutor him, and it is unique. The only thing mum has to do is tell it the book, chapter, and verse, and it will say it."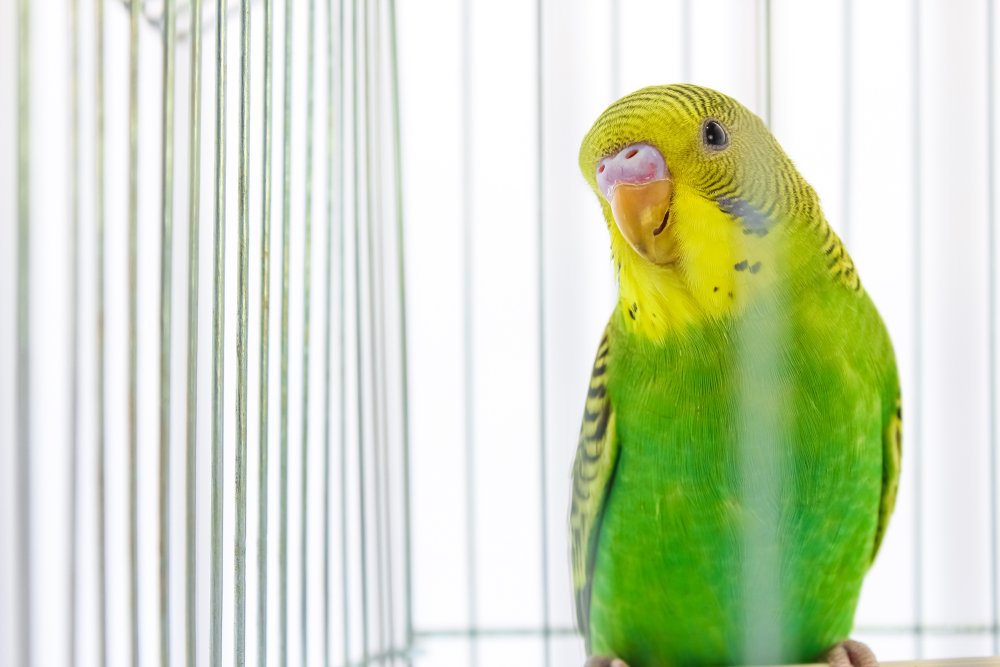 Parrot in a cage | Photo: Shutterstock.com
A little while after, the woman wrote to her sons addressing them by name. To the first — Milton — she wrote,
"The house you built is quite big, I stay in a single room, but I have to maintain the whole house."
To the second — Gerald — she wrote,
"I am too old to move about. My eyesight is poor, and since I stay at home always, I use the car occasionally, and the driver is disrespectful."
To the third — Gerald — she wrote,
"You are sensible enough to know what your mother likes; the chicken was delicious."
If you loved this funny piece, Here's another, sure to get you entertained.
Please fill in your e-mail so we can share with you our top stories!