A Married Man Was Having an Affair with His Secretary
A married man frequently cheats on his wife with his secretary, and here is how he manages to get away with it all the time! 
The astonishing beauty of the secretary had the promiscuous man quite taken with her. The sinful pair barely managed to keep their hands off each other even while at work.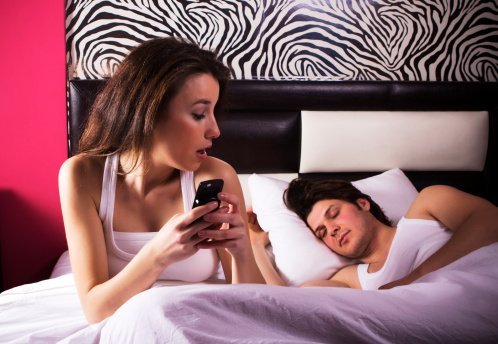 One day, the pair, overcome by their illicit passion for each other, left their workplace and headed for the secretary's home. There, they had the most beautiful sexual experience, repeatedly making love all afternoon.
Spent and baking in the afterglow of the sex, the pair fell asleep in each other's arms. When they'd wake up, it was already 8 pm and the man hurriedly dressed up to leave the rendezvous.
As he put on his clothes, he instructed the woman to take his shoes outside the house and rub the soles in soil and grass. Although baffled by the unusual request, the woman asked no questions and did as he asked.
In a frenzy, the man put on the dirty shoes rushed out and drove away in his car. On getting back home, he met his wife fuming. She asked angrily:
"Where have you been!?".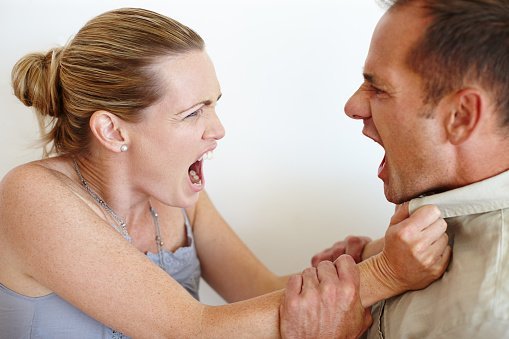 The man, unbelievably, gave an honest answer and said:
"Darling, I can't lie to you, I've been having an affair with my secretary, and we had sex all afternoon. I fell asleep and didn't wake up until eight o'clock."
The wife looked down at his shoes then retorted:
"You lying, bastard! You've been playing golf!"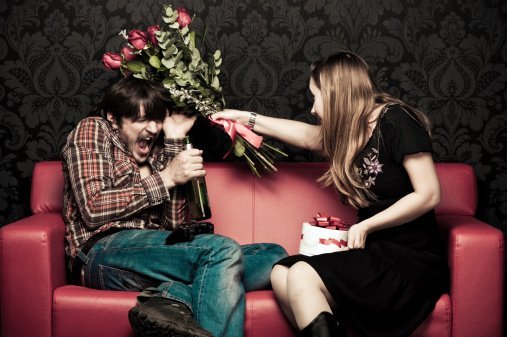 If you loved this funny piece, Here's another, sure to get you entertained.