Little Richard Used to Describe Himself as Gay, Omnisexual but Changed His Outlook at 84
Little Richard opened up about his struggle to reconcile his sexual orientation with his faith.
For the last sixty years, flamboyant rock and roll icon Little Richard has been struggling to come to terms with his sexuality and his faith in God.
Richard, who is now 86, recently spoke on 3ABN Today about his choices and his life.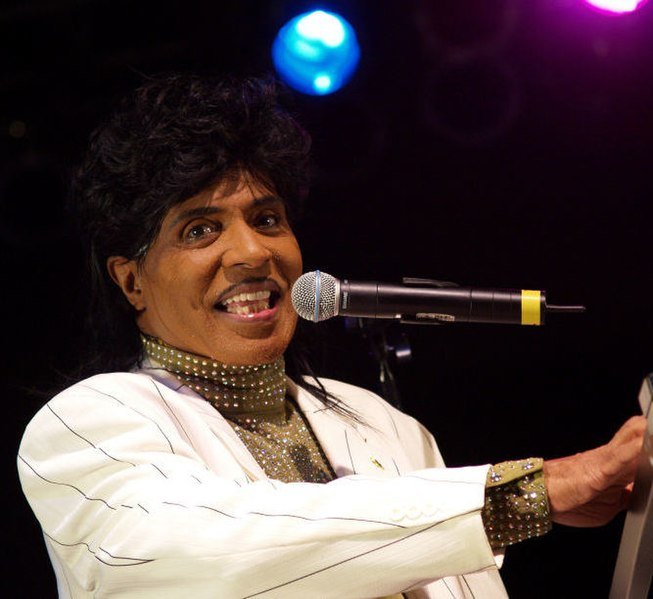 "Anybody that comes in show business, they gon' say you gay or straight. God made men, men and women, women... You've got to live the way God wants you to live... He can save you." Little Richard
LITTLE RICHARD'S RELATIONSHIP WITH GOD
Richard spoke about his early career, and his meeting such legends such as Elvis, and Anne Margaret.
He revealed that throughout the most secular part of his career, he played music for the Lord, and used his songs to spread the word of God.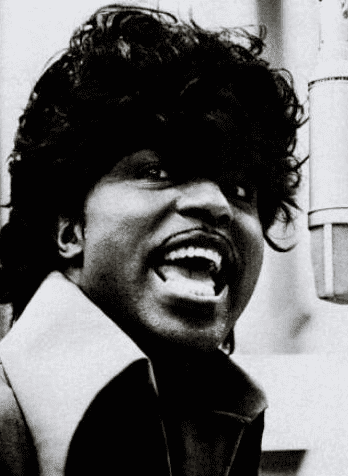 Charles White's 1984 biography "The Life and Times of Little Richard" revealed that he was homosexual
LITTLE RICHARD BELIEVES HOMOSEXUALITY "UNNATURAL"
Richard, who had admitted in the past that he was gay, stated that he believed that homosexuality is unnatural. He was married in 1959 to Ernestine Harvin, whom he met at an evangelical rally. The marriage foundered due to Richard's sexuality.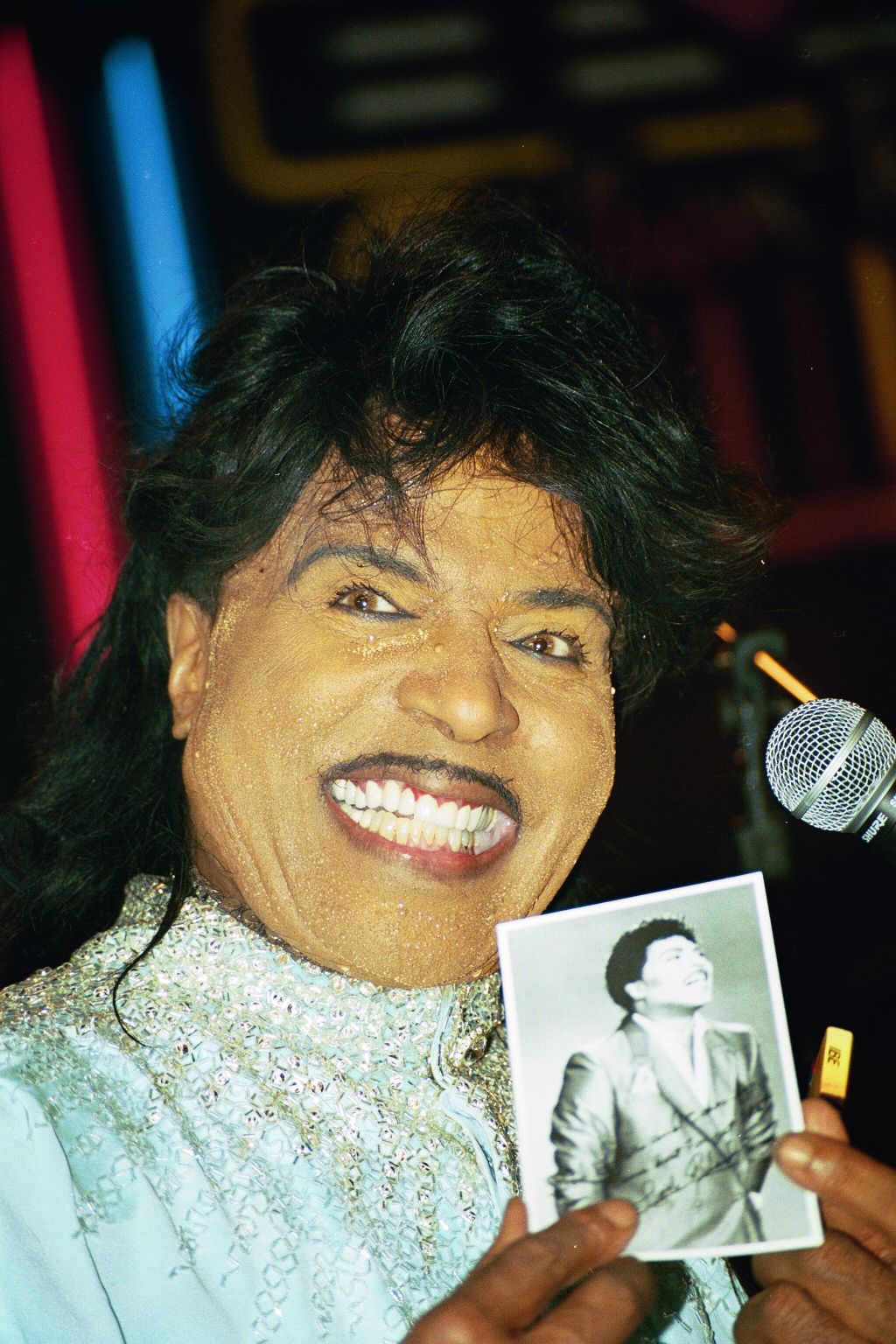 LITTLE RICHARD'S BIOGRAPHY REVEALED HIS HOMOSEXUALITY
Charles White's 1984 biography "The Life and Times of Little Richard" revealed that he was homosexual and had embraced a gay lifestyle, a complete contrast to his recently revealed attitude.
LITTLE RICHARD'S LEGENDARY CAREER
Little Richard will always be remembered for his amazing contribution to music., regardless of his sexual orientation.
He shaped the history of  Rock & Roll and gave the world such incredible hits as "Tutti Frutti," "Long Tall Sally," "Good Golly Miss Molly" and a "Whole Lotta Shakin' Going On." 
His commitment to his music and to God has been an inspiration to millions.
RICHARD CHAMBERLAIN'S LIFE IN THE CLOSET
Richard Chamberlain was handsome, talented, and the favorite romantic lead of his generation.
He was also gay, but he spent decades in the closet, hiding his sexuality for the sake of his career.
Chamberlain, who starred in the most successful TV series from the '60s to the '80s, such as "Dr. Kildare," "The Thorn Birds," "Shogun," "The Man in the Iron Mask," "The Bourne Identity" and "Centennial" believed that he would lose his leading man status if he assumed his homosexuality.
Chamberlain, now 84, finally opened up about his sexual orientation on his 2003 autobiography "Shattered Love."