Rodney Alcala: How to Play the Dating Game with a Serial Killer
Blind dates are known to be quite risky, and TV dating games are no exception. This is the case of Rodney Alcala, a "creepy" contestant who made the dating game go wrong.
Alcala was a contestant on ABC-aired show "The Dating Game" in 1978 along with three other men. At the time, he had been convicted of raping a 12-year-old girl but was granted pardon in less than three years. This was, of course, not part of his resume when he put in for the reality show.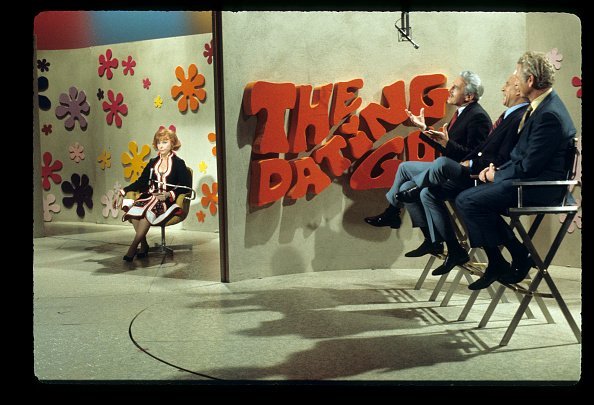 Behind the scenes, other contestant referred to Alcala as "creepy" owing to the statements he made that sent chills down their spines, and the attitude he seemed to portray.
Back then, the dating game involved three men vying for the attention of a young lady, and The stage was set in such a way that the young men did not get to see their love interest and vice-versa.
In this particular episode, Cheryl Bradshaw, the lady behind the "smoke screen" ended up with Rodney Alcala who she later declared to have made her uncomfortable as a result of the air around him.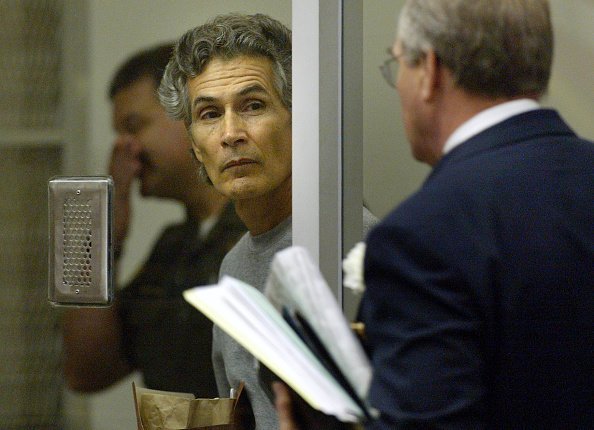 Speaking with "The Sunday Telegraph," Bradshaw explained that while they were offstage, she couldn't get rid of an eerie feeling when she was around Rodney.
"I started to feel ill. He was acting really creepy. I turned down his offer. I didn't want to see him again."
A fellow contestant, actor Jed Mills, called Alcala "creepy" while going on to include that Rodney had acted quite out of the ordinary. Mills stated while speaking with "Inside Edition":
"This creep comes up and he puts his face practically in my face, and he says: 'I always get the girl.'"
It turned out that Rodney did not take Cheryl's rejection well as authorities were of the notion that Bradshaw sprang a deadly version of Alcala which made him go on an increased killing spree before he was indicted in 1979.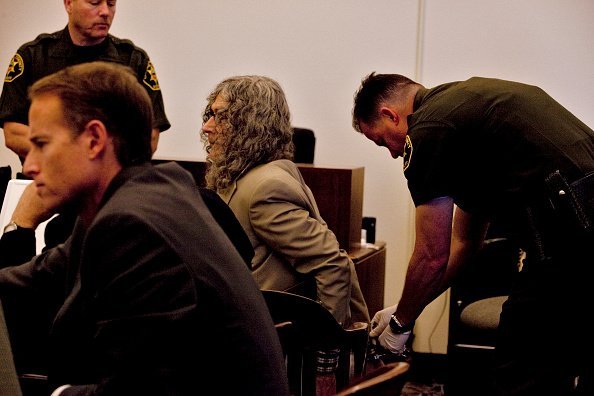 Apparently, before meeting Bradshaw, the "creepy contestant" had already murdered four women, and afterward, he added several other women to his death toll.
While on the reality game show, Rodney Alcala was introduced as a photographer, and in actual fact, he used photography to lure his victims. Alcala also had an inventory of his victims in the form of snapshots which were recovered by the police.
Although authorities have not been able to identify all the women, Alcala is presently behind bars after getting charged with the murder of a 12-year-old and several other women.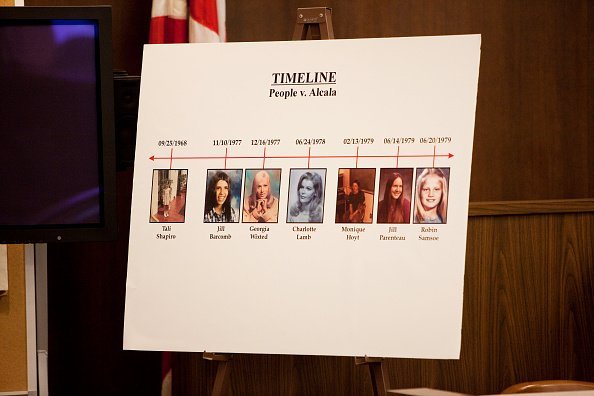 According to a background check, Rodney had a tumultuous childhood while growing up in Texas. His father had bailed on his family, and the young Rodney had to fend for himself after ending up in Los Angeles.
Alcala joined the army at the age of 17 when he dropped out of school but authorities discharged him of his duties after he was diagnosed with an antisocial personality disorder.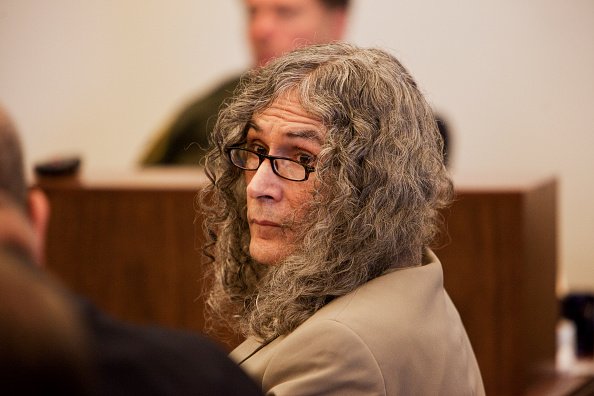 In jail, Alcala was further diagnosed with sexual sadism, psychopathy, personality disorder, comorbidity, and narcissistic personality disorder.