Bernard Fox Was Dogged by His Malcolm Merriweather Character All His Life
Veteran actor Bernard Fox detailed how playing "Malcolm Merriweather" greatly influenced his acting career. 
The Welsh actor, while in an interview with "Bewitched.net," disclosed how much playing the role of Merriweather in the famous American sitcom, "The Andy Griffith Show" impacted his career.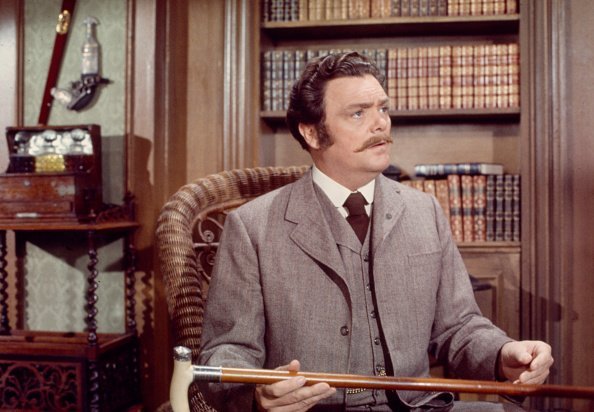 He explained that the evergreen character has seemingly followed him about even long after the show came to a halt in 1965. For the two years the show aired, Merriweather, although a fictional character, became a fan favorite.
In "The Andy Griffith Show," Merriweather only visited Mayberry town three times, but that was enough time for him to win the hearts of many, not only in the series but amongst the viewers. Playing the British valet made Bernard Fox a household name.
The sterling actor explained that Harvey Bullock, the creator of the show had loved his work on "The Danny Thomas Show" and called him in to add even more humor to their ongoing series.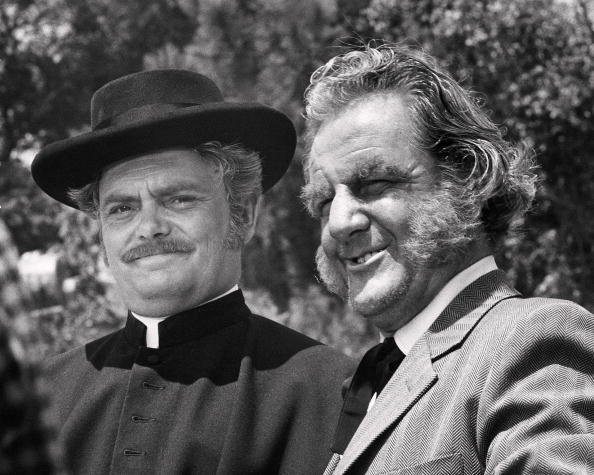 Fox's first appearance came during the third season in 1963 and, according to him, went on to become of great influence on his film career.
During the interview, Fox even recalled one time when devoted fans of "The Andy Griffith Show" went to a great extent to show their love for the somewhat minor character. Bernard Fox said:
"On The Andy Griffith Show, I had another nice character, Malcolm Merriweather, that was bicycling across America. And there are people from the South who have actually gone to England, looking for Malcolm Merriweather, to see where he lived. They told them they thought he was still bicycling around in America."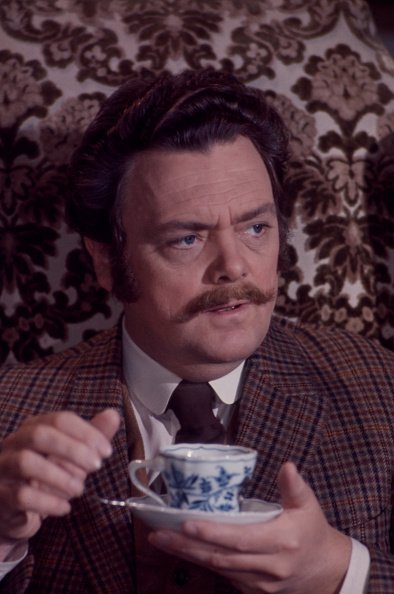 That won't be the first time fans will be showing their extreme support for the lovable character as they managed to get the scriptwriters to bring Fox back to reprise his role in "The Return of Malcolm Merriweather" and "Malcolm at the Crossroads."
Although it was nice to be getting so much attention, the now-late star revealed that it shadowed his other famous works like playing Dr. Bombay in the fantasy series, "Bewitched" and Colonel Archibald Gracie IV in "Titanic." Fox said:
"There's a website for The Andy Griffith Show, and somebody sent me a printout that said, 'I was watching Titanic, and all of a sudden - Malcolm Merriweather came on!'" –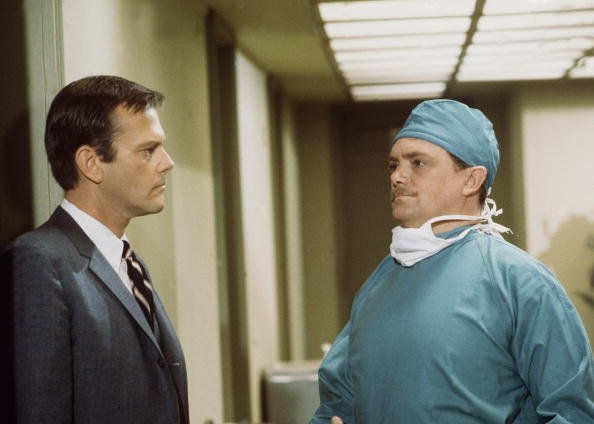 Till date, Fox remains popularly known for playing the hilarious character. At 89 years old, Fox died of heart failure in December 2016, and his death is still considered a loss to the film industry. May his soul rest in peace.