Life of Sebastian Cabot from 'Family Affair' after the End of the Show
A lot of things have happened to actor Sebastian Cabot after his hit sitcom, "Family Affair," ended production.
Cabot was praised for his role as the gentleman's gentleman, Giles French, opposite actor Brian Keith's character, William 'Uncle Bill' Davis, in the CBS-TV sitcom "Family Affair," which ran from 1966 to 1971.
Cabot needed to leave school at 14 years old to earn money when his father's business failed.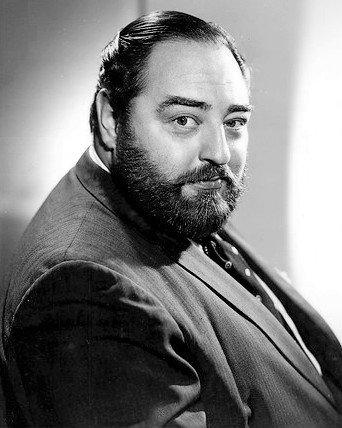 His career after "Family Affair"
When the series ended, he got another role as the host of "Ghost Story," a supernatural anthology, in 1972. Following the show's demise, he was picked to star as Kris Kringle in the TV remake of "Miracle on 34th Street" in 1973.
A year later, he appeared in the television film "The City That Forgot About Christmas." His last film role was as the narrator of "The Many Adventures of Winnie the Pooh" in 1977.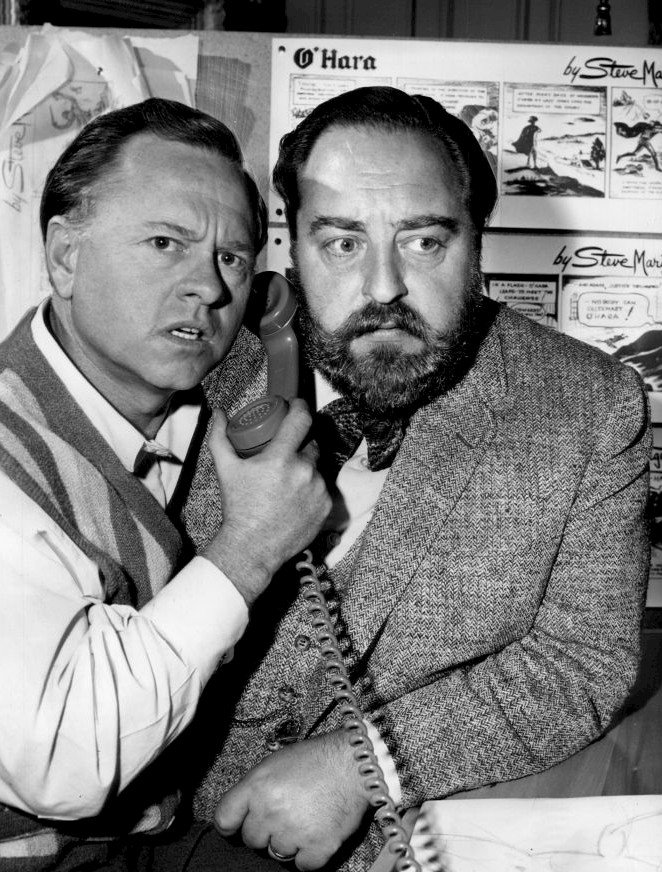 His death
Cabot lived in his final years in Deep Cove, in North Saanich, British Columbia. On August 22, 1977, he passed away in a Victoria hospital, subsequent to enduring his second stroke in three years.
The legendary actor, who entertained the troops during World War II, was cremated, and his ashes were interred at Westwood Memorial Park Cemetery in Los Angeles, California.
Sebastian Cabot's life
Born in London, England, Cabot needed to leave school at 14 years old to earn money when his father's business failed. He worked as a garage mechanic, cook, and chauffeur to British actor Frank Pettingell before turning into an actor himself.
Cabot's formal acting profession started in the comedy film "Foreign Affaires" in 1935, but his first screen credit was in Alfred Hitchcock's "Secret Agent" in 1941.
His other notable films are "Dual Alibi" (1947), "They Made Me a Fugitive" (1947), "The Spider and the Fly" (1949), "Old Mother Riley's Jungle Treasure" (1951), "Westward Ho the Wagons!" (1956), "Dragoon Wells Massacre" (1957), and "The Sword in the Stone" (1963).
Cabot, who was known for his elegant English demeanor, full beard, and round figure, also released an album of spoken recitations of songs by Bob Dylan on the album: "Sebastian Cabot, actor a dramatic reading with music Bob Dylan, poet" in 1967.