Here's Why David Soul Was Once Ordered to Undergo Anger Management Therapy
Everyone remembers the character of Hutch from 1975 ABC Television series 'Starsky and Hutch', which was played by David Soul, the iconic American-British actor. Being an actor of such caliber, it is only natural to think that he lead a perfect life. However, the reality was much different than what it appeared to be.
Soul shot to fame with his famous role of Hutch in the ABC series "Starksky and Hutch'. Even after the show ended in 1979, his career blossomed as he landed great roles in shows, thanks to his impeccable performance.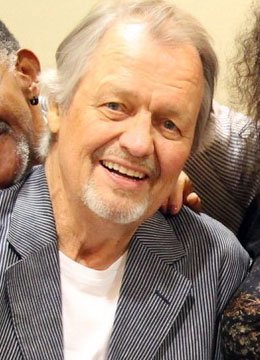 In 1980, the actor was nominated for an Emmy Award for his role in the movie "Rage". His career was evidently going well. So why would the be ordered to attend some anger management classes?
WHY SOUL WAS ORDERED TO ATTEND THERAPY CLASSES
While Soul was playing the Humphrey Bogart part in the 1942 American romantic drama "Casablanca", he was at a point in his career where he desperately needed another big hit since his career was going sideways.
 A severely overworked and drained Soul would come home late to his third wife, Patti, who would wait for him for supper for a long time. It has been a month since Soul arrived late at night, drunk and frustrated because of his hectic schedule.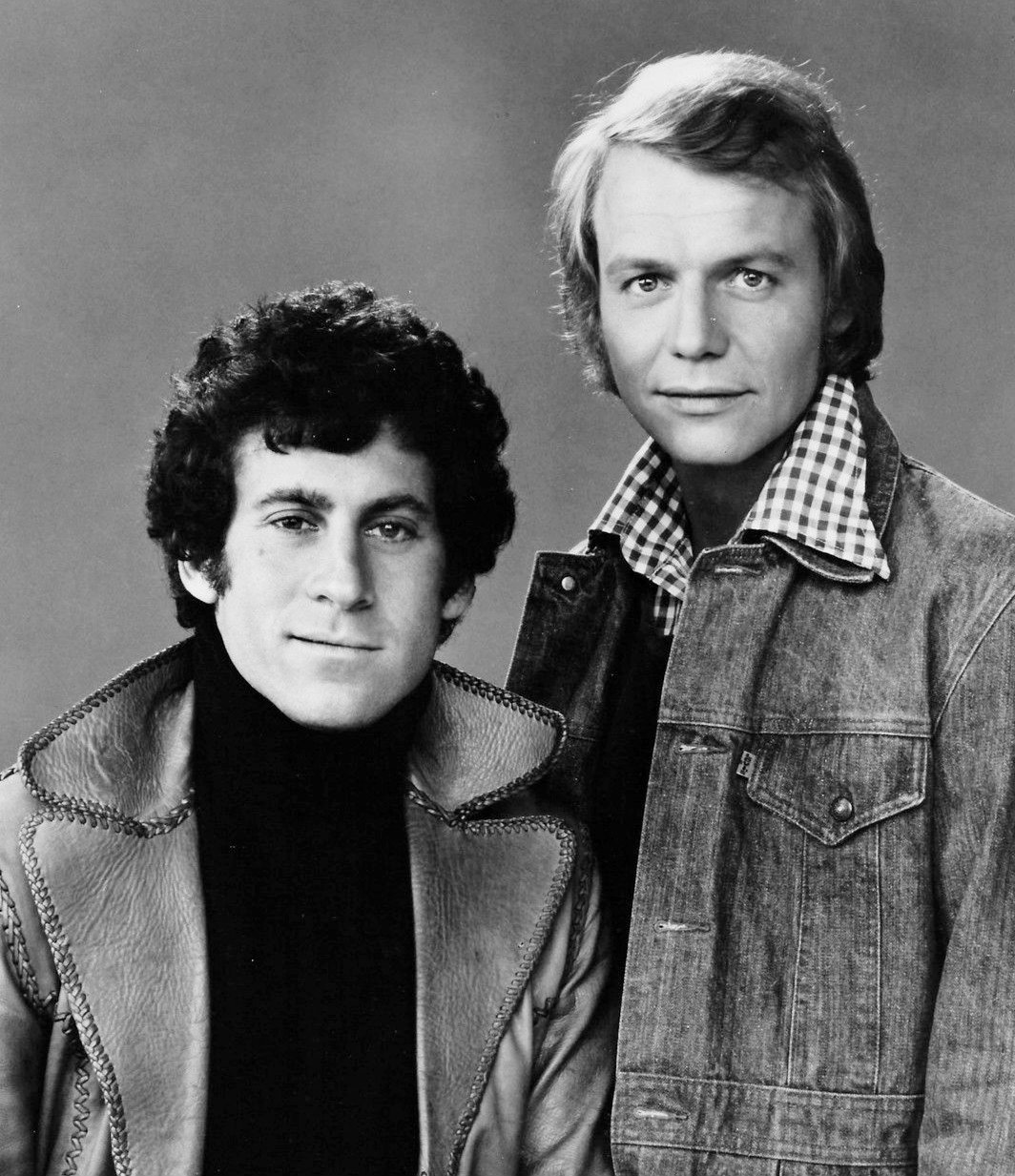 One night when the actor called Patti after 11 p.m to say that he had been a meeting, she finally lost it and talked to him icily. She had had enough of his late night ramblings and he would often act violently after coming home from work.
Recalling that night, David told People: "I'd been working 18 or 19 hours a day for weeks on end on Casablanca. I was worn out, finished. Earlier that day I'd told the producer I was going to quit."
Patti could tell that he had been drinking that night. When she decided to call him on it, the reaction she got was crude.
"He started cussing me out in vile, poisonous language. He was violent with his tongue, so I knew he was going to be violent physically. Every time there has been violence with David, there's been beer or wine on his breath. Now when I so much as smell it, it triggers fear in me." 
Soul's bad mood scared Patti but she did not hold back from telling him not to come home that night. 
"It's my home, and I'll come there whenever I damn well want to," Soul cussed at his wife over the phone. 
When Patti realized that Soul would come home and abuse her, she called the police which infuriated the actor even more when he arrived.
He entered the house after telling the police that he wouldn't beat his wife. To Patti's horror, the actor slapped her, which cut her lip and she bled. 
Luckily, the security men had not left and when they asked her if he had laid hand on her, she said yes. Ultimately, Soul was arrested and taken to the nearest police station. 
SOUL LAID HANDS ON HIS PREGNANT WIFE
Soul's wife was in the 7th month of her pregnancy when he smacked her on the face and sat on her belly while he spewed venomous words at her. The events that unfolded that night were the reason why he was jailed and ordered to attend therapy classes for alcoholism.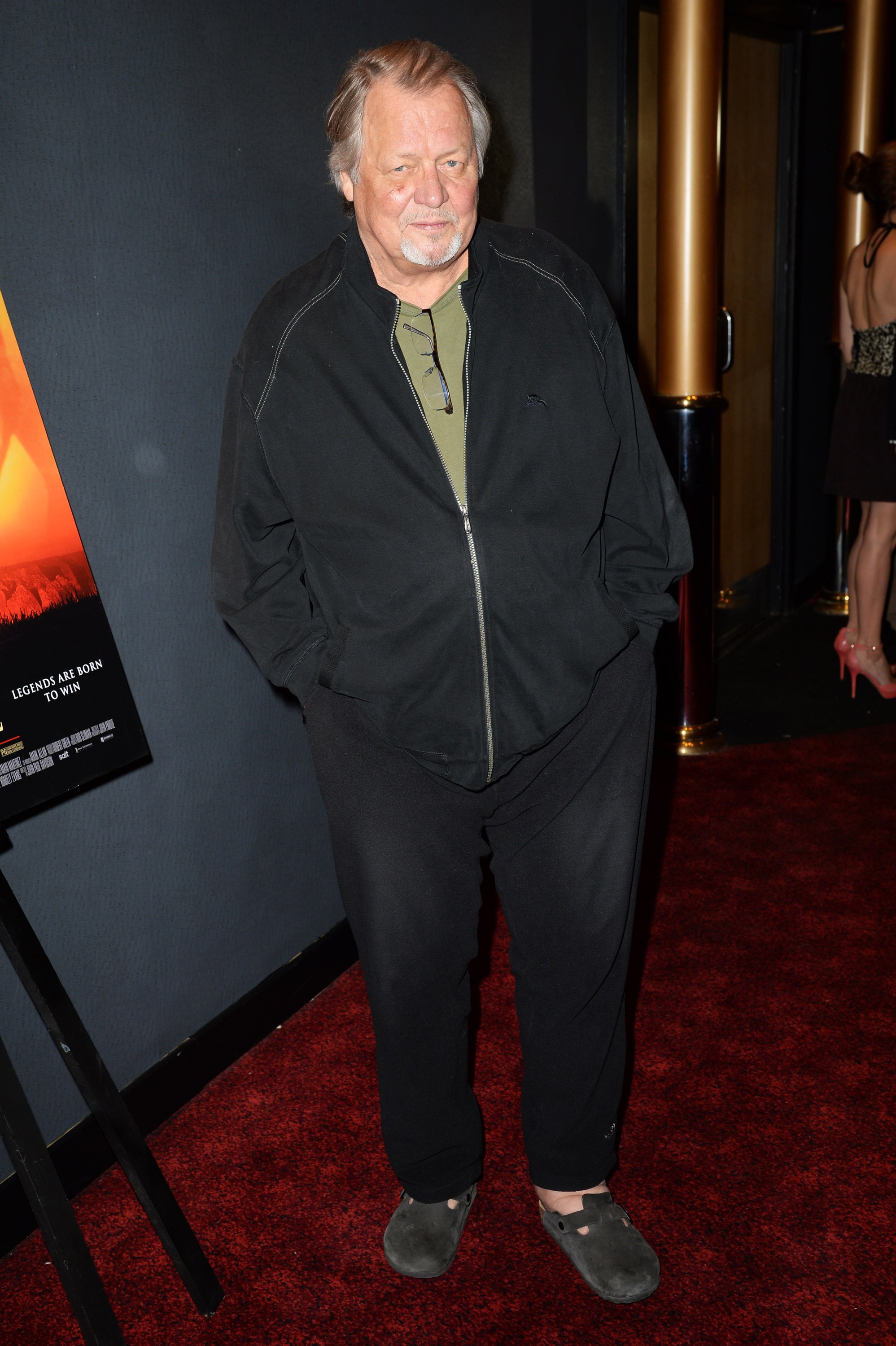 His confessions about the issue came as a part of a campaign launched by BBC1 to raise awareness on the issue of domestic violence. 
According to the Council of Europe, one in four women suffers domestic violence at some point. We hope that the actor has utterly resolved his issues.