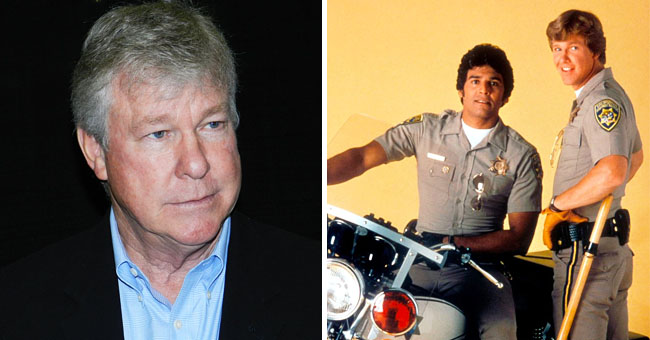 twitter.com/WashTimes / twitter.com/MaseDenver
Here's What Happened to 'CHiPs' Larry Wilcox after the End of This Legendary TV Series
Larry Wilcox will always be known for his iconic portrayal of Officer Jon Baker in "CHiPs," but his no show in the most recent movie may have saddened some fans. The reason behind it? He has "better things to do."
During the 2017 Chinese Theatre in Hollywood, writer and director Dax Shepard recognized two actors whom he credits the success of the "CHiPs" series reboot to -- Erik Estrada, star of the original series, and his co-star, Michael Pena.
His acknowledgment of Pena came as a surprise as Estrada's equally iconic duo, Larry Wilcox, wasn't at all mentioned; in fact, Wilcox wasn't even present at the event.
The once famous actor is now a philanthropist and digital entrepreneur, who wasn't asked to be in the current movie.
"I HAVE BETTER THINGS TO DO"
Despite not being cast a role in the film, Wilcox, who played Officer Jon Baker, still had an opinion about the recent release, not filtering his two cents.
"The 'CHiPs" movie looks like 'Dumb and Dumber' on motorcycles." he said. "[It's] another picture of making police officers looking like they're brain dead and on drugs."
The former "CHiPs star has since moved on from the legendary series, disclosing that it's not his kind of genre and humor and that he has "better things to do."
LIFE AFTER "CHiPs"
True enough, Wilcox reached greater heights after the legendary series. From fund-raising to producing, to investing in companies engaged in technologies, he has been busy with "better things."
After the hit series ended, Wilcox ventured into producing, having projects such as the 1980's "The Ray Bradbury Theater," and 1981's "Death of a Centerfold: The Dorothy Stratten Story."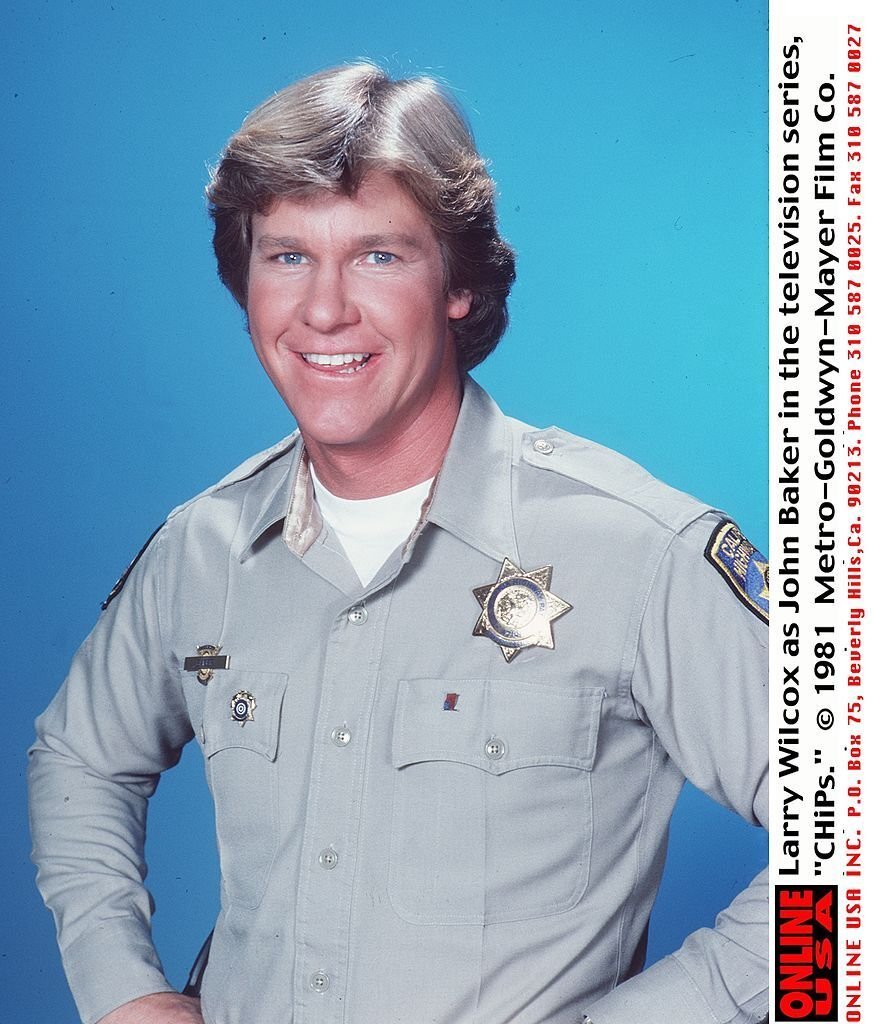 Larry Wilcox as Officer Jon Baker. | Source: Getty Images
After he explored the production scene, he focused more on working in companies developing technology, using his fame as leverage to be heard.
"I learned a lesson that I don't ever want to be a CEO," he said. "I just want to own a small percentage of each of these companies and let them run their own deal."
PONCH AND JON
Before he became all these, Wilcox played a California Highway Patrol officer with his co-star, Estrada, who played Officer Frank Poncherello, from 1977 to 1982.
Ponch and Jon took on big-time criminals in the Los Angeles area along with the series' other characters. Famous actors also made appearances on the show including Robert Pine and Caitlyn Jenner, who was still known as Bruce back then.
Estrada, while playing a cop, was actually a real cop after being influenced by his mother's partner who stood as his father figure. He was initially cast as an Italian-American police officer but requested to play a Hispanic cop instead.
Following his dream, Estrada became a celebrity cop who specializes in anti-internet crimes involving children and works with the St. Anthony Police Department.
Please fill in your e-mail so we can share with you our top stories!