Fantasia's Daughter Zion Is All Grown up in Ripped Jeans & Bandeau Crop Top
Fantasia Barrino's daughter, Zion Quari, is no longer the little girl we used to know. In a recent video, the teenager who recently graduated from high school showed off her sense of style.
Fans of the "American Idol" alum will remember a time when Fantasia, 34, and her cute mini-me walked red carpets together holding hands.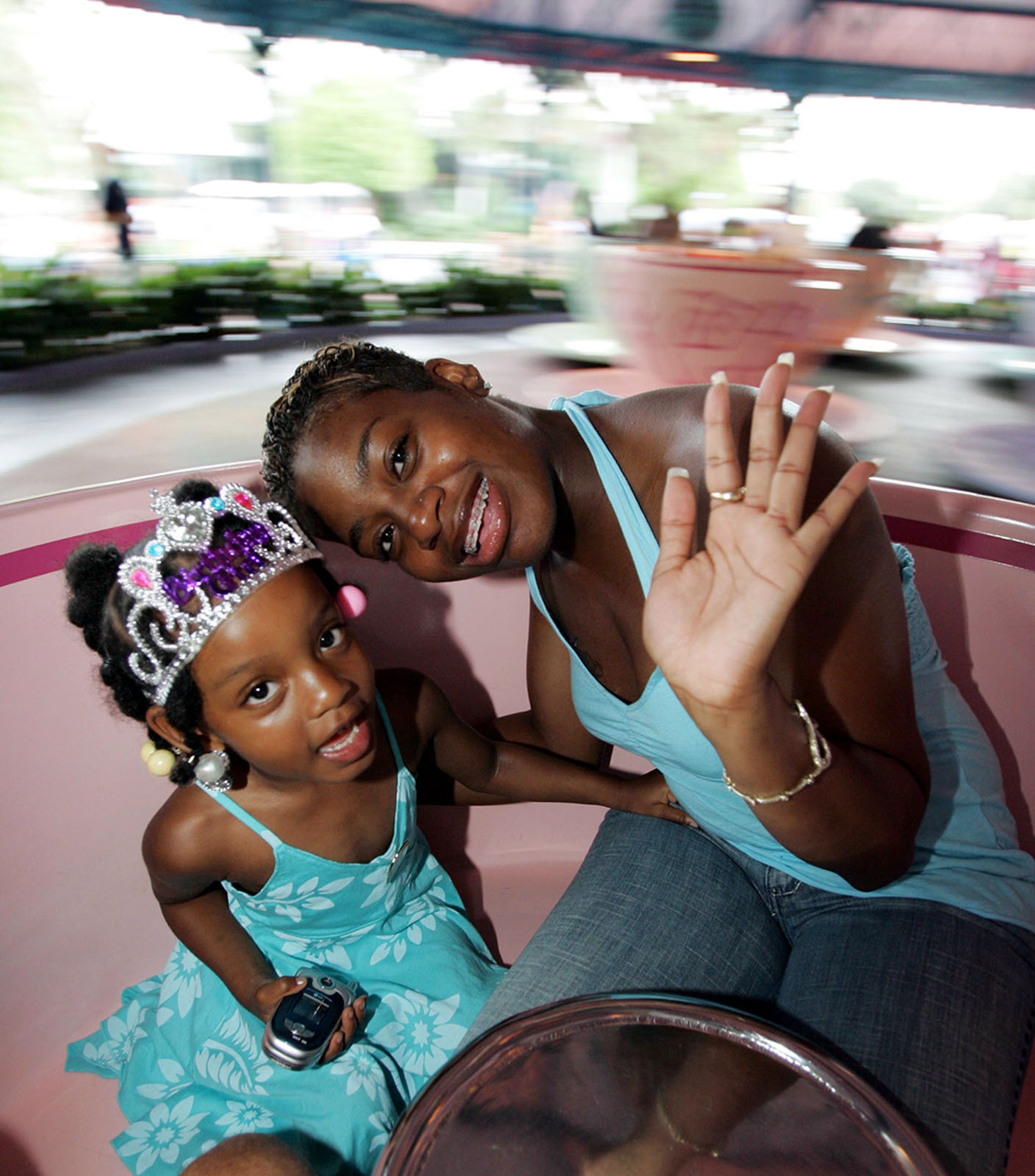 Today, that little cutie is a beautiful teenager well on her way to a great life. Besides excelling at academics, Zion has a sense of style which she shows off in photos and videos on her Instagram page.
In a recent Boomerang clip, the 17-year-old sports ripped jeans and matching denim jacket worn over a black bandeau crop top. She pairs the trendy outfit with white sneakers while rocking two French braids that fall past her waist.
A MOMENT OF PRIDE
Only last month, Zion graduated from high school, a feat that her superstar mom wasted no time celebrating.
Fantasia, who gave birth to her daughter at age 16, was glowing with pride in a picture she shared with Zion and her rarely-seen baby daddy, Brandel Shouse.
"Proud parents …I'm so very proud of you," wrote the "No Time For It" singer.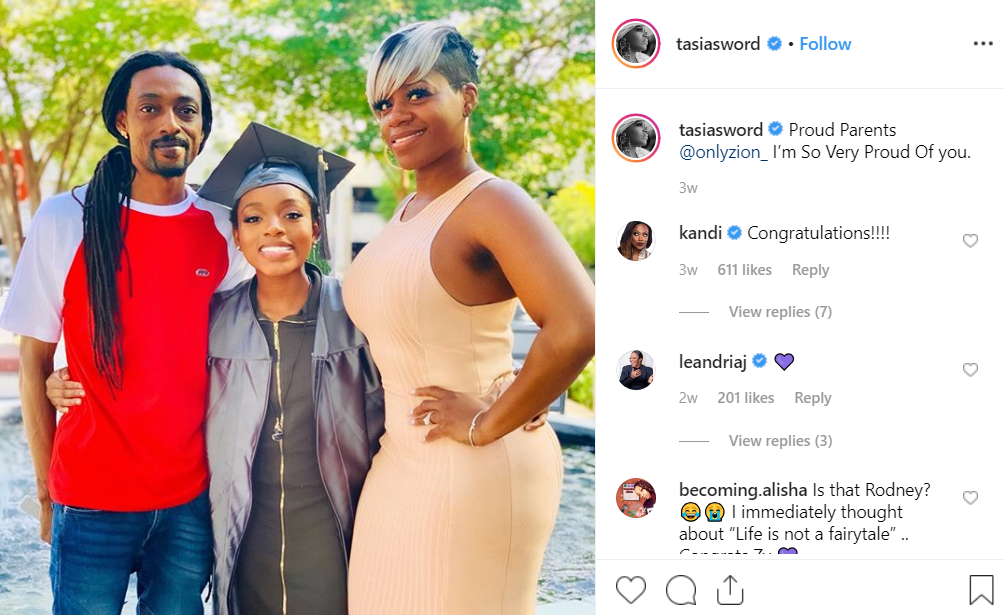 Fantasia also shared a now-deleted image of her daughter celebrating with friends and penned an emotional note in reflection:
"Zion [heart emoji] You changed my Life, you made all things right and at the time when most thought it was the End-for me when I became pregnant. It was really the beginning of a Beautiful Journey and now Look at 'you' look at that smile."
FANTASIA'S JOURNEY
The Grammy-winning soul singer has come a long way in her personal life.
From becoming a victim of sexual molestation in her early teens to having to raise a child while still a teenager herself and becoming an object of ridicule in an infidelity scandal, Fantasia has seen it all.
Finding fame as the "American Idol" Season 3 winner almost made things worse for Fantasia as it brought her unwanted attention in 2010 when news broke that she was dating a married man.
That relationship would result in the birth of her son, Dallas Xavier Barrino on December 13, 2011, and it took some time before that storm blew past.
LEGAL BATTLES
Three years later, in 2014, Zion's father, Shouse, would sue the singer for custody of their daughter, claiming he was a better parent.
Fantasia promptly fired back, calling him "a deadbeat sperm donor," and revealing that he's never provided any form of financial support for Zion.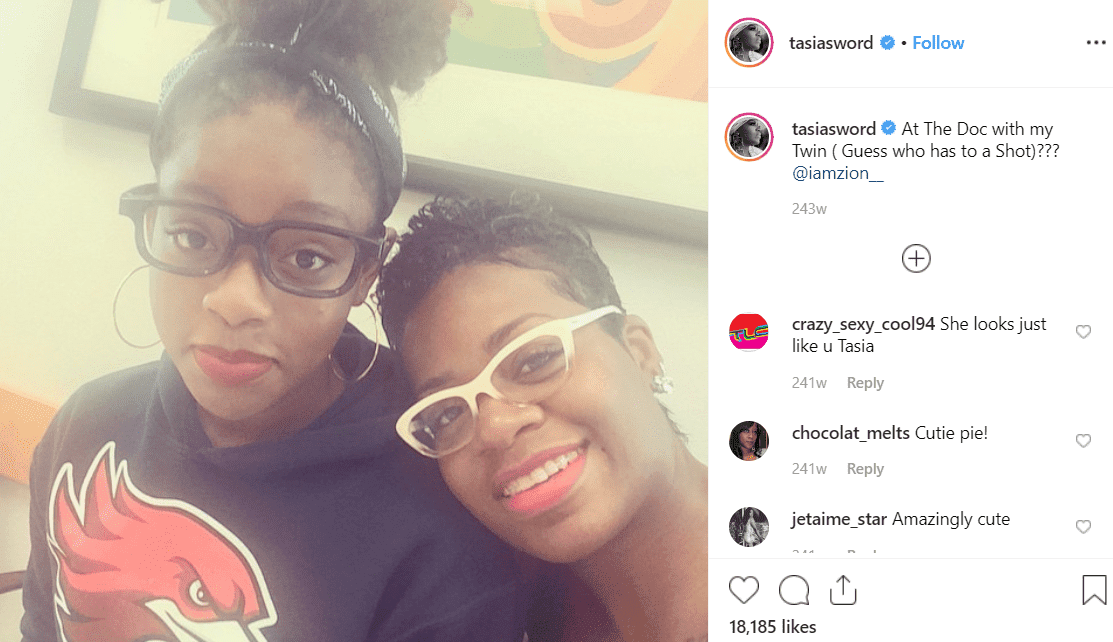 MOVING ON
Shouse and Fantasia were high school sweethearts, but their relationship did not survive as the former was reportedly abusive and once pleaded guilty to beating and choking her.
Not much has been heard about the case since then, but judging by Zion's recent graduation pic, everyone seems to be on the same page.
Fantasia has been married to her husband, Kendall Taylor, since 2015, and never ceases to profess her love for him on social media.