Details of Matthew Broderick and Jennifer Grey's Fatal Car Crash in 1987
Matthew Broderick and Jennifer Grey were once in a car crash that changed both their lives forever. For one of the stars, it compelled them to end their budding career soon after.
Matthew Broderick's face is among the most well-known in Hollywood, but many don't know that his career took a serious blow because of an accident in 1987.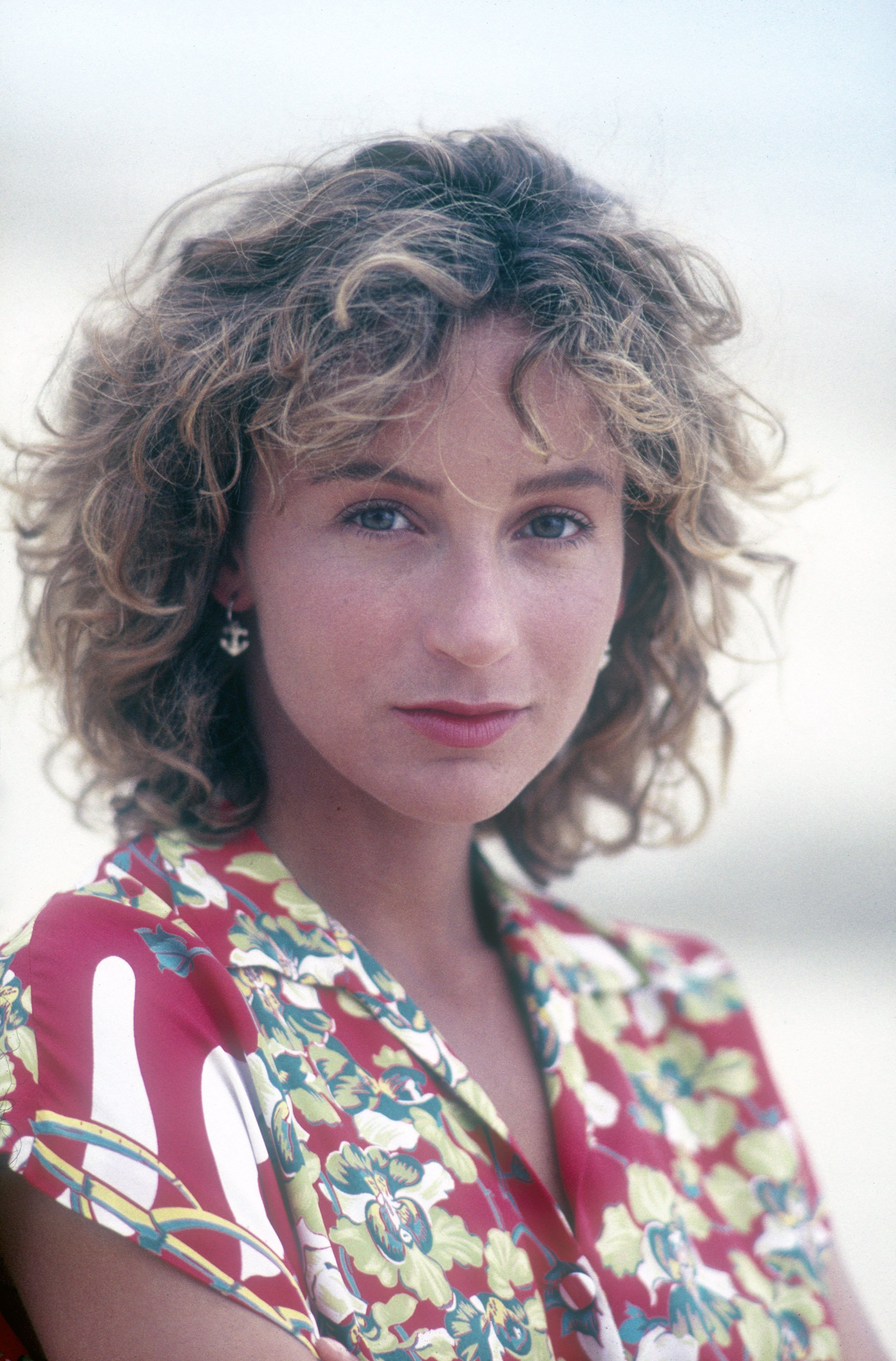 They were heading into fame together
Broderick and Grey met on the set of "Ferris Bueller's Day Off," which would go on to become a cult classic. In 1987, Broderick had just finished filming "Biloxi Blues" and Grey was also on her way to stardom thanks to "Dirty Dancing." 
That film was set to release in a few weeks. But before it did, the pair decided to take a romantic trip to Ireland together. Sadly, it turned into a tragedy that would haunt both actors.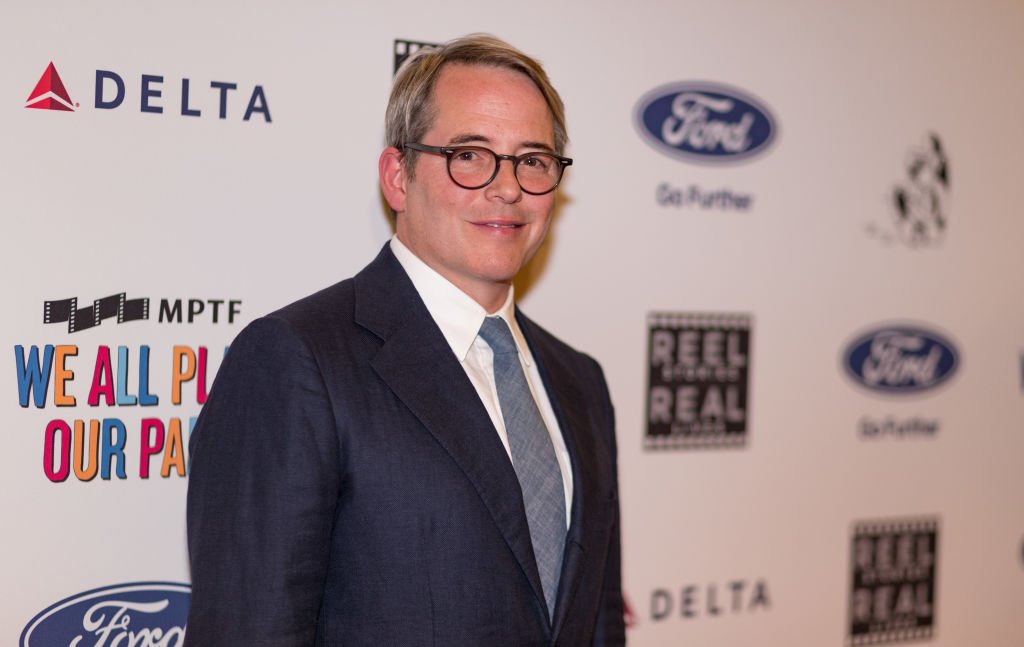 Instead, they ended up in tragedy
On August 5, 1987, Broderick, 25, and Grey, 27, rented a BMW 316 and planned to drive from Irvinestown to Maguiresbridge in Northern Ireland. A downpour of rain slowed them down and they stopped at a gas station for a while. 
Later they got lost and stopped to ask a policeman for directions. The officer recommended a better route for Broderick to take, but the latter ignored the suggestion and continued his path. The policeman followed behind for a while.
The roads were still wet in Ireland, where they happen to drive on the right-hand side of the road. As Broderick drove down a straight road free of bends, he crashed into a vehicle holding two local women.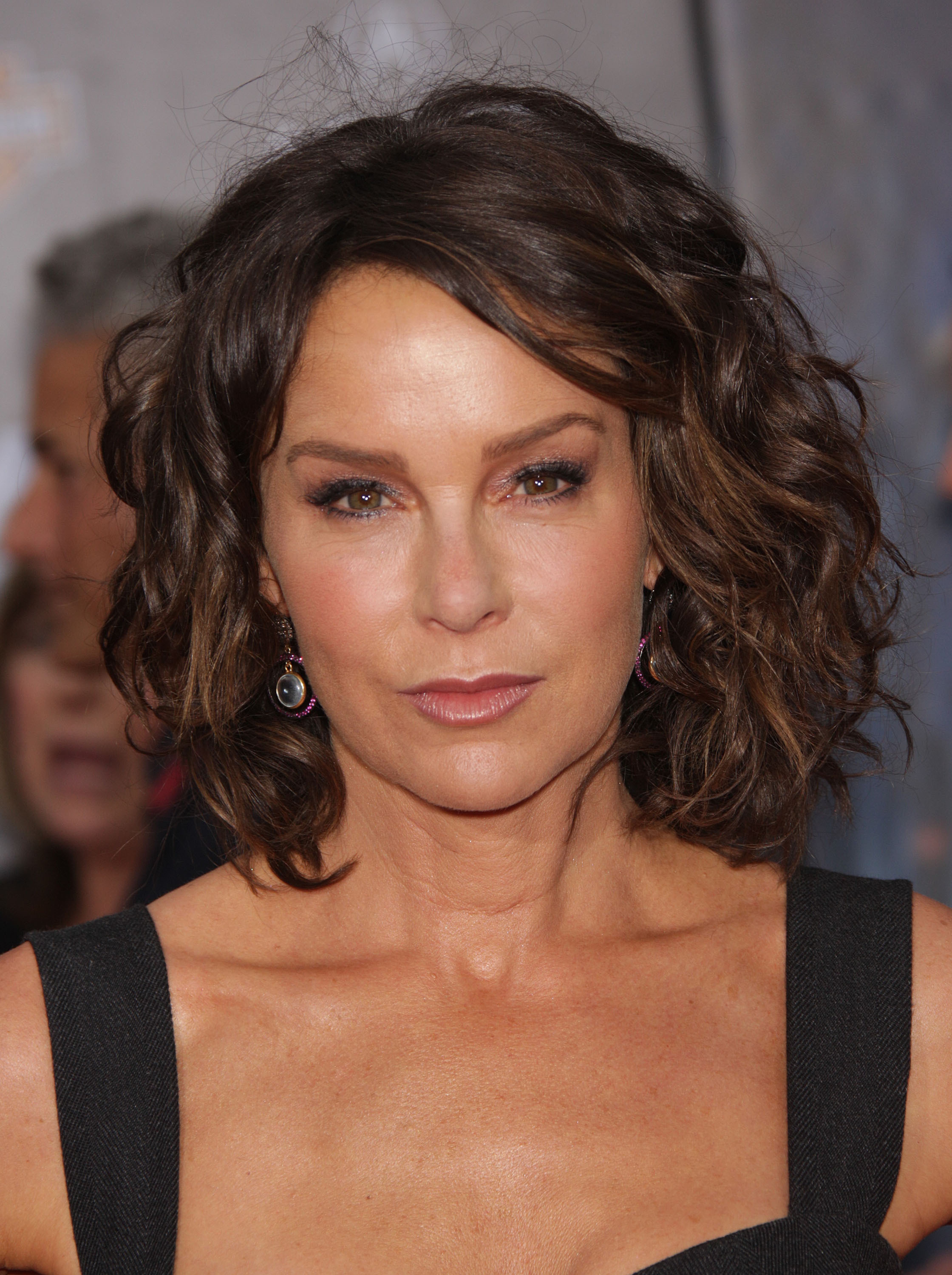 Broderick was at fault, but he survived
The locals died in the crash, while Broderick and Grey survived. The victims were one 63-year-old wheelchair-bound widow and her daughter, who was just 28 years old. Their names were Margaret Doherty and Anna Gallagher respectively. 
When the fire brigade arrived, Broderick reportedly kept asking, "Did I hurt them? Did I hurt them?" The actor was seriously injured, having broken a leg and suffered facial lacerations. On the other hand, Grey survived with minor injuries but later chose to do surgery and change her face.
After the incident, Broderick took a month to recover. Many in Ireland were upset that he got off by paying only a $175 fine and that he returned to the United States when he paid bail of $4,075. He was not charged with vehicular manslaughter and left only a note saying he was sorry to the relatives of the deceased.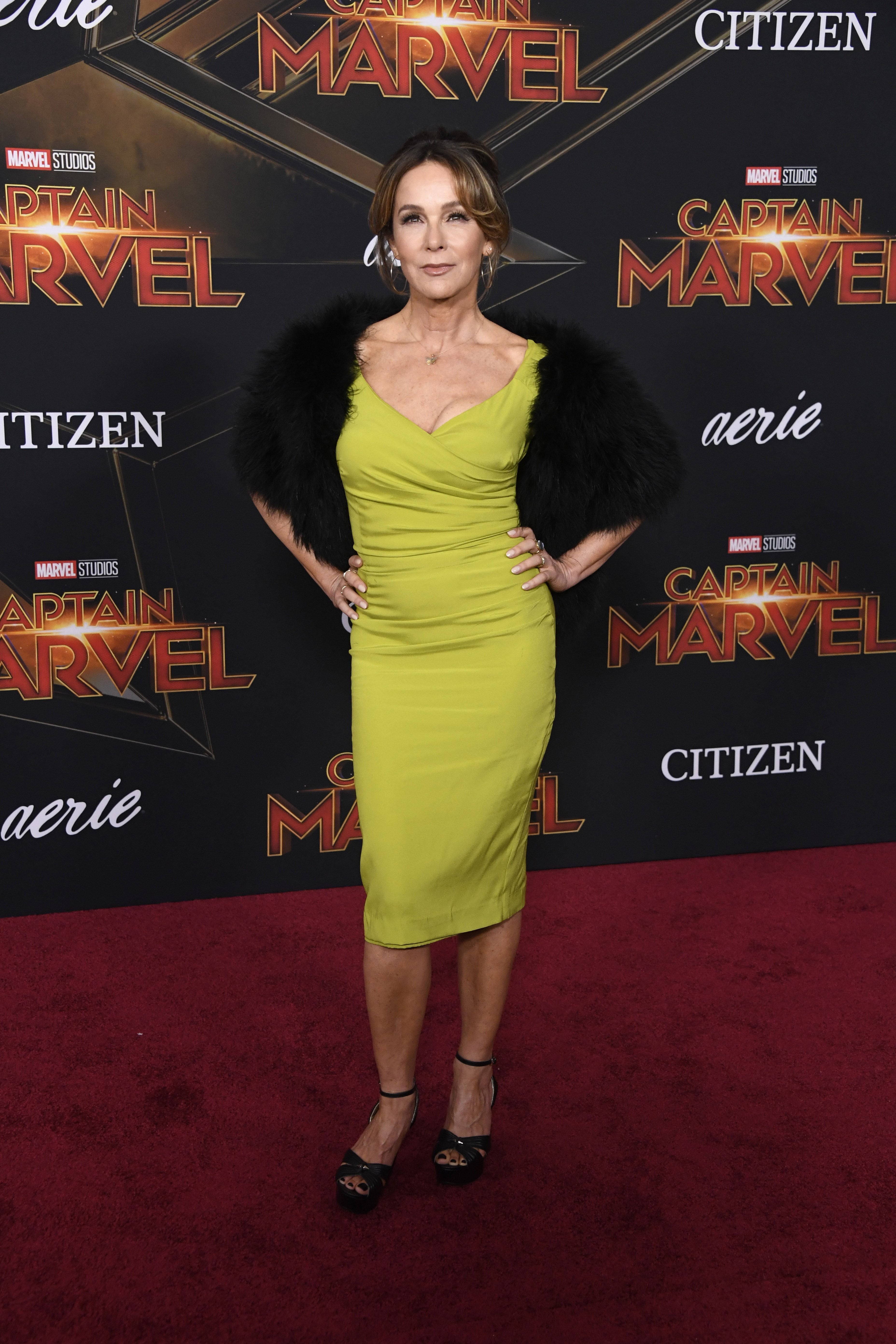 Grey decided to leave the industry
Grey went on to become a household name for her role as Baby in "Dirty Dancing." However, she stopped working sometime after that, unable to reconcile the recent accident with her sudden success. She said in an interview, "I became America's sweetheart within five days of the accident."
She further explained that "the juxtaposition of that deep sorrow, the survivor's guilt, and then being celebrated as the new big thing just didn't jibe. It didn't feel good to be the toast of the town."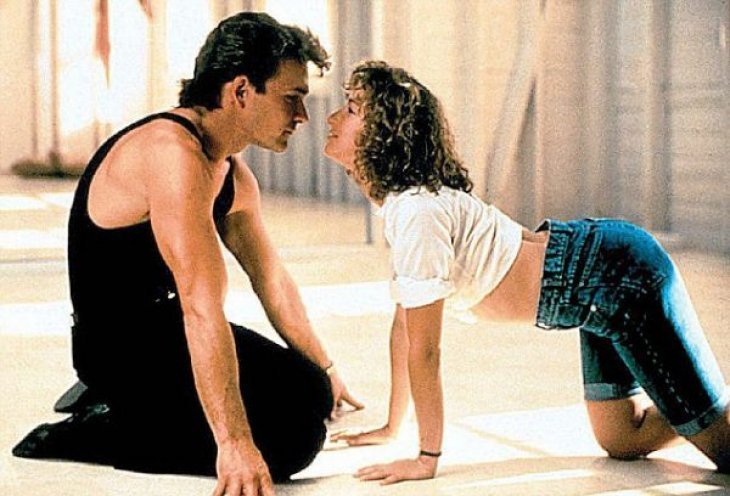 The victim's family forgave the actor
Broderick continued with work, but he received fewer parts for a time due to what had happened. When he did a Super Bowl commercial for Honda, he and the company were strongly criticized for making that choice. However, the widow's son said he forgave the actor.
Broderick received therapy for the accident and he and Grey broke up in 1988. In 1997, Broderick married Sarah Jessica Parker in a small ceremony. They have one son, James, and twin girls Loretta and Tabitha. In 2001, Grey got married to Clark Gregg and they welcomed daughter Stella two months later.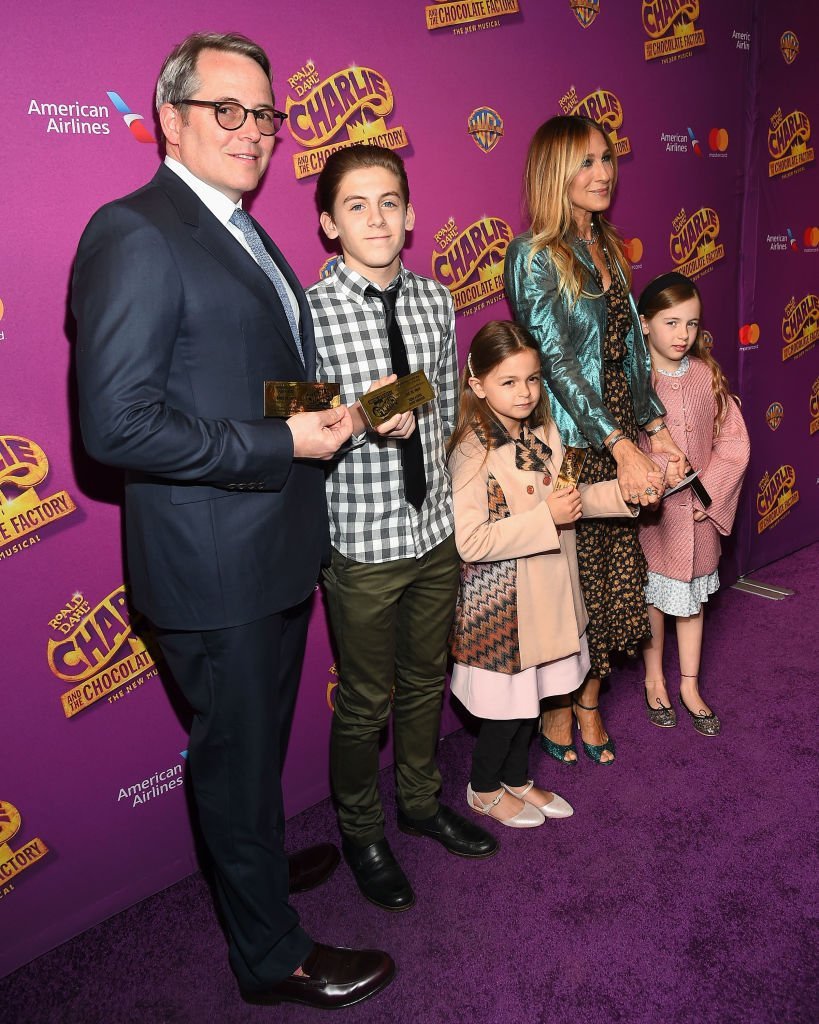 Broderick moved on and is happy
Broderick and his wife recently celebrated their 22-year wedding anniversary on May 19 and surrounding the big day were nasty rumors that the pair was about to split up. An outspoken Parker called out the outlet that began the false gossip. 
"Just like clockwork. Over a decade of the same untrue, disgraceful nonsense," she began. She suggested that the magazine "celebrate a marriage of 22 years and a relationship of 27 years" instead of fabricating lies. "We are nearing 3 decades of love, commitment, respect, family, and home," she concluded.