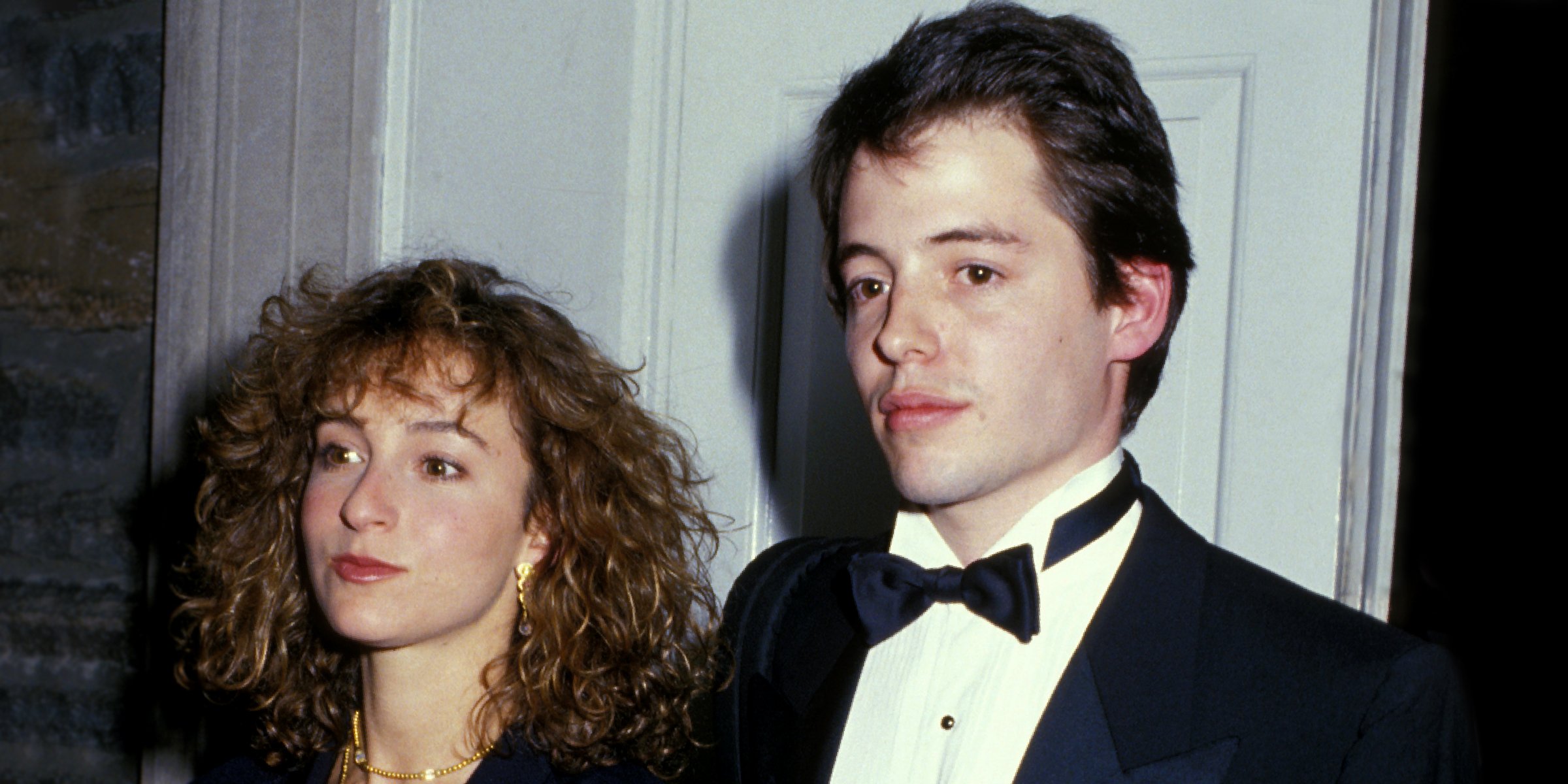 Getty Images
Matthew Broderick and Jennifer Grey's Car Accident: All about the Tragedy That Marked the Actors' Lives
In 1987, Matthew Broderick and Jennifer Grey were in a car crash that changed their lives forever. For one of the stars, it compelled them to end their budding career soon after.
Matthew Broderick and Jennifer Grey were two of Hollywood's most famous faces, starring together in the hit movie "Ferris Bueller's Day Off." In 1987, he had just finished filming "Biloxi Blues," and Jennifer Grey was also on her way to stardom thanks to "Dirty Dancing."
Before the iconic film was released, the pair decided to take a romantic trip to Ireland. Sadly, it turned into a tragedy that would haunt them forever.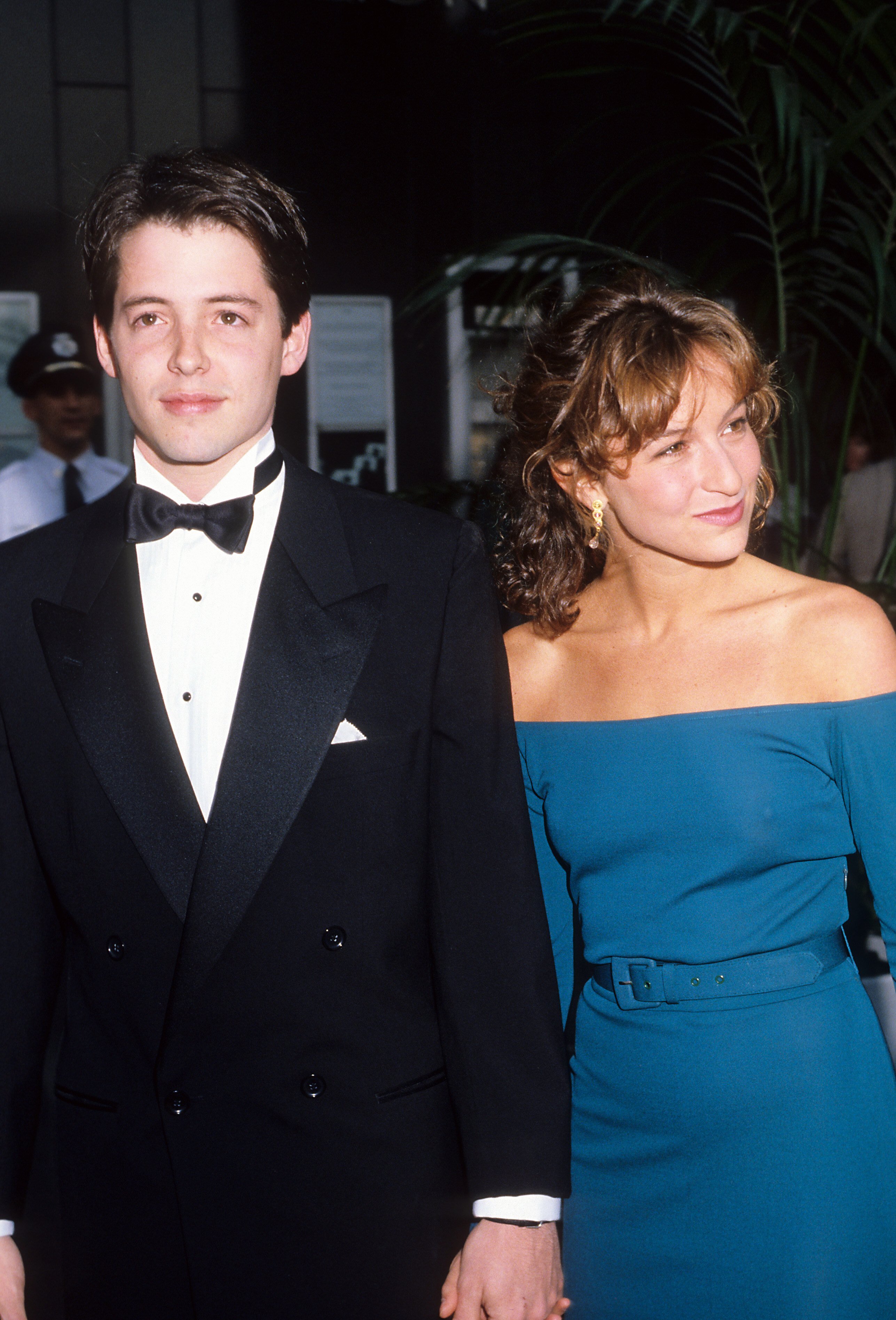 Matthew Broderick and Jennifer Grey at the Academy Awards in March 1987 | Source: Getty Images
A TRIP GONE WRONG
On August 5, 1987, Broderick, 25, and Grey, 27, rented a BMW 316 and planned to drive from Irvinestown to Maguiresbridge in Northern Ireland. A downpour of rain slowed them down, and they stopped at a gas station for a while.
Later, they got lost and stopped to ask a police officer for directions. The officer recommended a better route for Broderick, but the latter ignored the suggestion and continued his path. The policeman followed behind for a while.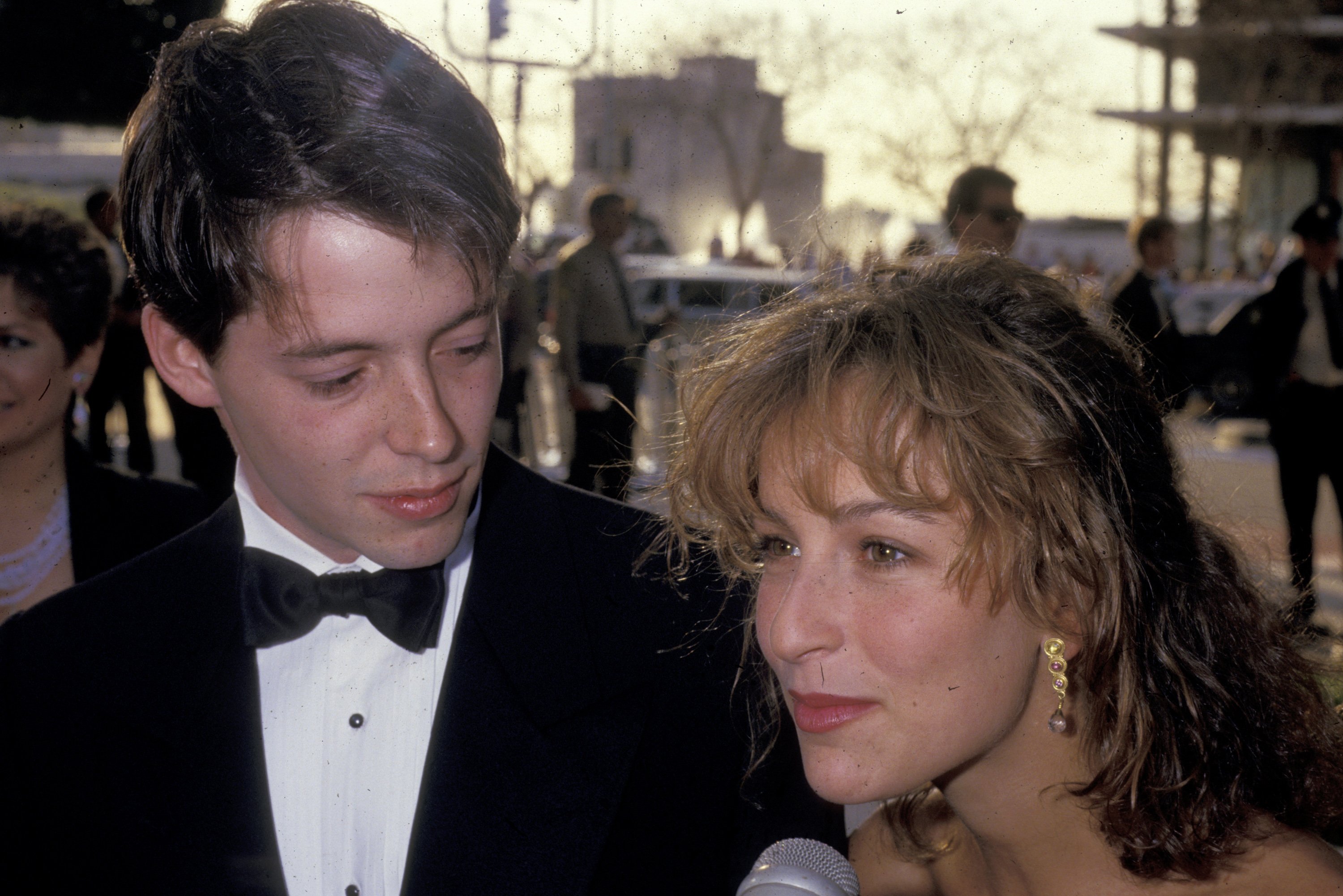 Matthew Broderick and Jennifer Grey at the 59th Annual Academy Awards on March 30, 1987 | Source: Getty Images
THE TRAGIC ACCIDENT
The roads were wet in Ireland, where they drive on the right-hand side. As Broderick drove down a straight road free of bends, he crashed into a vehicle containing two local women.
The locals died in the crash, while Broderick and Grey survived. The victims were a 63-year-old wheelchair-bound widow, Margaret Doherty, and her daughter, Anna Gallagher, who was just 28.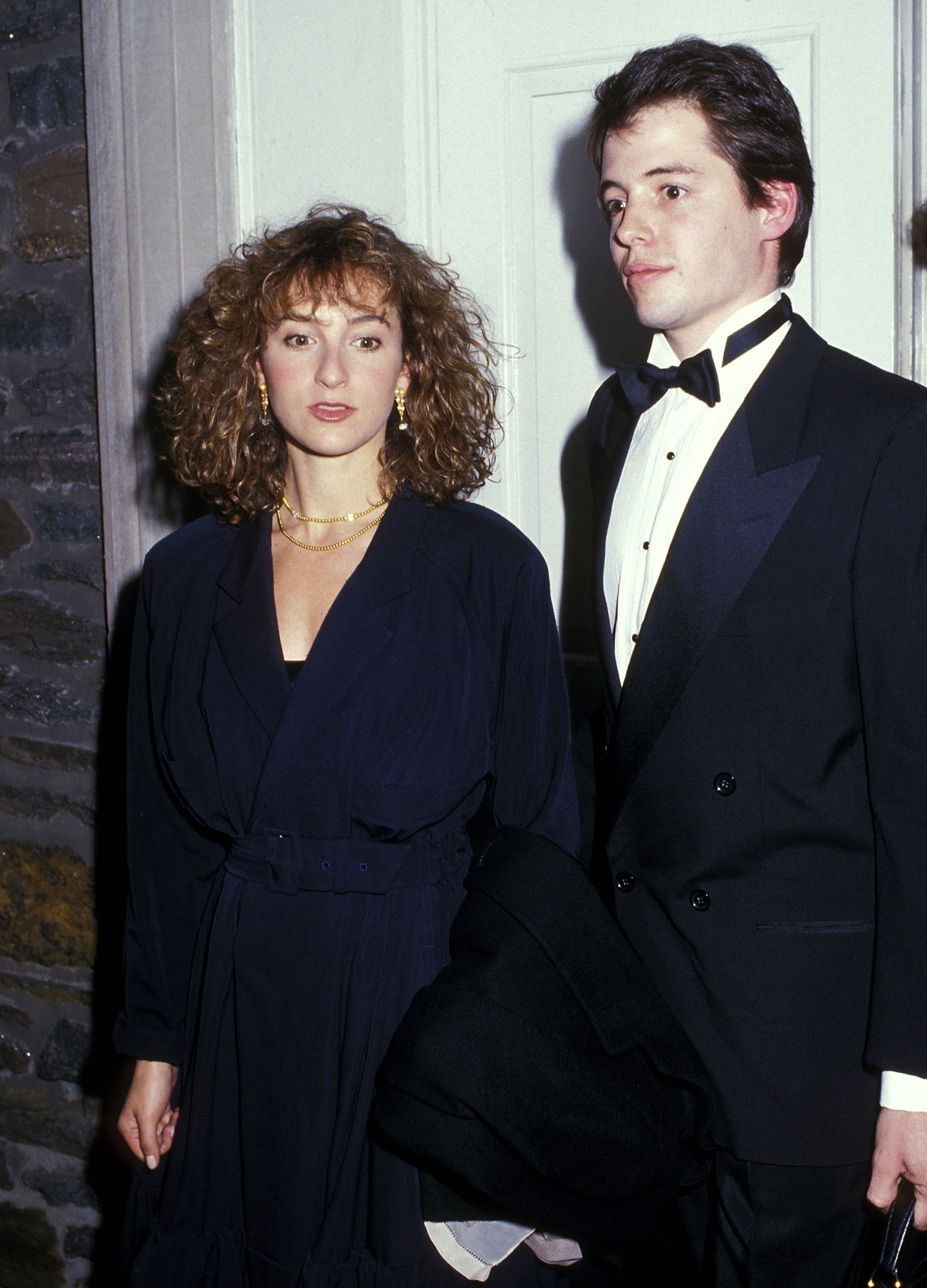 Matthew Broderick and Jennifer Grey at the Writers Theatre Special Benefit Reading of "Poor Richard's Theatricks" on October 26, 1987 | Source: Getty Images
THEIR SURVIVAL
When the fire brigade arrived, Broderick reportedly kept asking, "Did I hurt them? Did I hurt them?" The actor was seriously injured, having broken a leg, and suffered facial lacerations. On the other hand, Grey survived with minor injuries but later chose to get surgery on her face.
After the incident, Broderick took a month to recover. Many in Ireland were upset that he got off by paying a $175 fine and returned to the United States when he paid bail of $4,075. He was not charged with vehicular manslaughter and left only a note saying he was sorry to the relatives of the deceased.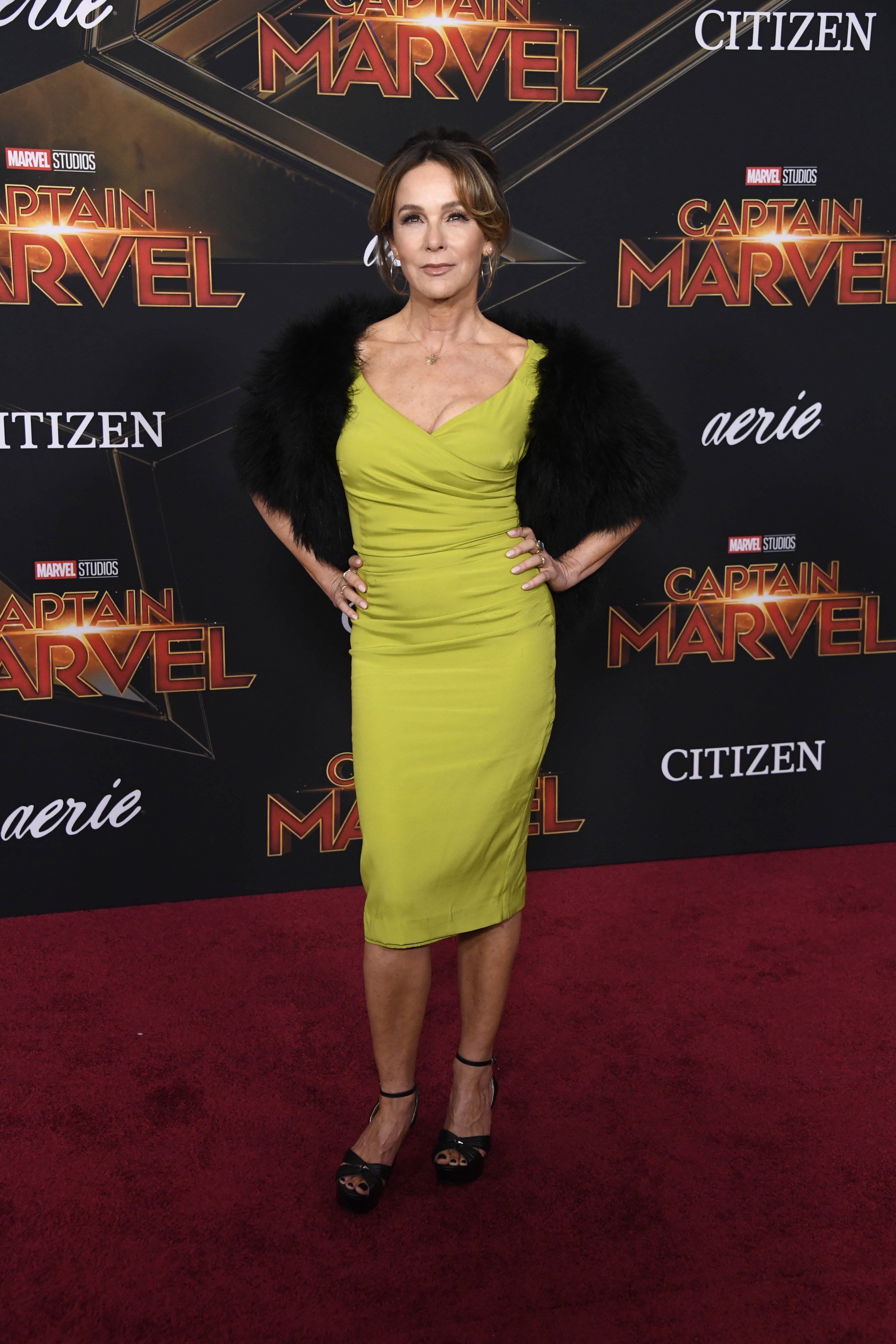 Jennifer Grey at the "Captain Marvel" premiere on March 04, 2019 in Hollywood, California | Source: Getty Images
GREY'S INDUSTRY EXIT
Grey became a household name for her role as Baby in "Dirty Dancing." However, she stopped working sometime after that, unable to reconcile the recent accident with her sudden success.
She said in an interview, "I became America's sweetheart within five days of the accident." She further explained that "the juxtaposition of that deep sorrow, the survivor's guilt, and then being celebrated as the new big thing just didn't jibe. It didn't feel good to be the toast of the town."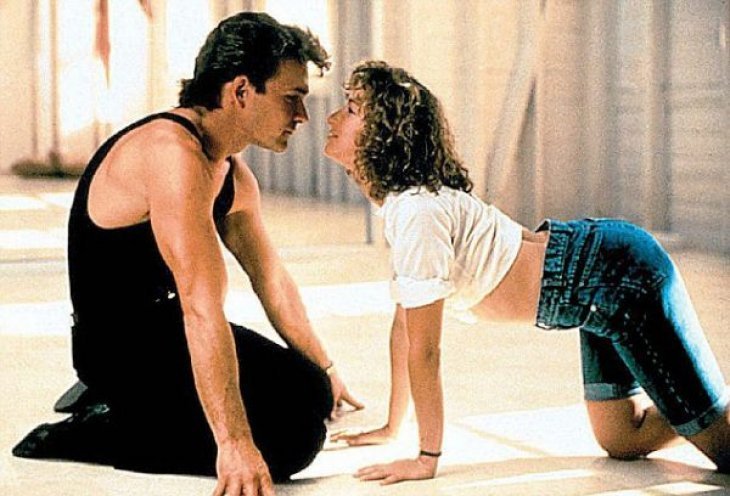 Jennifer Grey and Patrick Swayze in 1987's "Dirty Dancing" | Source: Flickr
FORGIVING THE ACTOR
Due to what had happened, Broderick continued with work but received fewer parts for a time. When he did a Super Bowl commercial for Honda, people strongly criticized him and the company for making that choice.
After years of therapy, Broderick decided to meet with the family of the two women he killed in the accident. In 2002, Doherty's son and Gallagher's brother Matthew said that while he still grieves the loss of his mom and sister, he knows Broderick did not kill them deliberately.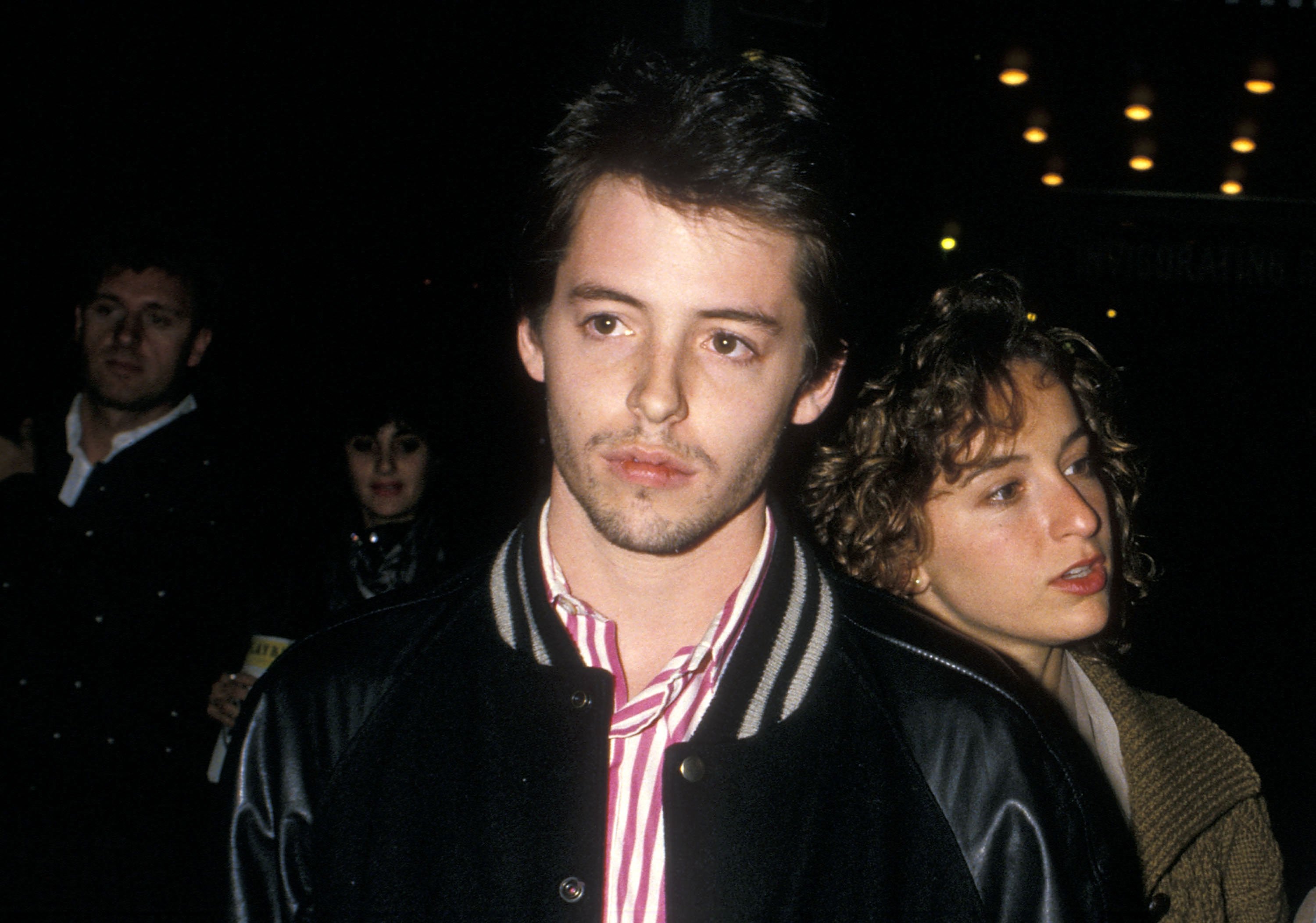 Matthew Broderick and Jennifer Grey at the Broadway performance of the play "Burn This" on November 3, 1987 | Source: Getty Images
A CHANGE OF HEART
After the crash, they charged Broderick with causing death by dangerous driving and faced up to five years behind bars. However, he was later convicted of a lesser charge of careless driving and fined $175, which the family called a "travesty of justice."
However, the relative of the victims shared that he had forgiven the actor and felt no anger towards him. The two of them met after the birth of Broderick's first child by his wife, Sarah Jessica Parker.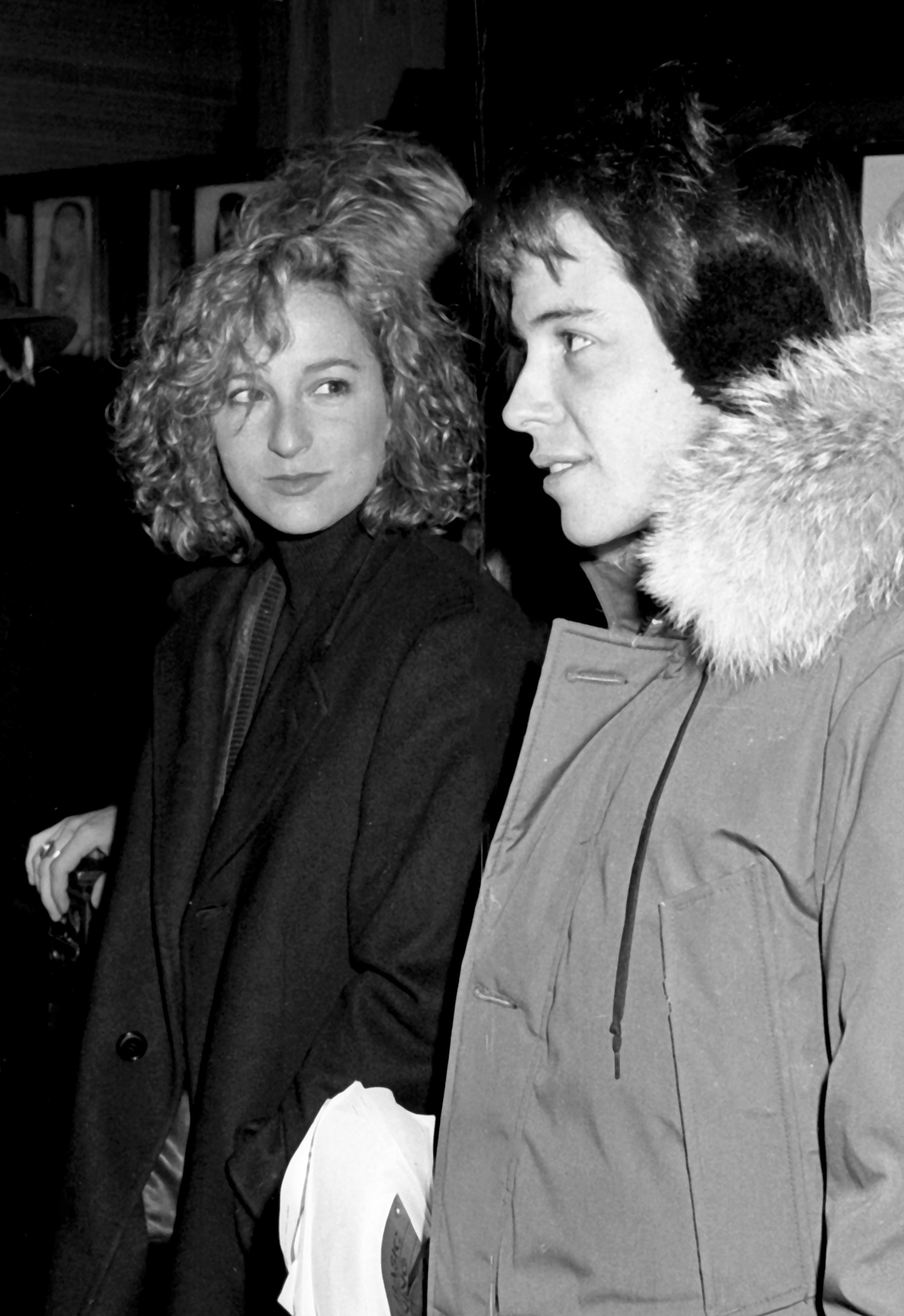 Matthew Broderick and Jennifer Grey at the "Absolutely Music" Tribute Benefit Party on February 7, 1988 | Source: Getty Images
THE ACCIDENT STILL AFFECTS GREY TODAY
In May 2022, Grey published her memoir, "Out of the Corner: A Memoir," and she discussed the painful moments in her life. One of such moments was the car accident in 1987. She said:
"It's just something that you just don't come back from in the same way."
The actress, who thinks about the tragedy three decades later, was the sole living witness as Broderick was unconscious, suffered amnesia, and was severely injured.
In an interview after the release of her book, Grey said it was a life-changing moment. She stated:
"The car accident in Ireland was, I would say, top three traumas of my life, maybe top one. It's very hard to describe when you have a near-death experience and are present for the death of other people."
She was scared at the scene of the accident, especially because she was the only conscious person on a country road in the middle of nowhere. After over three decades, Grey still thinks about the family.
Please fill in your e-mail so we can share with you our top stories!