Jay North of 'Dennis the Menace' Fame Once Revealed Being Abused by His Guardians on Set
He shot to stardom playing the titular character on the hit sitcom "Dennis the Menace," but Jay North paid a steep price.
The former child star suffered emotional and physical abuse by her guardians on set, as reported by Pittsburgh Post in 1993.  
"I'm going to write my autobiography, and then I'm just going to live a contented, happy life here in Lake Butler with the people I love..."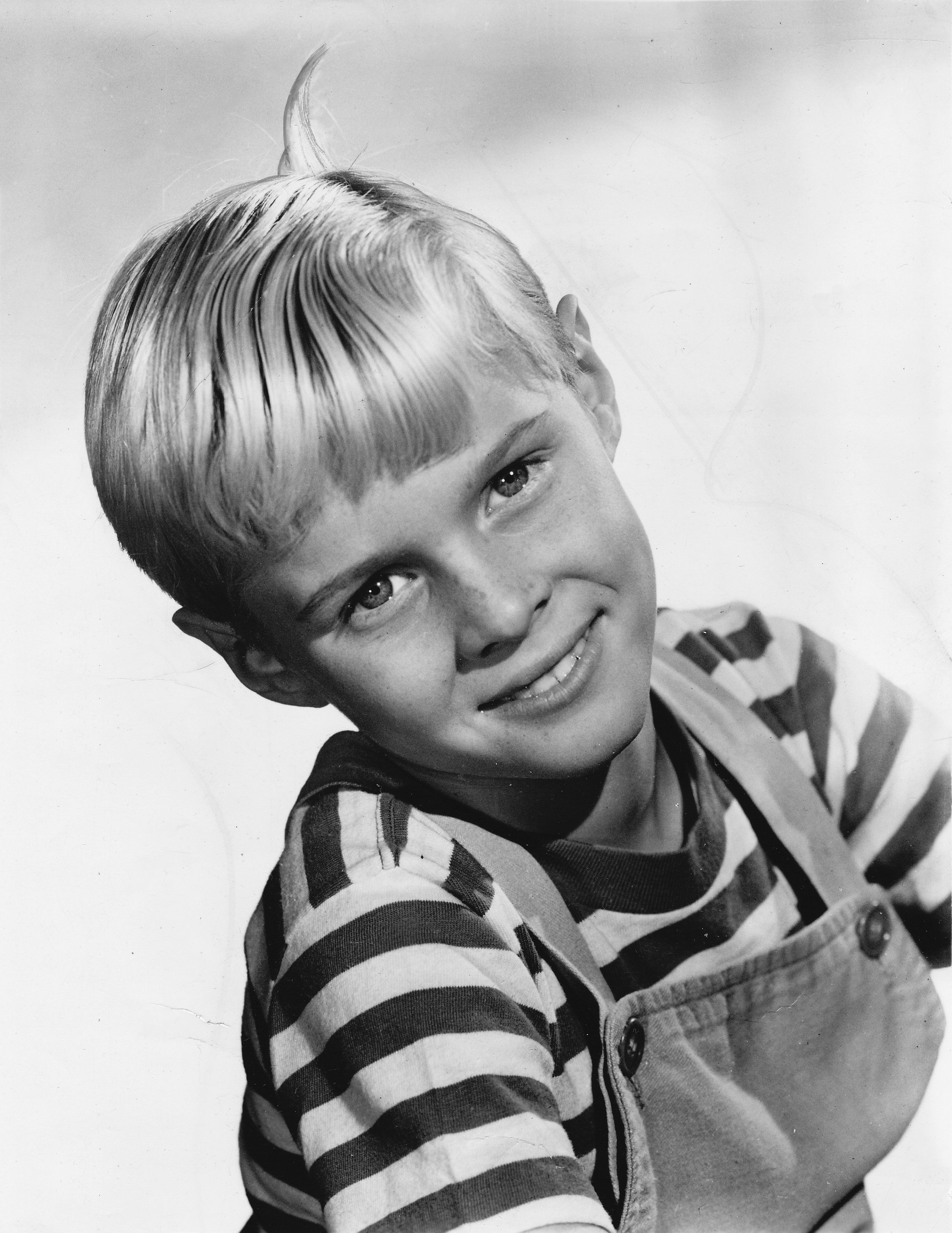 North said his aunt and uncle kept him from having a normal childhood. He lived in terror with his aunt always breathing down his neck.
"If it took me more than one or two takes, I would be threatened and then whacked," he said.  
It was his aunt and uncle who became his caretakers on set because his mother had a full-time job and was unavailable during the day.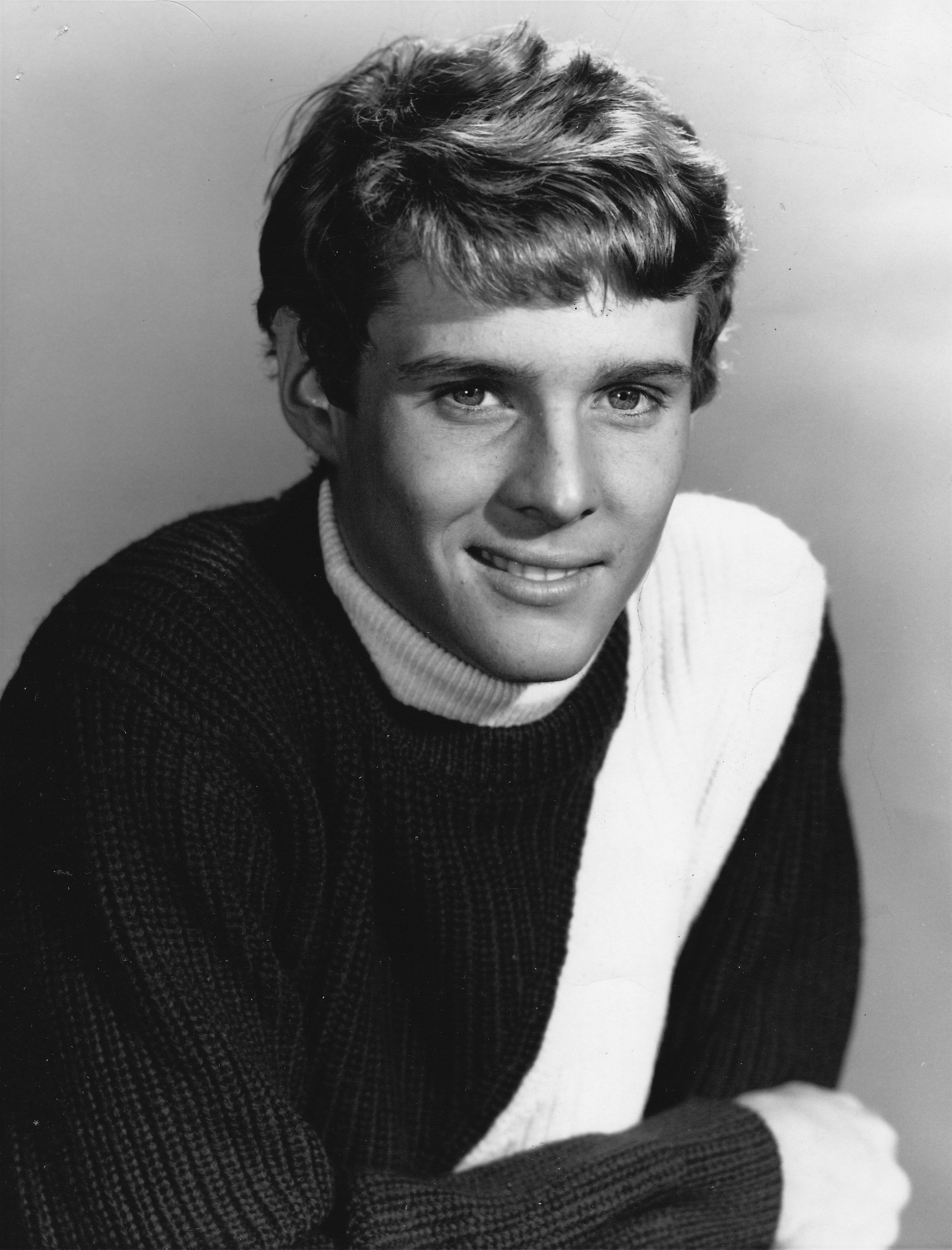 UNREASONABLE EXPECTATIONS
His aunt placed huge pressure on his shoulder to perform a scene excellently.
"She was always scowling at me disapprovingly. . . . It was pathetic. I couldn't be human. I had to be superhuman," North recalled.  
He grew up to resent his aunt and uncle so much that he believed they experienced "karma" by dying "slow, painful deaths." His uncle died from emphysema, while his aunt from a debilitating stroke.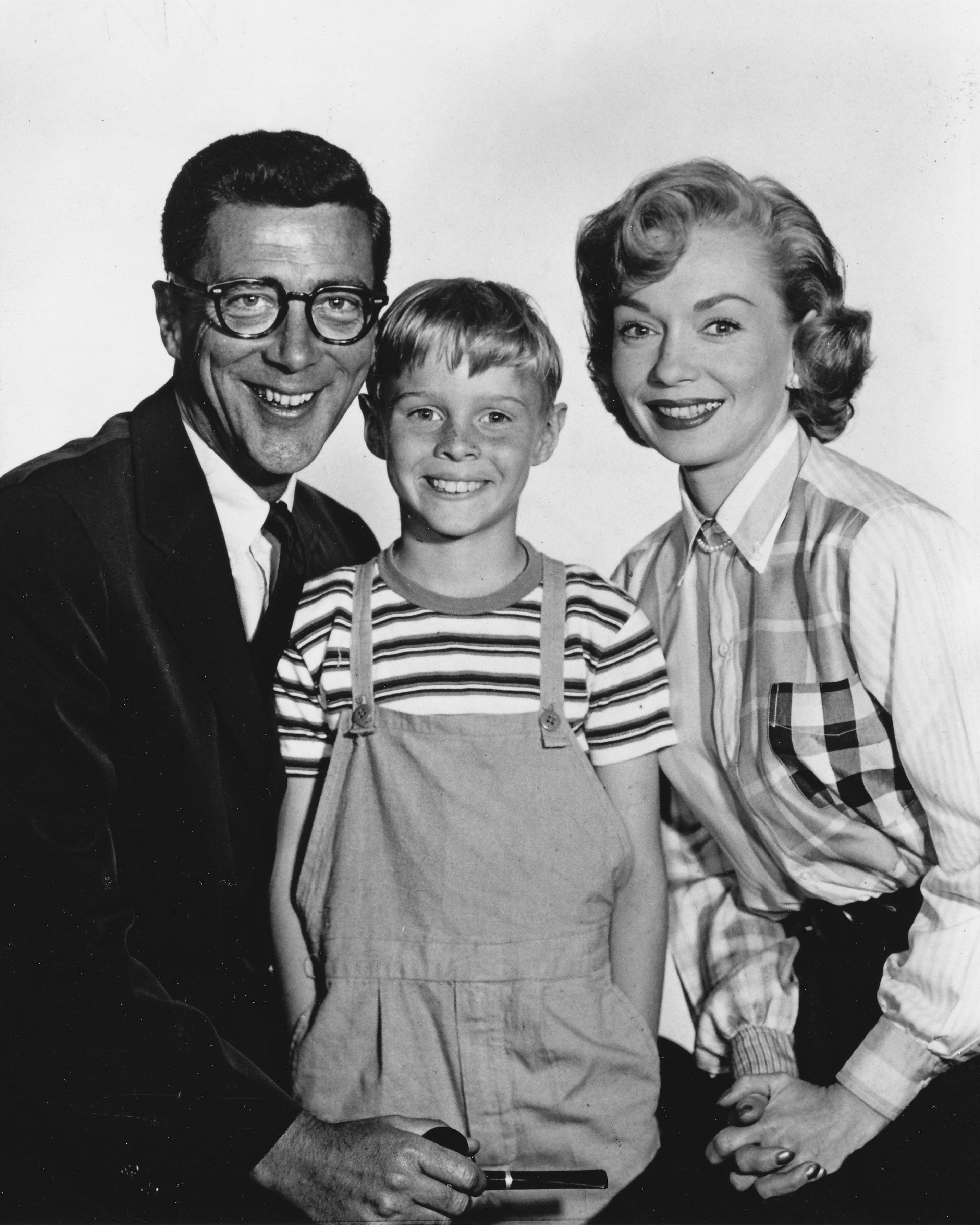 North starred in short-lived series after "Dennis the Menace." These include 1967's "Maya," "Wagon Train," "The Lucy Show," and "My Three Sons."
HELPING YOUNG PERFORMERS
North revealed his painful childhood experience to help current and future child actors. He did counseling work for young performers in dealing with rejection and exploitation in Hollywood.
For 20 years, he also worked as a correctional officer for the Florida Department of Corrections.
Since April 2006, he has lived in Lake Butler, a small town just north of central Florida and 45 minutes southwest of Jacksonville.
Speaking about the future, North said: "I'm going to write my autobiography, and then I'm just going to live a contented, happy life here in Lake Butler with the people I love, and kind of just vanish into the mists of time."