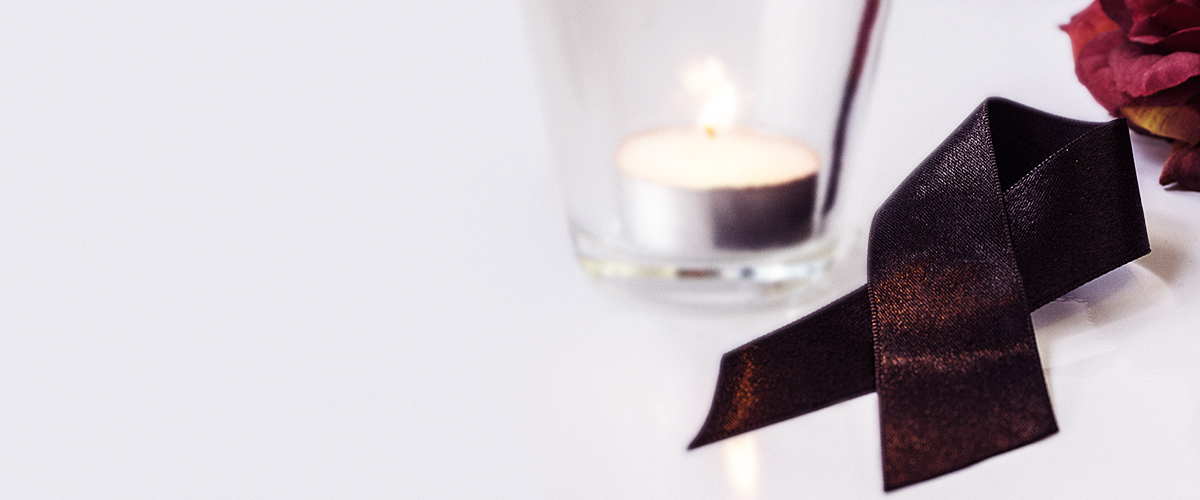 shutterstock.com
Grandma Duggar Dies at 73 as Family Thanks Fans for Their Prayers
The Duggar family just lost their 73-year-old matriarch whom they affectionately called "Granma Duggar" in a Facebook tribute post.
The official page of the reality tv family announced the sad news that Mary Duggar passed away on Sunday, June 9." They then shared the story of Mary, who "grew up in Farmington, Arkansas."
Mary was married to Jimmy Lee Duggar for 50 years before the latter's death in 2009. The two grew up as strong Christians. Mary became committed to Christ at 15 years old.
In the post, the family shared how Mary "loved to share with others how they too could be forgiven of their sins, live a fulfilling life as a Christian, and one day spend eternity in heaven."
The post further read:
"She is survived by her daughter Deanna and her son Jim Bob, 21 grandchildren, 13 great-grandchildren, with several more great-grandchildren on the way!"
Individual members of the family also took to their social media to pay tribute to their deceased loved one. Anna Duggar described her grandmother as a "true soul-winner."
She emphasized the love she and her family had for Mary and said there were "lots of tears being shed here — grateful for all the prayers!" The post was accompanied by several pictures of Mary with her grandkids and great-grandchildren.
Jill Duggar Dillard also paid tribute to her grandmother. "She was a feisty, incredible woman who always took the time to talk about Jesus with everyone she knew!" she wrote.
She also joked:
"I know she was ready to check outta here and get her new body in heaven before the old one started giving her too much trouble!"
Mary was not a regular on the hit show "Counting On," but appeared for events like birthdays. She was also in TLC predecessor series, "19 and Counting."
The popular show follows the lives of the Duggars — excluding Josh and Jill Duggar — as they continue growing their already huge family. However, the series is on break right now and TLC has not yet announced the next season's premiere date.
This is the second time this year that the family has experienced such a great loss. Back in March, Lauren Duggar revealed that she had the worst day of her life when she went through a miscarriage.
At 19 years old, Lauren was preparing to have her first child with husband Josiah. She said in an interview that one day, she thought she had eaten something that upset her stomach. When she went to the toilet, she lost the baby.
In the interview, an emotional Lauren described how she wished it was a "bad nightmare." Thankfully, she had the support of her family to help her get through the loss.
Now, the family is banding together to get through another significant loss. Our sincerest condolences extend to the Duggar family as they cope with the pain of losing Mary.
Please fill in your e-mail so we can share with you our top stories!