William D Wittliff, 'Legends of the Fall' Screenwriter, Dies at 79
The acclaimed screenwriter and author of "Lonesome Dove," "Legends of the Fall," and "The Perfect Storm," William D. Wittliff, passed away over the weekend. 
The news was confirmed today when Hector Saldana of the Texas State University told Hollywood Reporter that Wittliff died of a heart attack on June 9. 
Wittliff and his wife, attorney Sally Wittliff, celebrated their 56th wedding anniversary just one day before his death. 
William D. Wittliff wrote one of the greatest screenplays of all time.
It's name?
Lonesome Dove.
Do yourself a favor, give it a watch soon, and honor this legend of writing. He will be missed.

'Lonesome Dove' Writer Dies at 79 https://t.co/It2czOHNVs pic.twitter.com/M4505UDlsk

— Jason Inman (@Jawiin) June 10, 2019
The couple met in 1964, shortly after Wittliff graduated from the University of Texas. Together, they founded the book publishing company, The Encino Press. 
In addition to his wife, Wittliff is survived by his children, William and Allison, and several grandchildren, as well as his brother James.
The acclaimed screenwriter made his directorial debut with "Country" in 1984, followed by "Honeysuckle Rose" and "Barbarosa" in the seventies. Willie Nelson starred in both films.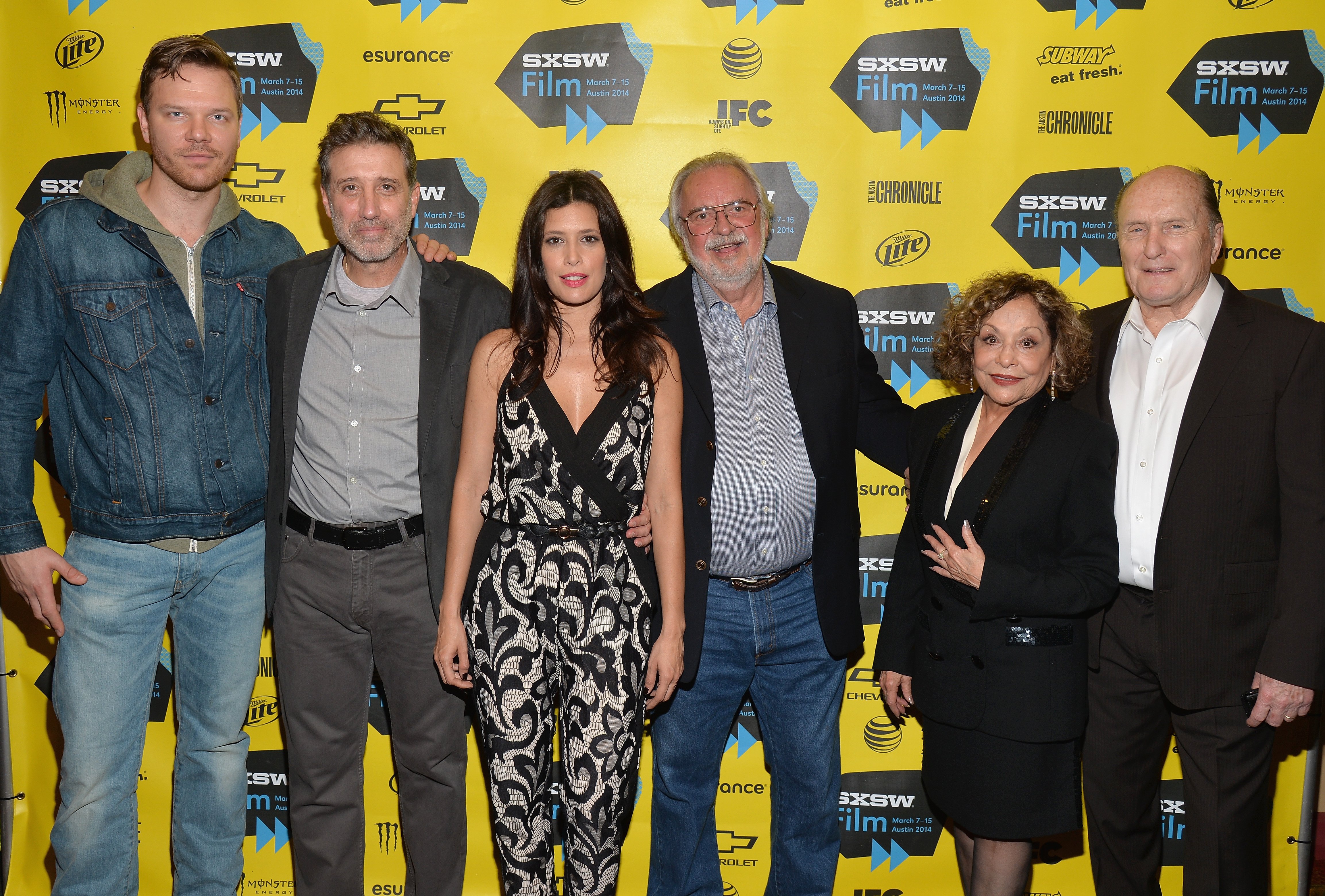 Wittliff became a household name in the early nineties when he wrote the screenplay for "Lonesome Dove" and "Legends of the Fall."
He founded the Wittliff Collection of Southwestern and Mexican Photography in 1996. Wiffliff's photography collection is the most extensive body of work of Southwestern materials. 
Wittliff was inducted into the Texas Hall of Fame in 2001. In 2014, both Witfliff and Sally were awarded honorary Doctor of Letters degrees by the Texas State University.