Ricky Nelson and Mark Harmon's Older Sister Kristin's Troubled Marriage
When Ricky Nelson and Kristin Harmon got married, it seemed like the perfect union of superstar families, but their lifestyle ultimately took a spiraling toll on them and their families.
With Kristin, the daughter of football legend Tom Harmon, and Ricky Nelson, the son of the 1950s stars Ozzie and Harriet, their paths first crossed when Kristin was 12 years old.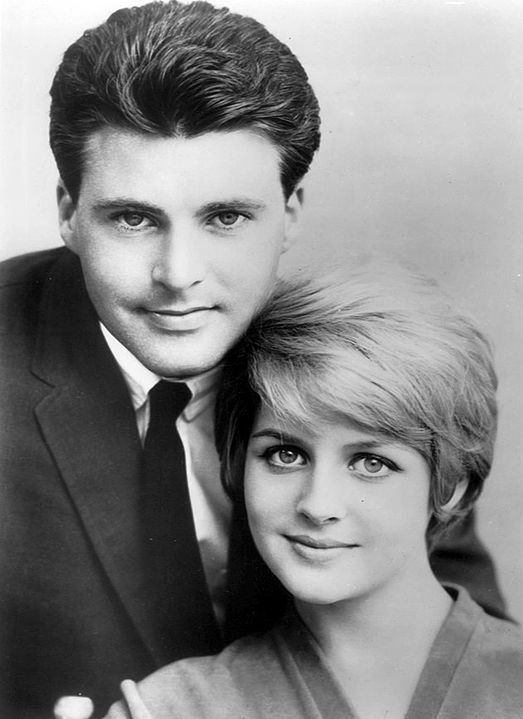 Ricky and Kristin's first encounter
She landed a role in the long-running sitcom "The Adventures of Ozzie and Harriet" at the age of twelve and eventually fell in love with Ricky, who also starred in the show.
Ricky began his singing career at the age of seventeen on the show and had just started crossing over into movies when he started dating Kristin. After she turned 18 years old in 1963, the couple got married followed by the arrival of their first child, Tracy, six months later.
To preserve his public image, Ricky insisted that Tracy arrived prematurely and even placed her in an incubator to sell the idea.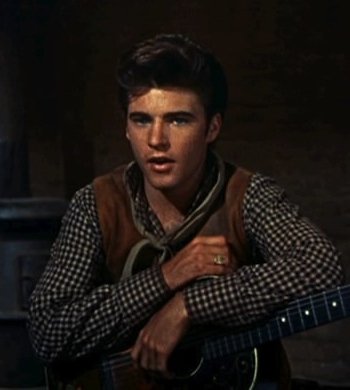 While still a toddler, Tracy starred alongside Lucille Ball in "Yours, Mine, and Ours," and later in "The Father Dowling Mysteries."
In 1967, Kristin gave birth to twins Matthew and Gunnar while they welcomed their fourth child, Sam to the family in 1974.
But then Ricky and Kristin got caught up in a lifestyle of partying. "We were hippie rock 'n' rollers," she told PEOPLE in 1987. "We did what everyone else was doing all those years."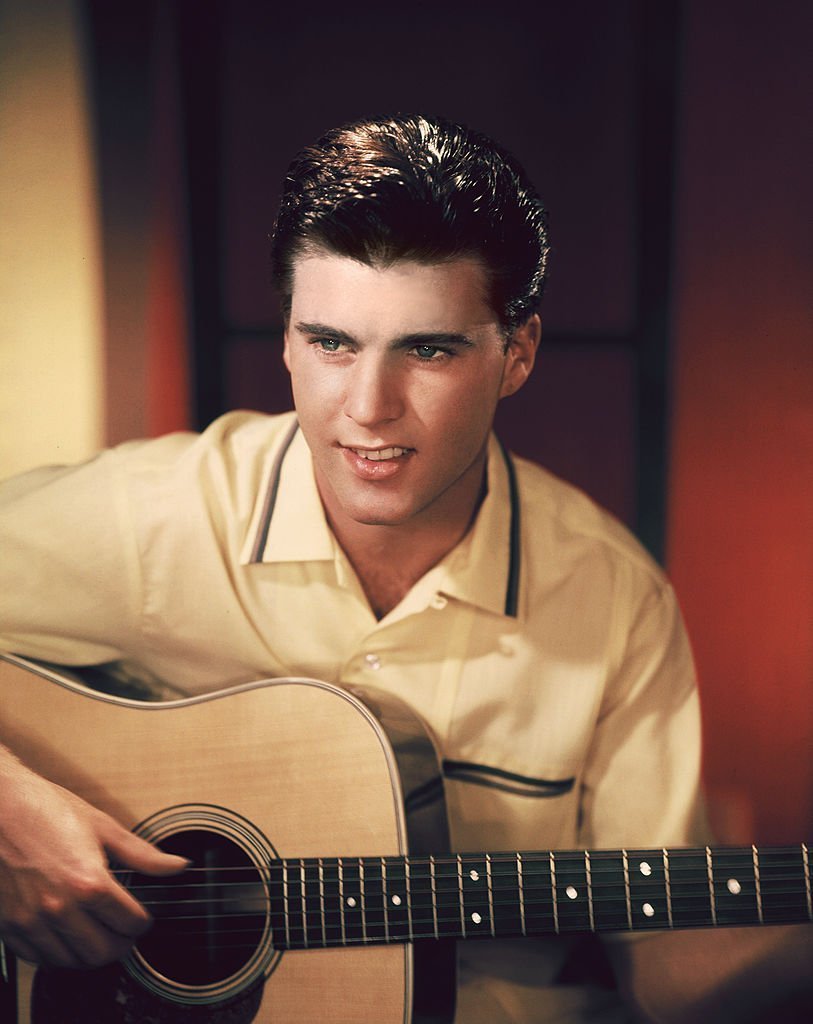 Their addiction affected their marriage
The drugs and alcohol affected their marriage, and Kristin "tried to be one of the guys" and went with them on the road in trying to keep her marriage together. Kristen added:
"After a while, we were totally messed up, both of us. I got into therapy and so did he for a while but then he started not showing up. I tried telling my family, there's a drug problem here and we've all got to help. But they totally denied there was anything wrong."
Her relationship with Ricky continued to deteriorate until she filed for a divorce in 1980 and got granted temporary custody of their kids along with spousal support.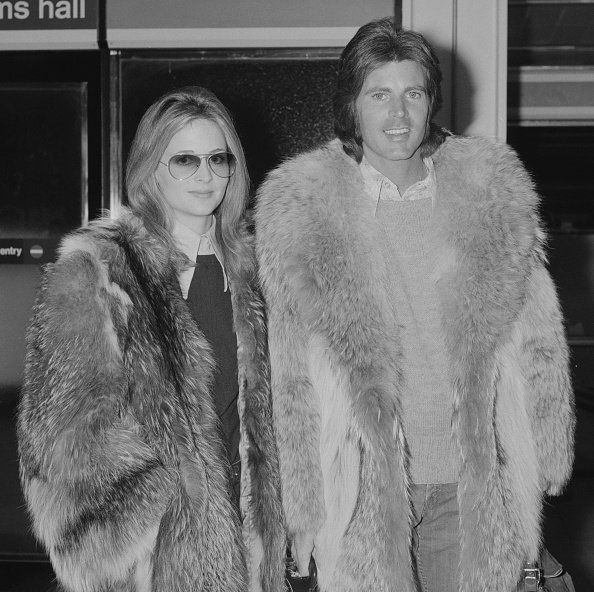 Accusations of poor parenting and substance abuse went back and forth until their divorce got finalized in 1982. A time during which Kristin "quite heavily" used alcohol and drugs and her mother, Kelly, looked after the then-13-year old Sam every afternoon and Saturdays.
Kirstin took a job as an assistant casting director for $200 a week, but then Ricky died in 1985. While flying to Texas, the plane crashed, and Ricky got killed along with his fiancee Helen Blair and another five members of his company.
The news sent Kristin spiraling downwards, and her brother, the NCIS star Mark Harmon stepped in to help.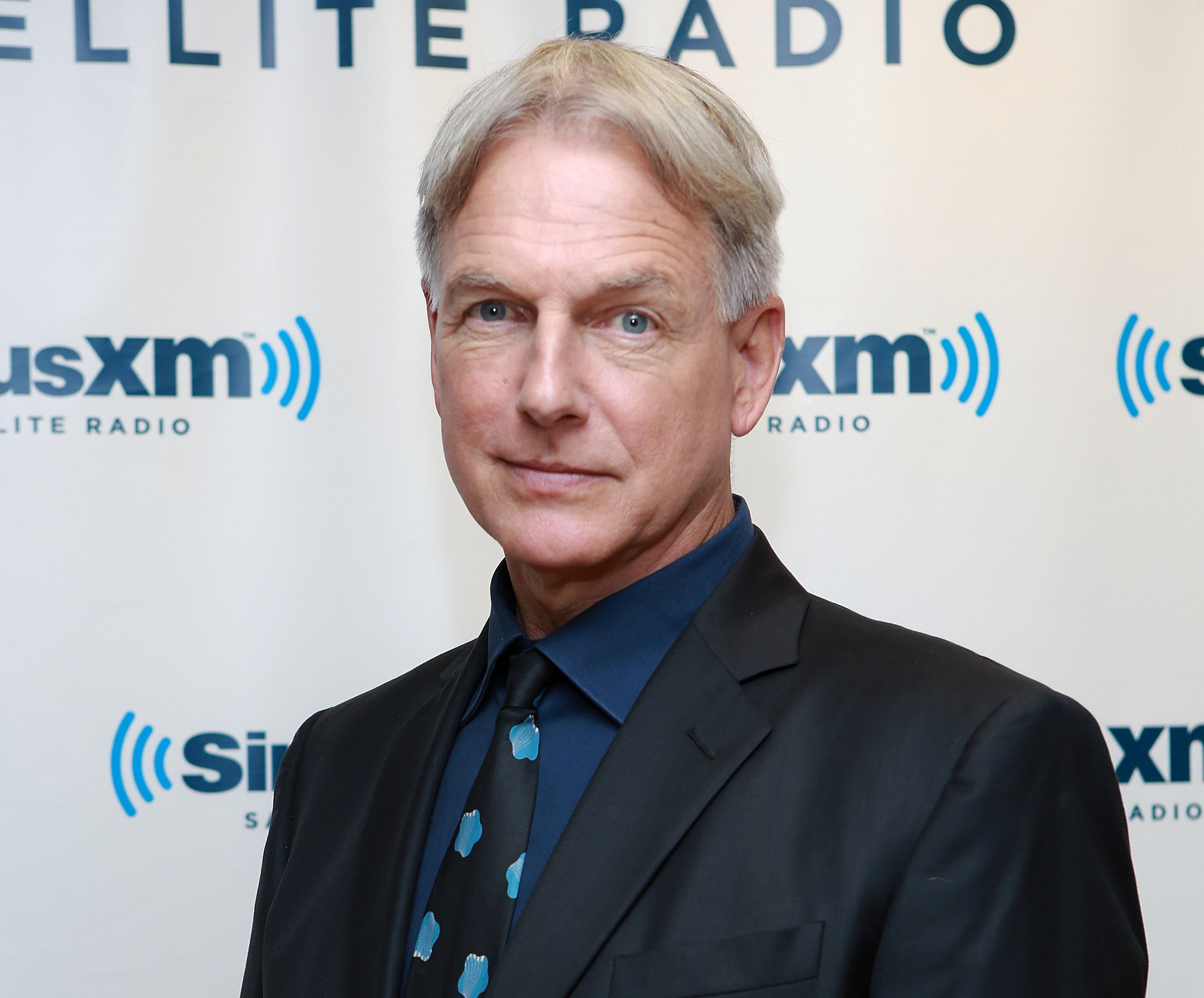 Mark Harmon's influence in Kristin's life
His efforts to get Kristin into rehab voluntarily worked as she added,
"Nobody but my brother could have talked me into this because I trusted him. A voice inside me said, 'For once in your life, let somebody help you.'"
During happier times, shortly after Kristin and Ricky got married, they starred in one feature film together. "Love and Kisses" opened in theaters in September 1965 and had a storyline similar to that of their real-life marriage.
The Dispatch called the casting "inspiring" and found their scenes "vivid" enough that felt like they had a "ringside seat to a real-life house."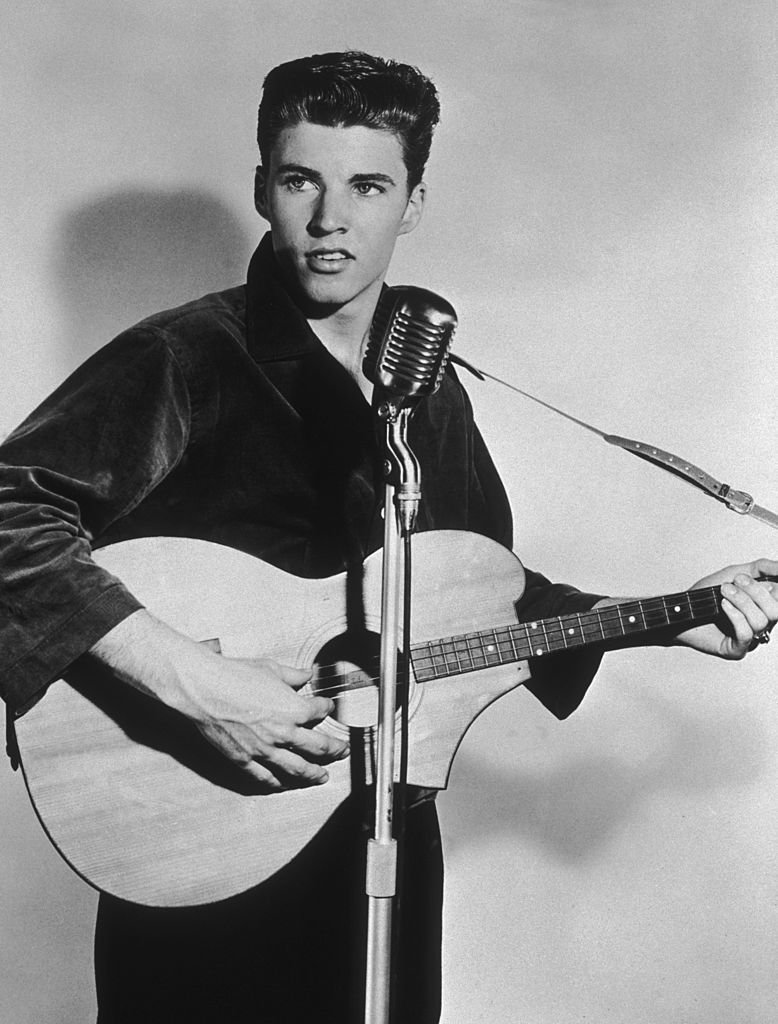 Kristin died aged 72 on April 27 in 2018 after she "passed away suddenly and unexpectedly" from a heart attack.
Shortly after her death, Mark Harmon opened up about his personal tragedies and his family life. Although notoriously private, Mark recalled the tumultuous time around Kristin and Ricky's separation and their eventual divorce.