Kim Kardashian Goes Braless for Lunch Date with Sister Khloé
On Friday, Kim Kardashian was seen out and about while shooting her family's reality television program. For the outing, the star went braless in a skintight bodysuit.
Kim Kardashian, 38, was photographed while shooting an episode of Keeping Up With the Kardashians. She was seen going on a lunch date with her sister, Khloé Kardashian, 34.
Kim made sure she captured the spotlight by showing off her figure in a silver Yeezy bodysuit and sandy-colored skintight pants. She chose to wear her outfit without a bra.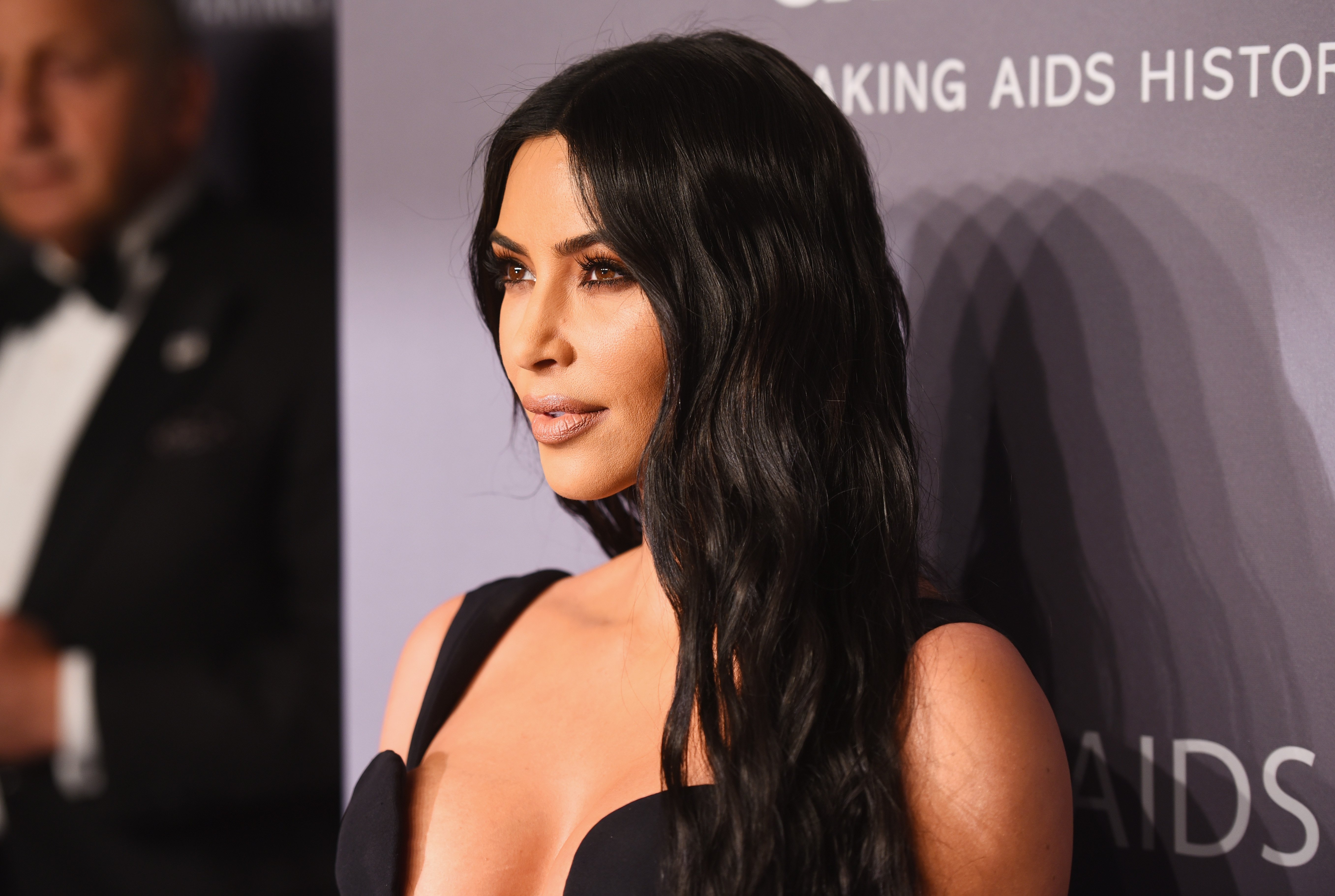 Kanye West's wife accessorized a miniature handbag. The season's most controversial fashion trend has already been worn by Gigi Hadid, Rihanna, and Emily Ratajkowski.
Kim added a pair of sunglasses and silver sandals to complete her look. She and her sister were photographed in Encino, one of Los Angeles' neighborhoods.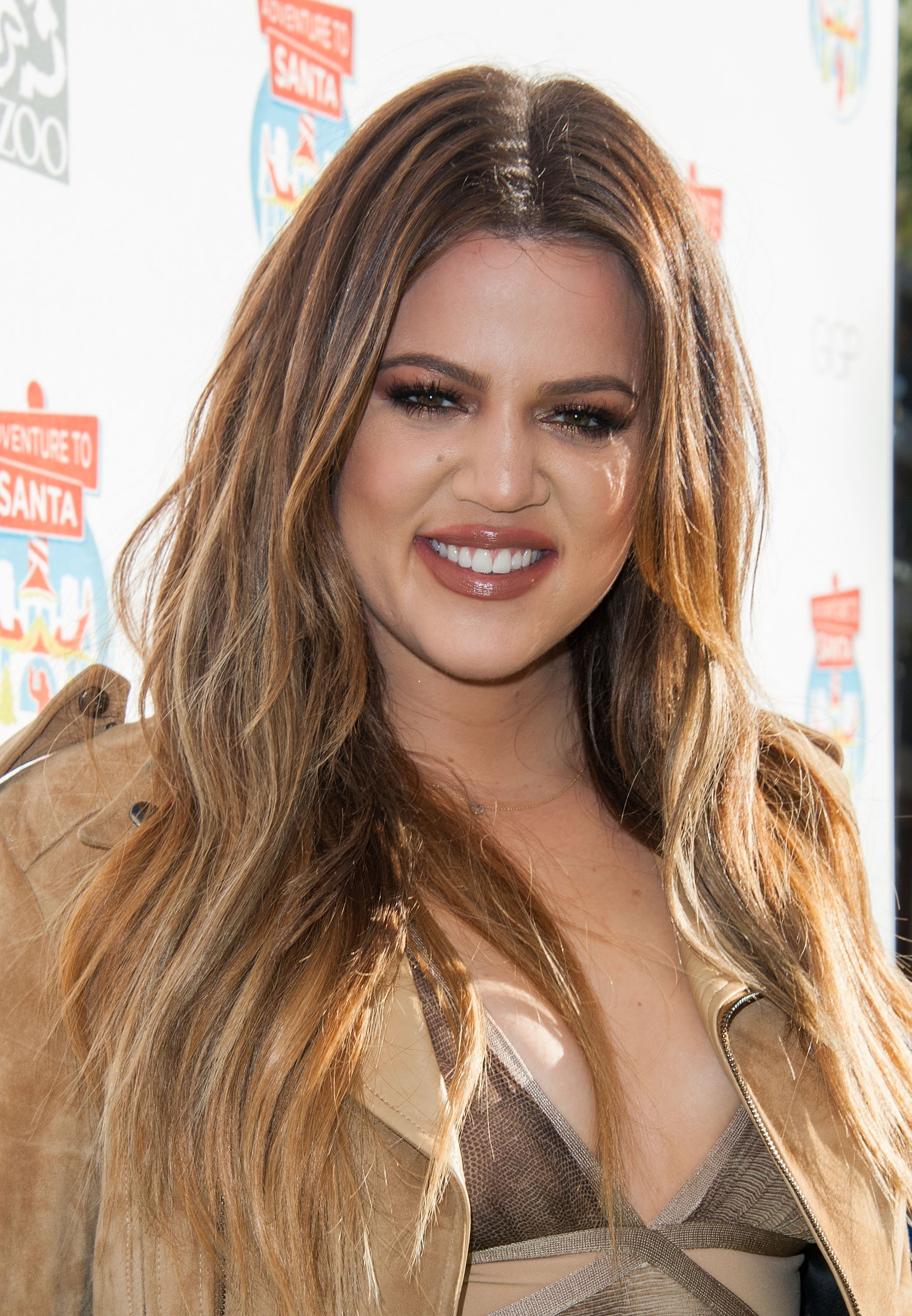 They ate lunch at Emilio's Trattoria. Kim's younger sister wore skintight ripped gray jeans with a black bodysuit and a calf-grazing duster coat.
She completed her look with snakeskin booties and a hot pink Hermes Birkin handbag. Khloé arrived at the restaurant separately from her sister.
Kim's racy images can be viewed here.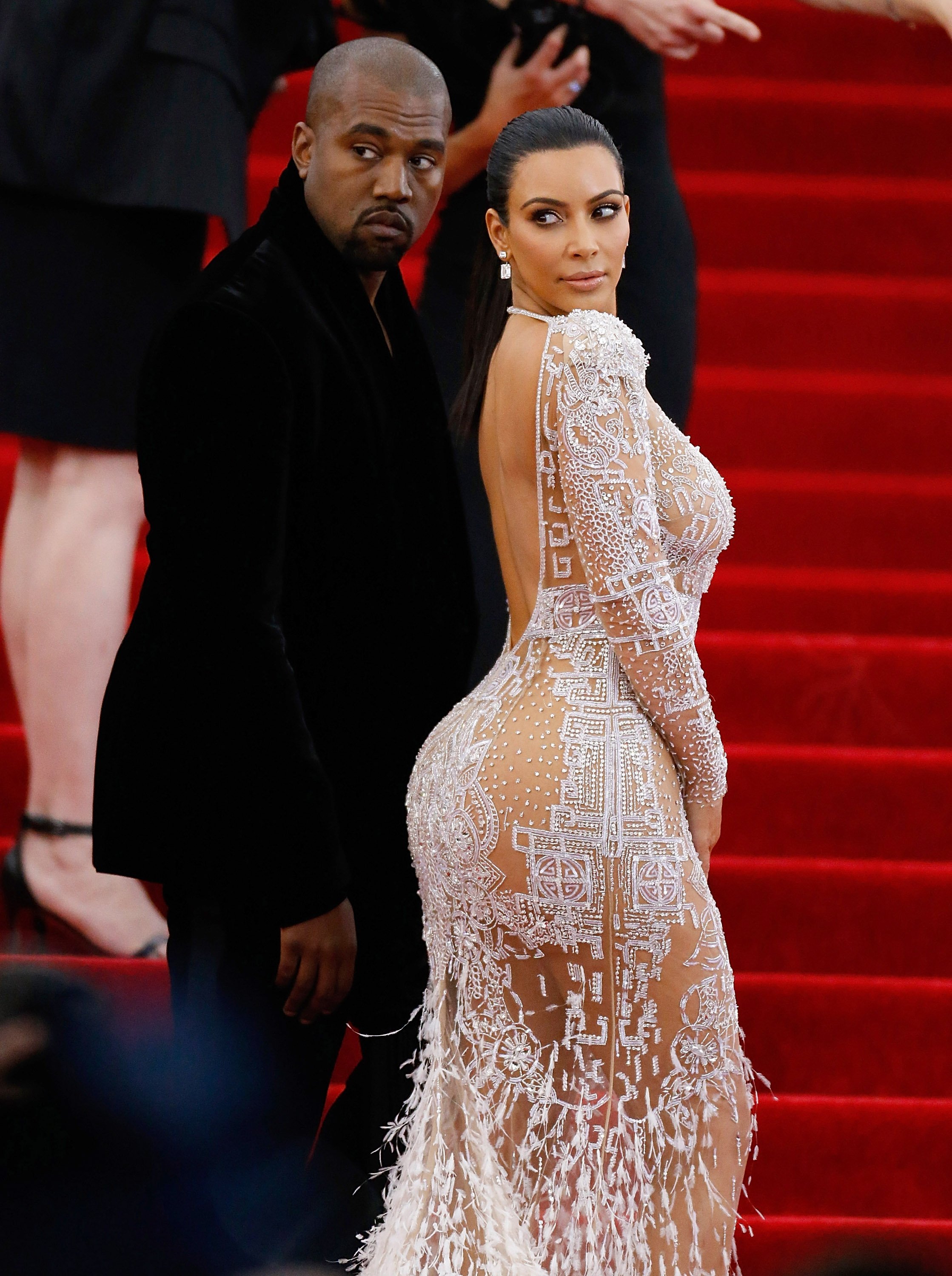 At one point during the outing, the older sister was seen with television host and fellow businesswoman Wendy Williams. On Instagram, The Wendy Williams Show shared a clip of the two women together. 
According to the short video, Kim tried teaching Williams how to do a hair flip. Williams also had the chance to take a picture with the girl's mother Kris Jenner.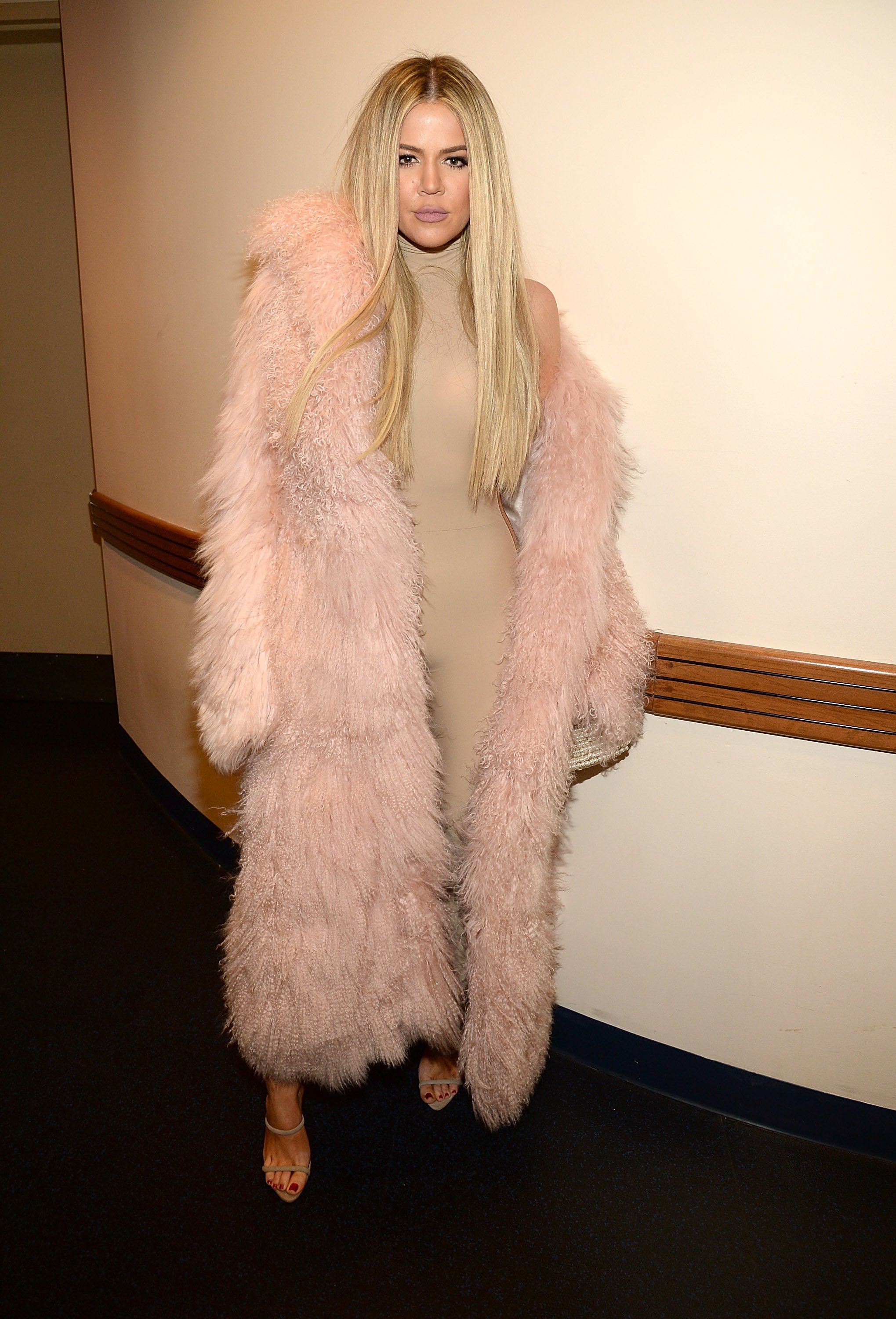 On the same day, Kim took to Instagram with a sweet message for her husband's 42nd birthday. She added a screenshot of them talking through FaceTime.
The star captioned the post: 
"Happy Birthday. To my amazing husband, who never ceases to amaze me. Thank you for who you are, and all that you do. I love you!"
On Monday, Kim was seen wearing the same bodysuit she wore over the weekend. However, this time she paired it with a snakeskin printed skirt she has worn to a family dinner in March.
During this occasion, she also chose to go braless.