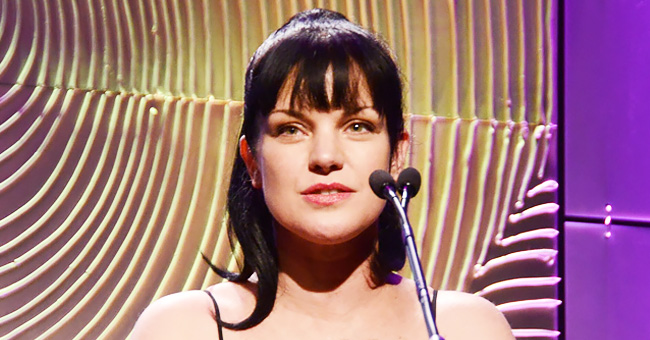 Getty Images
Assault That Changed Pauley Perrette's Life: 'I Almost Died Tonight'
Pauley Perrette once suffered an assault that changed her life forever, and it turns out, it was not the first time.
In November 2015, actress and star of the "CBS" show "NCIS," Pauley Perrette, suffered a horrible ordeal that changed her outlook on life and her sense of security forever. In a Twitter post, Perrette recounts the horror that happened on that night in November, as she stepped out of her Hollywood home, and walked towards a guest house she just purchased.
The actress was going to meet with her architect when a psychotic homeless man jumped her. The man whose name she didn't know at the time pinned Perrette down and hit her on the face repeatedly while screaming he would kill her.
The TV star wrote that she prayed for help and finally got through to her attacker when she told him her nephew is named William — a name the transient kept repeating. The nameless man finally let go of Perrette, and she collapsed on the sidewalk.
The actress sent a text to two friends, and they tracked down her attacker. At the end of the narrative, the woman who played "Abby Scuito" lamented the fact that her neighborhood would never feel safe again and how society needs to do more for the homeless.
The name of the transient was later revealed to be David Merck, and in 2016, the court ruled that he was not competent to stand trial and remanded him to the Patton State Hospital, a place for the mentally challenged.
Two years later, he got released, and the "NCIS" star told "Fox11" that she is terrified to step out of her house and is worried that Merck might find another victim who would not be so lucky.
Interestingly, the encounter with the transient is not the first time Perrette's got assaulted. In 2006, she suffered mental assault at the hands of her then-husband, Francis "Coyote" Shivers. Shivers equally stalked the actress and carried out several forms of mental torture on her for over two years out of the four they were married.
Although the TV star reported her ex, she didn't get the case to go to trial due to lack of evidence, but the actress finally succeeded in getting a restraining order until Shivers vanished from her life. Perrette overcame the two assaults and still tells the story about how she survived.
Please fill in your e-mail so we can share with you our top stories!