Story of Troy Donahue Meeting His Teen Son for the First Time
Troy Donahue, after years of alcohol addiction, finally got to meet his 13-year-old son unexpectedly, and his reaction was equally surprising.
In the '50s and '60s, actor Troy Donahue, was the guy every teenage girl crushed on, and this made him famous and quite the ladies man.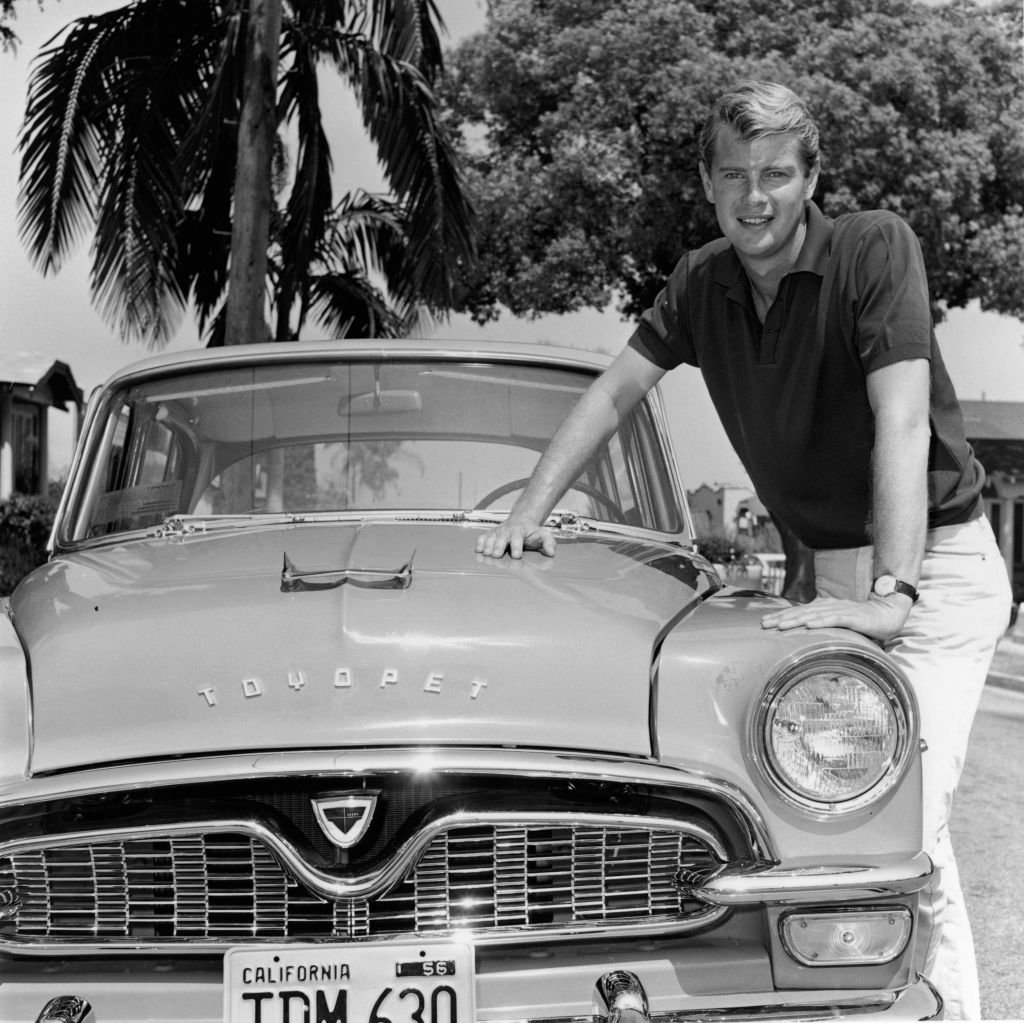 A 13-YEAR-OLD SURPRISE
In the years that followed, up until the eighties, Donahue married four times and had countless women go through his life, including the woman who gave him his son.
In a 1984 interview with People, the actor said he got the biggest surprise of his life when a woman he once knew in Los Angeles walked up to him and said she had something she always wanted to tell him.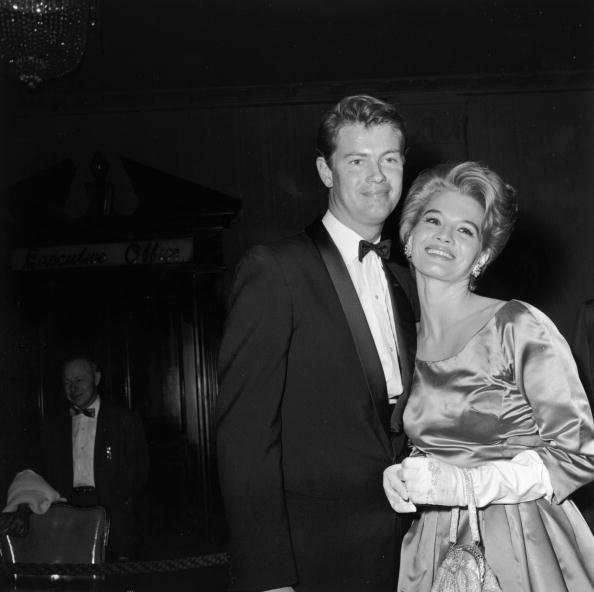 Donahue recalled he spent a few times with her, so when she pointed at a 13-year-old sitting across from where they stood and informed the "Parrish" actor that the boy — Sean — is his son, he did not argue the fact.
However, there is another reason why the actor didn't doubt her words; the "A Summer Place" star said he looked at the boy and saw an image of himself at that age, and it turned out that little Sean always knew that Donahue is his father.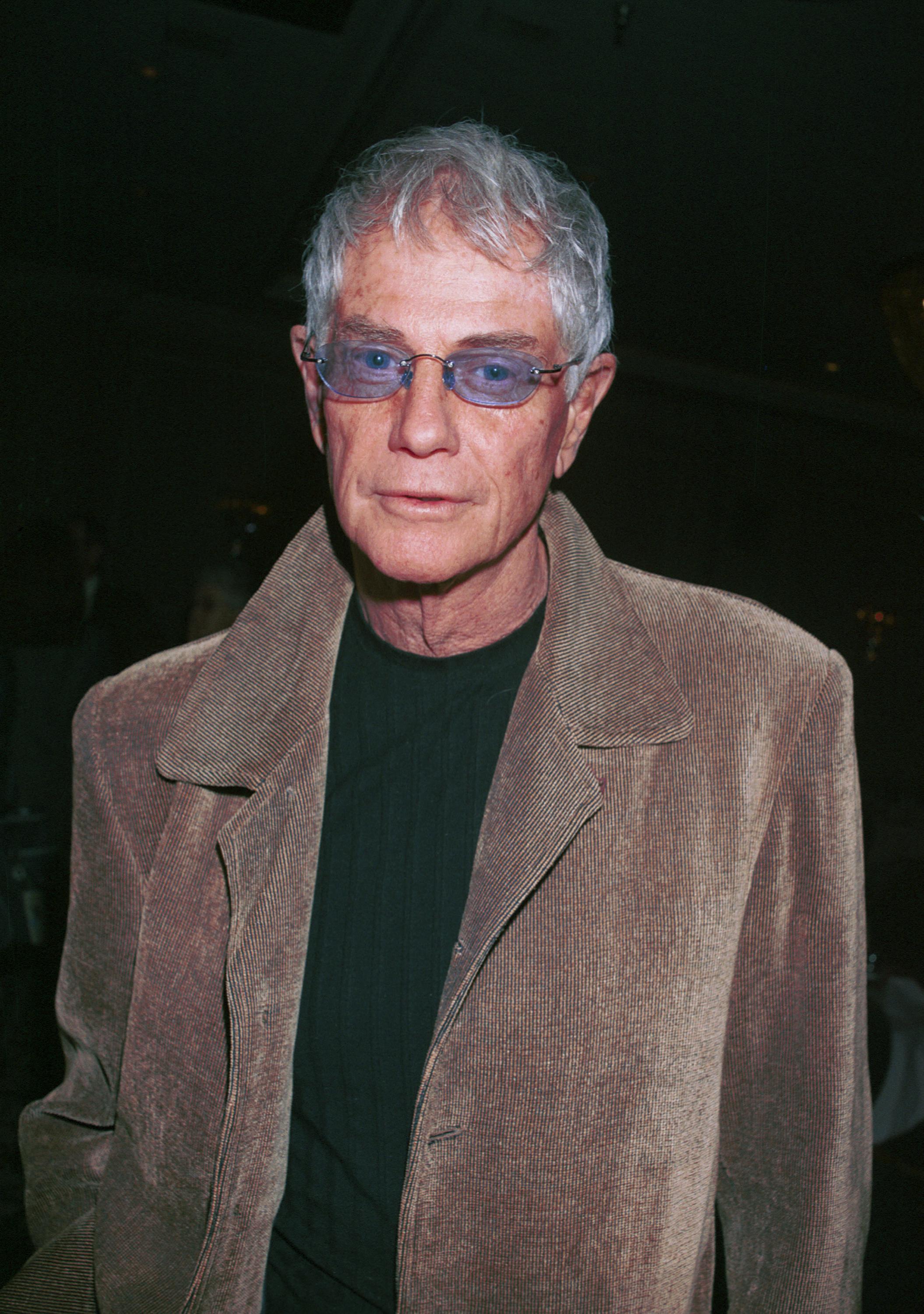 THE MIRACLE OF SOBRIETY
The two hit it off, and there was no awkwardness between father and son. Sean's mother never asked for child support, and the actor got to see him as often as he could.
Donahue was unable to meet his son earlier because he was battling drug and alcohol addiction for two decades. In '82, he decided to get sober after hitting rock bottom several times, and he considered his sobriety a miracle.
Troy Donahue and Sandra Dee in A SUMMER PLACE ('59) pic.twitter.com/BjRPGjxHIf

— TCM (@tcm) March 4, 2017
HIS DEATH AND CAREER
The "Rome Adventure" star lost his career to his addictions, but after getting sober, he was able to find jobs in musicals like "Bye-Bye Birdie," but never returned to the big screen.
In '98, Donahue said in an interview that he was not worried about not having roles in movies, as he saw his career at an end. The New York native also saw himself as a good actor contrary to the negative opinions of critics.
Three years after that interview — in 2001 — he died of a heart attack at the John Hospital and Health Center at the age of 65. Donahue never returned to his vices, and in the end, he was a healthy man who exercised often and still had a close relationship with the son he met after fixing his life.