Here's What Happened to John Astin, Our Beloved Gomez Addams and the Ex-Husband of Patty Duke
John Astin is famous for playing "Gomez Addams," but he vanished for years from the movie scene, and what he's been up to is very enlightening.
The '60s produced a lot of stars from the big and small screens, and actor, John Astin, is one of them.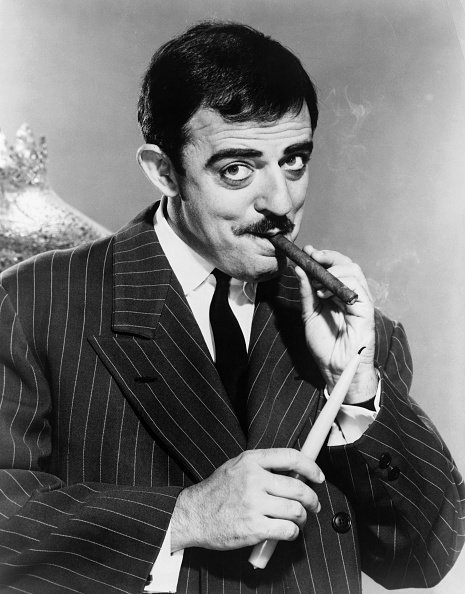 THE GLORY DAYS
Astin began his career in 1962 on the sitcom "I'm Dickens…He's Fenster," but it got canceled after airing for one year. In '64, he got the role that will forever change his life and immortalize his name.
The actor got the role of "Gomez Addams" on the TV series "TheAddams Family," and with it, he became famous. Although the "Batman Controversy" star was supposed to play Lurch, the manservant that towered over everyone, the executive producer thought he would do better as the patriarch of "The Addams Family."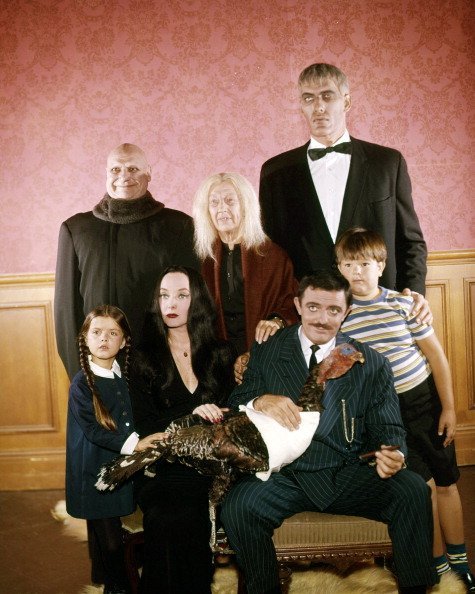 WHAT HAPPENED TO HIM?
The actor starred as "Gomez Addams" for two years after which he directed the short film "Prelude" which got him his one and only Oscar nomination. In the years that followed, Astin starred in several TV and movie productions, before he married TV star, Patty Duke, with whom he had two sons — MacKenzie and Sean.
In 2001, the father-of-two, who got a degree in drama in 1952 from John Hopkins University, returned to his alma mater to lecture and take over the theater program.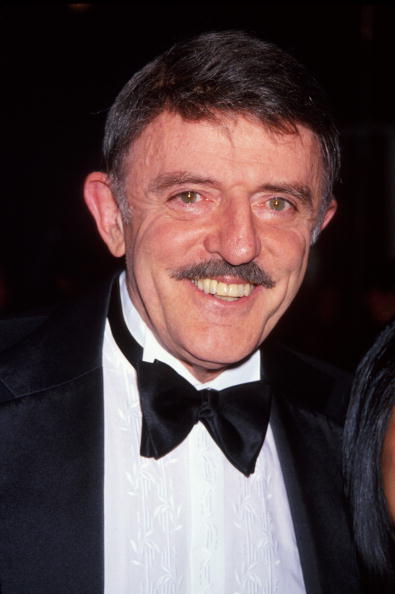 THE YEARS THAT FOLLOWED
In the years that followed, the Baltimore resident continued to combine his career as a teacher and an actor, and he also directed the plays staged in the university's theater.
In a 2012 interview with the "Baltimore Sun," Astin said he is surprised by the fact that his students remember him as the man who played "Gomez Addams," and often asked him about his time on the show.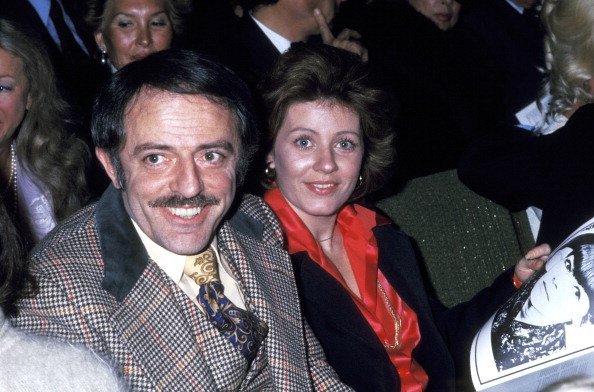 That same year, he attended the musical remake of the '60s hit show at the theater, and Astin at the time was one out of the four original cast members still alive.
The Baltimore show is not the only remake of "The Addams Family," and the drama professor took part in some of the reboots. Till date, the 89-year-old actor is still regarded as everyone's "Favorite Gomez" despite all the faces that have played the role.
Astin still lives in Baltimore lecturing at the university and reminiscing on the role that cemented his immortality.