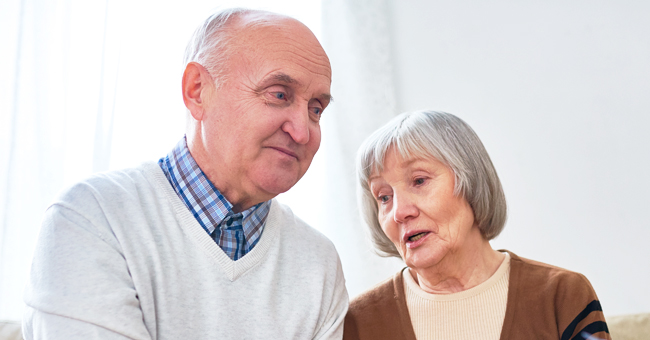 Shutterstock
'I Think My Husband Doesn't Love Our Grandson. I Don't Know What to Do'
#stories from our subscribers
Dear Amomama,
I think my husband doesn't love our grandson. I don't know what to do. He is usually a kind and loving man, but when my grandson was born he reacted in the most peculiar way.
He has refused to hold the baby, and when my daughter told him she was naming his grandson after him, he turned his back and walked out of the room.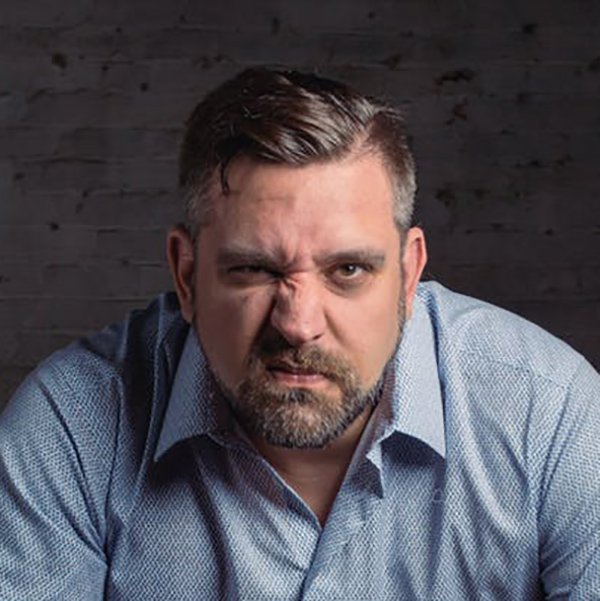 Source: Pexels
My daughter is deeply hurt by my husband's attitude, and so am I. I have tried to talk to my husband about his attitude, but he just walks away when I broach the subject.
Some of our friends came to visit and naturally, the subject turned to our new grandbaby. I was showing our friends photos of the sweet boy on my phone and my husband was huffing and puffing.
When one of our friends asked him how he is liking being a grandfather, he responded by saying "that pup is no grandson of mine."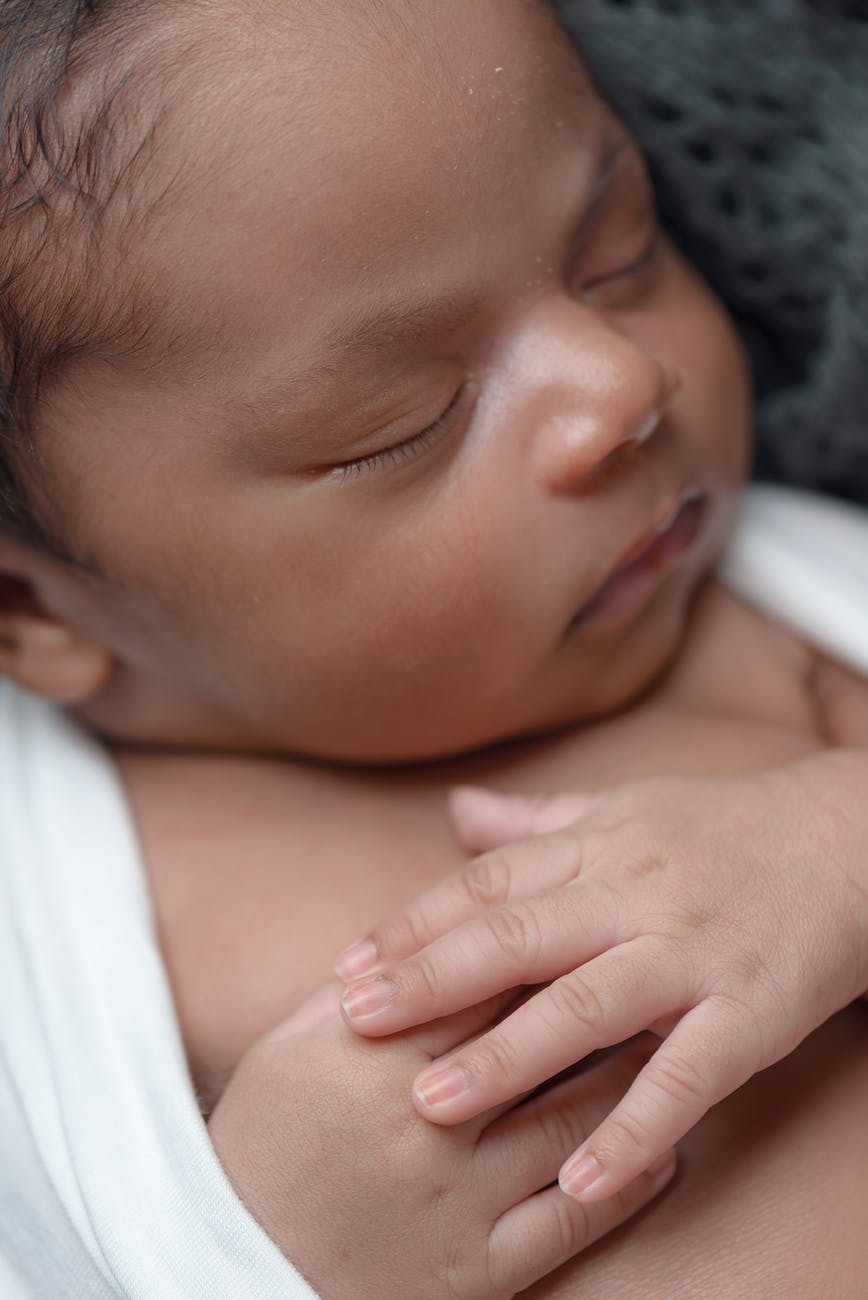 Source: Pexels
My friends were deeply embarrassed and I ended up in tears.
My husband dislikes my daughter's husband and always has. My son-in-law is not a bad man, but early in the marriage he made some bad mistakes and my husband has never forgiven him.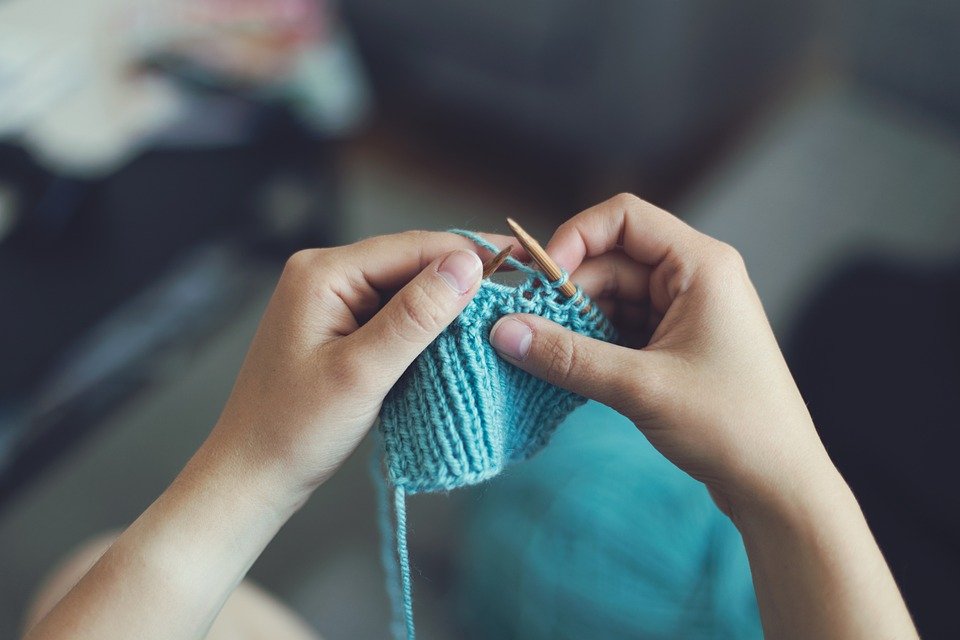 Source: Pexels
He had an affair, and when my daughter confronted him, he hit her. My daughter has always been my husband's baby girl, and knowing that that man laid hands on her drives him mad.
The fact that my daughter took him back and had a child with him is something he just can't come to terms with.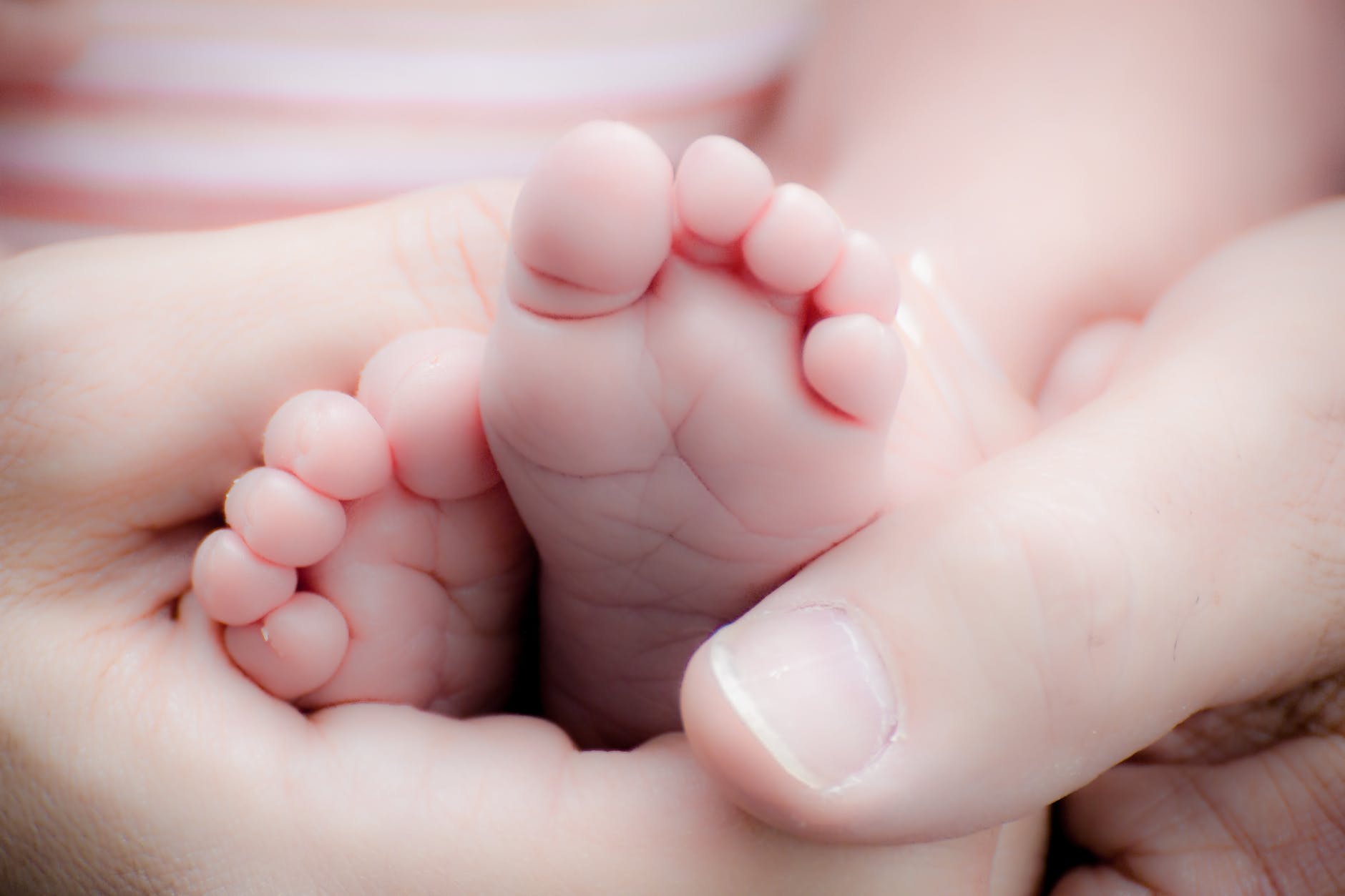 Source: Pexels
The problem is that that sweet baby is not responsible for who his father is and what he's done.
My heart is breaking for my little grandson and my daughter. How can I make my husband see that he is punishing an innocent?
If you need help or advice, reach out to us, and thousands of women just like you who are struggling with the difficulties of life, You are not alone, we are here for you, and we listen; so write to us anonymously at stories@amomama.com or http://bit.ly/2wWJlDz.
Please fill in your e-mail so we can share with you our top stories!