'The Cosby Show': Why Phylicia Rashad Didn't Expect It to Be a Huge Success
Many were perplexed at the huge success the comedy show "The Cosby Show" garnered during its running years ago, and "mama" Cosby, Phylicia Rashad was one of them. 
At the ATX Television Festival on Friday, Phylicia recalled that she never thought the show which she filmed in the '80s and '90s would become this big. 
"THE COSBY SHOW" WAS MORE THAN SHE THOUGHT IT WOULD BE
But that wasn't the only thing the actress didn't anticipate! She also revealed that after the show became a hit, she could never have thought that its legacy would become tarnished by the allegations against Mr. Cosby himself. 
"We were (just) having fun. We were working, and we were having fun." Phylicia said.
Cosby was convicted of three counts of aggravated indecent assault and is currently serving a prison sentence. Phylicia Rashad was cast as the matriarch and successful lawyer, Clair Huxtable alongside Cosby during her time on the show.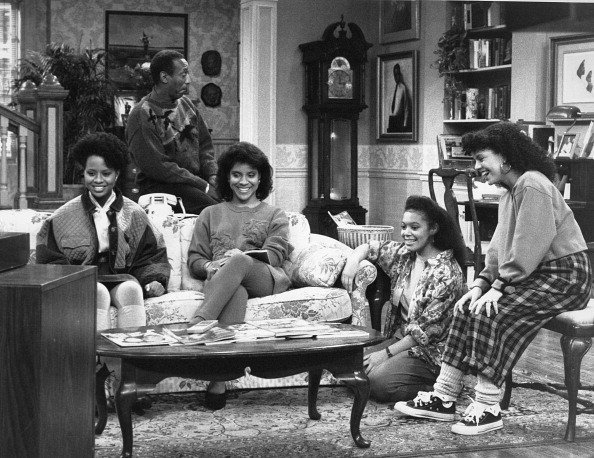 She also stated that working on the show was like home, and even more so with Cosby ringing in everyone's ear that:
"I want you to take the time to look at me and trust the audience will be with you," he'd say "When we were taping the pilot episode, Mr. Cosby said one thing to the entire cast. He said, "Don't try to be funny; just tell the story."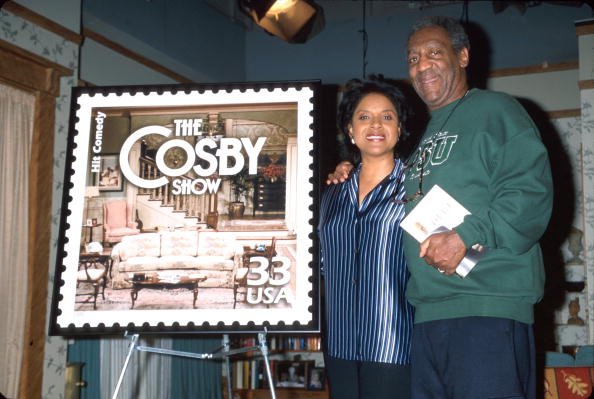 AWARD IN TELEVISION EXCELLENCE
At the Festival which took place in Austin, the actress was recognized for her feat and brilliance in various movies and shows over the years. She also received amidst a standing ovation, the "Award in Television Excellence."
Although the comedy show had a lot to do with grooming her career over the years, Phylicia revealed that her career kicked off from theaters and television commercials. 
COSBY MADE EVERYONE FEEL AT HOME
It seems like Cosby who directed the show was genuinely seen as a father figure while on the show. When the comedy series was over, the actress remembered to take a souvenir along with her — a cookie jar. 
The cookie jar had a special meaning to the actress who revealed that she took it to remember how good the show was and her castmates.
"It was home," Rashad said of the set and what the cookie jar represented.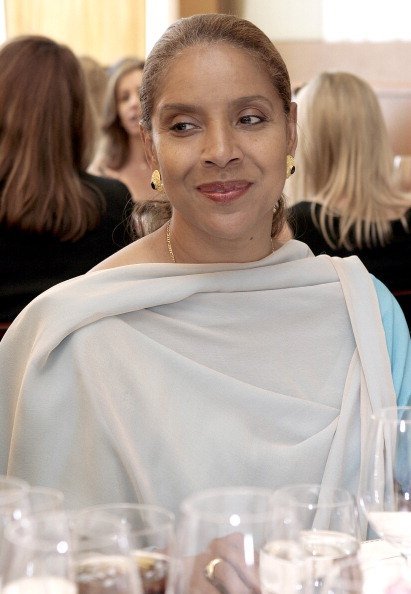 "Everyone touched it. When I look at it, I think of the kitchen, and the kitchen is the heart of the home," she added.
FUTURE EXPLOITS
Phylicia is set to star in the drama "David Makes Man" which will be produced by Oprah Winfrey Network. Her character will be a middle school teacher to the main character, and she sure is excited about it.