Who Is Tony Campisi, the Man Who Was Married to Kathy Bates for Six Years?
Tony Campisi was married to Kathy Bates for six years, but who he is, goes beyond being the husband of the Oscar-winning actress.
In Hollywood, actors and actresses get stereotyped a lot, someone who constantly plays action roles might keep getting such films all the time. 
In the case of Tony Campisi, he didn't get stereotyped for a role, but for being the man who was married to Oscar-winning actress, Kathy Bates for six years.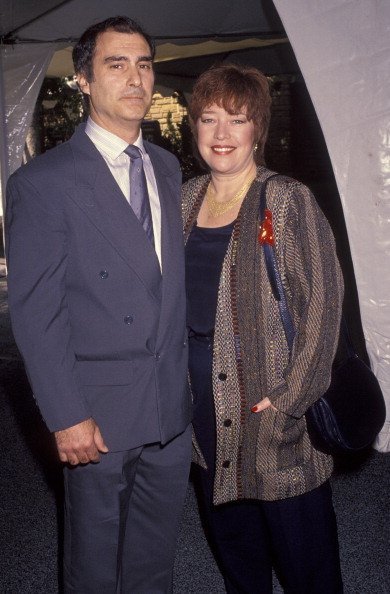 Although that's the title Campisi is most famous for, but who he is, goes beyond being Bates husband. He is an actor who has made appearances in movies like "Spiderman 2" and TV series like the "Law and Order" franchise.
The actor first appeared in the procedural TV series in 1999, starring in "Law and Order: Special Victims Unit," and in 2001, he returned in "Law and Order: Criminal Intent."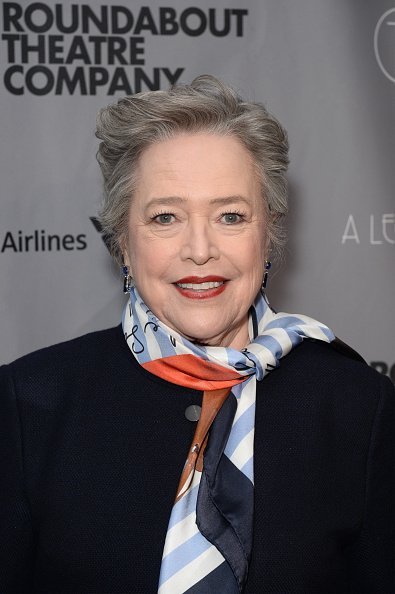 In the two series, he played different characters; Campisi starred as a Lieutenant, a CSU technician, a Judge, an attorney, a foreman, a bank manager, and a regular guy.
As for his marriage with Bates, they got married in 1991, shortly after she won an Oscar for best actress for her role in "Misery." At the time the actress won the Academy Award, Campisi was an upcoming actor, and although he was her then-boyfriend, she did not acknowledge him in her appreciation speech.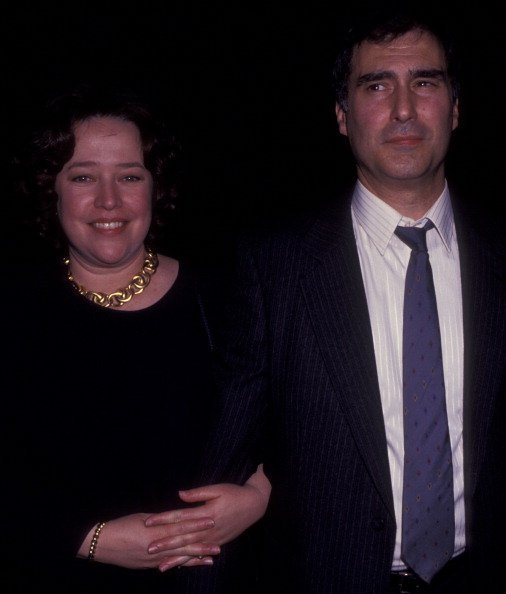 Six years after in 1997, they got divorced and went their separate ways. In recent times, there is still little information about the "This Is Our Home" star, but Bates continues to be relevant in Hollywood.
The award-winning actress starred in the TV series "American Horror Story: Hotel" as "Iris" alongside Matt Bomer, who played her son, and Lady Gaga, who had the role of a rich countess.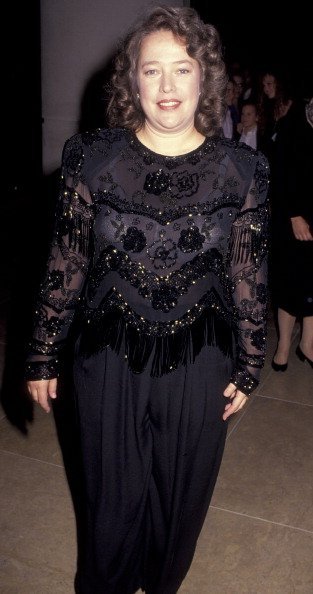 In an interview in 2015, Bates revealed that she "Fell in love" with Lady Gaga while filming with her, and then named Tom Hardy, Xavier Dolan of "Tom at the Farm," and Johnny Depp as her celebrity crushes.
The Oscar winner equally revealed that working early hours is one of the things she wished someone warned her about before she became an actress.
But despite the inconvenience, the actress won't trade it for anything in the world, and at her demise, Bates wants her headstone to read "Kathy "Misery" Bates," in honor of the role that had a lasting impact on her life.