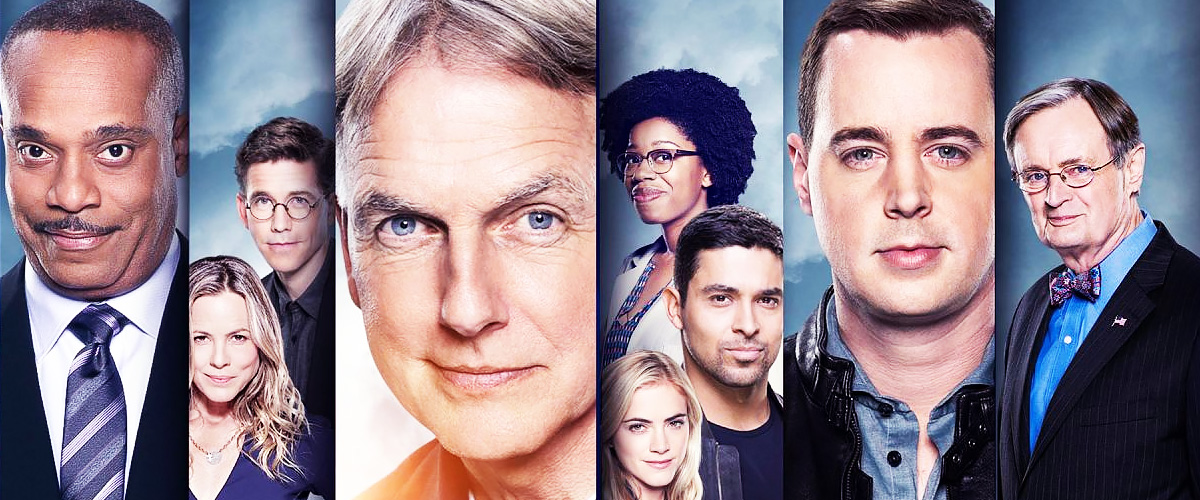 twitter.com/NCIS_CBS
NCIS Reveals Season 17 Premier Date, but Fans Ask Why Ziva Is Missing from the Poster
NCIS released a promotional poster of the show's premiere on September 24, which had fans reacting to a missing Ziva despite her return last season.
NCIS finally announced its much-awaited season premiere with a poster of the cast, and it's release date on September 24, but there's one thing missing -- where's Ziva? Fans of the show took to Twitter their concern of the missing star from the poster.
Ziva (Cote de Pablo) made a surprise return on Season 16's finale after being believed to have been dead for years. As she walked down Gibbs' basement, fans got the plot twist they never saw coming.
"Hello, Gibbs. No time for pleasantries. You're in danger," Ziva told a shocked, speechless Gibbs. "Well, aren't you going to say something?"
Frank Cardea and Steven D. Binder, NCIS' showrunners previously teased of Ziva's return but disclosed she will not hold a regular position but will guest star in the next season's premiere.
"This surprise moment is just the beginning. We are thrilled to share that Cote de Pablo will guest star in the NCIS Season 17 premiere this Fall as Ziva's warning to Gibbs unfolds," they said.
Fans were quick to react about Ziva's absence from the release NCIS poster asking "where's ziva in the picture?" and demanding more of their favorite character. One fan replied to the poster saying Ziva was the only reason she's watching.
"Let's just skip Summer and get to September already!" another fan replied.
NCIS' season 17 renewal was announced last April, after almost two decades being aired. CBS Entertainment president, Kelly Kahl, credited their loyal viewers who are "passionate about the characters, the plot lines, and the storytelling," for the success of their show.
The news of a renewal got fans excited but at the same time worried them that some characters might no longer return, such as Mark Harmon and Sean Murray. However, with Harmon signed a new agreement with the network that shut down surrounding speculations of his exit.
Please fill in your e-mail so we can share with you our top stories!