Here's How 'The Man from U.N.C.L.E.' Robert Vaughn Found out His Son Wasn't His Biological Child
Robert Vaughn, a celebrated heart-throb during the 1970s, cut his lover, Kathy Ceaton and her son out of his life after the boy's first birthday. A paternity test revealed him not to be Robert's child biologically.
Back in the 1970s, Robert led a boisterous party life. His bachelorhood came to an end when he got besotted with the beautiful Kathy Ceaton. At the time, Kathy worked as a researcher for the Eamonn Andrews chat show, while Robert spent time in London filming a television series, "The Protectors."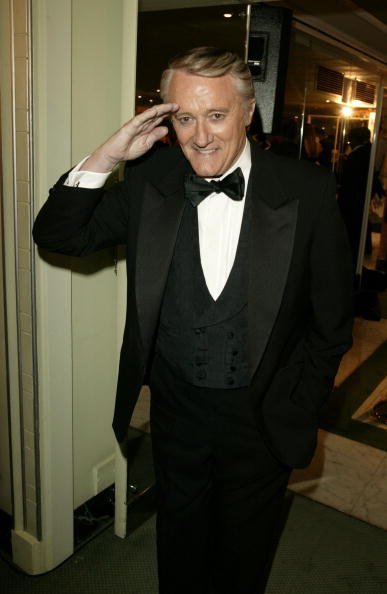 Thirteen years his junior, the Winchester-born Kathy, daughter of the property and electrical tycoon James Ceaton, fell for the suave superstar and soon they became one of the most glamorous couples in Los Angeles and London.
Their relationship got more serious, and eventually, Kathy and Robert shared their Hollywood and Surrey homes. Kathy suddenly found herself hosting glamorous parties and entertained the likes of Jack Nicholson and Steve McQueen.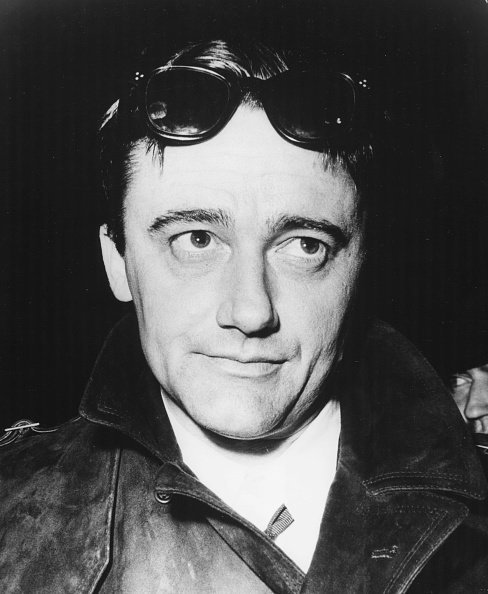 "We have the grooviest relationship,.There's no need for marriage, I think we should let things stay as they are for a while," Kathy said at the time. "We have everything you could want from marriage except for a ring and children. The ring I can live without and babies can wait.''
But their bliss didn't last long as their fights became more frequent and intense. Despite the couple's resolve to keep their relationship as is, Kathy fell pregnant and gave birth to Matthew in Beverly Hills on March 7, 1971.
Rumored to have had an affair with Linda Staab, whom Robert later married, halfway through Kathy's pregnancy, their rows escalated. After Matthew's birth, a judge ordered a paternity test to be taken, and Kathy went back to London, where she stayed at her parents' home.
For almost a year, Robert doted on Matthew. He had Matthew take his name and lavished him with expensive gifts and affection.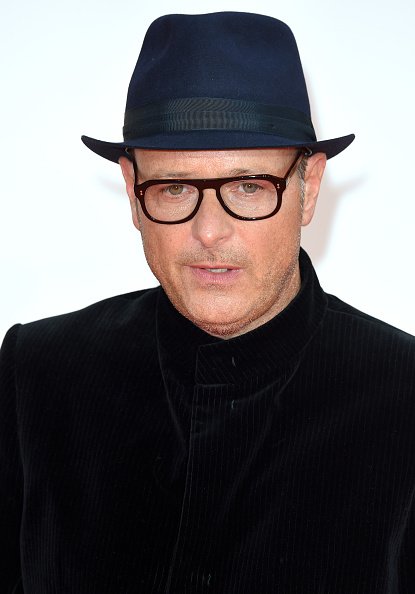 Shortly before the boy's first birthday, a Superior Court Commissioner ordered Robert to pay $240 in child support per month, in turn, Robert cut all contact with Kathy and Matthew.
"The matter was resolved in the Eighties in America, both scientifically and legally in the Superior Court of Los Angeles," Robert said during an interview with Evening Standard in April 2002. "The litigant lost. I'm not the father."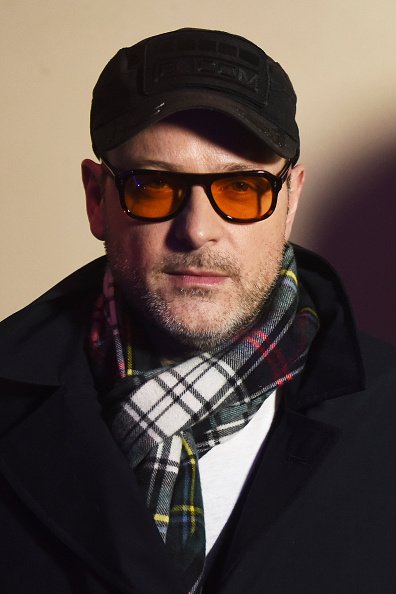 Matthew only learned the truth in 2002 after Robert produced the documentation from the patrimony case in the 1980s. His official name is in fact, Matthew de Vere Drummond and not the son of Robert as he grew up believing.
During his career, Robert accumulated 230 acting credits and various awards. He got nominated for one Academy Award, four Golden Globe's, a Laurel Award, a BAFTA Award, and a Primetime Emmy nomination and one win.
His last acting credit, the movie, "Gold Star" got released the same years as his death from acute leukemia on November 11, 2016, in Ridgefield, Connecticut.
Similarly, Robert's co-star on "The Man from U.N.C.L.E.," David McCallum also faced relationship troubles which ended in heartbreak during the early 1970s.
Better known in later years as Duckie from "NCIS," David McCallum revealed how he lost his first wife and how he eventually made peace with it.