Here's How Death Hoaxes Became an Important Part of 'Barney Miller' Phil Fish's Life
Abraham "Abe" Vigoda, also known as Sgt. Phillip Fish from the police sitcom "Barney Miller," enjoyed continued fame after a mistake in 1982 led to frequent death hoaxes.
Abe found success in acting during his early fifties when he got cast as Salvatore Tessio in "The Godfather" in 1972. His scruffy voice and weary appearance made him the perfect villain and led to other roles in theater, television, and film.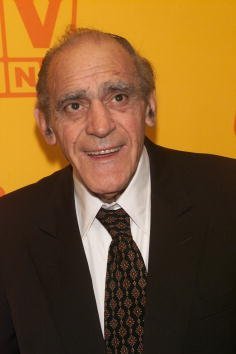 The actor notably appeared in the 1970s sitcom "Barney Miller," where producers turned his death hoaxes into a plotline which made his character a hit.
In 1982, PEOPLE referred to him as the "late" Abe Vigoda, and false reports popped up so often since, that the website isabevigadodead.com got created to give his actual status.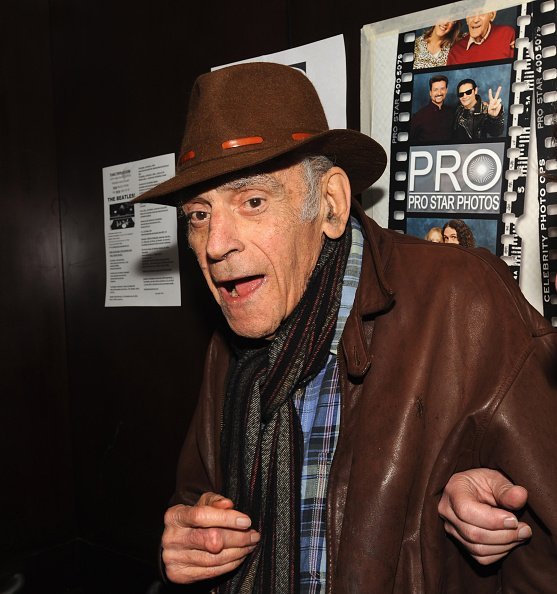 While shopping in Bloomingdale's in Manhattan in 1997, a salesman looked him dead in the eye and said, "You look like Abe Vigoda. But you can't be Abe Vigoda because he's dead."
But Abe liked the attention and took it in his stride. Having joked about his many lives with Conan O'Brien and David Letterman.
Abe played the role of Sgt. Fish in "Barney Miller" during it's run from 1975 until 1982, and he loved to tell the story of how he landed the part.
The actor had just returned from a five-mile jog when he got a call from his agent. The producer of the pilot for the show, Danny Arnold, wanted to see Abe for a casting call right away.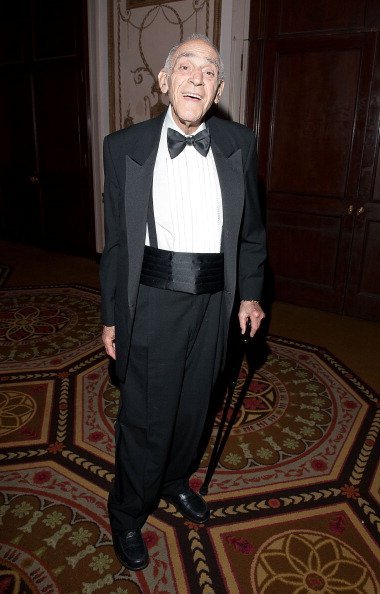 Once in Arnold's office, he mentioned to Abe that he looked tired. Abe replied, "You know, you look like you might have hemorrhoids. What are you — a doctor or a producer?" He got the role on the spot.
Due to the success of his character, Abe took it to his own series, "Fish" in 1977. Therein he played a detective who along with his wife, adopted five street children. The show lasted almost two seasons, but Abe remained a popular actor.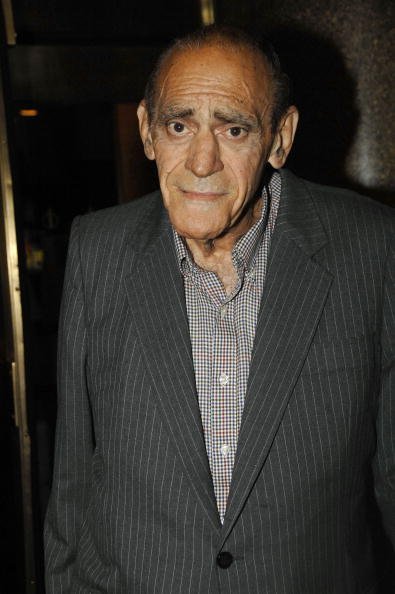 He starred in films that included "North," "Look Who's Talking," "Cannonball Run II," and "Joe Versus the Volcano."
For his resemblance to Boris Karloff, Abe later got cast in the role Boris originated during the 1940s in "Arsenic and Old Lace" in 1986.
In January 2016, Abe passed away of old age in his sleep aged 94 and survived by his daughter Carol, three grandchildren, and a great-grandson. Both his wives have also passed.
Similar to Abe, his co-star on "The Godfather," James Caan's life changed after the release of the epic classic. James had an impressive acting career but managed to avoid attracting excessive media attention.
However, James's eldest son, Scott Caan, is the spitting image of his father and followed in his acting footsteps.