Story of Bill Cosby Finding out about His Son Ennis' Tragic Death
A gifted athlete like his father Bill Cosby, Ennis Cosby had just started to overcome childhood struggles when his life bizarrely ended at 27 years of age.
While Bill Cosby made a name for himself as the funny father, Cliff Huxtable, in "The Cosby Show" during the mid-1980s, Ennis attended a boarding school in Bucks County, Pa., The George School.
The boy excelled at sport and participated in track and field, and lacrosse in spring, while Ennis focused on basketball in the winter and football in the fall.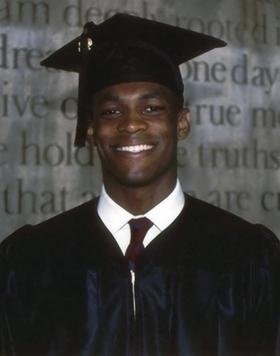 Ennis had a hard time in school
A regular fixture on the side of the field, Ennis' teammates often joked that Bill thought himself to be the coach as he used to give everyone pointers.
As one of five siblings, Ennis struggled with his schoolwork and co-workers on set often heard Bill encouraging Ennis over the phone. "You can do it, son!" he said. "You just have to try harder!"
After Ennis graduated high school, he followed his father's suggestion and applied to Morehouse, but the academic demands had his freshman-year end with a 2.3-grade point average.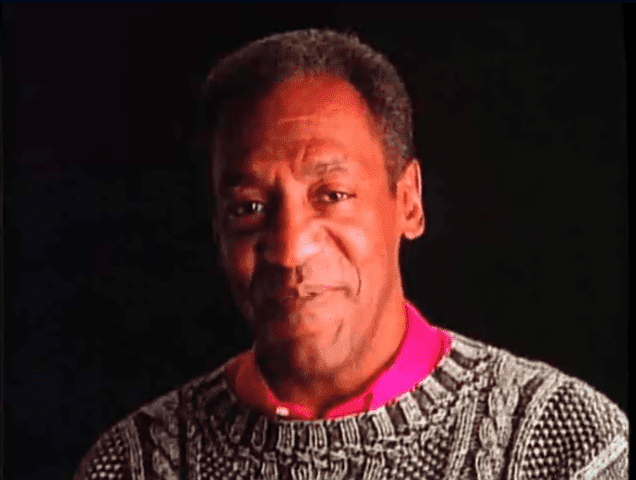 Ennis had dyslexia
During his sophomore year, a friend asked Ennis whether he had been tested for dyslexia. When Ennis mentioned it to his parents, they thought it was a good idea for him to get tested.
After a battery of tests, the diagnosis of dyslexia was confirmed, and he attended classes that summer designed to help those with that learning disability.
His grades began to improve, and by his junior year, Ennis became a student teacher in one of Atlanta's most impoverished neighborhoods at an elementary school three days a week. Ennis excelled and got told by the teacher that the children performed better with him around.
Jan. 16/1997 - Comedian and TV star Bill Cosby's son Ennis Cosby is murdered after he stops to fix a flat tire. pic.twitter.com/Wcp2MLOeaD

— Today In History (@TodayThatWas) January 16, 2017
Ennis' death
By the time Ennis graduated in 1992, his life had completely turned around. He made the Dean's List and got accepted into Columbia University's Teachers College, his dream school.
Everything changed on January 16, 1997. While on set, producer Joanne Curley Kerner asked to speak to Bill Cosby privately in his dressing room.
"There's been a killing in Los Angeles," Joanne told Bill according to The Hollywood Reporter. "Ennis may have been involved. He may be dead."
Details on his passing
Bill got ready to leave, but Joanne told him that the police asked him to stay put. As soon as the chief spokesman for the Los Angeles Police Department, Cmdr. Tim McBride arrived, he briefed Bill on the information they gathered.
A middle-aged woman flagged down a patrol car around 1:30 am, close to the Mulholland Drive exit to the 405 Freeway. She then led the officers to the nearby access road where she told them a friend got shot.
On Skirball Centre Drive, police found Ennis' body lying next to his green Mercedes convertible.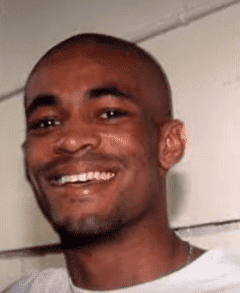 The unexpected attack left Ennis' friend badly shaken, and she couldn't remember the shooter clearly. Ennis struggled to change a flat tire in the dark and called her for help.
While she sat in her Jaguar with the headlights on, so Ennis could see, a man tapped on her window and flashed a gun. Terrified, she drove off but returned shortly after and found Ennis shot while the suspect ran away on foot.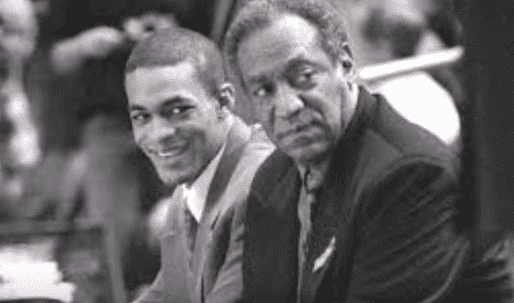 "He was my hero," said Bill
According to the police spokesman, nothing got taken during the attack. With Ennis' Rolex still on his wrist and a few $20 notes in his pocket, the only other thing Ennis had on him was in his hand; a pack of American Spirit cigarettes.
As Bill Cosby arrived at his townhouse in Manhattan, he uttered only one sentence as reporters swarmed him. "He was my hero," Bill said.
At the time, his siblings, Erinn, Erika, Evin, and Ensa survived Ennis. Sadly Bill and Camille lost another child in later years.
Ensa passed away in February 2018 aged 44, from renal disease. A chronic kidney disease, it gradually causes loss of organ function, according to the Mayo Clinic.
After her death, the many tribulations she faced during her lifetime surfaced and revealed Ensa's dark and secret past.