Here's How an Unemployed Father of Three Didn't Get the Job of Janitor but Became a Millionaire
An unemployed father lost his opportunity to get a job as a janitor, but things soon turned around in the most unlikely way.
A man who had no job decided to apply to a big organization for the position of a janitor to provide for his wife and three children; he passed the entrance test without any difficulty and got employed.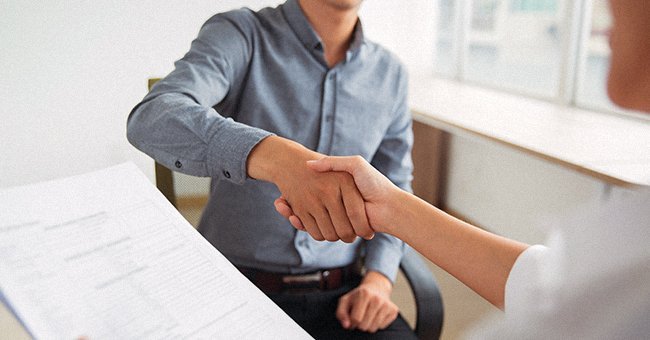 The human resource officer told the man he would get paid $5.35 per hour, and asked for his email so they could send him the proper forms to fill out.
The man responded that he had no email and computer, and the HR officer told him they had no place for someone like him in their organization, as he does not exist virtually.
Disappointed and sad, and having only $10 with him, the man walked away from the organization. On his way home, the father-of-three passed a farmers market and saw fresh tomatoes at 25 lb. 
He decided to buy a crate and took them to a busy street corner to sell. The man sold them quickly and kept going back for more, and by the end of the day, he had doubled his money to a $100.
Happy with his accomplishment, he bought some food for his family, and the next day, he repeated the process. Since the man was making more money, he soon acquired a cart, and by the end of the year, he had three second-hand trucks.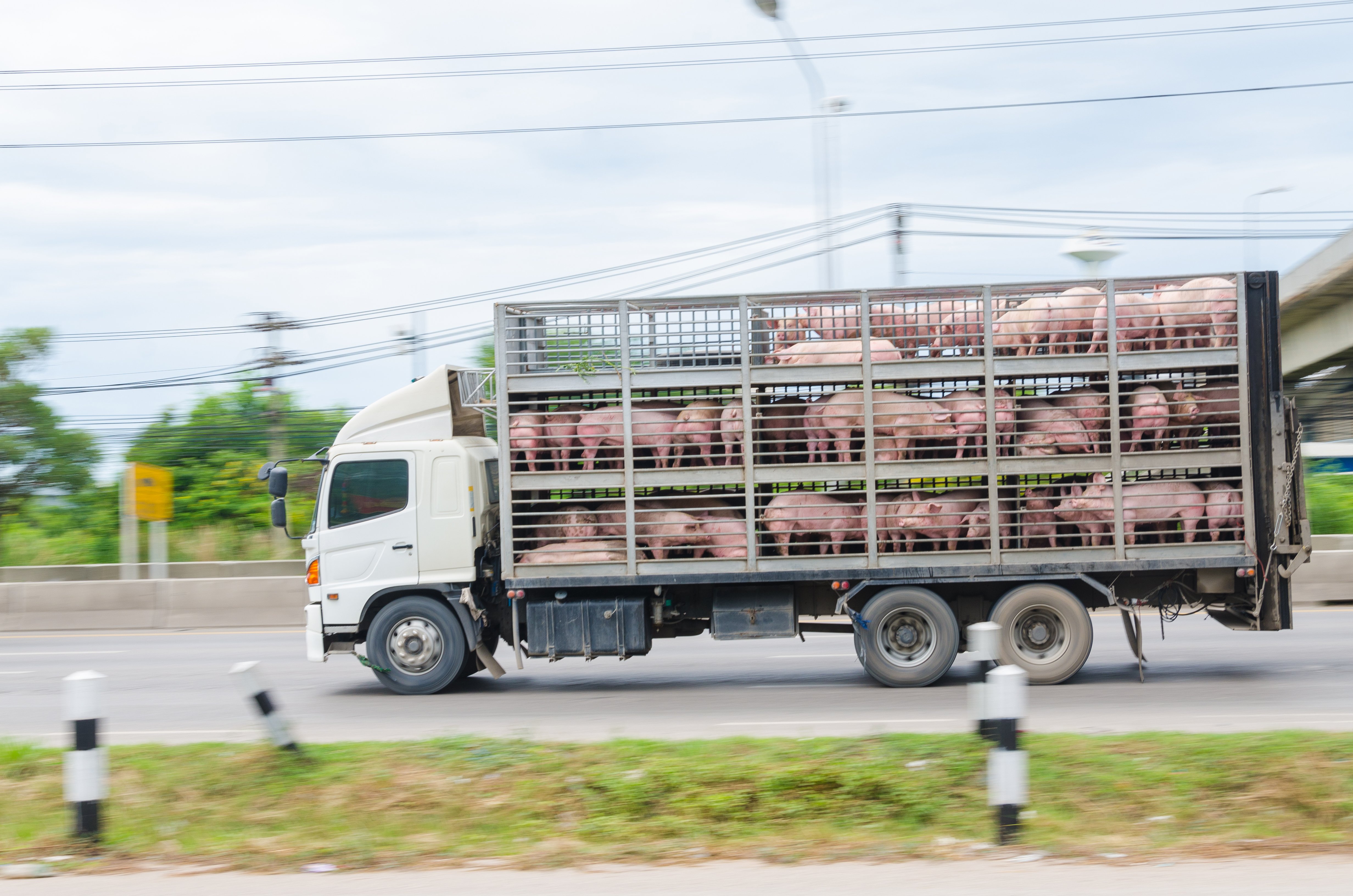 The man who got turned down to be a janitor soon had his farm where he grew tomatoes, and his wife and children joined him in the business.
The mother-of-three managed their warehouse, his two sons supervised the farm, and his daughter, who went to the community college to learn bookkeeping took care of their accounts.
At the end of five years, they had a dozen new trucks, had employed a lot of people, and were making millions in profit.At this point, the man decided to take out an insurance policy for the future and visited a broker. After finding the right plan for him, the broker asked for his email address.
The now-millionaire responded that he had no email as he had no time for computers. The broker, puzzled, asked him to imagine what he could have accomplished if he had an internet connection.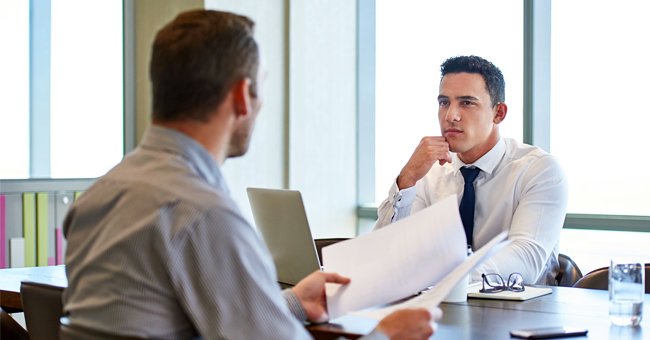 To this, the once-poor man responded, 
"If I had an email five years ago, I would still be a janitor at a big organization making $5.35 per hour." 
Implying that:
 "Those with an email are closer to being a Janitor than millionaires." 
Read more interesting jokes here.
Source: Jokes2go