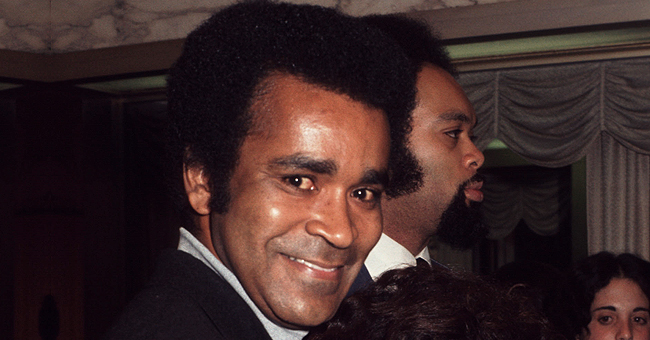 Getty Images
Here's What Late Greg Morris from the 'Mission: Impossible' Series Thought of the Movie
The action series "Mission Impossible" ran for seven years, 1966-1973 and actor Greg Morris was a huge part of the show. He, however, couldn't stand the movie spin-off version which starred Tom Cruise!
Greg Morris was loved by many after watching him for seven years as he played the quiet, yet efficient electronics expert Barney Collier on the "Mission: Impossible" television series.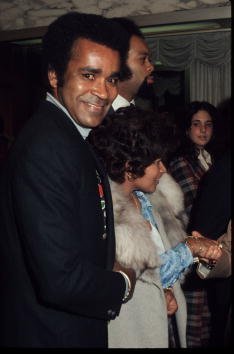 Greg Morris at the Essence Magazine party May 16, 1974 before his death in 1996 | Photo: Getty Images
His role on the show was to help a smart team of agents who are adamant about disrupting the activities of various small foreign parties who are seeking to create chaos in the world.
THE "MISSION IMPOSSIBLE" MOVIE
Greg wasn't thrilled about the "Mission Impossible" movie which was a spin-off of the series. The actor made this known when he walked out after only viewing the video for 40 minutes.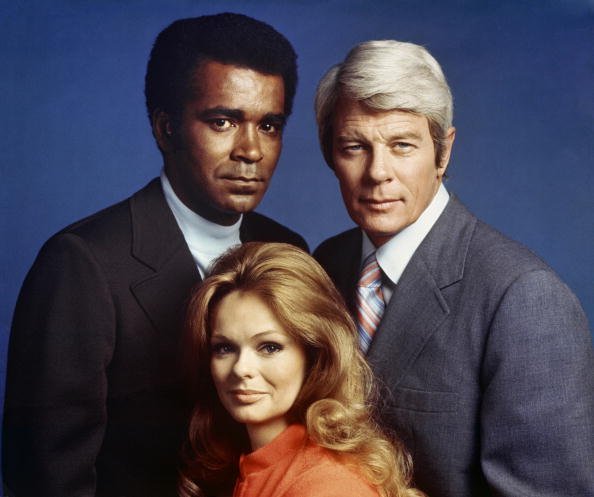 "Mission Impossible" cast members, Greg Morris, Lynda Day George, and Peter Graves | Photo: Getty Images
Greg did not attempt to hide his displeasure for the movie which featured well-acclaimed star, Tom Cruise and even referred to it as an "abomination." The movie, however, did not feature any of the TV series cast, and this might be one of the critical reasons Greg was displeased with it.
HIS CANCER JOURNEY
Greg Morris battled with brain cancer before his unfortunate demise in 1996. The actor a few months before his death told the Las Vegas Review-Journal that he was cancer free and doing well health-wise.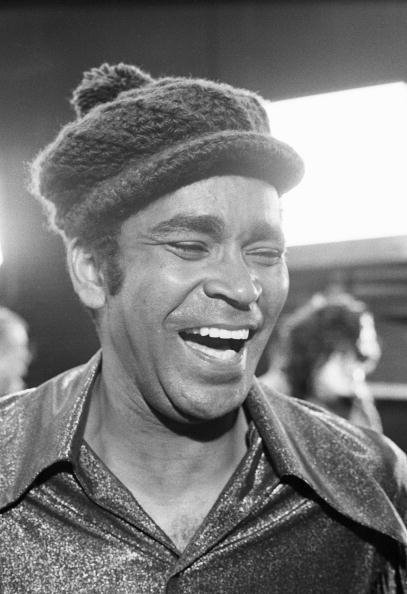 Greg Morris who died of natural courses in 1996 battled brain cancer for a while before his death. | Photo: Getty Images
His son, Phil Morris, however, had a different story during a 1994 interview. The younger Morris claimed that his father continued to smoke while fighting cancer that originated in his lung and later spread to his brain.
GREG MORRIS' DEATH IN 1996
The "Mission Impossible" actor was found dead at his home according to reports gathered from the Clark County Coroner Ron Flud.
HIS ACTING CAREER
Greg was born September 27, 1934, in Cleveland. He would later move to Hollywood in the early 1960s in favor of his acting career after performing in some minor stage roles in Seattle.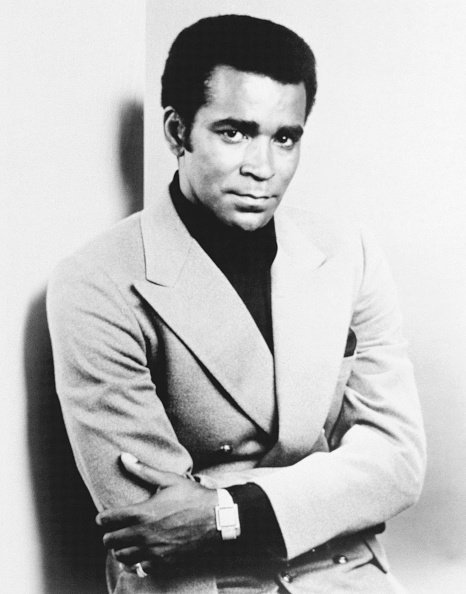 Greg Morris was known for his role as "Barney Collier" in the television series "Mission Impossible." | Photo: Getty Images
Before his big break on the series "Mission Impossible," Greg had featured as a guest on series such as: "Dr. Kildare," ''The Dick Van Dyke Show" and "The Twilight Zone."
In 1979, the actor moved to Las Vegas to film the TV series of the same name, "Vega$," in which he played Lt., David Nelson. Greg, however, appreciated the city and thereby decided to stay.
He was married to his wife Leona for 38 years, and they were both blessed with three children, Phil, Linda, and Iona.
Please fill in your e-mail so we can share with you our top stories!