Awkwardness of Wearing a Skirt That Is Too Tight While Trying to Catch a Bus
Sometimes a little help comes from the strangest places, as the woman in this fictitious story discovered. She also learned a lesson not to be too hasty in dealing out punishment for imagined wrongs.
A woman with an extremely tight-fitting skirt was waiting at the bus stop for what seemed like hours. Eventually, a bus pulled up and the driver opened the doors.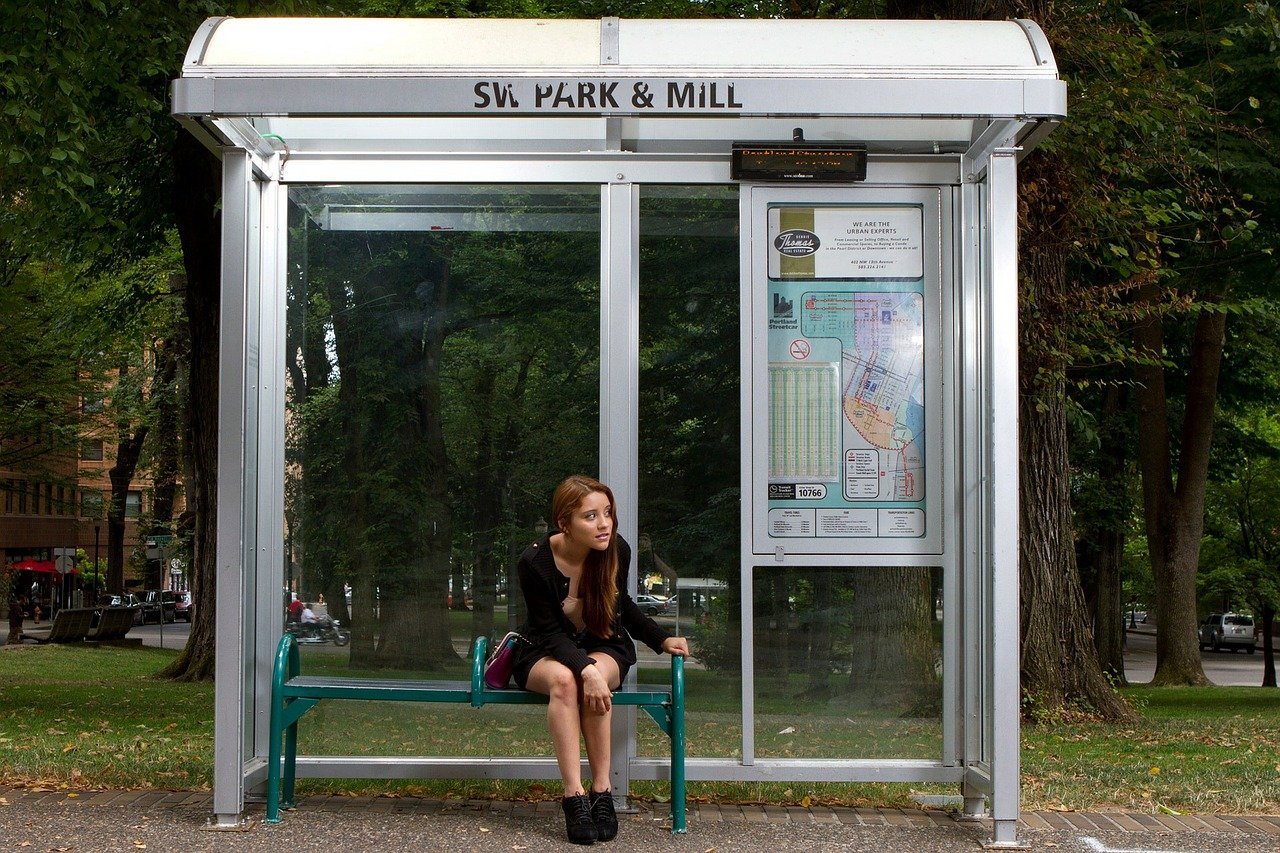 She tried to get onto the bus but alas her skirt was too tight and she just couldn't climb the steps.
So she reached back to unzip it with the hopes that it would loosen a little. Having done that, she tried to step onto the bus again. But strangely, it was still too tight.
She reached back and unzipped it a little more. But when she tried to step up again, the skirt was still too tight.
Exasperated, she tried one more time. She reached back and unzipped some more, but she still couldn't get up onto the bus.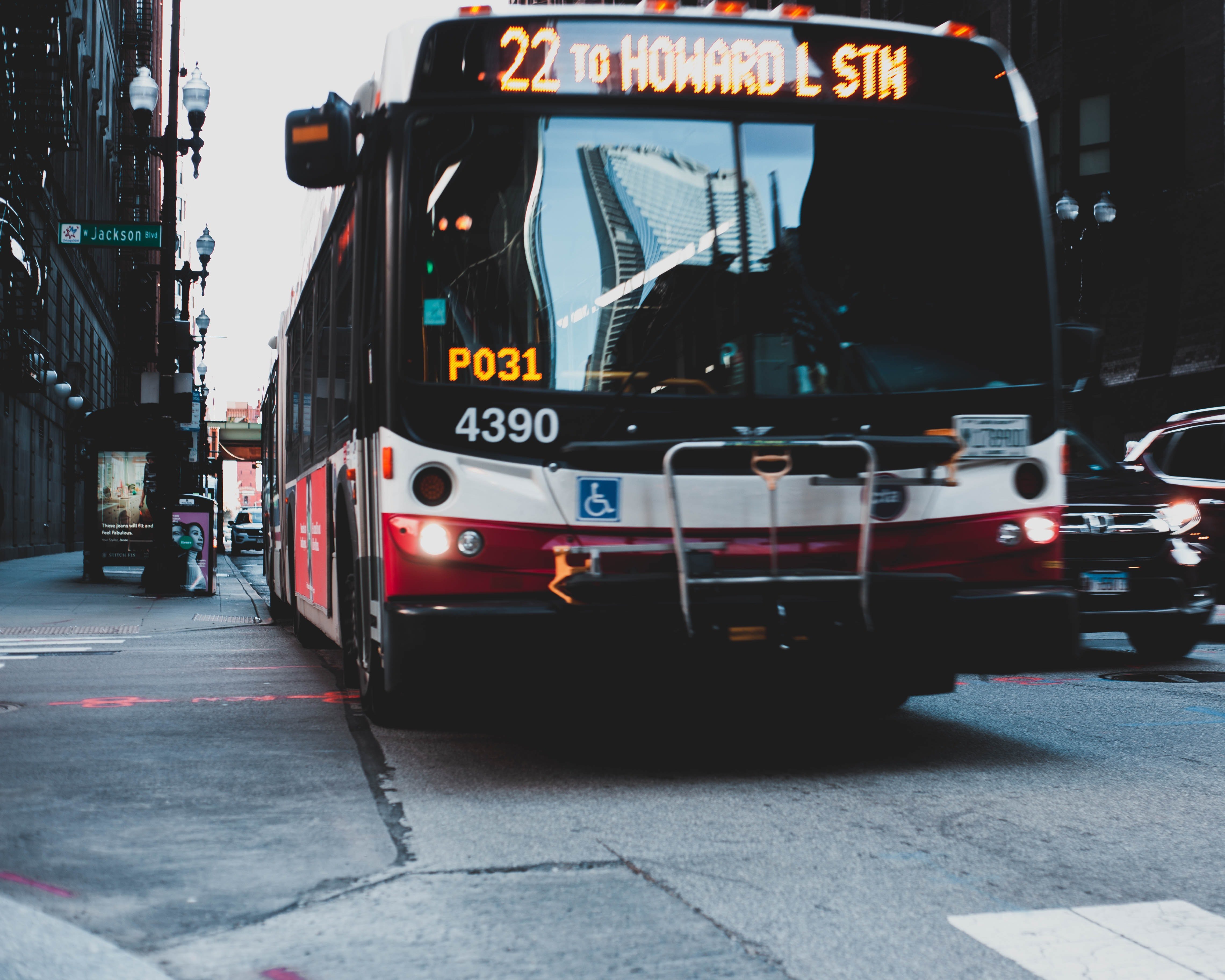 The bus driver is starting to get annoyed and the woman is equally frustrated not knowing how to get onto the bus.
Next thing she knows, a man behind her grabs her by the butt and gives her the boost she needed. The woman turns around and slaps him. Outraged, she says, "What do you think you are doing?"
The man answers sheepishly:
"Well, lady. After you unzipped my pants for the third time, I thought we were acquainted." 
He's not wrong. What do you think? Share this with your friends and see what they think. 
A
bus driver amused himself
recently by letting a wild monkey steer a bus full of passengers on a public highway in Tamil Nadu, Southern India.
The viral video horrified viewers after it was posted on YouTube/CGTN, with the majority condemning the 'circus' act as highly irresponsible.
Other people found it amusing and wished they could be on the bus too. Several of the passengers filmed the animal themselves and there were no complaints raised.
The Langur monkey, a species considered sacred to the Hindu monkey god Hanuman, handled the bus like a pro.