Aretha Franklin's Youngest Son Seeks to Take Control of Late Star's Estate
The Franklins somehow managed to keep the peace in the family since the demise of their beloved mother and singer, Aretha Franklin.
The singer purportedly passed on without leaving a will, and soon after her demise, the world expected the family to get into an imminent battle for the distribution of her multi-million dollar estate, which didn't happen until recently.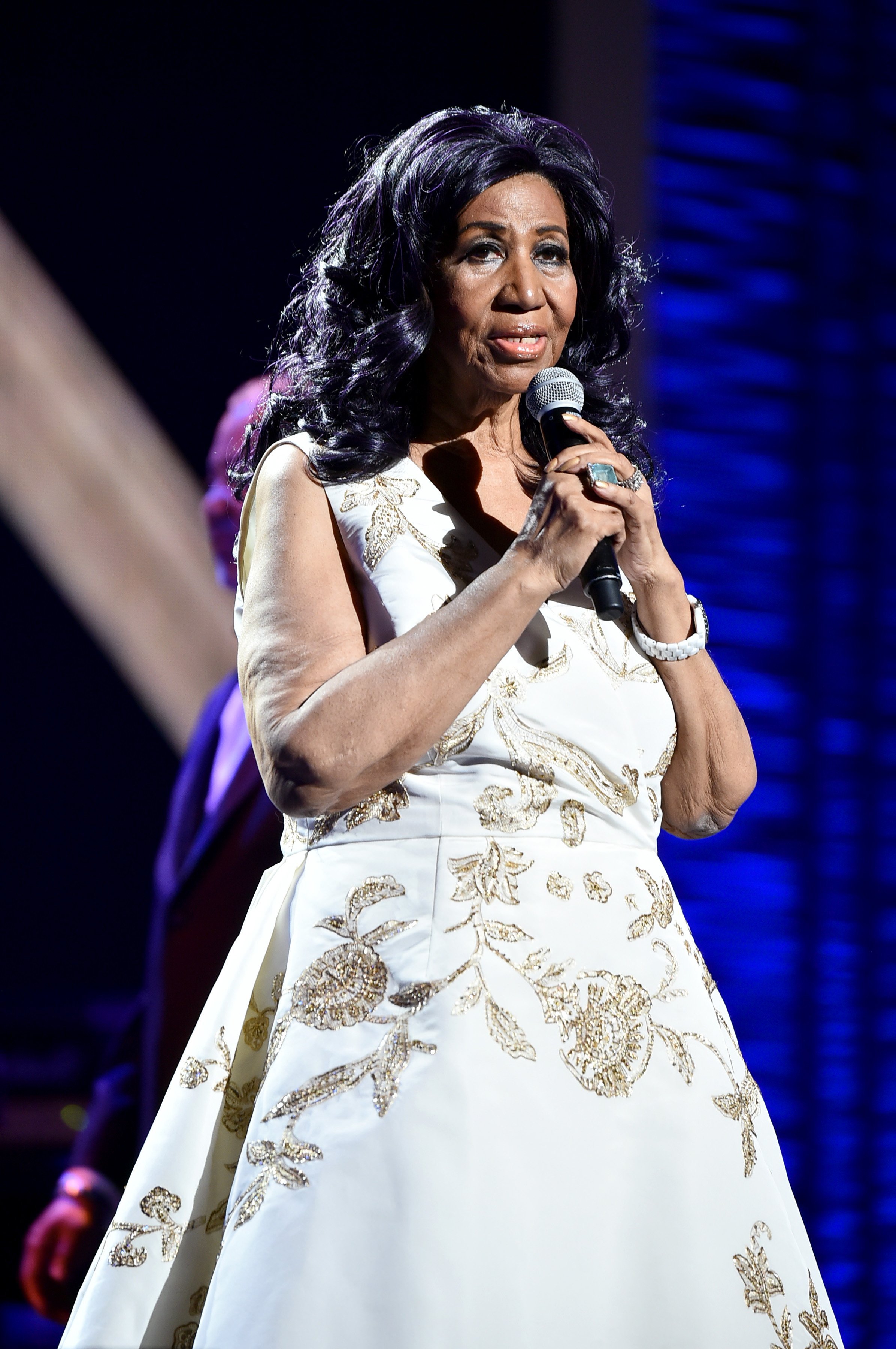 The youngest of the three sons of Franklin, Kekalf Franklin, appears to be determined to take charge of the estate, valued at $80million, in place of Sabrina Owens, one of the deceased singer's niece.
Owens has served as the estate's representative for over a year since her appointment. The family remained cool with the arrangement until evidence surfaced that the singer, popularly addressed as the "Queen of Souls," would have wanted her son, Kekalf in charge of her estate.
THE DISCOVERY
The Franklins made a surprising discovery this year that has threatened to disrupt the long upheld peace. On a fateful day in May, it was discovered that late Aretha might have left at least three hand-scrawled wills dated at different years.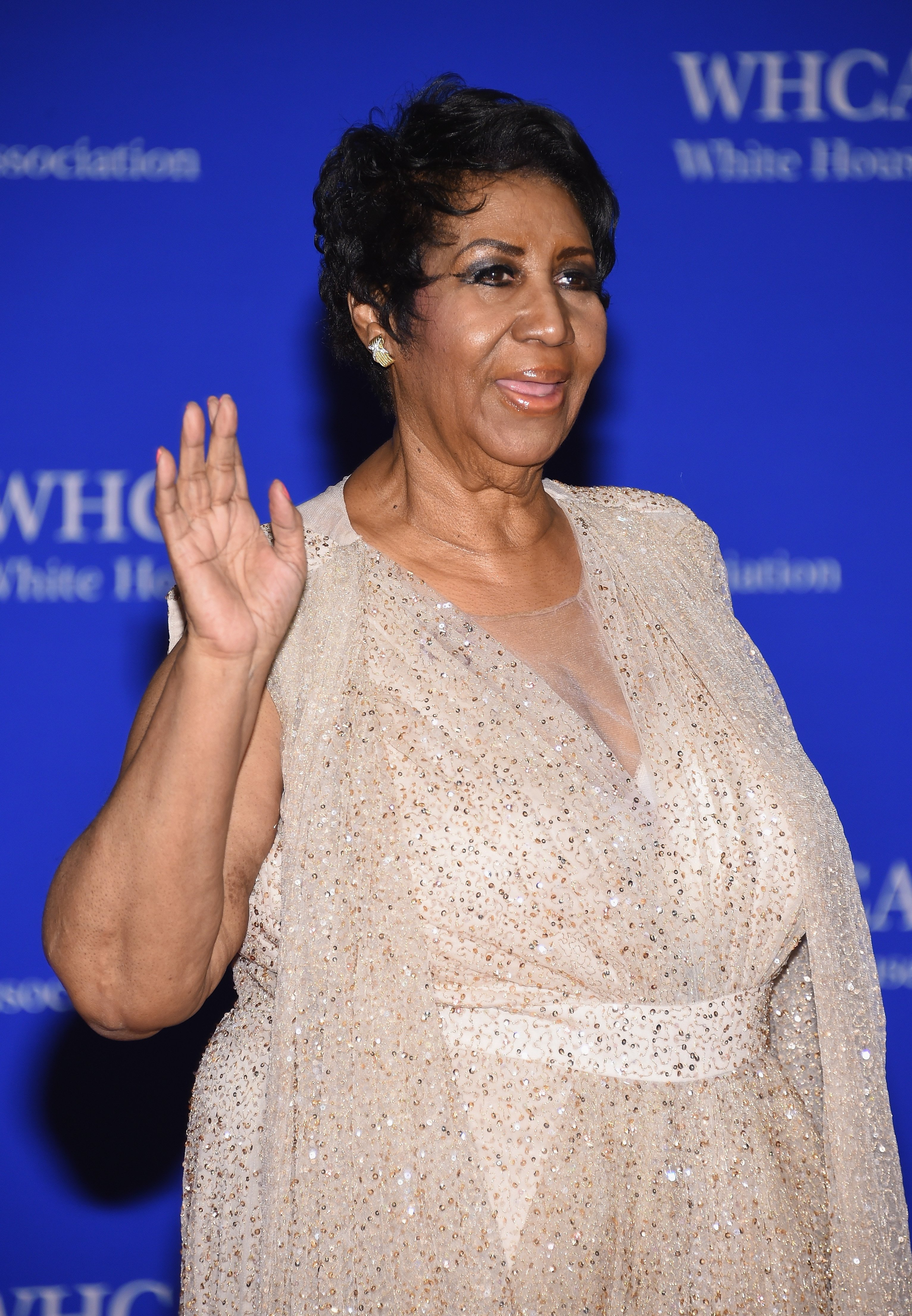 The most recent of the documents is dated 2014 and they remain unverified till date. But that has not daunted the Franklin sons from looking out for their fair share.
BATTLE FOR RELEGATION
Kekalf has reportedly filed several documents seeking for the Judge of Michigan to honour his mother's last wish by replacing Sabrina Owens. However, the estate's attorneys seem to have a problem with that.
They have also filed counter paperwork stating that Kekalf lacks the knowledge and ability required to take control of the estate. According to a report on "CNN", the Franklin brother is in "Direct Conflict" with the other family members and only seeks to "micromanage" the family's estate.
A Michigan judge has been asked to decide whether one of Aretha Franklin's sons could take control of the late singer's estate and replace its current representative https://t.co/tjRDvrZBLq

— CNN (@CNN) June 18, 2019
OWENS FIRES BACK
Following Kekalf's allegations that Sabrina Owens failed in performing her duties as personal representative, Owens released a statement to deny the charges. She claims that since her appointment, she has been accountable to the late singer's children about the running of the estate.
She strongly debunked all claims of mismanagement and revealed that the delay in conducting the pending inventory was as a result of the Franklins' delay.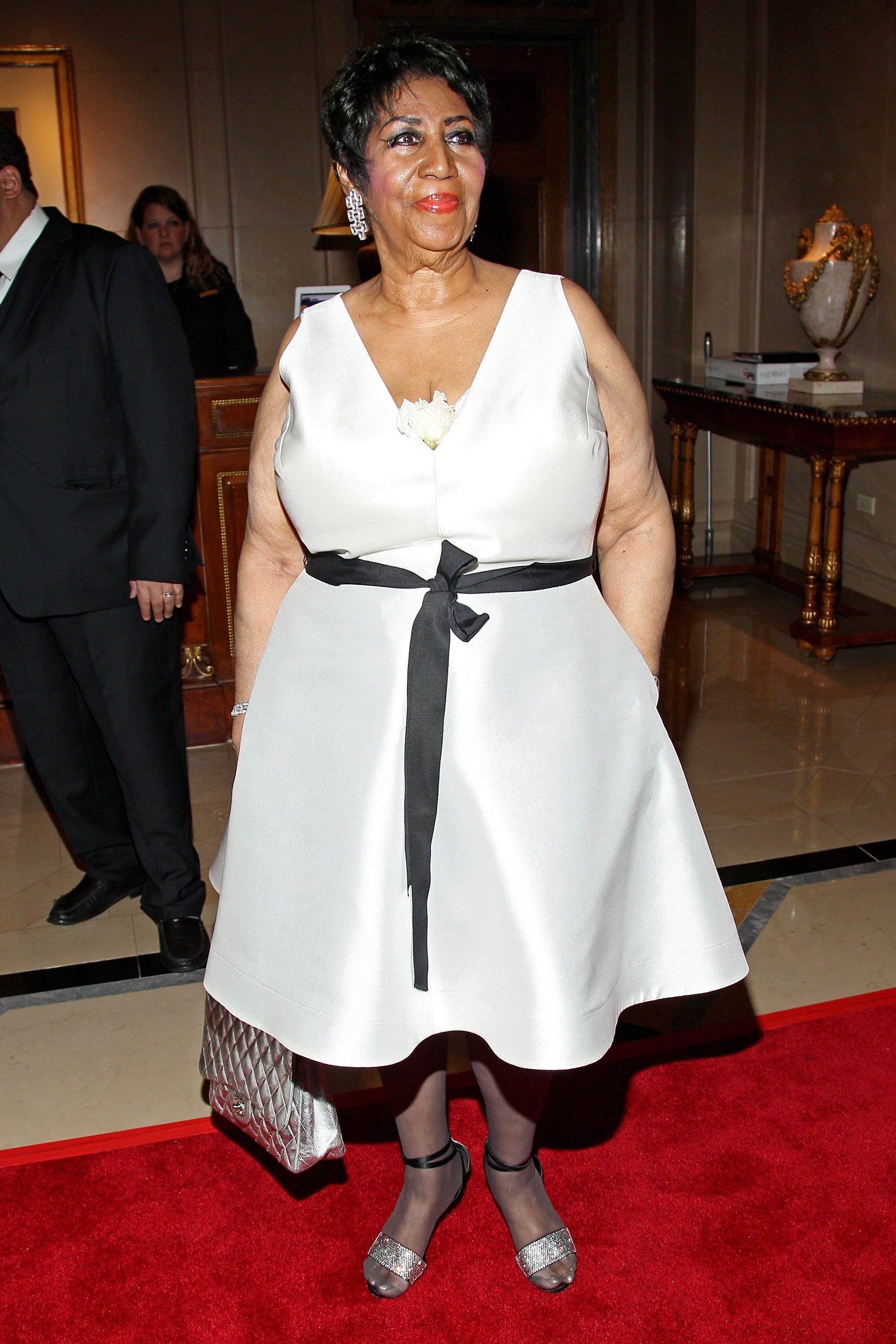 \
In her statement, she mentioned a lawsuit the estate was preparing against Kekalf and urges the court not to condone any of Kekalf's request to assume her position.
An earlier report alleges that two of Aretha's sons, including Kekalf, supports the 2014 will, while the eldest son, Clarence stands strongly against it. The legal battle continues.