NYC Student Burned in Botched Science Experiment Says He 'Looked like Frankenstein'
The high school student who was severely burned during a science experiment gone wrong is finally opening up about the horrific accident; how he was "hopelessly burning alive," and left looking "like Frankenstein."
On January 2nd, 2014, Alonzo Yanes's world was turned upside down after a botched Chemistry class experiment at the Beacon High School in Manhattan left him with third-degree burns over 30% of his body, according to the New York Post.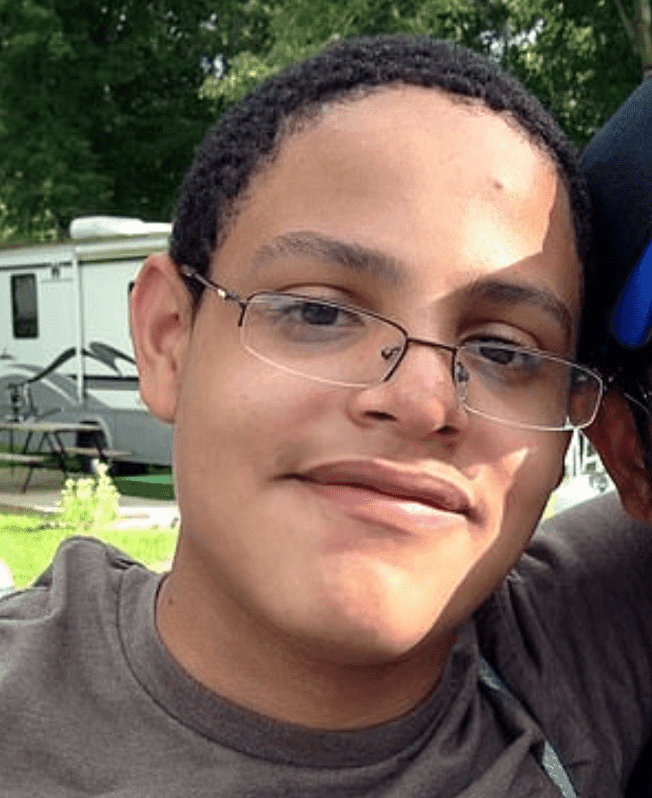 Now 21, Alonzo and his parents were in court on Tuesday, June 18, where he testified in a $27 million civil lawsuit his family has filed against the Department of Education and Anne Poole, the teacher in charge of the ill-fated experiment.
In the suit, Alonzo and his family accuse Poole of ignoring basic safety standards as she tried to perform the "Rainbow Experiment," a procedure that involved setting mineral salts on fire with volatile methanol to produce different colors.
"She [Anne Poole] poured the methanol into a container, and then without any warning, there was a big whoosh sound — a giant fireball had erupted from the jug," Alonzo recalled in his testimony. "I saw flashes of blue and orange. I heard my classmates go, 'Whoa!' and scream."
Student injured in science class recalls 'hopelessly burning alive' https://t.co/YFEqyjlW0d pic.twitter.com/m5NAZB76r0

— New York Post (@nypost) June 18, 2019
He continued:
"I remember feeling this intense burning sensation. … It kept going and going, and I quickly realized I was on fire. I yelled out, 'Hot! Hot!' and I dropped to the floor, and I started to 'stop, drop and roll,' because that is what you are supposed to do. I was flapping around on the ground, but nothing was helping me. I was still on fire. I remember feeling the fire eat away at my skin and eat away at my flesh, and it was charring me the way a piece of meat chars in a frying pan."
Yvonne Yanes sobbed recalling the fireball caused by a careless teacher that engulfed her son Alonzo.

"I remember seeing this huge body and it didn't look human," Yanes said. "It just looked like an alien form moving and flailing around."https://t.co/wlBleO5pqL

— New York Daily News (@NYDailyNews) June 18, 2019
"I held my breath for as long as I could, but nothing was working," Alonzo added. "I was hopelessly burning alive, and I couldn't put myself out, and the pain was so unbearable."
Alonzo said he remembers hearing his teacher blame herself while his body was being ravaged by fire. "I told her it's OK, but she insisted no, it was not. I overheard her saying, 'I'm stupid, I'm so stupid,'" he relayed.
But Alonzo's ordeal was only just beginning. After coming out of an induced coma at the hospital, the young man described his horror at his first look into a mirror.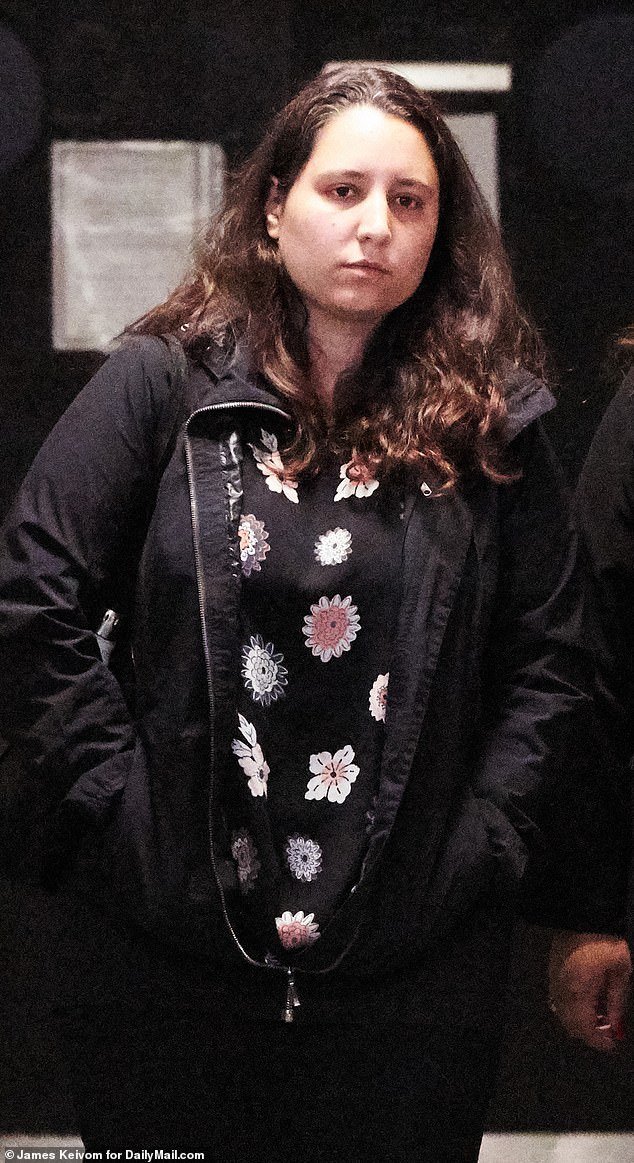 "The face that was looking back to me; it wasn't my face. It was like out of a horror movie," he said. "[My body] looked deformed. That wasn't my skin. I looked like Frankenstein or something."
"The cartilage in my ears had been completely burned off, and most of it was dying tissue,'' Alonzo revealed. "I couldn't do anything to stop it. I felt like I was becoming less normal. …I felt like a freak."
The mother of former Beacon HS burn victim gives heartbreaking testimony in a Manhattan Courtroom. Yvonne Yanes describes seeing her son for the 1st time. "He looked like he was in so much distress. I just sank inside." #AlonzoYanes

— Hazel Sanchez (@HSanchezTV) June 18, 2019
Alonzo's family has been through a lot since the terrible incident as well. Earlier on Tuesday, his mother, Yvonne Yanes, broke down in tears while narrating how distressing it was to prepare Alonzo's seven-year-old sister to see her brother for the first time after the accident.
"Alonzo came into the room, and I could see Alana stiffen up, and Alonzo lunged to go hug her, and she kind of stayed away at a distance from him until he started talking with her. You could see visibly Alana's body kind of relax as she responded to her brother's voice."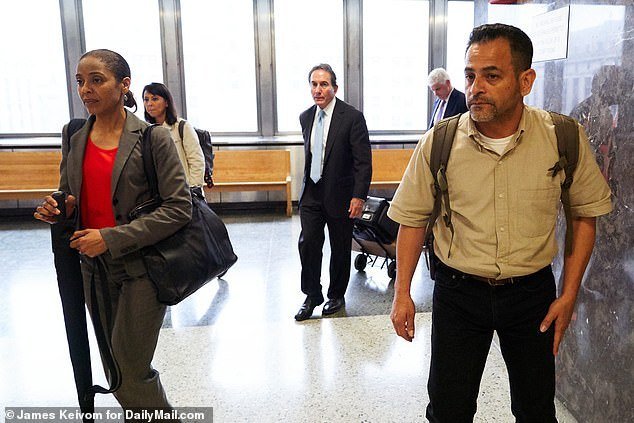 For Yvonne, seeing her son for the first time in the hospital was equally troubling, and she recalled trying to keep him away from mirrors for a long time.
"I tried to prolong that for as long as I could because I don't want him to see what I was seeing," she said. "I didn't think he could handle it."
ⓘ The information in this article is not intended or implied to be a substitute for professional medical advice, diagnosis or treatment. All content, including text, and images contained on, or available through this NEWS.AMOMAMA.COM is for general information purposes only. NEWS.AMOMAMA.COM does not take responsibility for any action taken as a result of reading this article. Before undertaking any course of treatment please consult with your healthcare provider.