Prince Charles Reportedly Treats His Niece Zara Better Than He Does Meghan Markle and Kate Middleton
Prince Charles reportedly treats his niece, Zara, better than his daughters-in-law, Meghan Markle and Kate Middleton, for quite relatable reasons.
The Prince of Wales, Prince Charles, while attending the royal horse race at Ascot got photographed in the company of his niece, Zara Tindall.
The two looked cozy, holding each other's shoulder while they chatted and laughed, leading to the alleged conclusion by Royal observers that Prince Charles treats his niece better than his daughters-in-law, Meghan Markle and Kate Middleton.
According to Royal reporter and the author of a biography on the Prince, Rob Jobson, the Royals have always shared a close bond, and the father-of-two had always treated his 38-year-old niece less formally.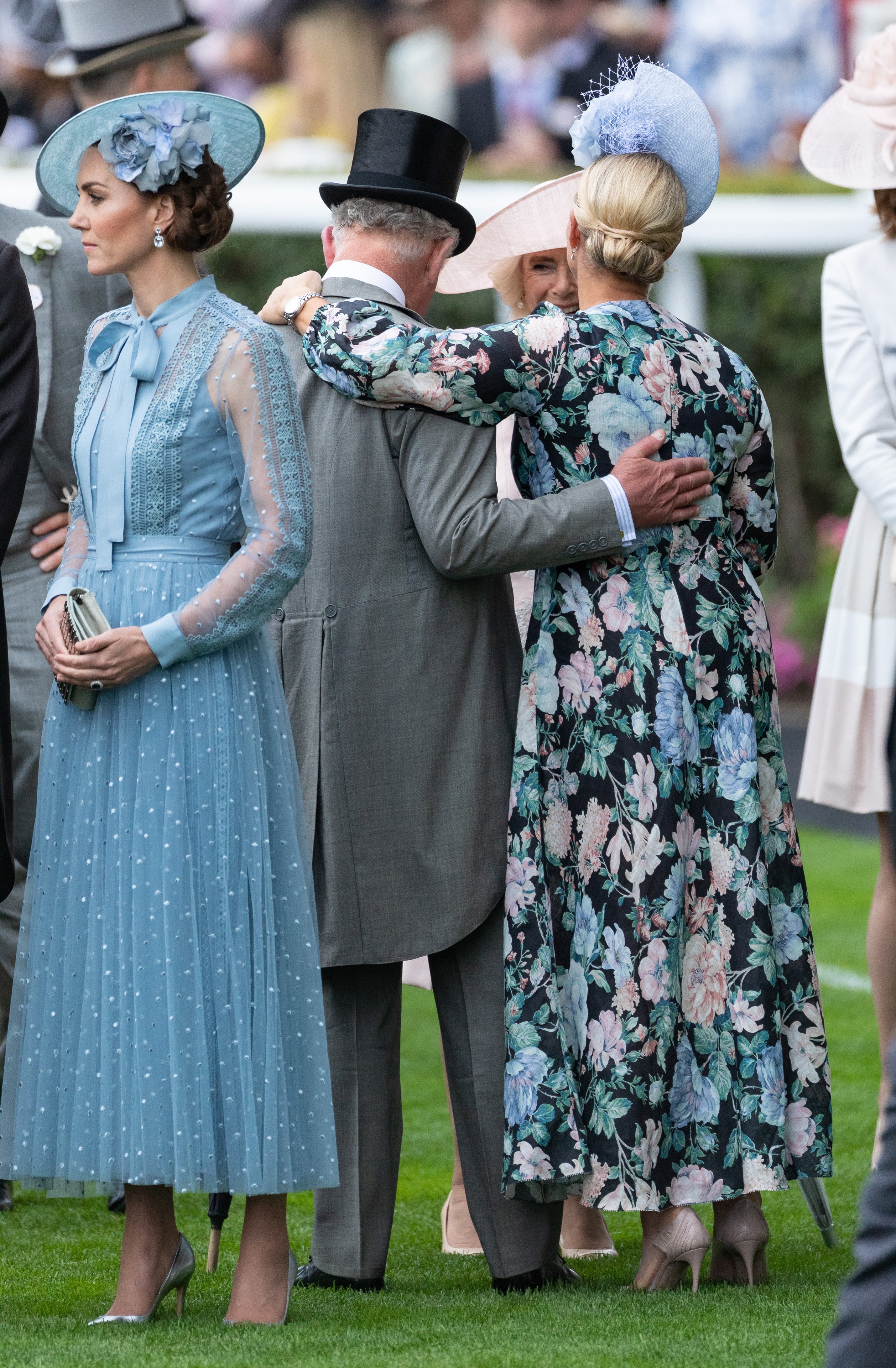 Jobson explained that the reason is not far-fetched; in his reasoning, Zara is a blood relative, and since her birth, she had a close relationship with the Prince of Wales; the Prince named her.
Also, the royal reporter believes that the bond between the two is also because the Prince is close to his niece's mother, Princess Anne, and the young mother-of-two is very supportive, affectionate, and makes her uncle laugh.
Ingrid Seward, the Editor-in-Chief of Majesty Magazine, also share this belief. According to her, Prince Charles sees Zara as the daughter he never had and considers her his surrogate.
Seward equally believes that the younger woman's positive attitude and her lack of false airs are also part of what endears her to the Prince.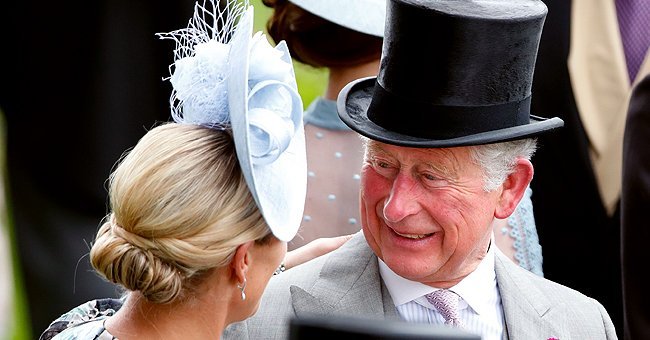 Jobson and Seward, equally explained that the heir to the throne's closeness with his niece does not extend to Markle and Middleton.
Although Prince Charles is fond of the Duchesses and has a friendly relationship with them, he is more polite and does not have the same amount of bodily contact as he does with Zara.
However, despite these claims, the Royal was seen laughing with Middleton at Aston, as they have on several different public outings, and they equally arrived the event riding in the same carriage.
Although Markle, who is still on maternity leave was absent, the Prince walked her down the aisle in her May 2018 wedding to Prince Harry, and the two have a cordial relationship.
Zara's closeness with Prince Charles goes beyond the two of them, to his sons. As a child, the royal family member spent most of her time at Highgrove, playing with Prince William, and Prince Harry is the godfather to her second child, 1-year-old, Lea Elizabeth.
Despite these assumptions, one certainty is that the Royals love and respect one another, and they are united in their service to Queen and country.