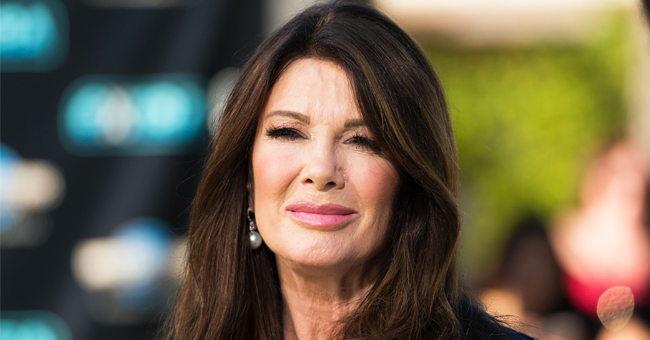 Getty Images
Lisa Vanderpump Has Reportedly Stopped Filming 'Vanderpump Rules' after Her Mom's Death

Lisa Vanderpump, 58, reportedly paused taping for her reality show as she continues to grieve for her mother, Jean's, sudden death on Monday.
"Vanderpump Rules" was put on hold after the reality star, Lisa's, mother's death in England. The heartbreaking news followed the actress' exit from "The Real Housewives of Beverly Hills" after her fall out with her colleagues.
"This has hit Lisa very hard, and she is shocked by her mother's sudden death," a source told the Daily Mail. "Lisa has not had an easy past 14 months. In April of 2018, her brother Mark committed suicide, rocking her family to its core."
After her brother's demise, Vanderpump dealt with a difficult season on "The Real Housewives of Beverly Hills" where she felt she was continuously "bullied by the other cast members," leading to her frustration and exit.
"One thing is for sure with Lisa though, she's as strong as they come and once she has worked through her grief she will be back running her restaurant empire, focusing on her philanthropic endeavors and filming 'Vanderpump Rules,'" the source added.
Vanderpump's death was confirmed by a representative, but the cause of death has not been disclosed. However, a source told Page Six that the actress will be going to London to take care of the funeral.
The same source said the 84-year-old's death was "some embolism that went to her brain." On the other hand, Vanderpump's brother, Mark, died of suicide last April.
Mark was found lifeless from an overdose at his home in Gloucestershire, England. The "Vanderpump Rules" star spoke with her brother the day before his demise and had no idea it would be their last contact.
"He was my only sibling, and I am shocked and saddened by his passing. I am trying to be supportive to his two young sons that he has left behind, and help them get through this tragedy," the star shared.
Please fill in your e-mail so we can share with you our top stories!