Explosions Rock 150-Year-Old Philadelphia Oil Refinery
A fire and three explosions caused a massive fireball that could be seen for miles after a blaze broke out at the largest crude oil refinery in Philadelphia.
The started at the Philadelphia Energy Solutions Refining Complex at around 5:00 am local time on Friday morning. Deputy Fire Commissioner Craig Murphy said:
"The fire is not under control yet. Right now, companies are making sure that the fire does not spread."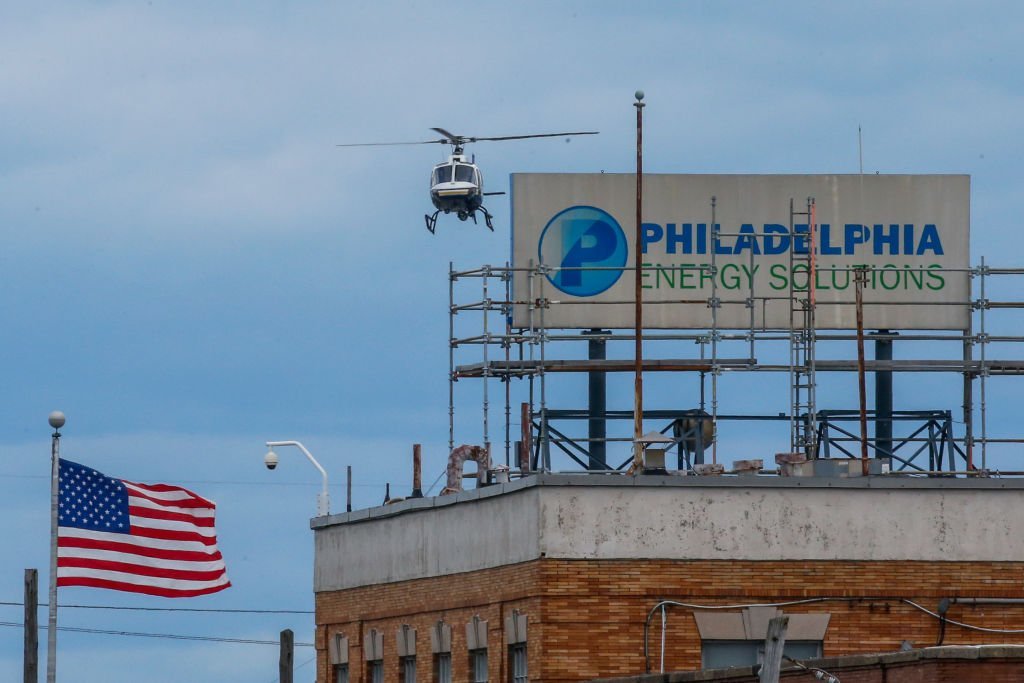 As reported by CNN, the refinery was still burning two hours later. Four employees were treated for minor injuries, and no deaths have been reported as yet. 
It's not clear what caused the explosions, although a Philadelphia Fire official told reporters that butane may have caused the fire.
Approximately 335,000 barrels of crude oil are processed at the refinery every day, which is then turned into heating oil, gasoline, jet fuel, and propane.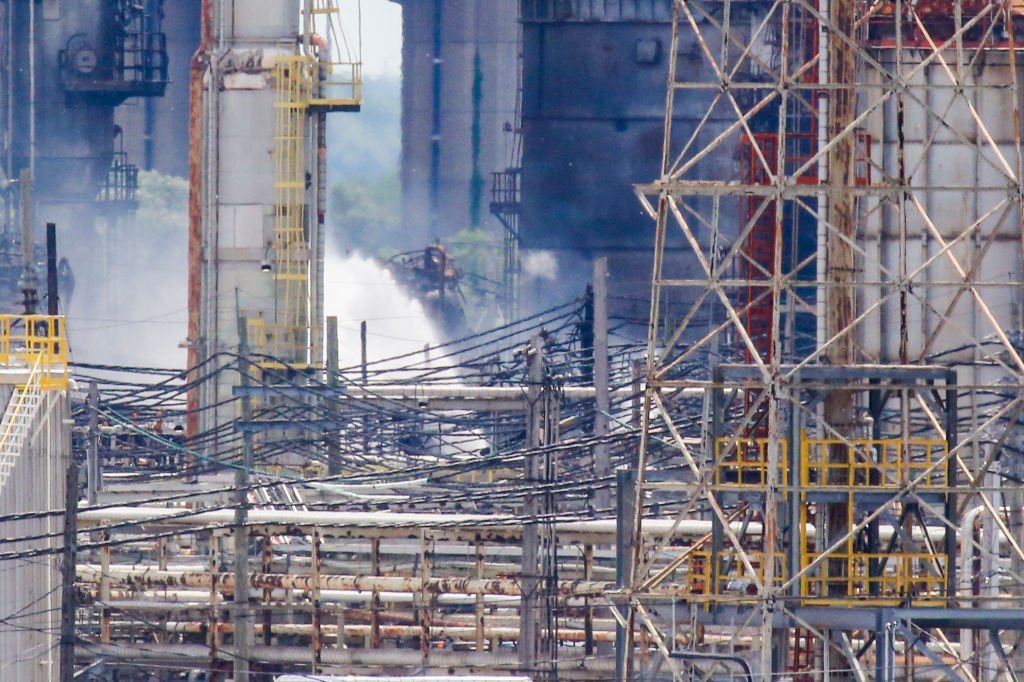 While some roads in the area were locked down and residents informed to stay indoors, Interstate 95 between the city center and airport remained open. 
A stretch from Interstate 76 to the Walt Whitman Bridge and Penrose Avenue were closed, and four SEPTA transit routes were diverted to ensure the safety of residents. 
Back in May, multiple people were hospitalized and one person died when a gas station exploded in Virginia. 
Shocking footage taken at the scene shows the gas station still burning, surrounded by charred vehicles. Read more about the incident here.